At a time when we are seeing Tottenham Hotspur, Manchester United and Chelsea among others planning ambitious new designs and expansions modules – Liverpool might now embark upon making Anfield – the second largest stadium in the world.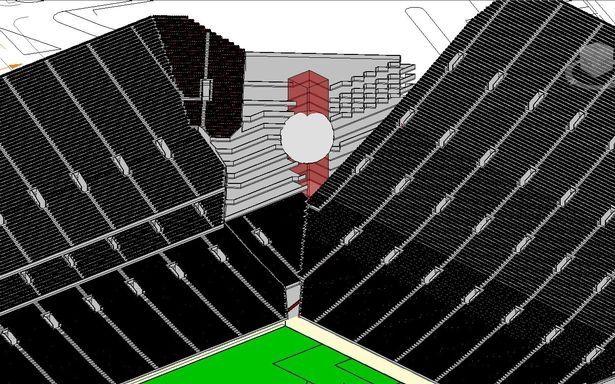 Ambitious new designs conceptualised by a local designer could now see Anfield being expanded to a total capacity of 108,000.
The new designs if implemented could now see Liverpool's home ground become the second largest in the world.
Kayla Bibby has chalked out the new plan which would definitely help Liverpool to reposition themselves as England's No.1 club.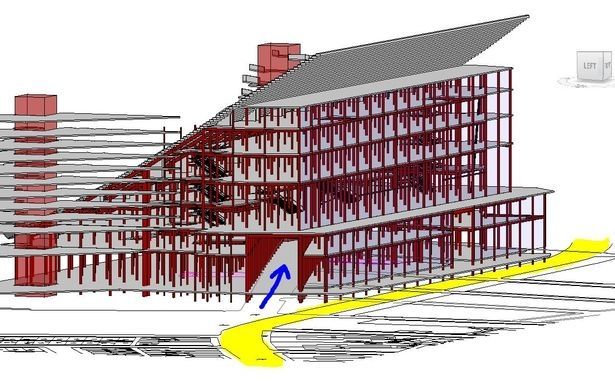 Kayla took to the Skyscrapercity website and posted the images of how magnificent and grand such a giant stadium would look like – if her plans are implemented by the club.
The Rungrado stadium in Pyongyang, North Korea, have a total capacity of 114,000 seats and a 108,000-capacity Anfield would be the second largest in the world.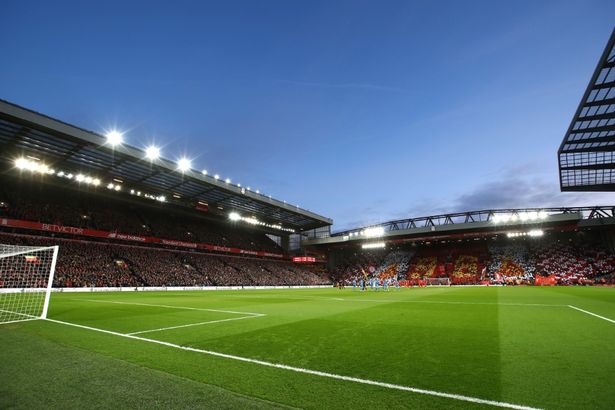 Kayla, a Wirral -based technician, who works for a structural engineering firm, accentuated that Liverpool should make use of the new plan as there is enough empty land in Walton Breck Road that currently needs redevelopment.
According to council plans, the area is set to be refurbished into a new "high street" – to make it more suitable for residents and businesses.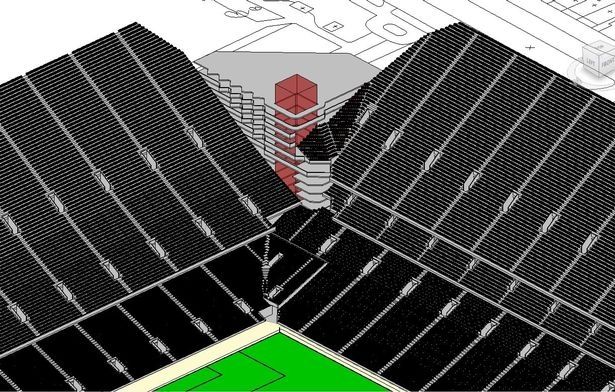 She said: "The Kop is ripe for expansion right now. In a couple of years it's going to be too late and there will be new houses built on all that derelict land and we will have missed the boat to divert the road."
"We need foresight; think about what's required and futureproof the area for that eventuality."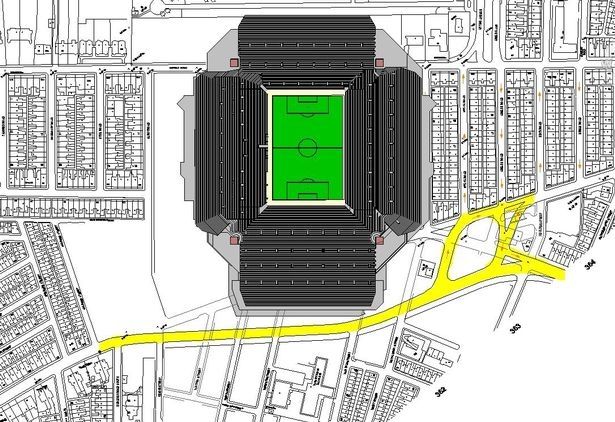 And she told the Echo: "This would be a major amendment to an existing scheme and Your Housing Group and the landscape architects would need to make the necessary changes to their masterplans (for the new high street). But these changes would save serious money down the line, because the necessary infrastructure would already be in place to facilitate LFC's future expansion needs."
But it is believed that such a large-scale redevelopment will not be undertaken anytime soon.
Liverpool have recently built a new Main Stand in September and it is believed that they will not embark upon any further extension just yet.