Cristiano Ronaldo reached yet another milestone in the game against Bayern Munich.
The Los Blancos star scored his 100th Champions League goal, as he scored a hattrick against the Bavarian giants at the Santiago Bernabeu.
Also Read: Humble Ronaldo 'Never Expected' To Reach Historic Century Of European Goals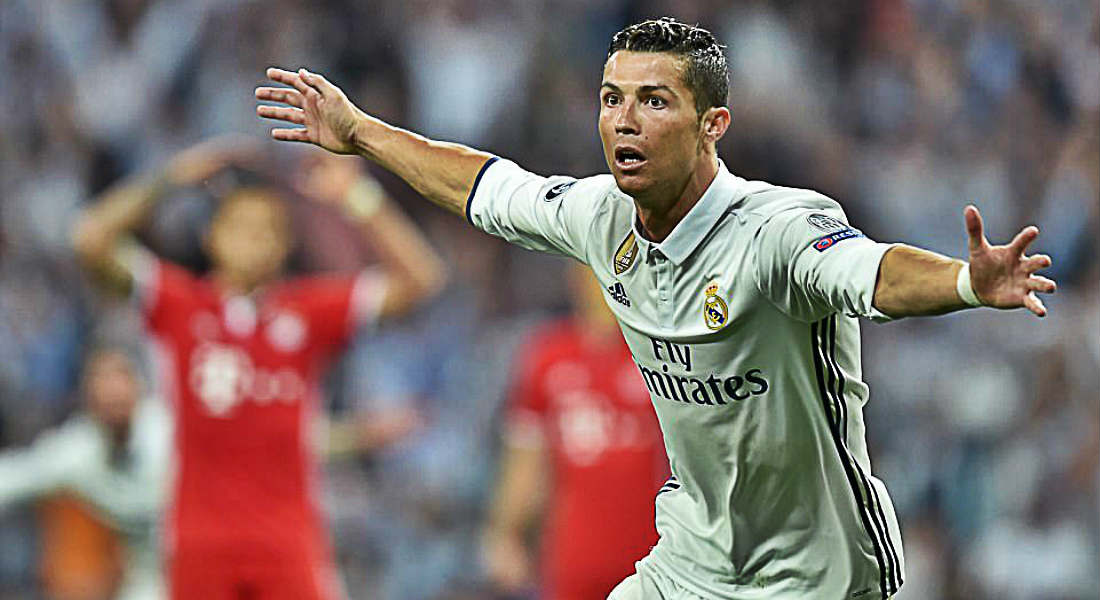 The Portuguese skipper scored twice in the first leg, to take his tally of European goals to 100 – and has now upped the bar even higher, with his three goals from Wednesday taking his tally to 100.
Ronaldo was on 97 Champions League before yesterday's match and it looked like the CR7 will have to wait till next year to reach the landmark – but the Real Madrid talisman decided to take matters into his own hands as he single-handedly knocked Bayern out of the UCL.
Also Read: Cristiano Ronaldo Claims Woman Who Accused Him Of Rape Is 'A Piece Of Fiction'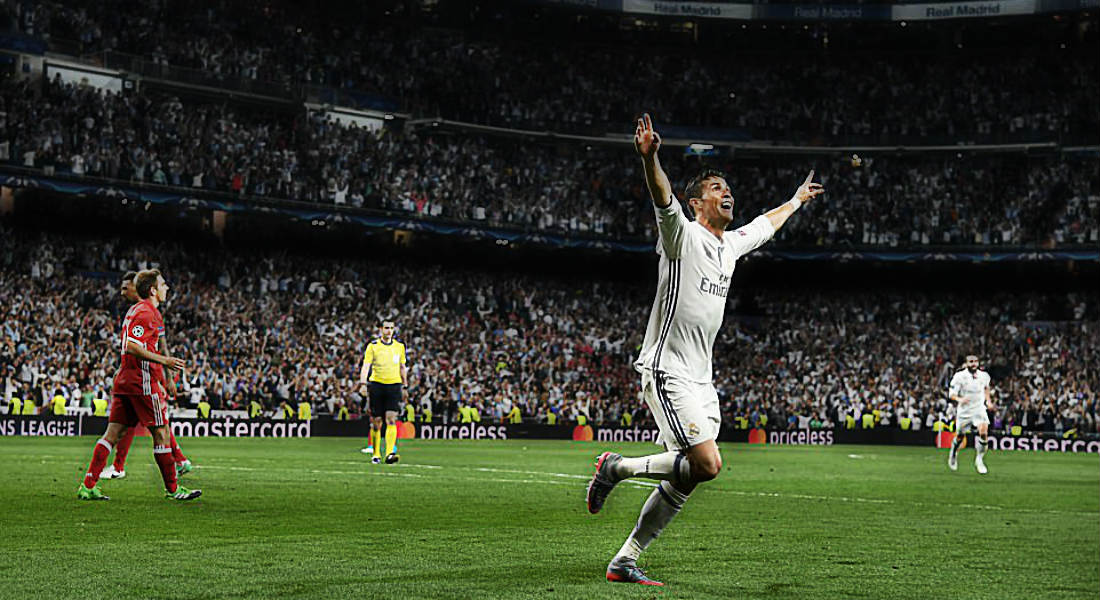 An own goal by Sergio Ramos pushed the match to extra-time, and as just as it looked like Bayern would pull off a miracle, up stepped Cristiano to demolish the German defense – albeit with some help of the referee.
CR7 reached the milestone in the second half of the extra time, finding the back of the net with a Marcelo assist.
Also Read: CR7 Creates History, Becomes First Player To Score 100 European Club Goals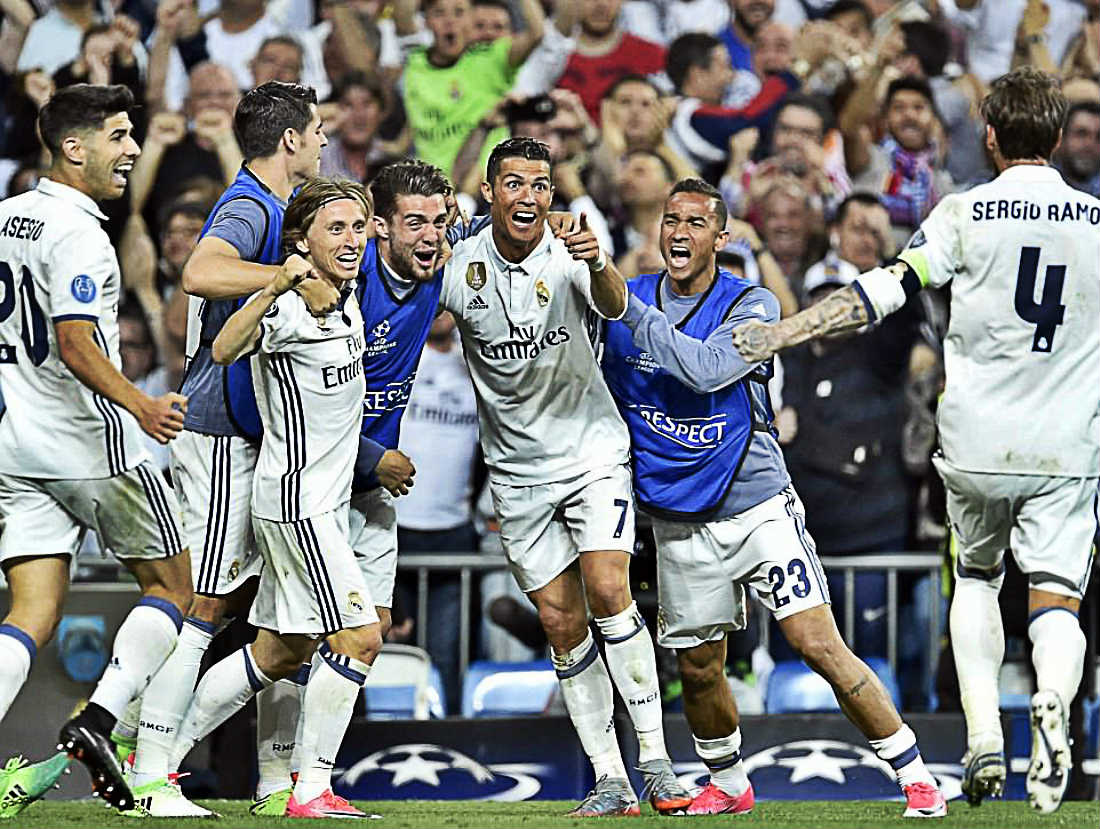 Real successfully made it to their seventh successive Champions League semi-final, sending Bayern crashing out of the elite competition.
The defending champions are now the favorites to land their twelfth Champions League trophy, while also leading the La Liga title race – and with Cristiano back to his best, it looks unlikely that many can stop them.
Also Read: CR7 Blasts Critics! 'People Who Love Ronaldo Never Have Any Doubts'