The home of Liverpool FC is to be transformed into Fortress Anfield, with an intensive program of anti-terrorism measures to prevent fans being mown down in repeats of attacks what happened in London, Paris and other places.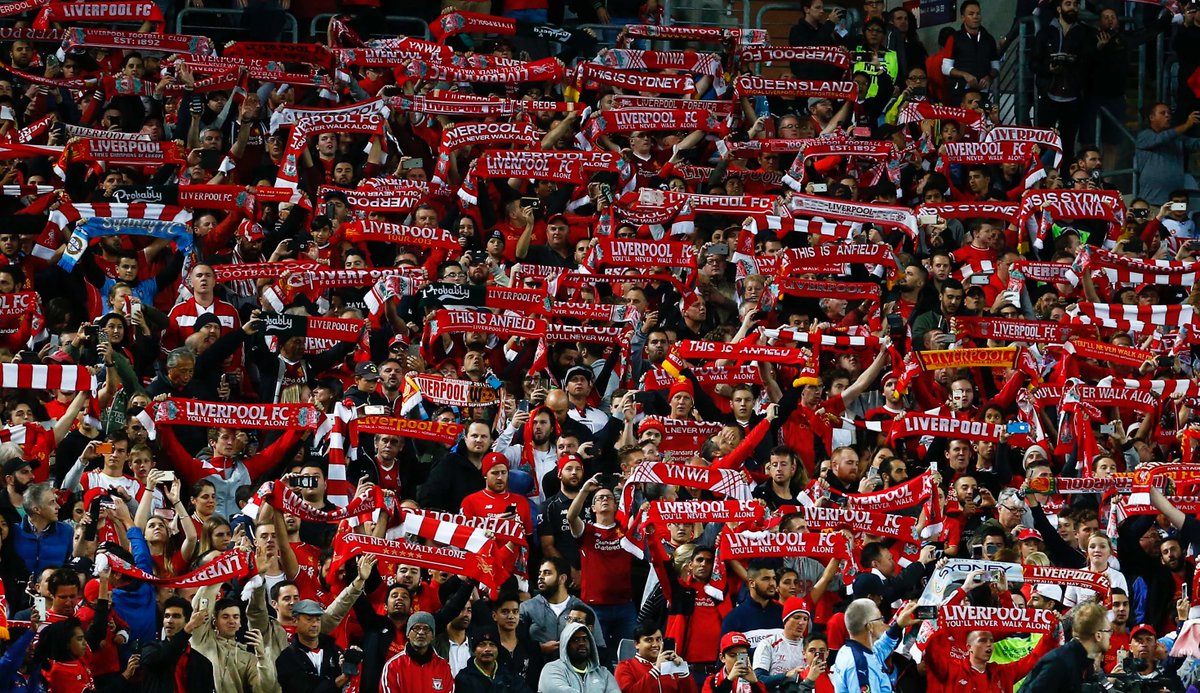 The club's Paisley Square, Centenary Stand and Anfield Road end are earmarked for the most intensive security measures, with counter terrorism measures that will include heavy duty bollards to prevent vehicle access, so called Jersey barriers and an earth bund on Anfield Road close to the area where visiting fans are accommodated in the stadium.
A planning application submitting to city council officials says the area around the recently extended Centenary Stand has been identified as a particular security risk.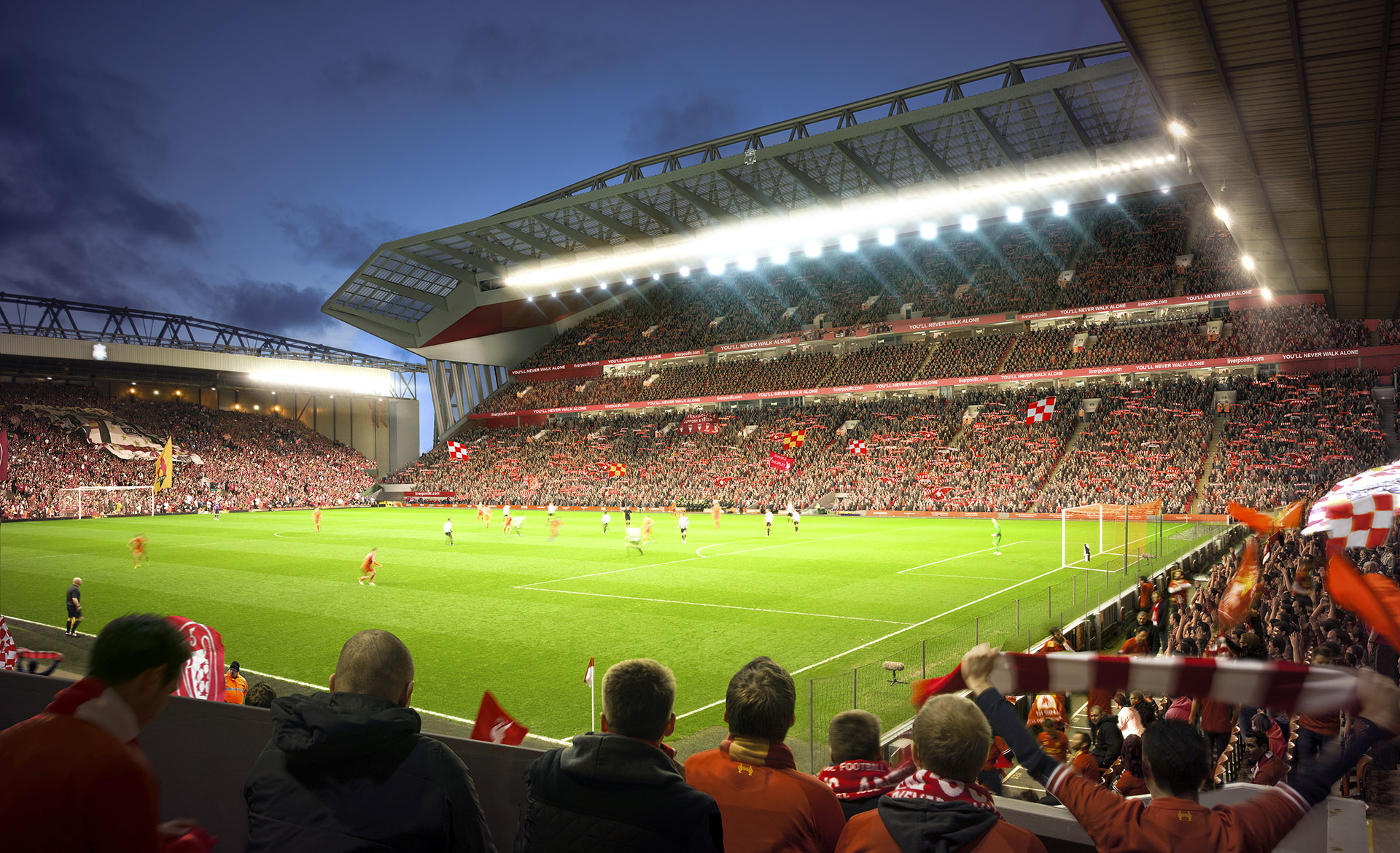 A report detailing the plans says the entrances to the Centenary stand area are a main point of fan convergence, and there is a risk that a vehicle could gain access to fans entering or leaving the stadium via this entrance.
The introduction of bollards would intercept vehicles travelling towards the entrances from directions where speed could be increased.