Paris Saint-Germain's attacking pair Neymar and Edinson Cavani have been informed that they will get a new bonus structure in order to encourage them to work together on the pitch.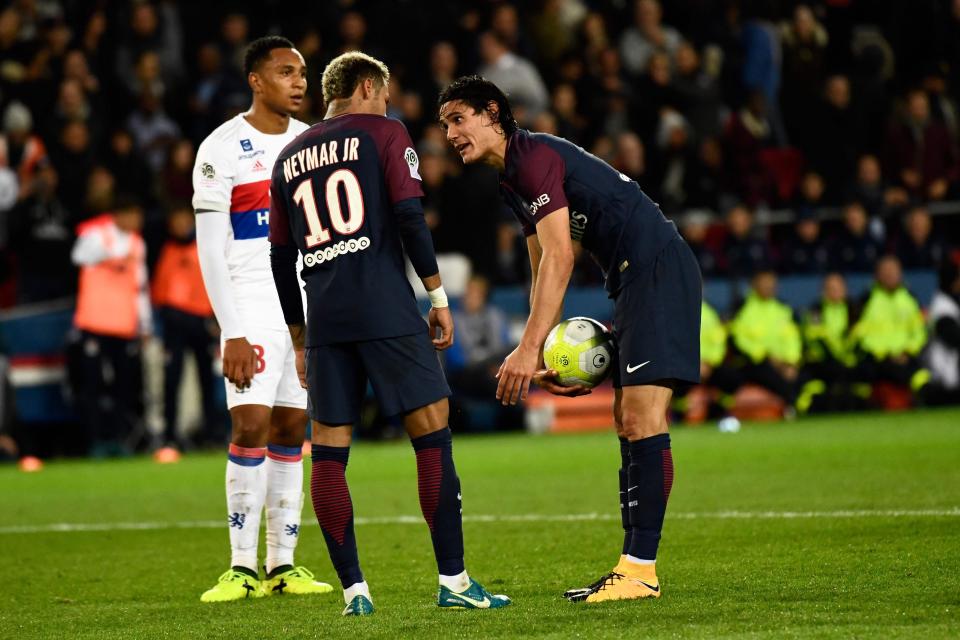 Earlier, PSG boss Unai Emery had informed Edinson Cavani and world-record signing Neymar to reach an agreement on penalty-taking duties after the pair was seen arguing over a  free-kick and a spot-kick during Paris Saint-Germain's win against Lyon on Sunday.
Neymar: "Let me take the penalty."
Cavani: "You got me mixed up with someone else?" #PSG #Neymar #Cavani pic.twitter.com/oxvi2TIM3F

— Halkbet (@halkbet_eng) September 18, 2017
PSG maintained their winning streak this season after a 2-0 win at home against Lyon, all thanks to a pair of own goals, but the victory was marred by a dispute between star forwards Cavani and Naymar.
Cavani and PSG's €222 million man Neymar engaged in a war of words over a penalty in the 79th minute.
Missed penalty by #PSG!! Cavani blasted it, but Lopes got a touch to tip it onto the crossbar and keep #OL in the game! Still 1-0. #PSGOL pic.twitter.com/ZVQTWfg0cJ

— Jason Foster (@JogaBonitoUSA) September 17, 2017
Neymar wanted to take the penalty-kick, but Cavani refused to give the ball to the Brazilian and Uruguayan eventually won the argument with his new team-mate but he missed from the spot – firing his effort against the bar.
This happened after Cavani wanted to take a PSG free kick, but Dani Alves had the ball and handed it to his pal Neymar to take it.
Cavani wants to take a PSG free kick, but Dani Alves has the ball and he wants his BFF Neymar to take it ? pic.twitter.com/JZQzg6Teu4

— Goal UK (@GoalUK) September 17, 2017
And according to reports, the pair was also involved in a bust-up in the dressing room after the match and skipper Thiago Silva had to intervene.
World-record signing Neymar also unfollowed Cavani on Instagram.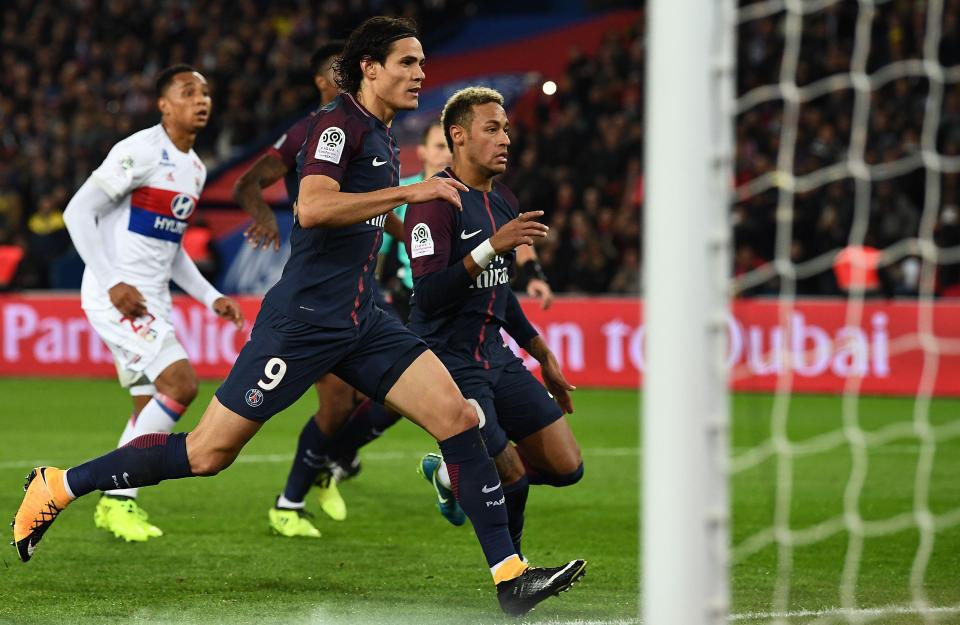 According to AS, PSG are set to offer the duo a new bonus, that would encourage them to work together.
According to reports, the French giants are set to introduce a new clause in their contracts that would let them combine goals and assists into one bonus rather than a single bonus for assists.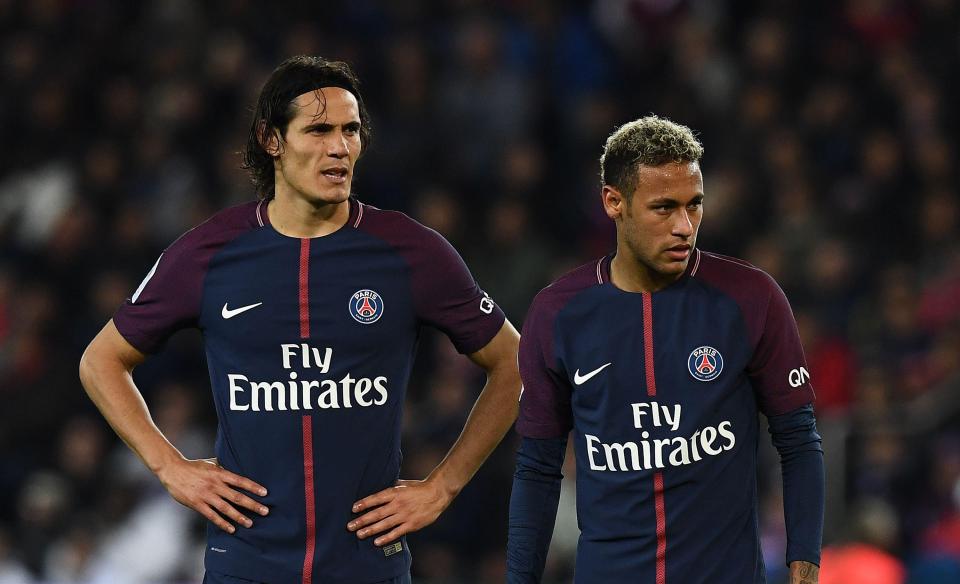 Neymar has ran riot in Ligue 1 with five goals already to his name, while Cavani has scored nine but the Uruguayan failed to add to his tally on the weekend.
The club bosses reportedly believe that the new bonus structure will bring an end to such embarrassing arguments at the Parc des Princes, but there is still no clarity how will work with free-kicks and penalties.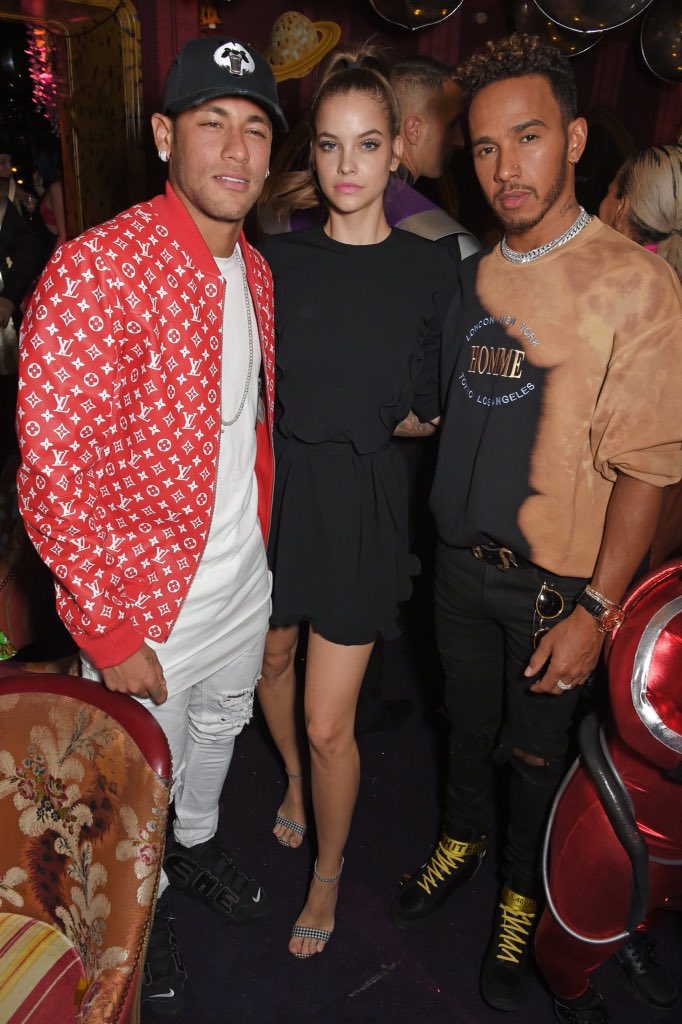 Neymar has been already allowed to take some time off and the former Barca star made full use of it by partying with Lewis Hamilton and a series of Victoria's Secret models in London.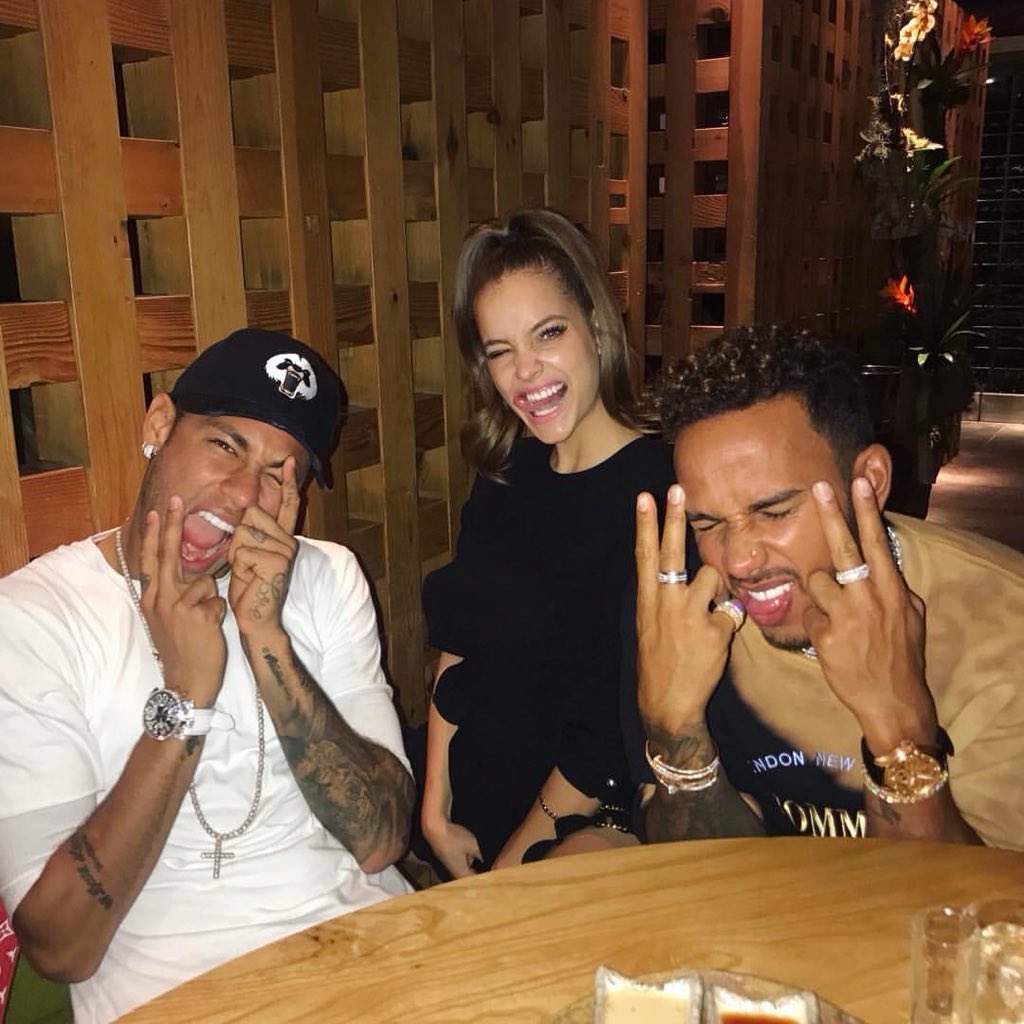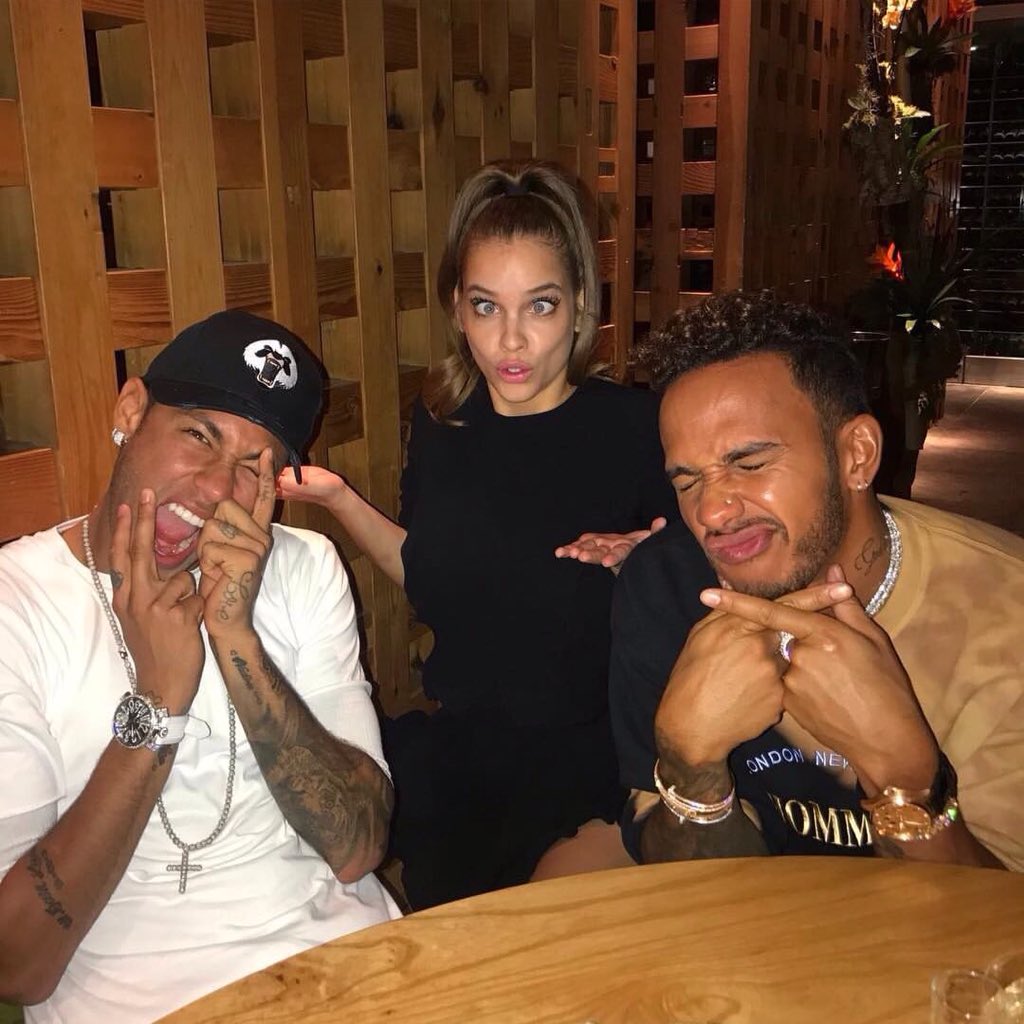 PSG have made an incredible start to the season and have won all six of their Ligue 1 games so far – scoring 21 goals and conceding just three and they are now set to lock horns with 12th-placed Montpellier on Saturday.