Liverpool boss Jurgen Klopp was pleased with his side's impressive 0-3 away win at Middlesbrough in the Premier league last night.
The German said that Liverpool were "superb from start to finish". Adam Lallana scored a brace while Divock Origi scored his 5th goal for the club in as many appearances this term.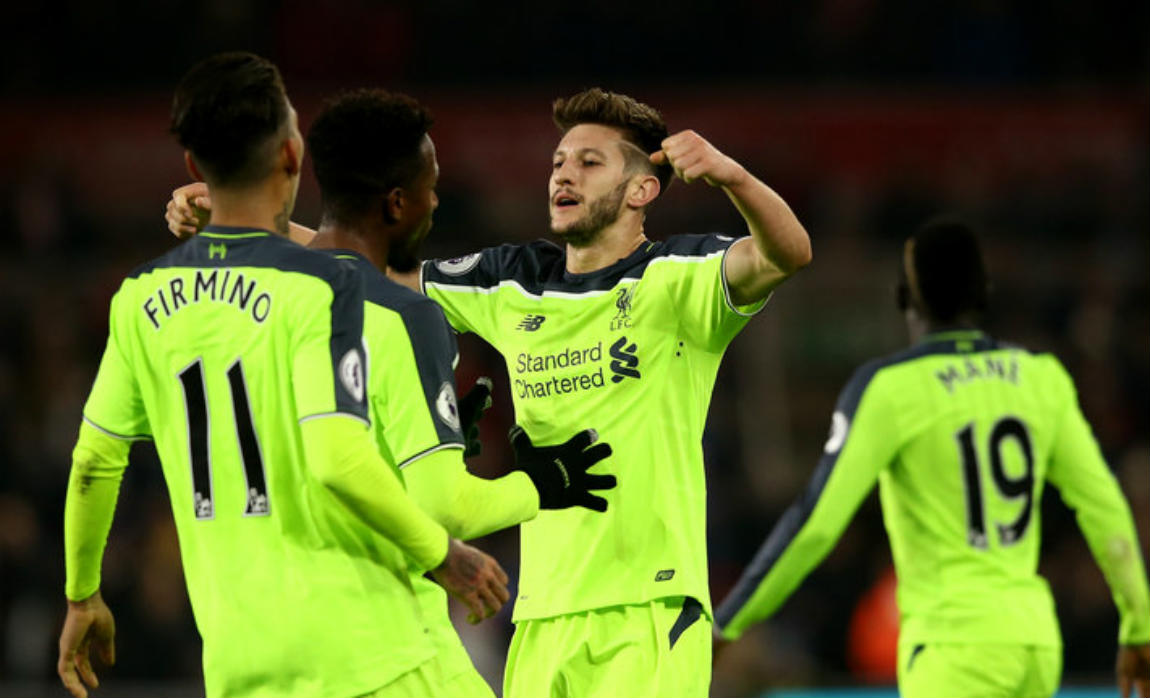 The Merseyside club returned to winning ways after taking just 1 point from their previous two Premier league games.
"The result and the performance which leaded to the result. From the first minute to the last we were really good, really difficult to play against today."
"Good passing game, in possession, strong, good formation for second balls and counter pressing."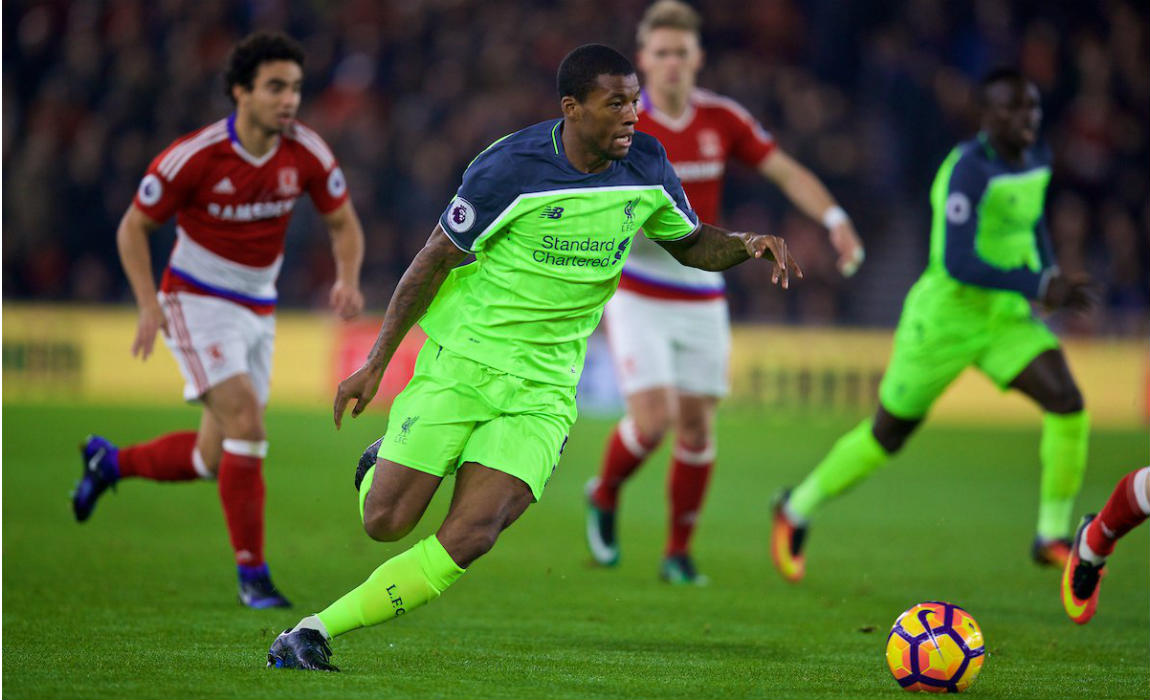 "Maybe not clinical enough in and around the box, a few situations where some would say we should try to shoot."
"But 3-0 against Middlesbrough is more than we could have expected before the game, so everything is good."
Jurgen Klopp replaced Loris Karius in goal after the keeper received criticism in the 4-3 loss to Bournemouth.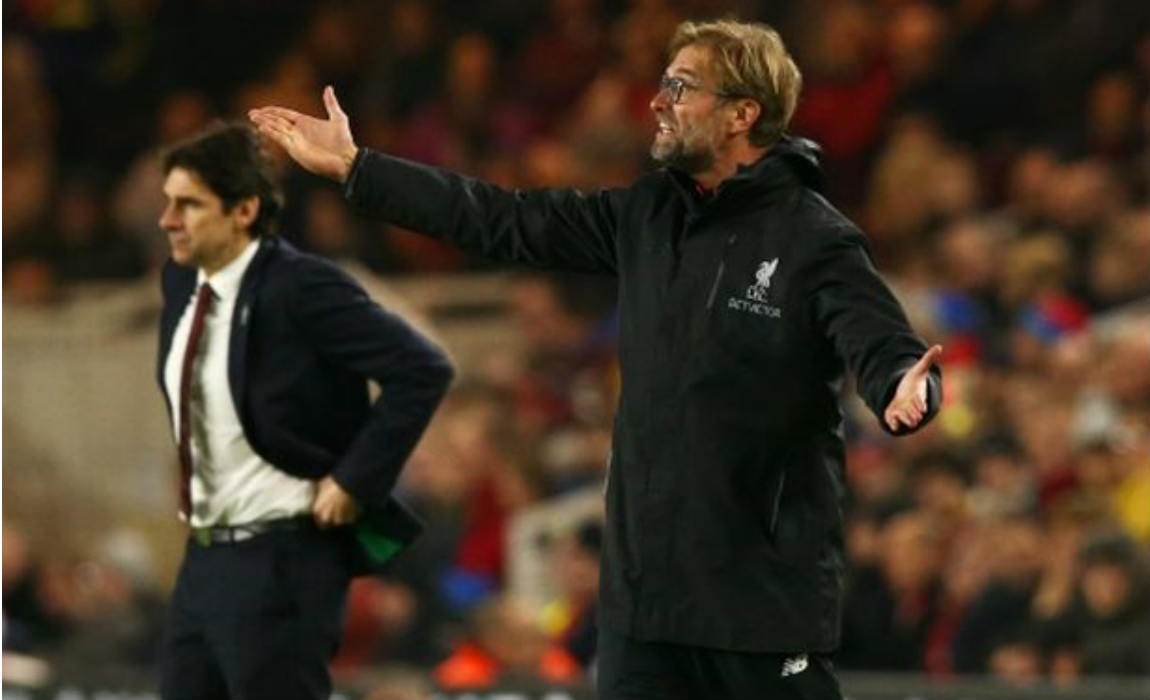 Simon Mingnolet did not have much work to do but made two decent stops in the first half.
"We've had a few clean sheets, not so often, but Simon did a good job, but I don't think it was the most difficult game for a goalkeeper tonight, which is always a good sign, but he was concentrated, so everything was good."
"Look, what means pressure?" said Klopp. "Really, difficult situations are other things in life, it's better to play football and try to collect points."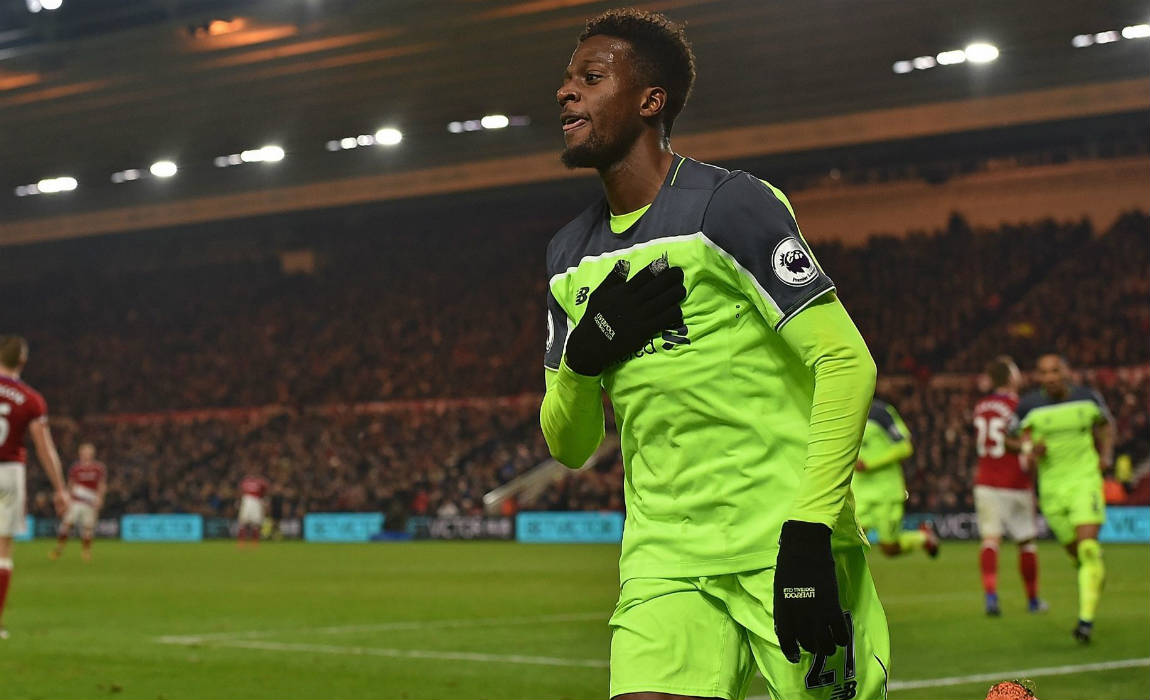 "It's quite intense, but the lads showed again today that we can cope with each situation. A very, very young bench, but still a really good side on the pitch, and to be really successful you need to have a bit of luck, especially with injuries."
"We haven't had much so far, but hopefully everything will be good."
Liverpool are six points behind leaders Chelsea, who will be at the top of Premier league during Christmas. Though Middlesbrough manager Aitor Karanka admitted that Liverpool are the best side his team have encountered this season.