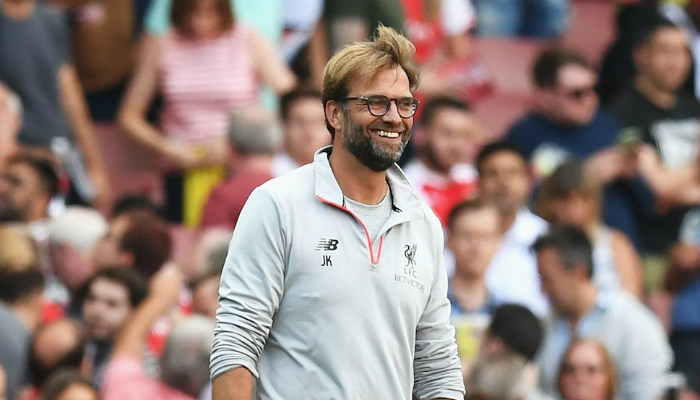 Liverpool boss Jurgen Klopp has now responded back to Mino Raiola's statement over his treatment of out-of-favour Reds striker Balotelli, who moved to Nice on transfer deadline day on free transfer.
Update: Mino Raiola passes away, aged 54. Click here to know more.
Balotelli's agent Mino Raiola was furious over the kind of treatment his client received after his return to Liverpool from AC Milan.
Earlier last week, Mino Raiola openly criticised Liverpool manager Klopp and said that the former Dortmund boss treated Balotelli like a ''piece of s**t' before his switch to Nice on free transfer.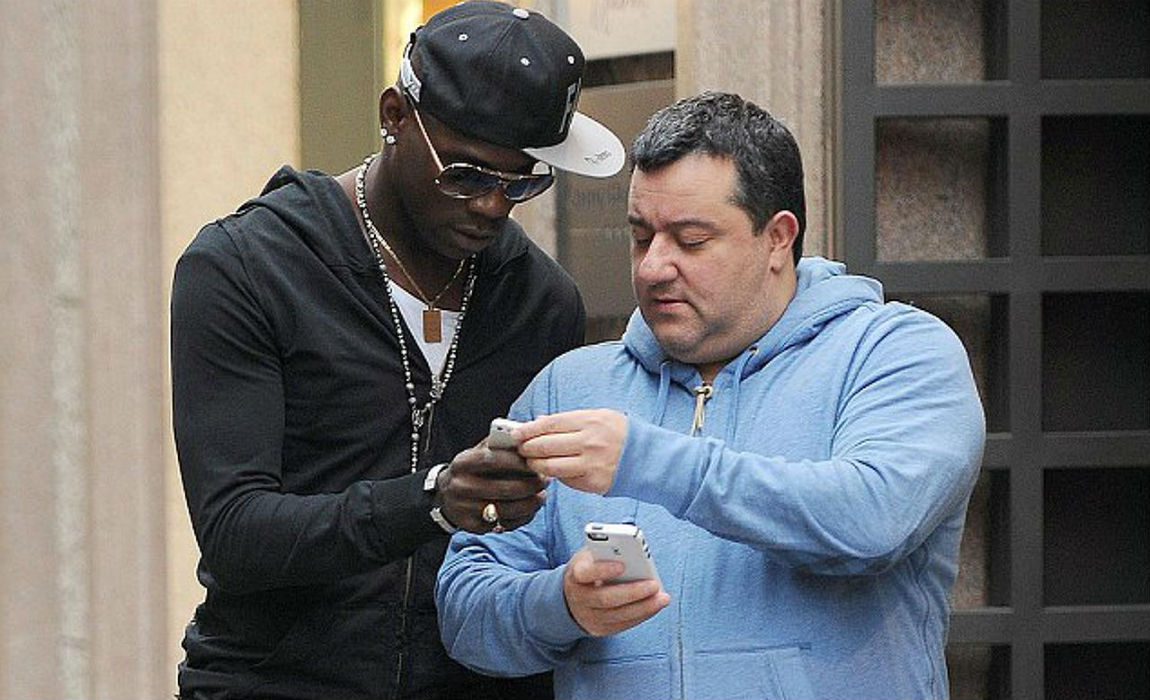 Mino Raiola had slammed Klopp's decision to demote Balotelli into the reserves and claimed that the German manager did not treat Balotelli 'like a person.' Raiola also claimed that some of the higher officials at Liverpool also believe that Klopp's move to send Balotelli into the reserves was wrong.
Balotelli: A journeyman wonderkid who loved Raiola
"In the end, the higher-ups at Liverpool admitted that Klopp was wrong (to send Balotelli to train with the reserves)," said Raiola.
"I'm not trying to judge him as a coach – although, for me, he's not a good coach – but he didn't understand that Balotelli is, whatever else, a person."
"Mario has been exemplary. He never complained about training alone. To say that it was wrong of Klopp would be an understatement; he was a piece of s**t about it."
However, a week later Raiola had declared that his statement about Klopp would not affect any potential deal between Liverpool and any player, who is his client.
"I will never be standing in the middle of the interest of my player but it doesn't mean I have to shut up when I see things are not being done in a good way," he explained.
"I have no problem to talk to Liverpool tomorrow and offer them one of my players. If I have to be afraid of speaking my mind because I lose a deal, then I lose my powers. I'd rather go walking through life than living on my knees."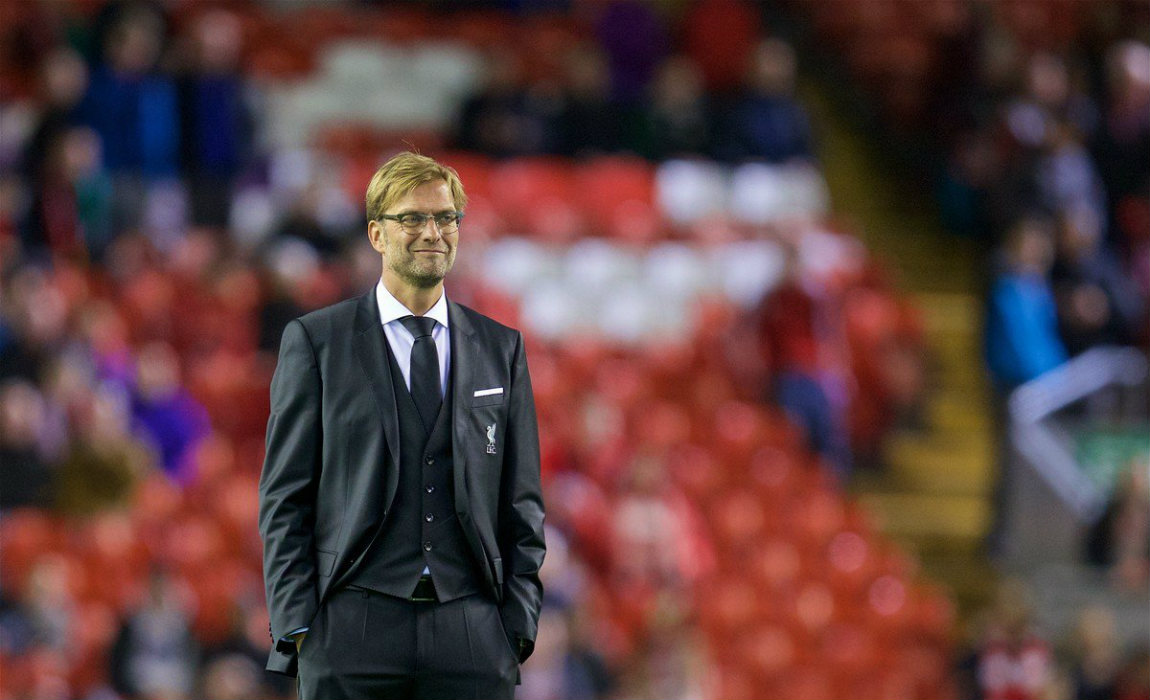 Meanwile, it seems that Klopp is unaffected by Raiola's fierce criticism. When asked about the agent's statement, Klopp made it clear that Raiola has the liberty to say whatever he wants to.
Klopp said:  "We did not isolate him [Balotelli]…
"I'm not interested in things like this. It's a free world, he can say what he wants. There's no problem."
"It's part of the business. It's all good."