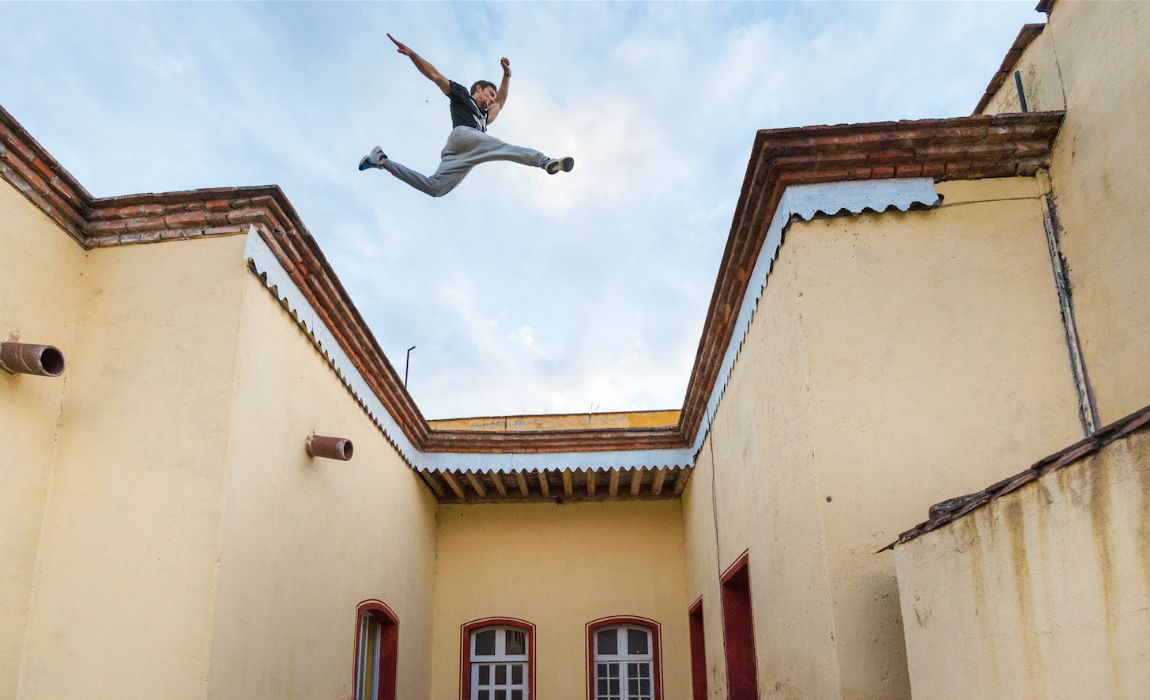 Premier League giants Manchester United who have a reputation of being the epicenter of young talent, have come up with new modifications in the training routines for their youth squad.
The Red Devils have started using parkour runners and circus performers to train young talents in  the art of running and how to avoid unwanted injuries.
Man Utd's youth academy head coach Nicky Butt insisted that players nowadays get injured very often and he was also concerned about their reflexes and mobility. He went on to say that proper training is required to improve their mechanics.
Butt said: "I see players in our academy and they can't move. Our lads don't know how to fall, roll, and you should see the amount of injuries we get from popped shoulders or their arms."
"I probably fell out of a tree 15 times and never hurt myself. Body mechanics lose so much when you're not climbing trees, not playing basketball, cricket, rugby. I played rugby, cricket, football, basketball."
"This might sound bizarre but we've had a guy come in from the circus, telling the kids how to do spinning plates, jumping through hoops, circus tricks to get their bio-mechanics working. We had a free runner, the 'parkour' lads who jump over buildings, set up a course."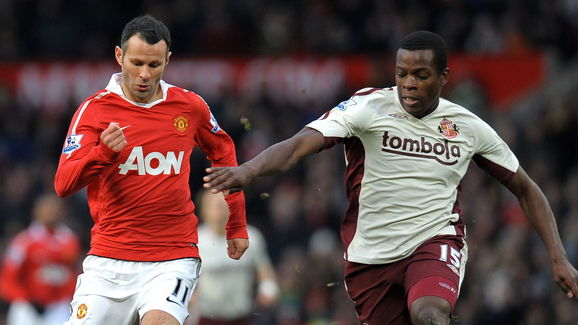 "You look at Giggs, top players, they just flow with their movement, doing it with ease. Look at the athleticism."
Butt also blamed the new age technology for the lack of leadership qualities in today's footballers.
"All kids have iPads and PlayStations," he added. "Social media's a massive problem. We had a player who put his address on Facebook and gets a knock at the door from people asking why he's chatting up this girlfriend. We reiterate to them every six weeks about what to do and not do on social media.
"They're not streetwise. We're looking for leaders on the pitch, so when you're down, they fight back, somebody like Scholes who was playing football on the streets at 12 and knocking around the park at 15. They get a lot of street knowledge through that.
"If you're a 19-year-old going into United's first team, and you're not able to stand up to the bigger pros, be a man, respect them but tell them what you think is right, you have no chance of surviving."