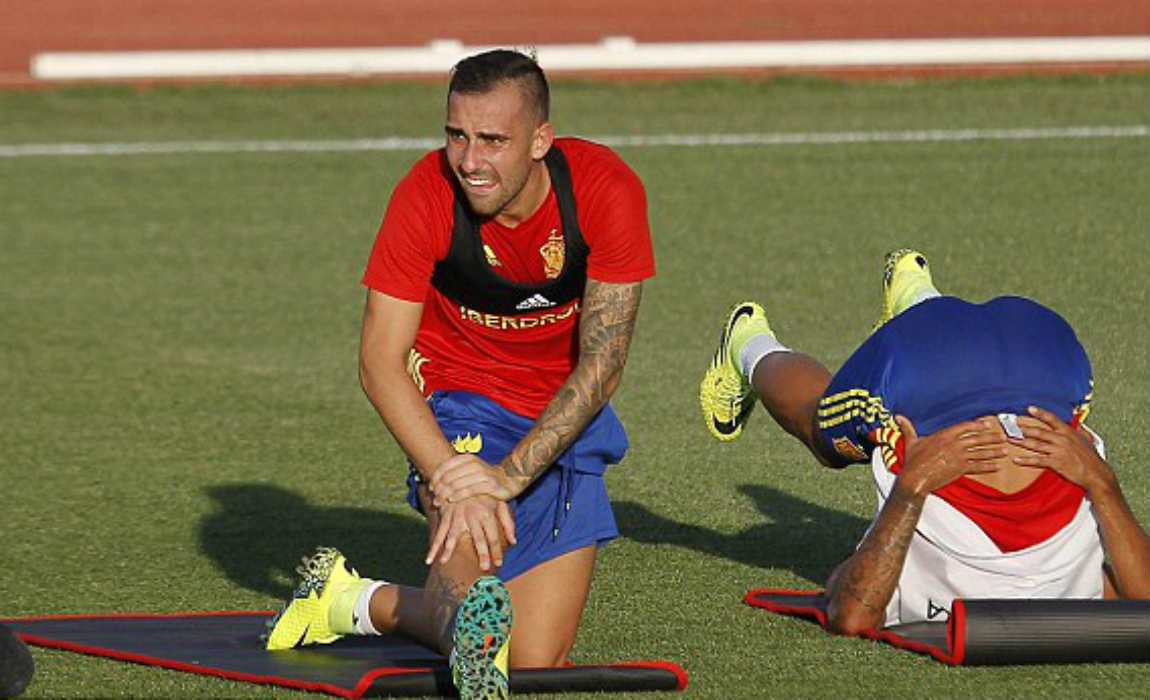 Paco Alcacer was officially presented to the fans and press at the Camp Nou Stadium on Thursday and said he believed he was joining the biggest club in the world.
Alcacer left Valencia to join Barcelona in one of the summer's big moves in Spain. His decision to leave his hometown club where he had spent his entire career has upset Valencia fans, but Alcacer explained that when the offer to join Barca came, it had been a relatively easy decision to make.
"It is very hard to play at a club like this," he said, adding that he and his family "thought about it and I said yes because you can't let an opportunity like this escape you."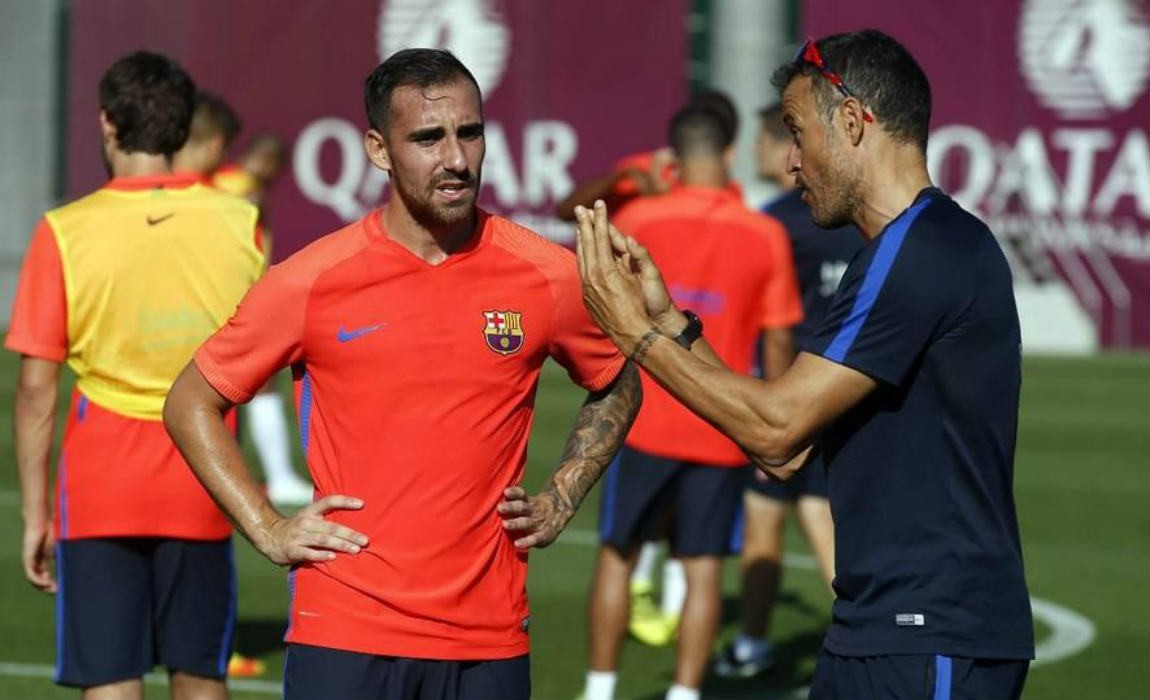 Alcacer was critical of his former club saying that at Valencia they were "not doing things well. It's a big club, but they are not working well and they are not achieving their aims."
"People in Valencia can think what they want, but I made the decision and I prefer to look ahead rather than to the past," he said, adding his was pleased with his reception in Barcelona.
"They have received me well and if the coach wants me to play at the weekend, I will be ready," said Alcacer.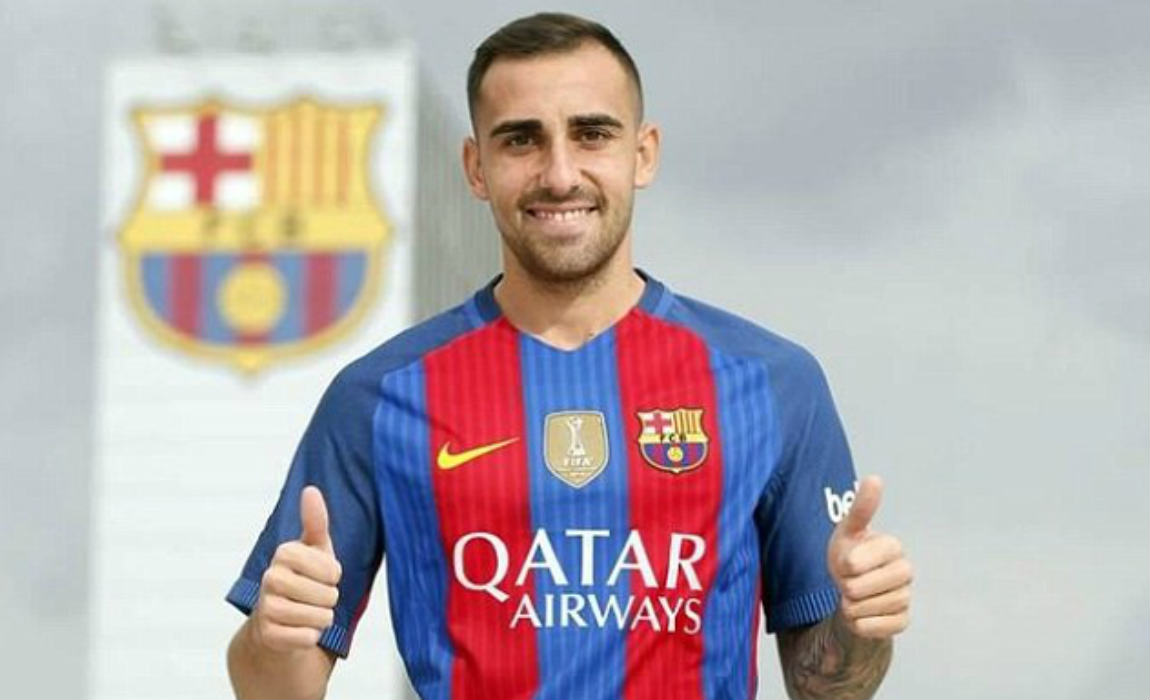 Although he is a Spain international, the 23 year-old will have to wait for his chances in a forward line which includes Neymar, Luis Suarez and Leo Messi.
"My role in the team depends on the coach (Luis Enrique), it is a long season and there are a lot of games to play. All of the players are going to contribute our grain of sand and I hope to do the same."
"I am coming to the best club in the world. You will learn a lot playing next to Suarez, Messi and Neymar, both on a sporting and personal level. Suarez is the best forward in the world," commented Alcacer.