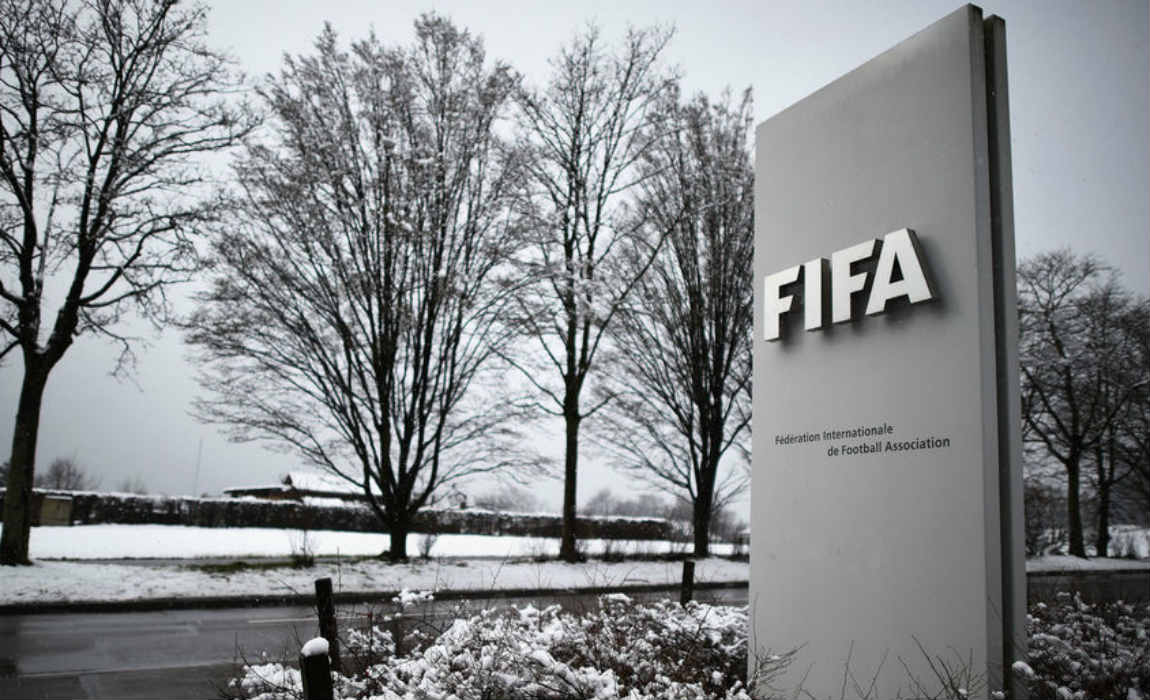 The governing body of world football, FIFA, on Thursday ratified the sanction it imposed on Spanish clubs Real Madrid and Atletico Madrid for irregularities involving players in their youth systems.
Neither of the two clubs will now be able to make any new signings until January 2018 for, "having infringed the current regulations regarding the international transfers of players younger than 18 years old."
Both clubs were originally sanctioned by not being allowed to purchase players for two transfer windows by FIFA in January for the irregularities in their youth system, but both appealed against the decision.
These appeals have now been rejected although Real Madrid have already announced they will appeal to the Tribunal for Arbitration in Sport (TAS) and it is likely Atletico will do the same.
However, given that their offences are similar to those which saw FC Barcelona banned from registering players in the January 2015 and summer 2015, it is unlikely they will succeed in their aims.
Atletico Madrid have also been condemned to pay a fine of 900,000 Swiss Franks, while Real Madrid have been fined 360,000 by FIFA.
FIFA rejects appeals of Atlético de Madrid and Real Madrid in relation to transfers of minors. More @ https://t.co/nmRYW47LIh

— FIFA Media (@fifamedia) September 8, 2016
The FIFA statement read: "The FIFA Appeal Committee has decided to reject the appeals lodged by Spanish clubs Atlético de Madrid and Real Madrid and to confirm in their entirety the decisions rendered by the FIFA Disciplinary Committee in the respective cases relating to the protection of minors."
"As such, both clubs are to serve a transfer ban that prevents them from registering any players at national and international level for the next two complete and consecutive registration periods for breaching articles 5, 9, 19 and 19bis as well as annexes 2 and 3 of the Regulations on the Status and Transfer of Players (the "Regulations"). The transfer ban applies to each club as a whole – with the exception of the women's, futsal and beach soccer teams – and does not prevent the release of players."
Comunicado Oficial.https://t.co/RJPWHwjJCZ#RealMadrid pic.twitter.com/pYfDTaE9XW

— Real Madrid C. F. (@realmadrid) September 8, 2016
"Additionally, Atlético de Madrid and Real Madrid have been fined CHF 900,000 and CHF 360,000 respectively, while both clubs have been issued with a reprimand and a warning and given 90 days in which to regularise the situation of all minor players concerned."
"The grounds of the decisions taken by the FIFA Appeal Committee were communicated to the parties concerned today."
With Inputs From Xinhua