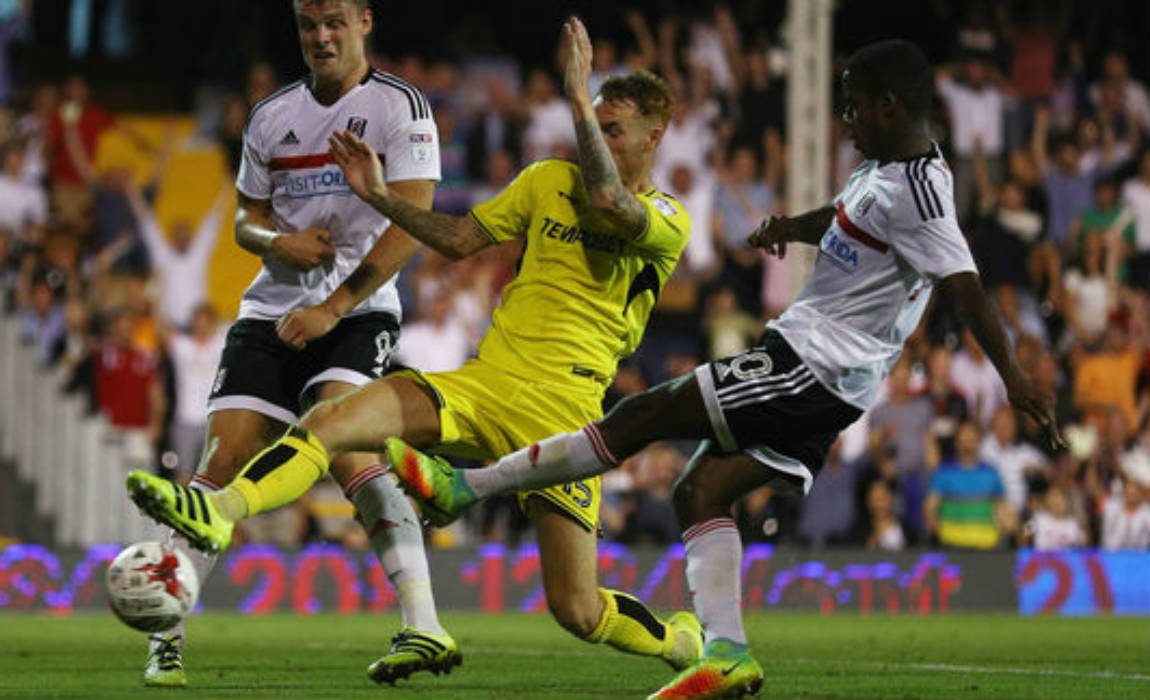 Premier League side Liverpool have set eyes on young Fulham left-back Ryan Sessegnon and the Reds has been scouting him every week since he made his debut for the Championship side.
Sessegnon became the first 16-year-old player to clinch a goal to his name in the history of English football, when he scored against Cardiff in the Championship.
And since scoring his first goal, he has been under the radar of top-flight Premier League clubs – which includes the likes of Liverpool, Manchester United, Tottenham Hotspur and Arsenal.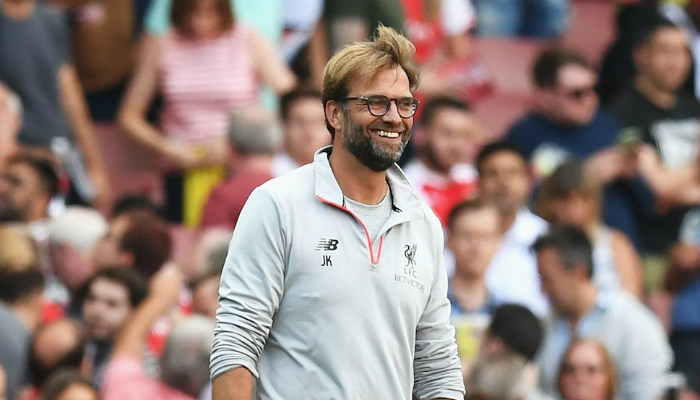 Sources confirm that Jurgen Klopp is highly interested in the player and he had sent scouts to observe him in all their eight Championship games so far.
Inspite of being a left-back, Sessegnon has the ability to work wonders, up in the wing and this distinguishing factor is believed to have drawn interests from several top-flight Premier League clubs.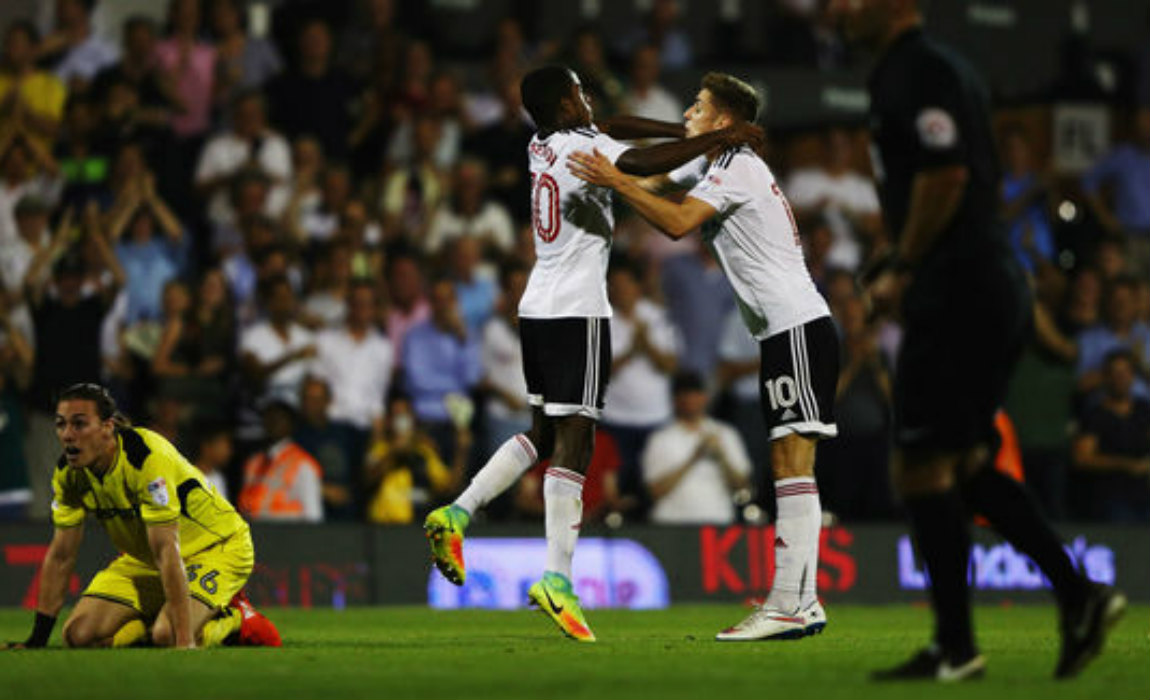 But his club teammate Kevin McDonald insists that the youngster should commit his immediate future to Fulham amid interests from big Premier League clubs.
"Ryan's at a great club to learn his trade and progress. The experience he's getting in games and training with the players every day is good for him," said McDonald.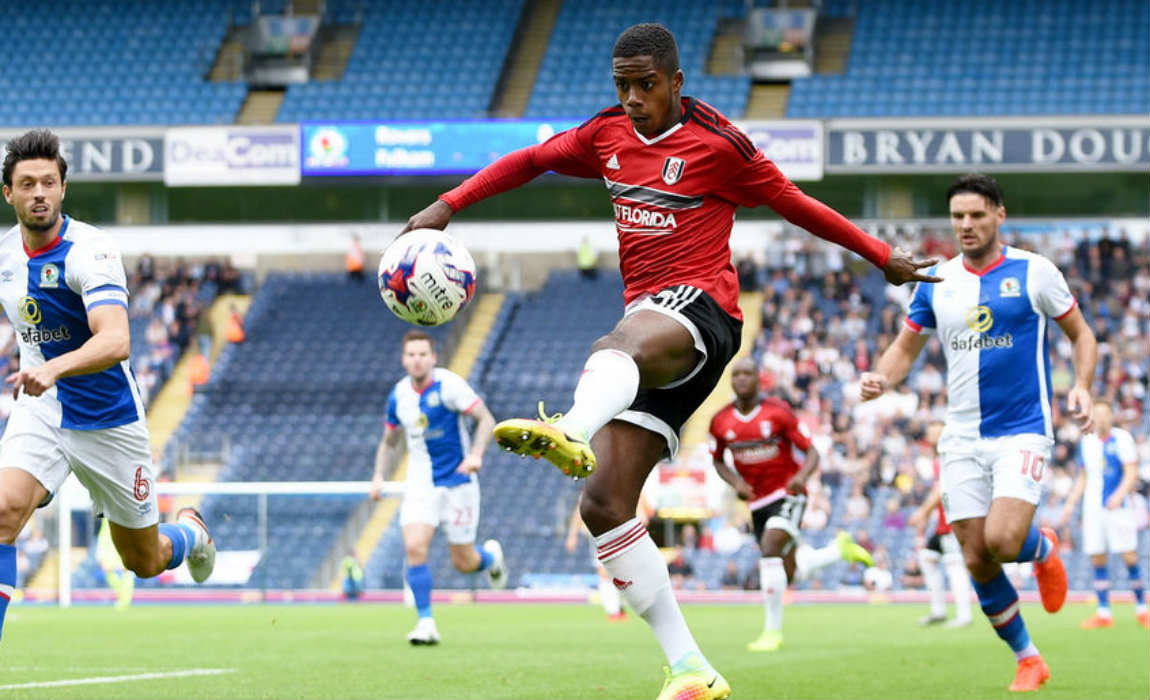 "I'm sure he will continue kicking on. He has everything in his locker to be a top player and it's up to him how he does it," he added.
Fulham have made a slow start to their Championship season – with one defeat and four draws out of the eight games they have played so far.