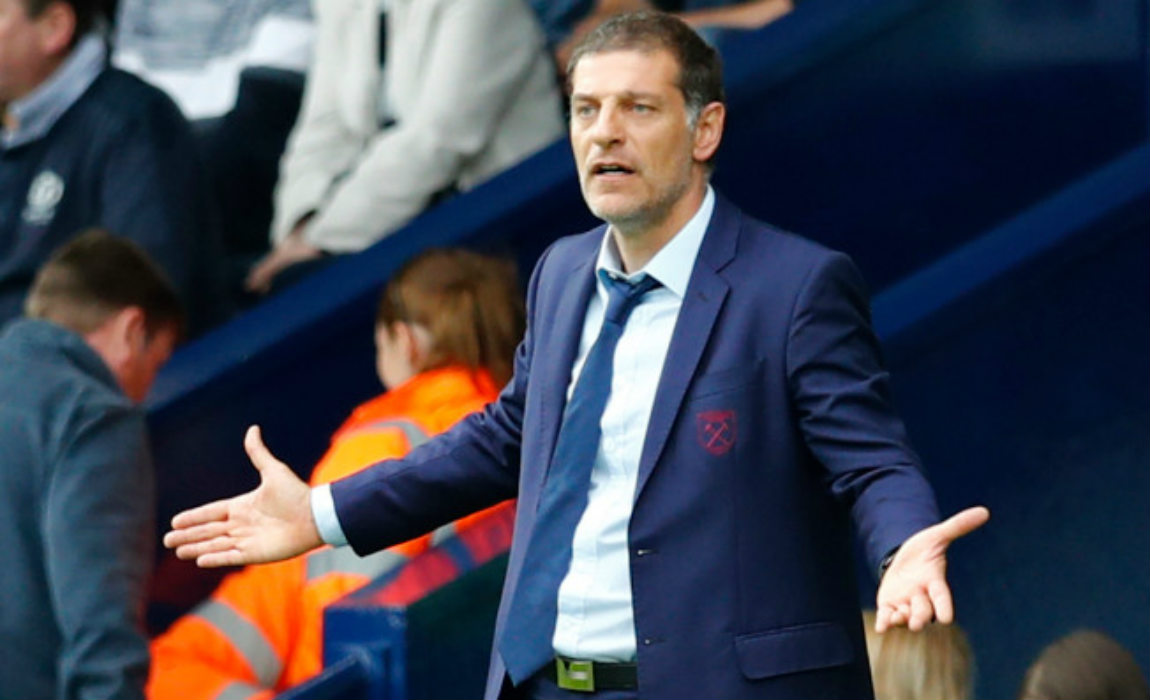 Premier League side West Ham United have stalled contract talks with their manager Bilic after a disappointing start to the new season.
Hammers bosses had earlier planned to tie down former Croatia manager Slavan Bilic with a new contract in January, with early negotiations already taken place several months ago.
Bilic's performance has come under the scanner after West Ham managed to win only two out of their last twelve games. The Hammers suffered a humiliating 4-2 defeat against West Brom on Saturday.
Sources claim that the West Ham bosses could sack Bilic if the team's performance doesn't improve in the coming months.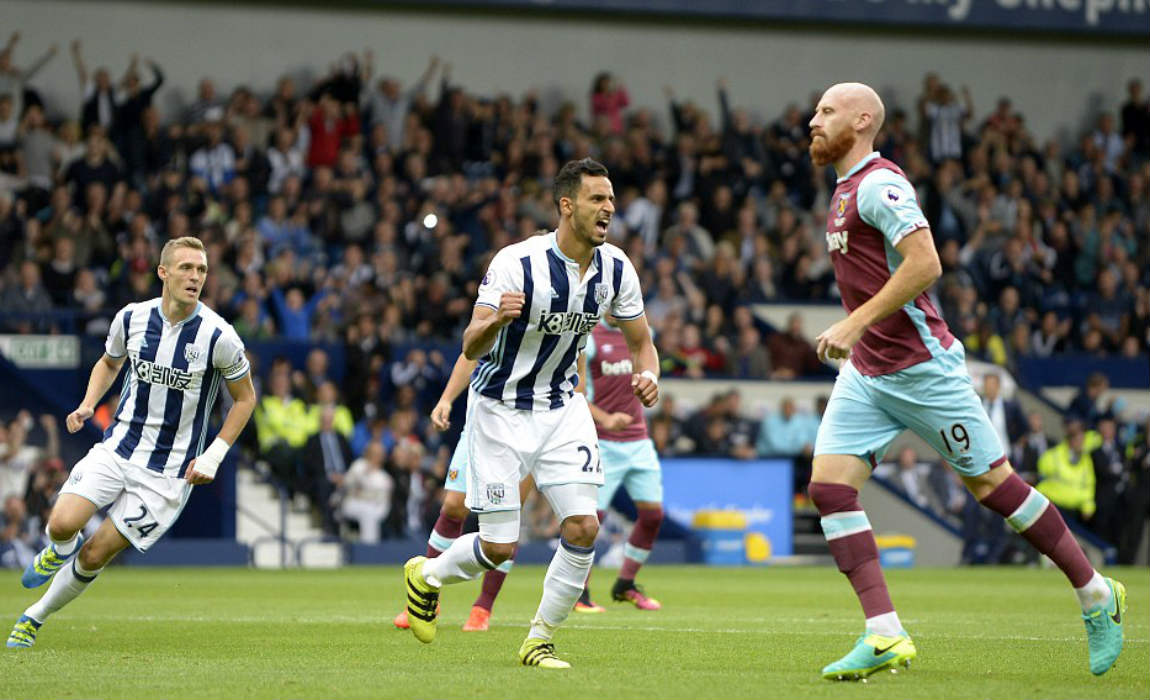 Bilic had joined the Hammers in 2015. West Ham showed great promise last season and finished 7th last season but this time around the story has been different and after a disastrous start, it seems that Bilic would fail to achieve the pre-season targets set by the club chiefs.
"I will give Slavan a new deal in January," said Chairman David Sullivan at the end of last season
"I just want to see that he is not a one-season wonder. I am sure he is not but we'll talk next January or at the end of next season."
Bilic revealed that he was utterly disappointed and embarrassed by West Ham's performance, after they went down by 4-0 against West Brom in the 56th minute.
A source close to the club said: "You normally don't have to wait that long to find out how it's going to go."
"Half a dozen games usually tells you what you need to know."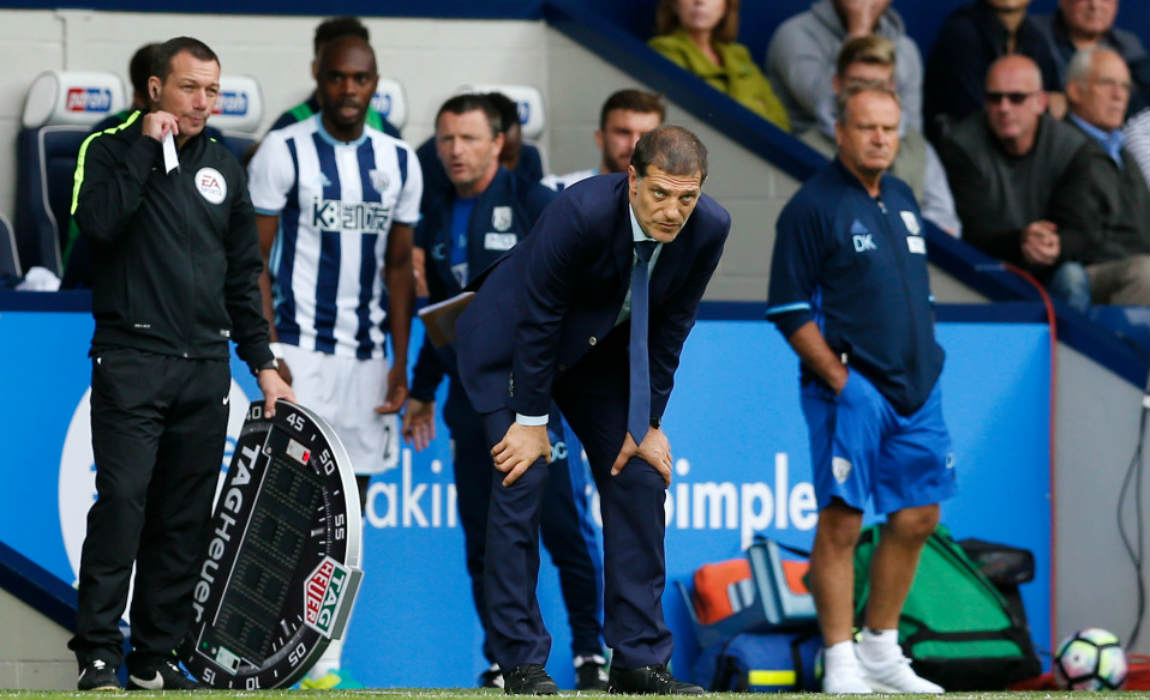 Pundits believe that West Ham would give more time to their manager and would not make any immediate move to sack Bilic, but they believe that a complete change in results is needed for him to save his job.
After a disappointing start this season, West Ham sits at the bottom of the pile – 18th in the Premier League table after 5 games.
Bilic's name has already been considered as the third premier league coach along with Stoke's Mark Hughes and West Brom's Tony Pulis, who could be sacked this season.