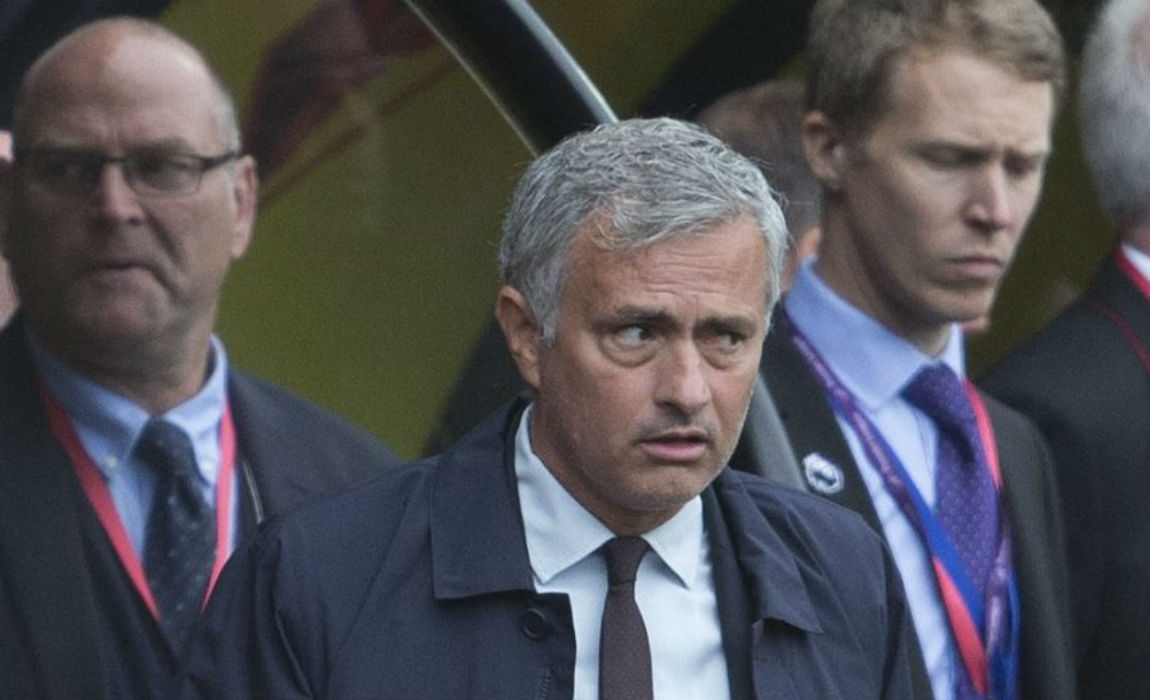 Manchester United boss Mourinho faces an uphill task in winning over his players after he recently criticised their performance in public.
Foottheball sources reveal that several Man Utd players – which include Luke Shaw and other senior players, were shocked as Mourinho publicly attacked their performance after Saturday's shock 3-1 defeat against Watford.
Sources also confirm that the Portuguese coach is set to drop Man Utd captain Wayne Rooney for Saturday's Premier League clash with Leicester City following his lack lustre performance against Watford.
A source close to the club, said: "The mystique about Mourinho has gone — it just feels like another manager passing through."
"Fergie would never go public. He always kept it in-house."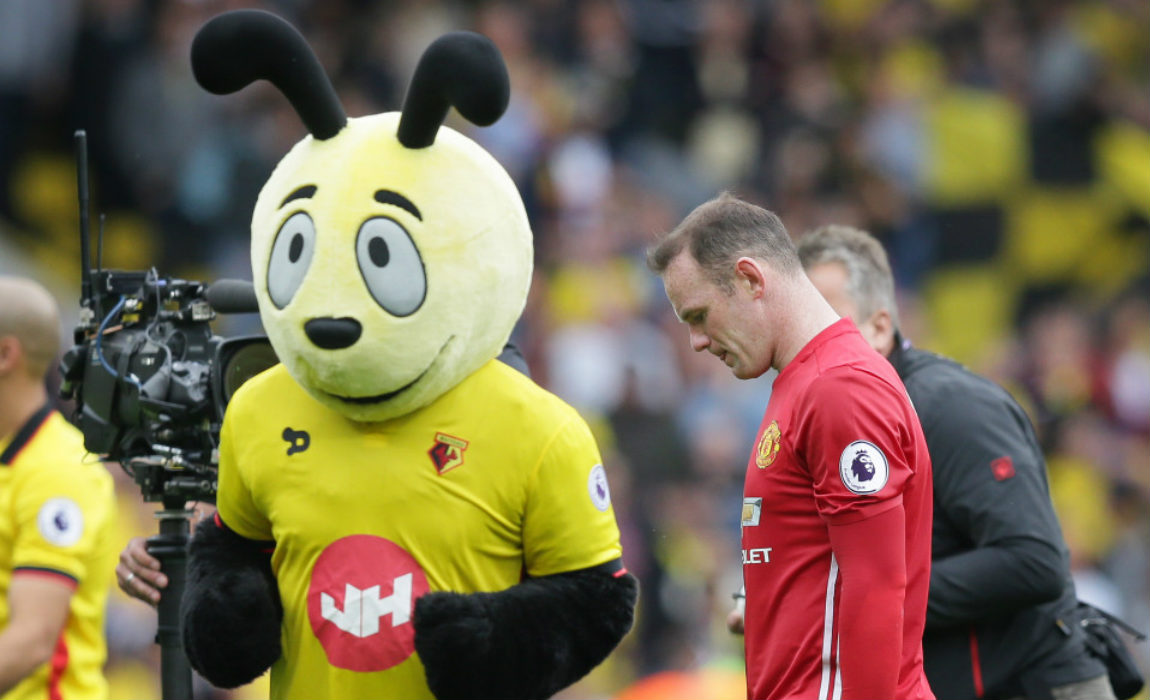 Wayne Rooney has given his all but he drew staunch criticism from fans who believe that he has lost his pace and clinical finishing abilities. And in a poll by fanzine Red Issue Sanctuary, 99 % of the fans accentuated that they want to see Rooney dropped from the squad and some of them even stated that he should retire.
Red Devils boss Jose Mourinho has slammed full-back Luke Shaw after Manchester United suffered their third defeat in a week against Watford on Saturday.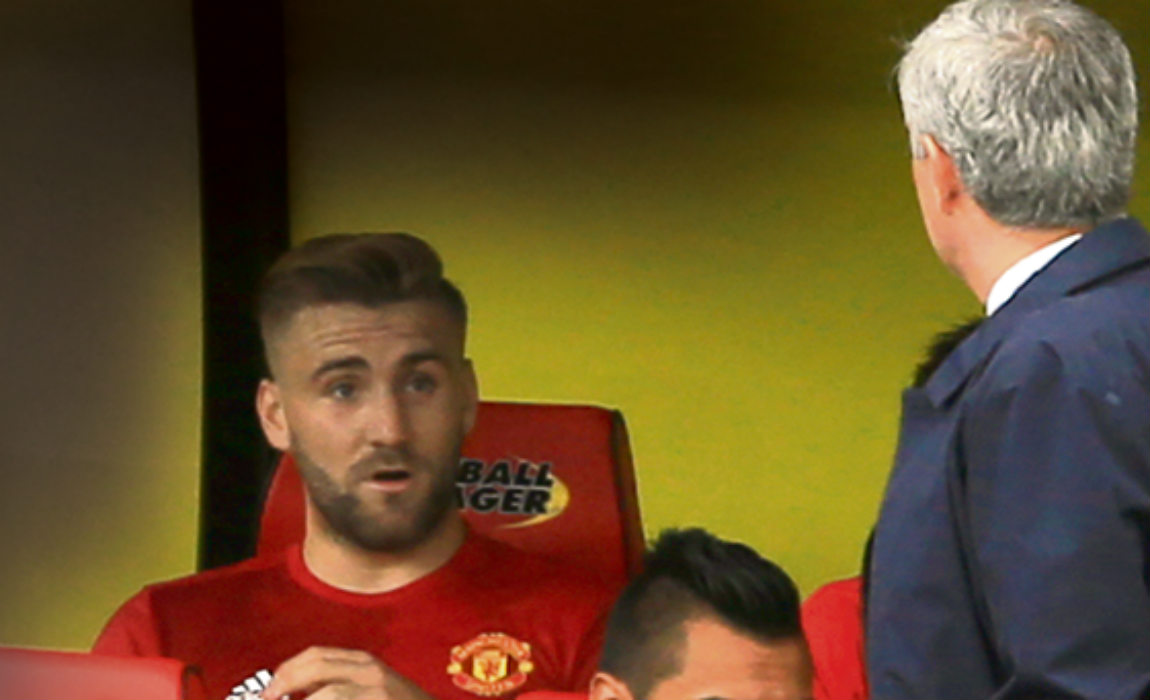 Mourinho was furious after Luke Shaw failed to restrict Nordin Amrabat as Juan Zuniga scored the second and put Watford 2-1 up in the 83rd minute.
Mourinho, who had a heated exchange of words with Shaw after he substituted him a minute later, said: "At 1-1 everyone thinks we are going to win the game because we were showing complete control, intensity and creativity."
"The game was there to win and never to lose."
"But their second goal is a mistake that goes against our plan and against our training, because our intention was for their wing-backs to be pressed and not let them progress."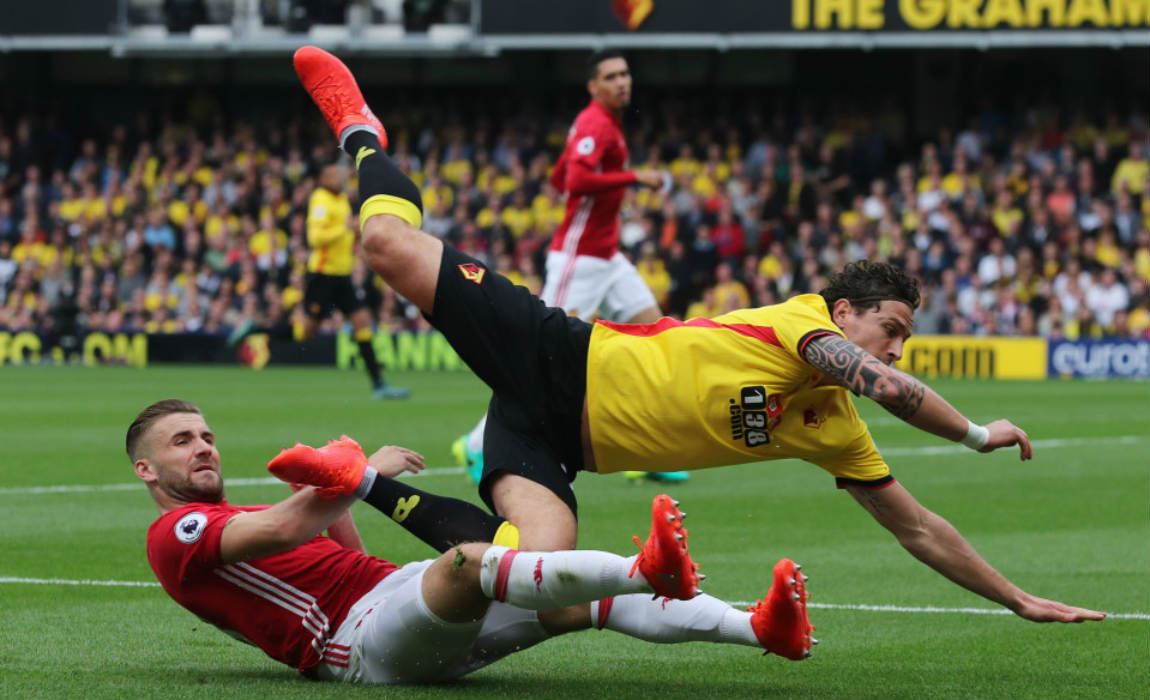 "And what happened was the guy gets the ball 20 to 25 metres away from our box and instead of being pressed, we give him the space to progress."
"And when he was inside the box we were not confident enough to tackle."
"For the second goal, Amrabat receives the ball and our left-back is 25 metres from him instead of five."
"But even at 25 you have to jump and go and press. But no, we wait."
"This is a tactical but also a mental attitude. It's something that doesn't become perfect in a couple of weeks. So we have to improve, no doubt."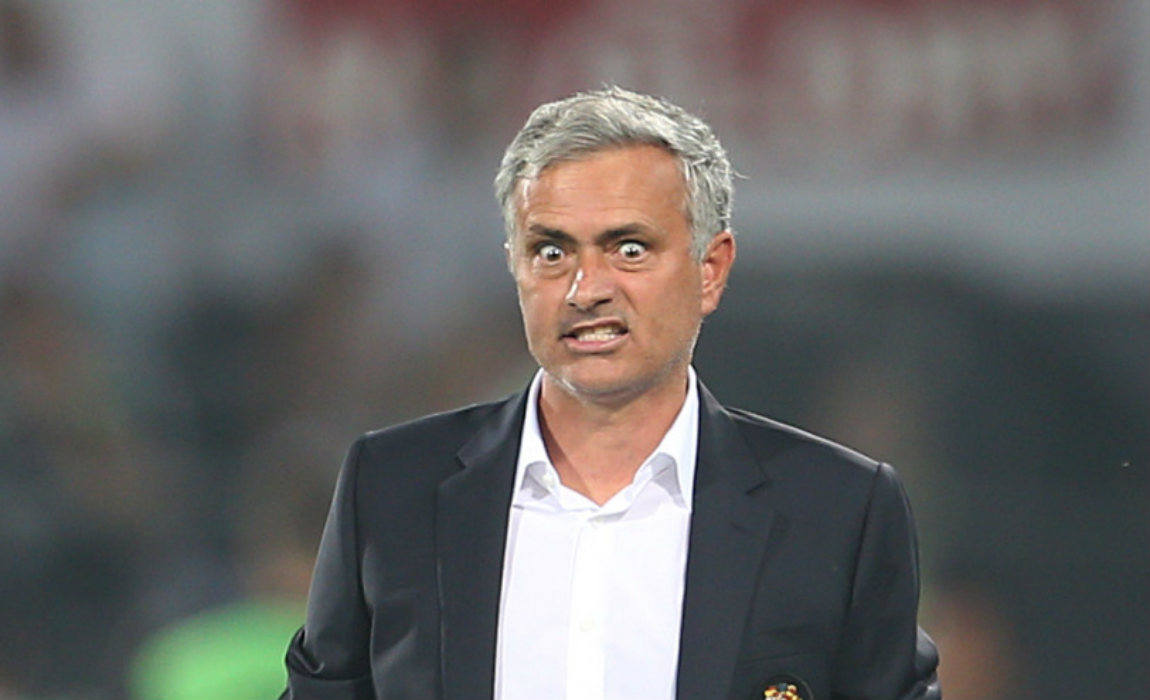 Mourinho's treatment of Shaw has not gone down well with the Man United dressing room. Shaw returned to action this season after recovering from a serious broken leg injury and has been playing with a groin injury.
But the former Chelsea boss, questioned Shaw's mental attitude and also warned other players that they need to fight for their place in the squad ahead of the January transfer window.
It is believed that Mourninho has the backing from the owners to splurge more cash to bring in fresh talents, if United fail to make it to the top four.
Manchester United are set to lock horns with League One side Northampton in the EFL Cup third round on Wednesday. A defeat for them would see Mourinho losing four consecutive games for the first time.