Liverpool have beaten Stoke City. Not in the league, but in the race to sign Emeka Obi. He is a 15 year old and stands at an astonishing 6'5 feet. Emeka Obi is nicknamed as the man mountain by Flitcroft.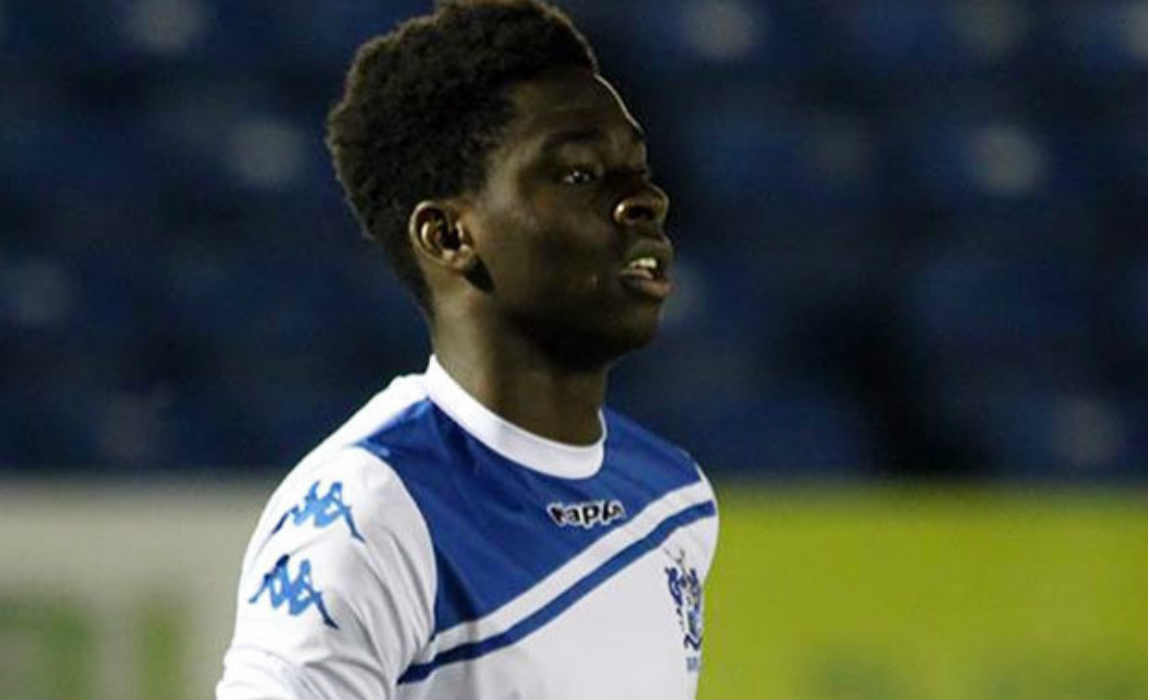 Merseyide club, Liverpool has agreed to pay Bury a six figure fee with add ons and compensation. While the teenager also had a trail with the Potters a few days back.
The young talent, Obi made his first professional for Bury during a 4-1 victory against Morecambe in the League one.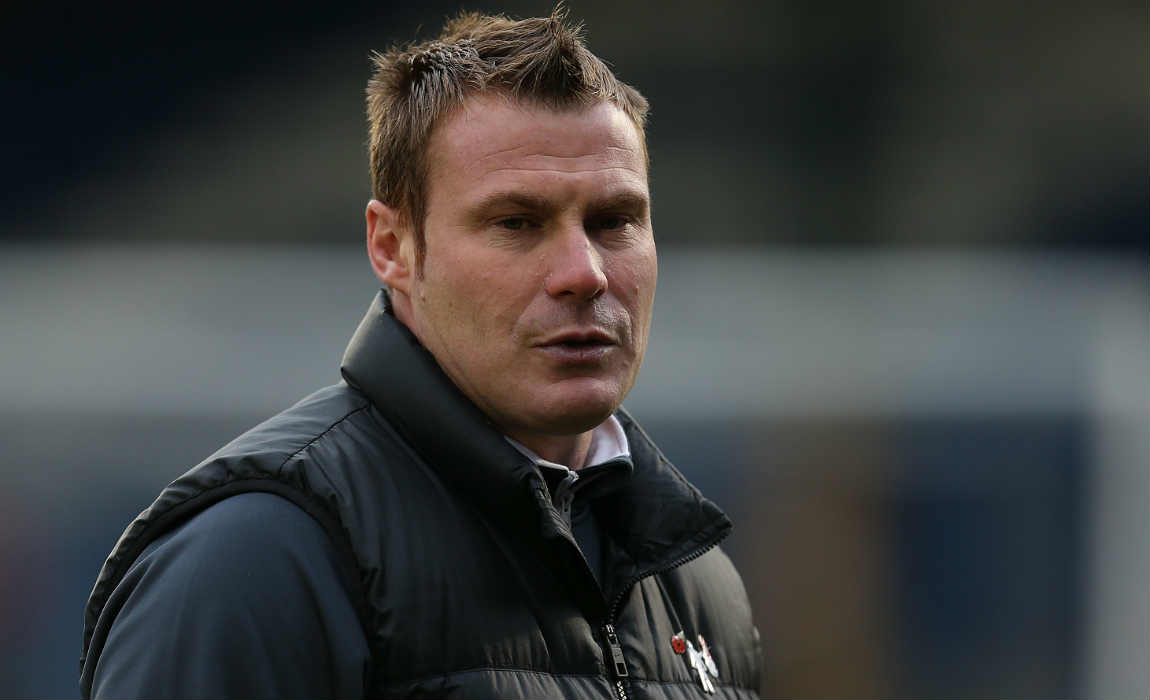 Bury manager Flitcroft said: "We've had him for five weeks, training with the first team, training with Ryan Kidd and he's been playing with the under-18s."
"He's just turned 15, he's a man mountain, but we teach them how to play football and he's going to be an unbelievable asset to the football club."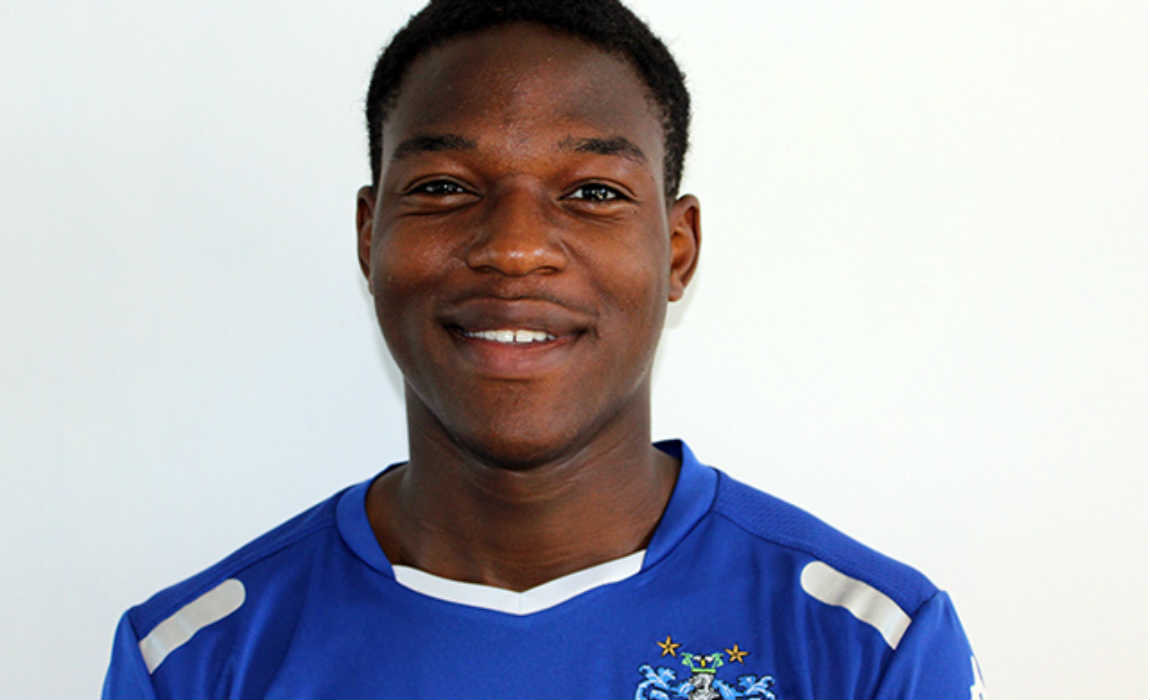 "He's a kid that's really switched on, I've watched him while he's been on summer holidays and he's been in every single day."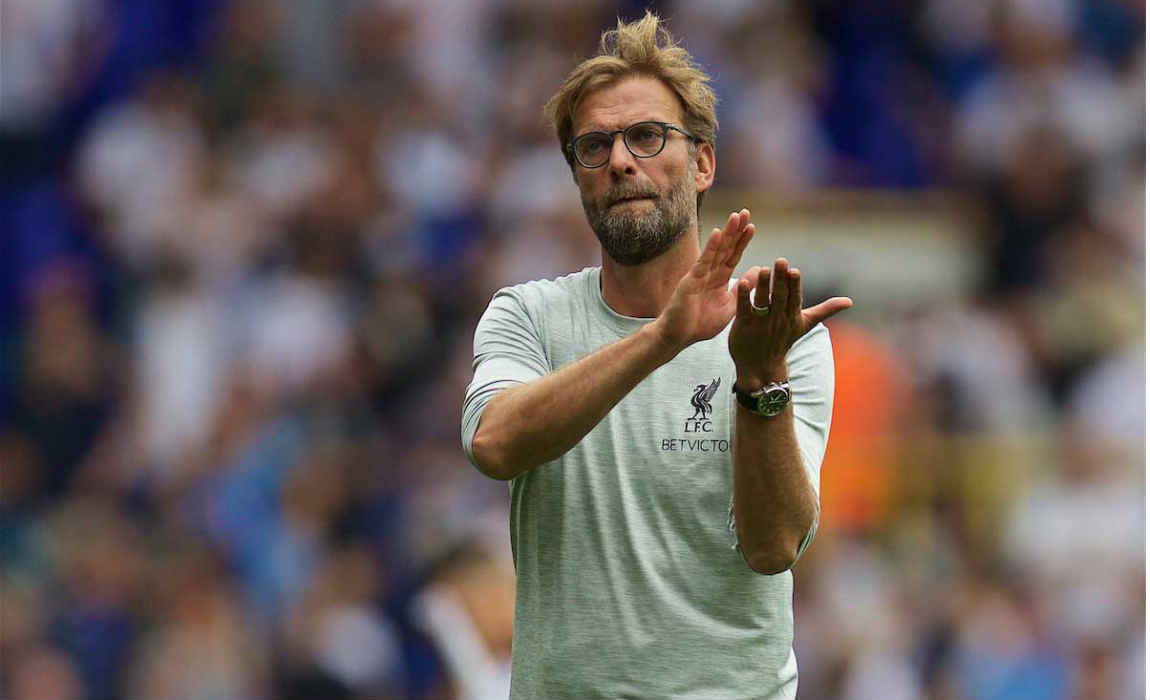 Liverpool have agreed a six figure sum in compensation with add-ons and a potential sell-on to follow.