Even some gangsters have a heart of gold and likewise Napoli's mischevious ultras displayed their emotional side in the clash against Empoli on Wednesday.
Alessio, who is a 12-year-old cancer patient was invited to the notorious Curva B group and lead the famous ultras' chants as Napoli clinched an easy win over their opponents.
A video posted on Instagram showed Alessio in the lobby – singing his heart out with the ultras.
Charity DiamoUnaMano: volontariato a 360° posted an extended video on Facebook with an emotional caption.
The caption read: "This happens only at Napoli, that the ultras of Curva B, led by Alessandro and Alberto, can allow the unthinkable… the impossible!"
"The true desire of a little boy of the oncology unit of Naples with a dream of seeing a Napoli game in Curva B."
"What actually happened was a surprise beyond his wildest imagination. Alessio, for one night, became the capo (leader) of Curva B!"
"This could only happen at Napoli. Honour and respect to the ultras of Curva B."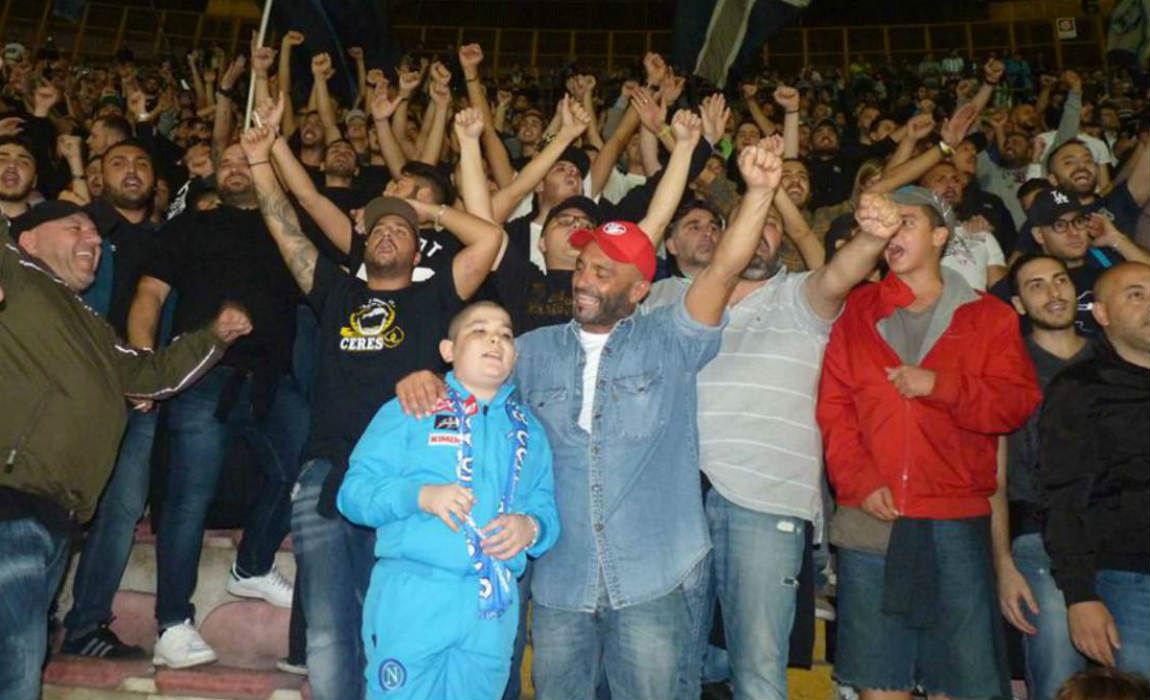 The charity added: "The ultras really made us feel welcome."
"Alessio started up a chant and everybody went mad. We wept with emotion when the curva gave him the gift of such a happy moment after so much suffering."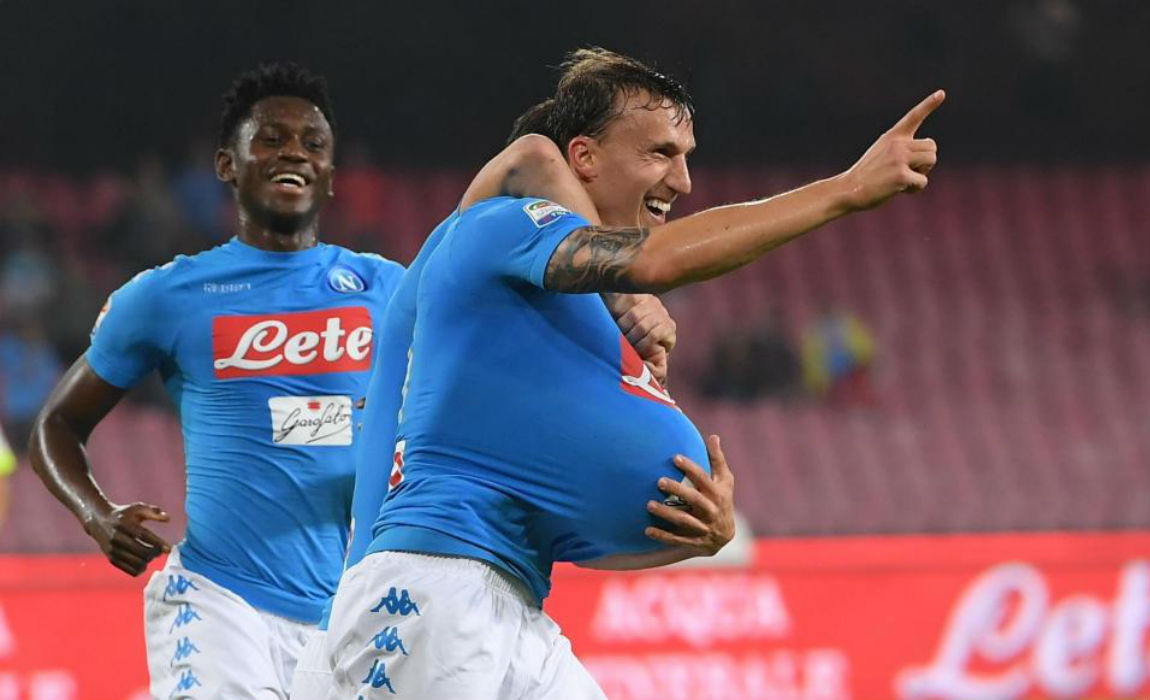 The Ultras left an heartfelt message for Alessio: "Today you were in charge of the Curva B. Now go and win your game!"
Napoli's notorious ultras have a reputation of not permitting anyone out of their group to enter the premises of Curva B. However, on Wednesday they broke their tradition for a greater cause which was widely appreciated by the footballing fraternity.