Former Newcastle United star Yohan Cabaye says he wants to see the Magpies back in the Premier League.
Cabaye said that Newcastle United are one of the biggest clubs in England, adding that he hoped that the Toons would straight away return to the top flight.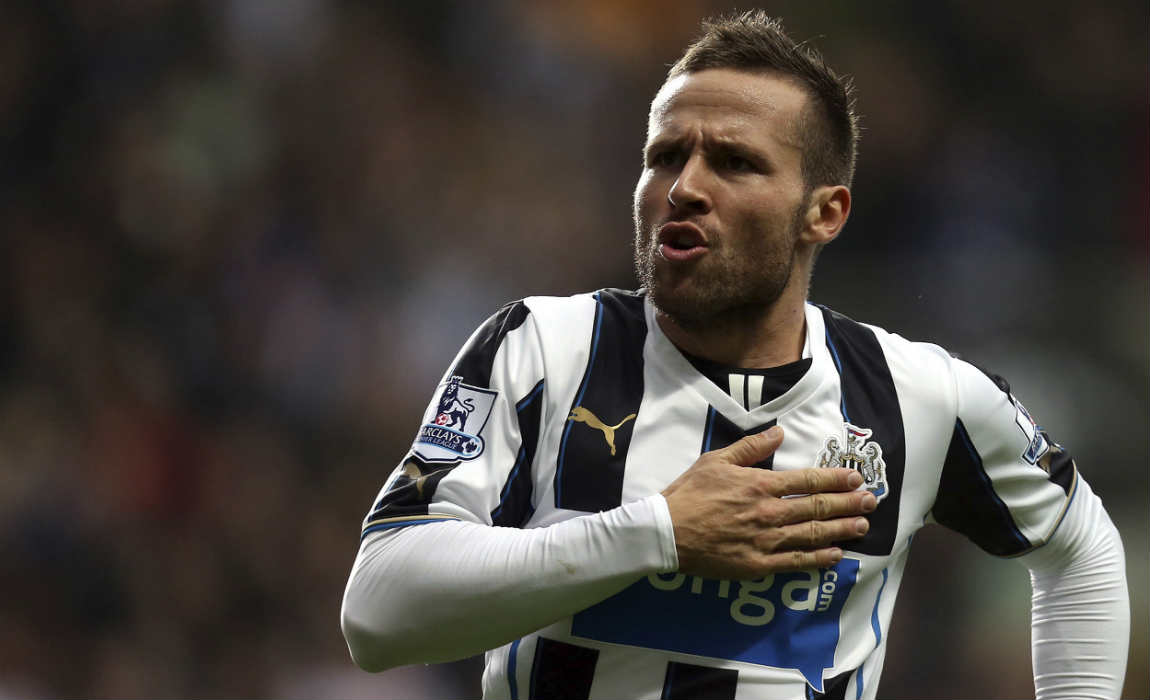 Cabaye was the darling of Newcastle faithfuls before Paris Saint Germain came calling and the French international made a £20 million move to the French capital.
However, Cabaye failed to break into the PSG first-team and left France in search of more playing-time.
Cabaye was set to make a return to St. James Park last season, before Alan Pardew hijacked the deal in the last minute and signed him for Crystal Palace.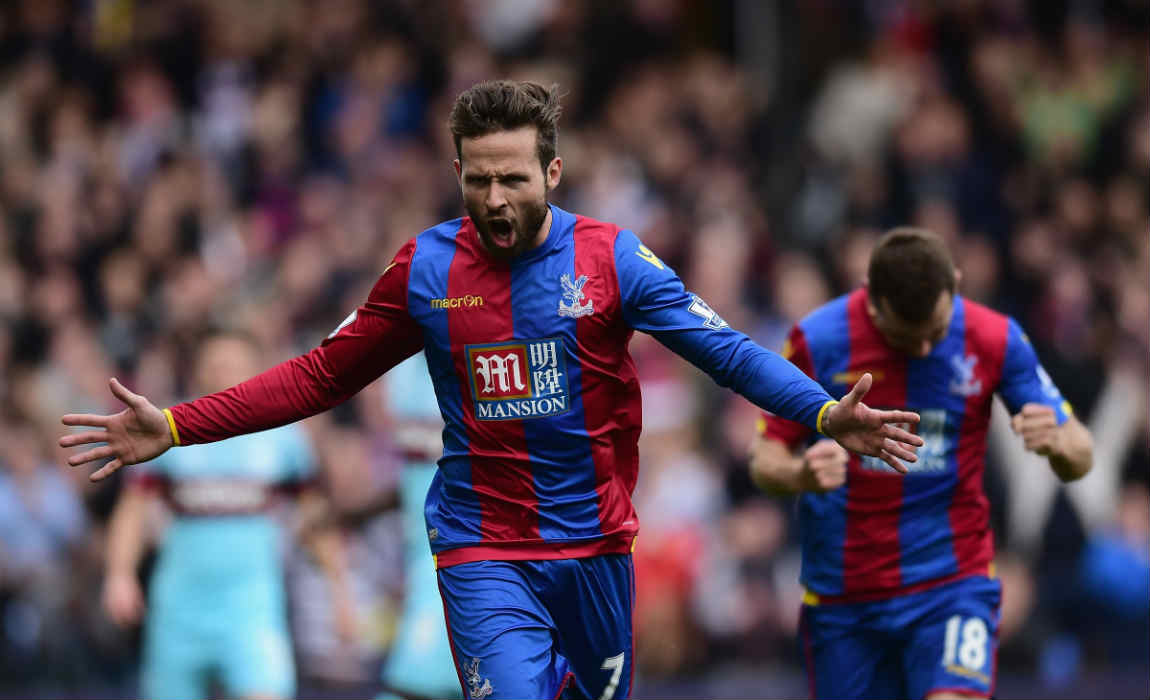 Cabaye spoke to Match of the Day magazine and said that even after relegation, Newcastle United remain one of the biggest club in England.
He said: "My time at Newcastle was unbelievable. I really loved that club and for me it's one of the biggest clubs here (in England). I really hope that they will come back up,".
However, The Toon army might not be in awe of the star now, as he left the club at a time when most of the players used the club as a stepping stone and Cabaye was seen as a stability figure by the fans.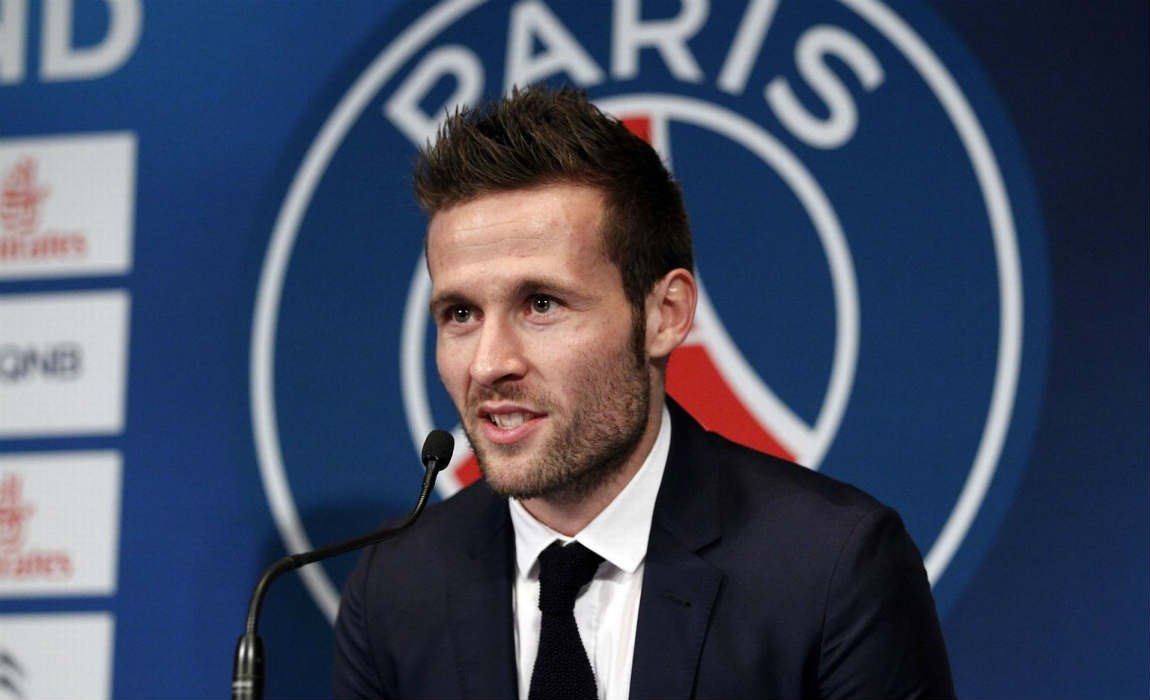 Cabaye blamed the owners mentality for last seasons blunder.
He said: "It is hard for me to describe that club. Newcastle, for me, should be one of the best in the country. They have got the stadium, training ground, fans. They have everything you need. But sometimes they did things I cannot understand."
"Maybe it is the owner's (Mike Ashley) mentality, I don't know. But it is a shame for me because Newcastle has to be one of the biggest teams in the country. I loved the club."