Psychologist Sir Cary Cooper, has suggested Jose Mourinho to get supportive backing in order to overcome recent crisis.
The professor of organisational psychology and health at Manchester Business School said: "This is a problem in senior management whether it is the public sector, private sector or in football."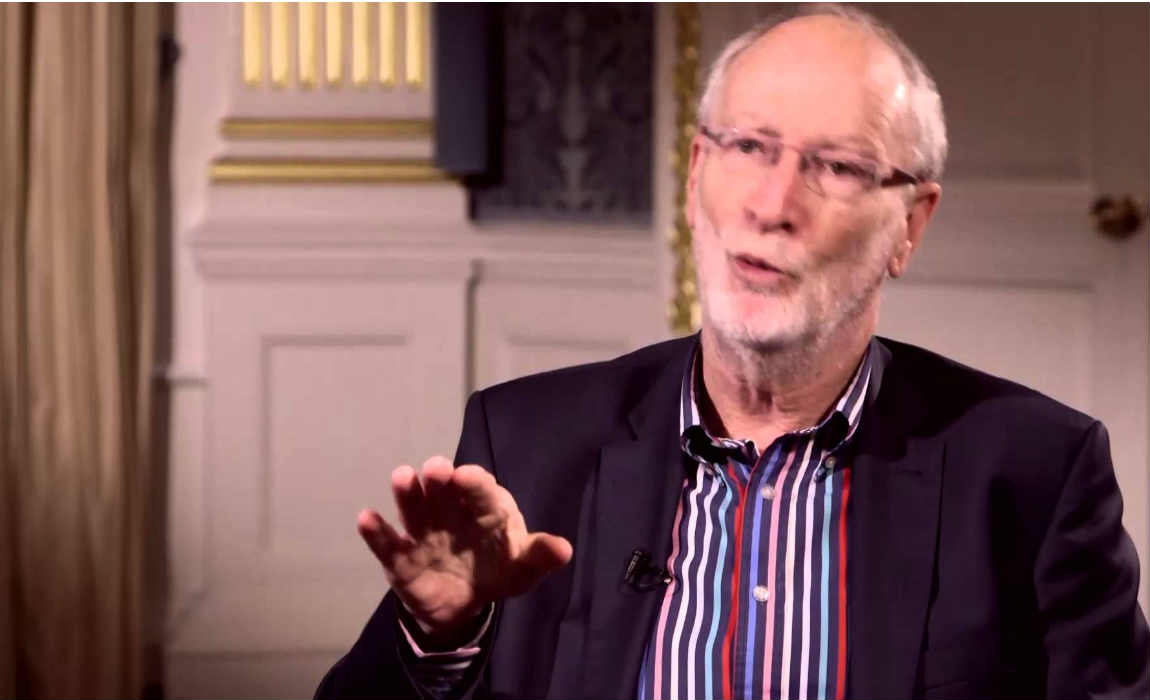 "Leaders in business and football are isolated because people are intimidated by their seniority and celebrity and that's why they do not open up."
"It's a lonely place at the top for chief executive officers, which is in effect what football managers are, and they need that support network around them."
"That's why organisations often bring in life coaches who can talk to them and act as counselors."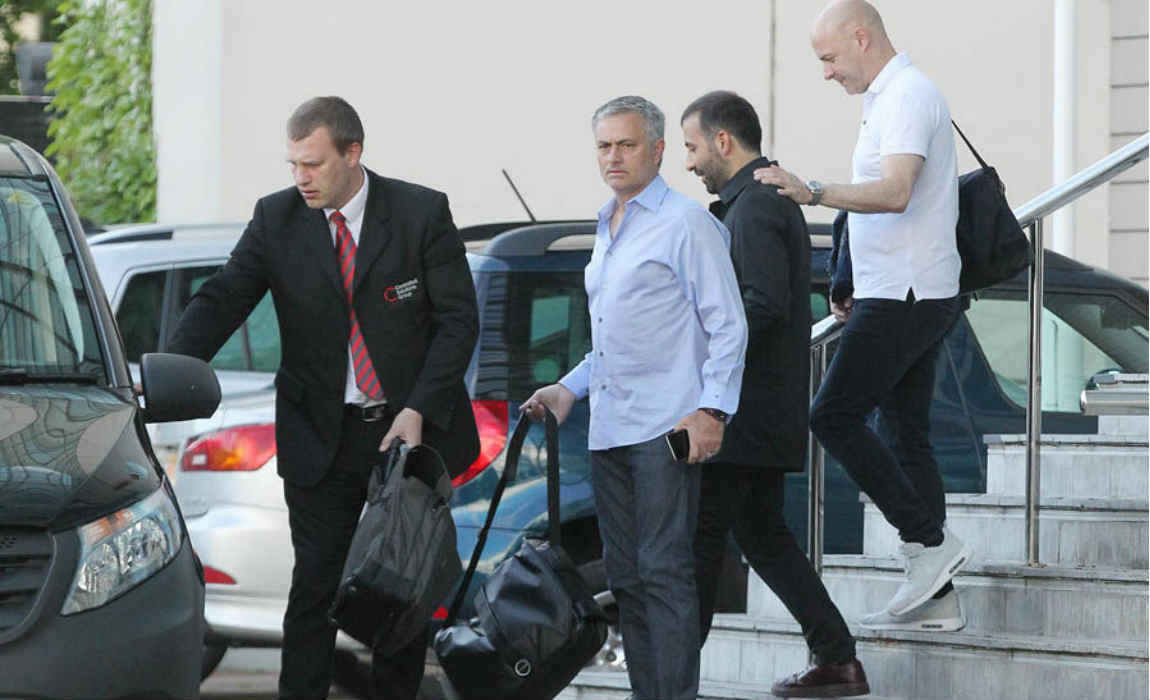 The new United manager has been living at a hotel in Manchester as his family reside in London.
Cooper further added: "It's worse for a manager in the Premier League than a business leader."
"You almost don't have a private life, because if you walk around or go to a restaurant then people will look at you and talk about you."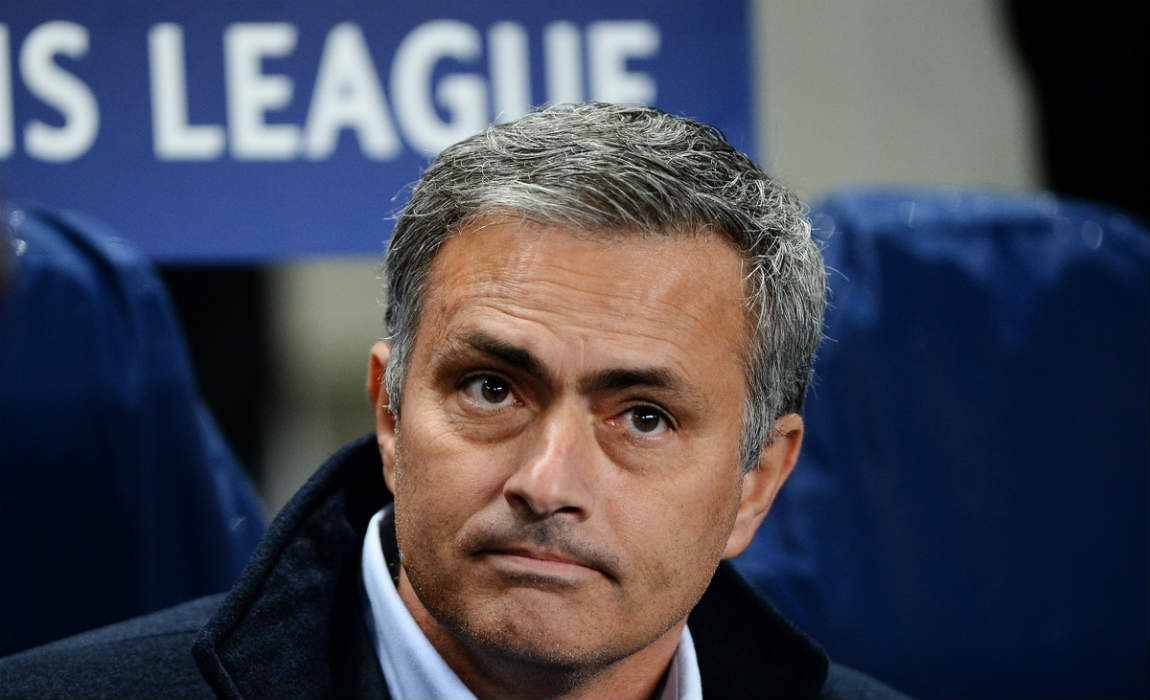 "Everyone thinks those guys want attention, but they are human beings as well and need private time for their family and themselves."
"People will say that they earn mega-bucks and will have little sympathy for them. So, apart from fans of Manchester United and Chelsea, he's not very popular and he's going to have the mickey taken out of him."
"There are probably six clubs who can win the Premier League and the managers of these clubs will also have some issues."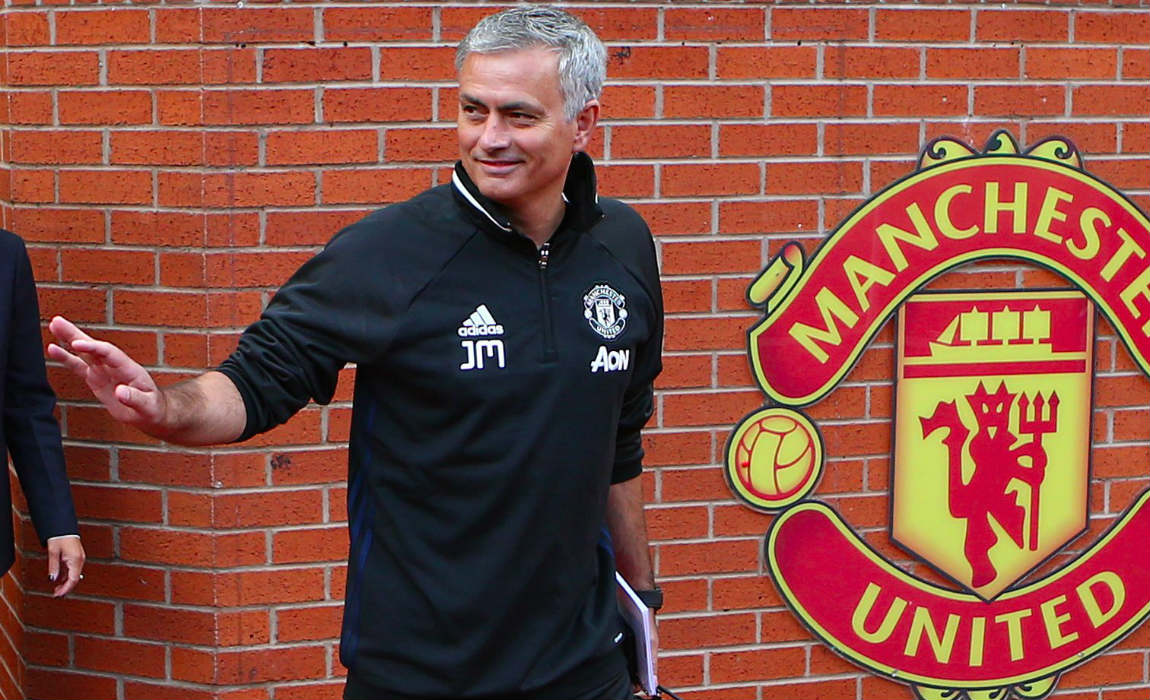 "But these issues are not there when a manager talks tactics or motivates players."
Sir Alex Ferguson is still backing the 'Special One' to win the league as they are 6 points behind the current leaders and sit 7th in the league table. Mourinho must now focus on the league in order win the fans support.