Arsenal striker Lucas Perez will be out for over six weeks according to the latest reports coming from Spain.
The former Deportivo star started for the Gunners in the EFL Cup clash against Reading but had to be subbed off after getting knocked out by a rash Danzell Gavenberch tackle.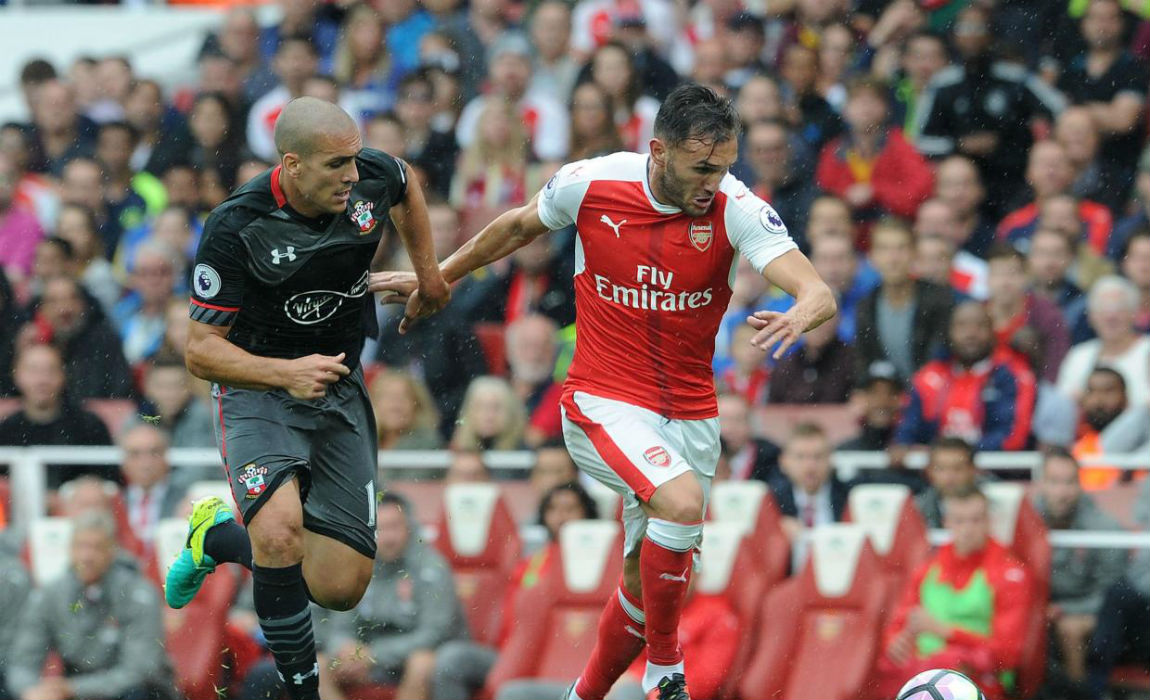 Perez, is reported to be facing a serious injury and could miss almost one-and-a-half month of football.
Perez suffered an ankle injury after Gravenberch's tackle.
Qué mala suerte Lucas Pérez (@LP10oficial ) Me dicen que estará de baja 6 semanas. Ligamentos del tobillo #arsenal https://t.co/sTu9sgNBuS

— Eduardo Fdez-Abascal (@efabascalUK) October 27, 2016
Lucas Pérez lesionado ayer y no volverá hasta diciembre (via @efabascalUK)

— Jesús López (@_JesusLopez_) October 27, 2016
Lo cuenta @javitorres6 en @GALICIANGOLES: Lucas Pérez, seis semana de baja por una rotura en los ligamentos del tobillo contra el Reading.

— Carlos Rosende (@theRosende) October 27, 2016
If the rumours are true than Perez could miss out on serious goal-scoring opportunities as Arsene Wenger's side are set to face some defensively vulnerable teams like Sunderland, Ludogorets, Bournemouth, Southampton, West Ham, and Basel – while they will also meet some stronger sides like Tottenham, Man United and Paris Saint Germain during this period.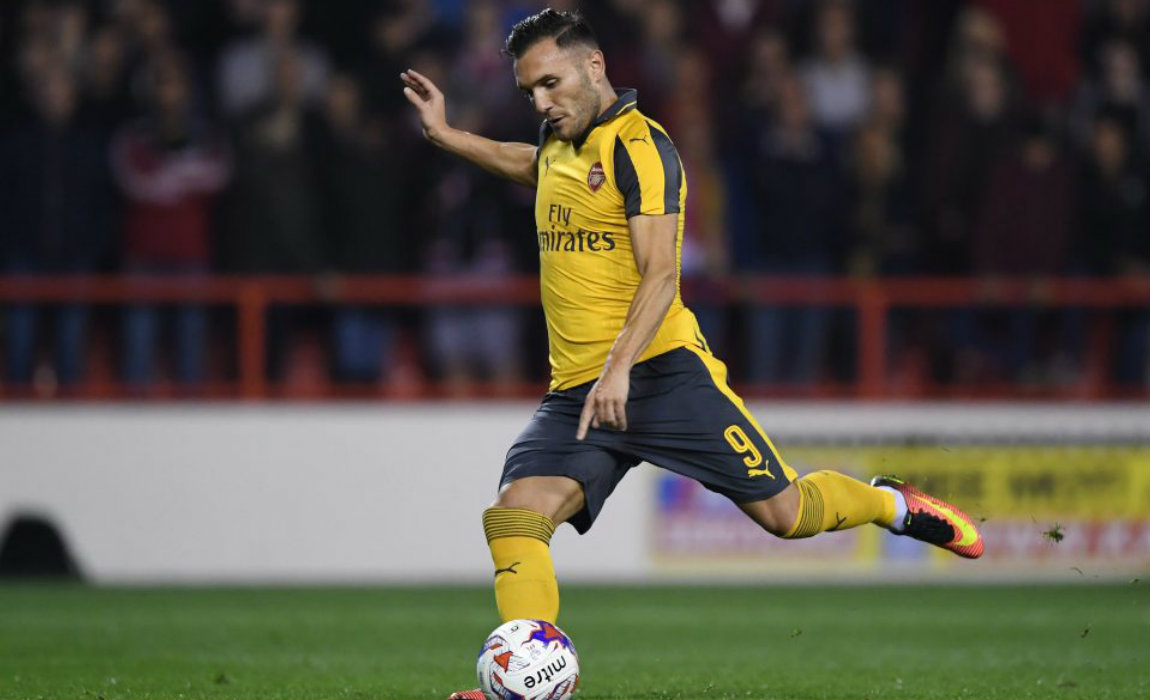 Arsene Wenger signed the Spaniard for £17 milion from Deportivo la Coruna this summer, however, Perez had recently stated that he expected a starring role in the Gunners team and the new injury is set to hurt his chances if breaking into the first team.
Perez made just 6 appearances for Arsenal so far this season scoring two goals in the process.