Liverpool star Roberto Firmino's luxurious house was robbed by a hooded gang of burglars, who stole jewellery, watches and clothes worth £70,000.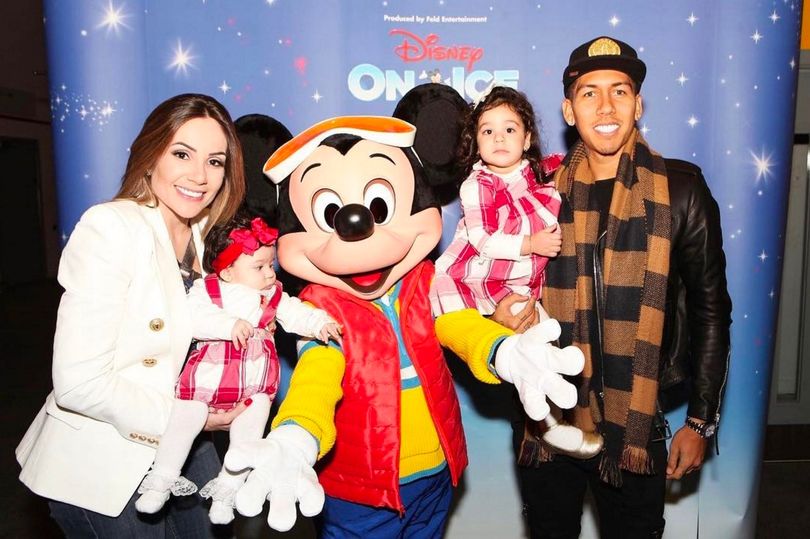 The Brazilian winger has now become the latest player to be targeted by burglars and reports claim that the gang of crooks had kept watch over his house for the last few days, before looting his house.
Sources also claim that the gang of robbers had failed in a previous attempt and came back when Firmino left the house with his wife and two children.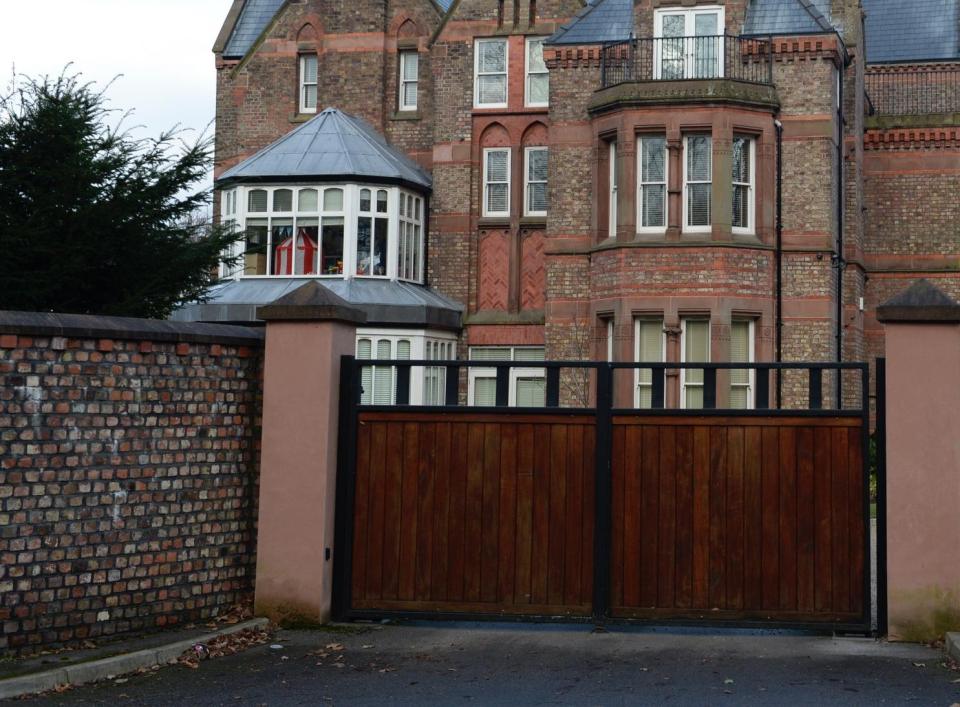 The gang of crooks then robbed the footballer's Victorian house in a leafy area of Liverpool before leaving on foot.
Firmino was moved to a hotel with his wife and two young children following the raid on December 22 and are now protected at home by a club security team, the newspaper reported.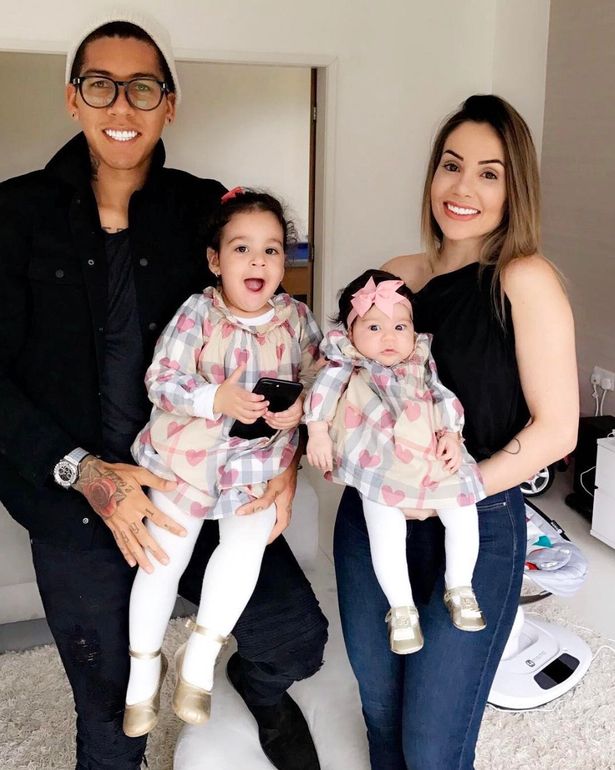 The Liverpool officials helped Firmino and his disturbed family to relocate into a hotel on December 22 and were later moved to the house, where they were protected by a club security team.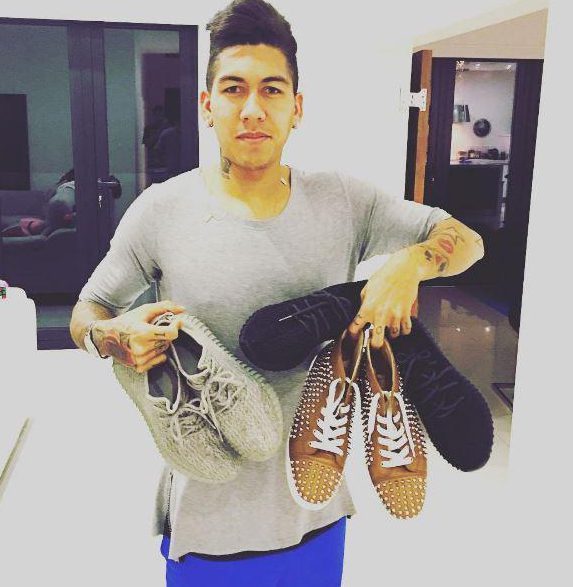 A source said: "These guys had been waiting for some time before making their move."
"They'd obviously been watching Roberto come and go, then swooped in."
"It's thought they are the same guys who were disturbed mid-burglary on a previous occasion."
"He was obviously shaken up as he has a young family, so the club had him in a hotel before giving him security at the house."
Firmino currently pockets a wage packet of £100,000 a week at Liverpool and lives in a luxurious house with his wife La­rissa, their one-year-old daughter and baby son.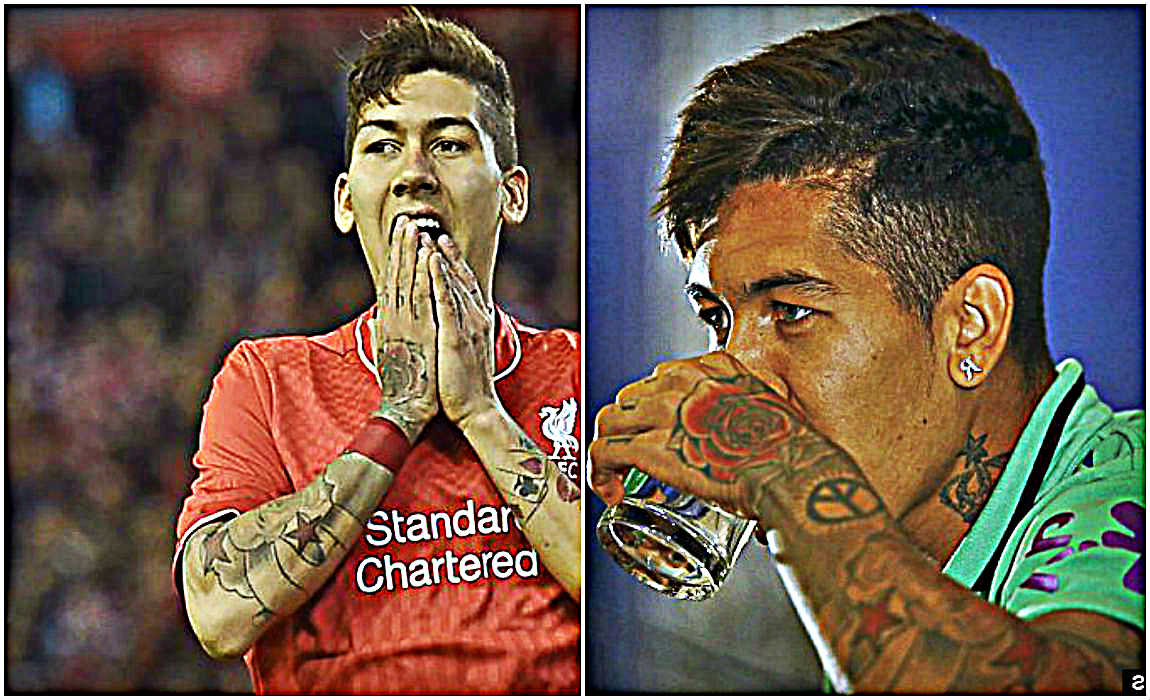 Just Days after the December 22 robbery, Liverpool star Roberto Firmino had been charged with driving while under the influence of alcohol after the Brazilian striker was arrested on Christmas Eve.
The investigation team has conducted several forensic tests on ­Firmino's house but are yet to find any clue or track down the gang of crooks along with the stolen items.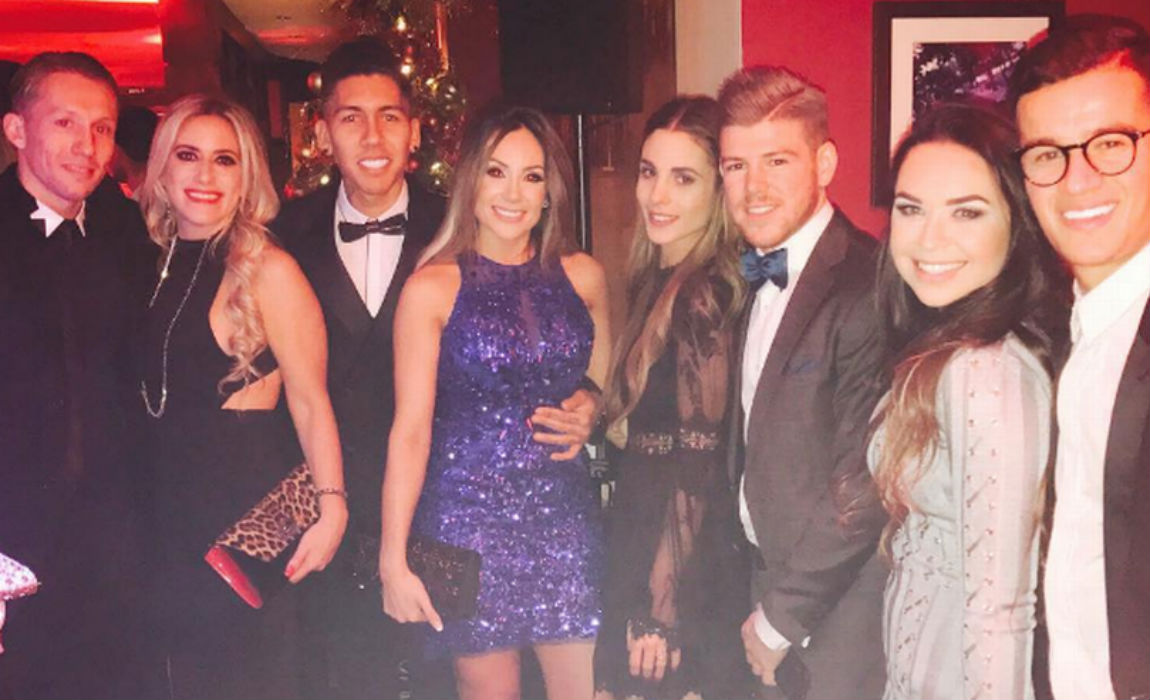 Merseyside Police Det Insp Steve Christian told The Sun: "While the occupiers were not in at the time, it has clearly been very upsetting to find their home has been ­targeted in this way."