German head coach was happy when a young B-team drew 1-1 with South American champions Chile, one of the favorites for the 2017 Confed Cup.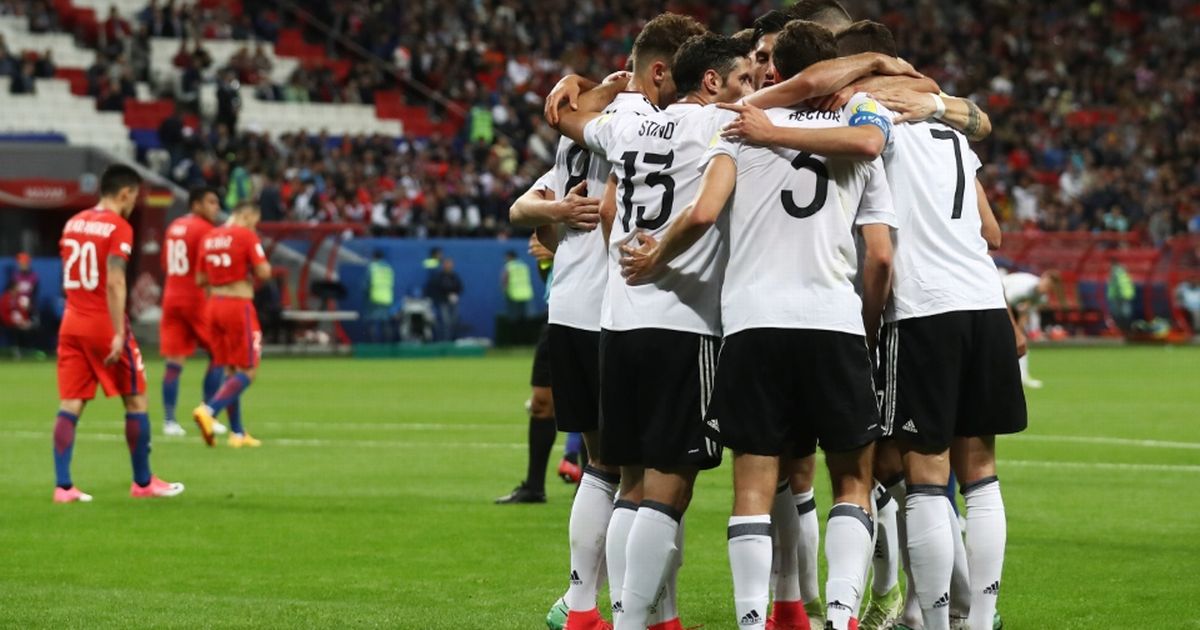 Loew also smiled for another reason — the performance of his team with the lowest age average of all teams (24.6 yrs) was proof for him that they are on the right track with a strategy many saw as being risky before the start of the tournament.
His team has now passed a serious stress test against Chile. Loew now can be sure of having more alternatives than when preparing for the 2018 World Cup.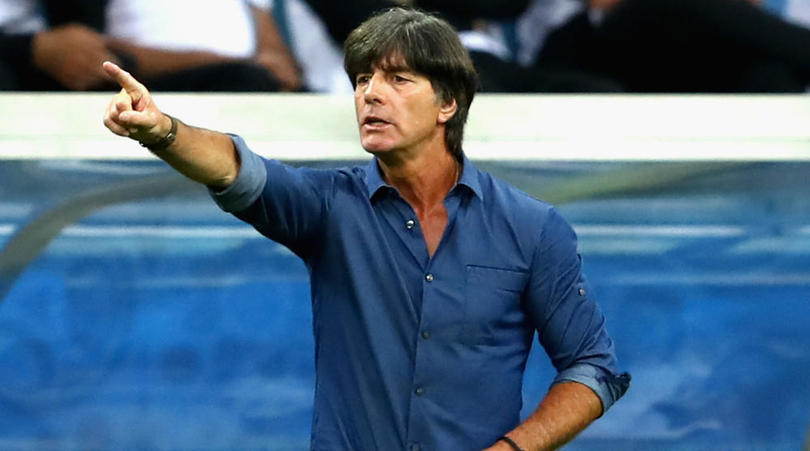 In contrast to most spectators, Loew has seen the enthusiasm of his youngsters in every training session, something the 57-year-old had hoped for but did not expect to happen so quickly.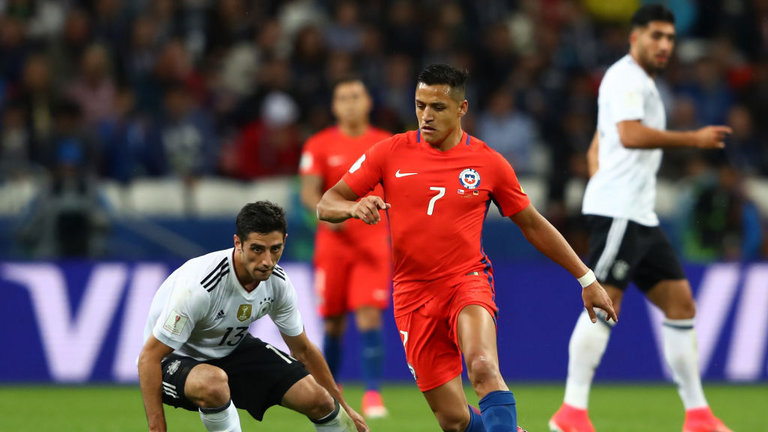 The biggest achievement for Loew is that his young team turned in an excellent performance without the help of World Cup winning squad.
Now not only Loew knows that when his established stars return after the summer break, they will face new rivals vying for their position in the team.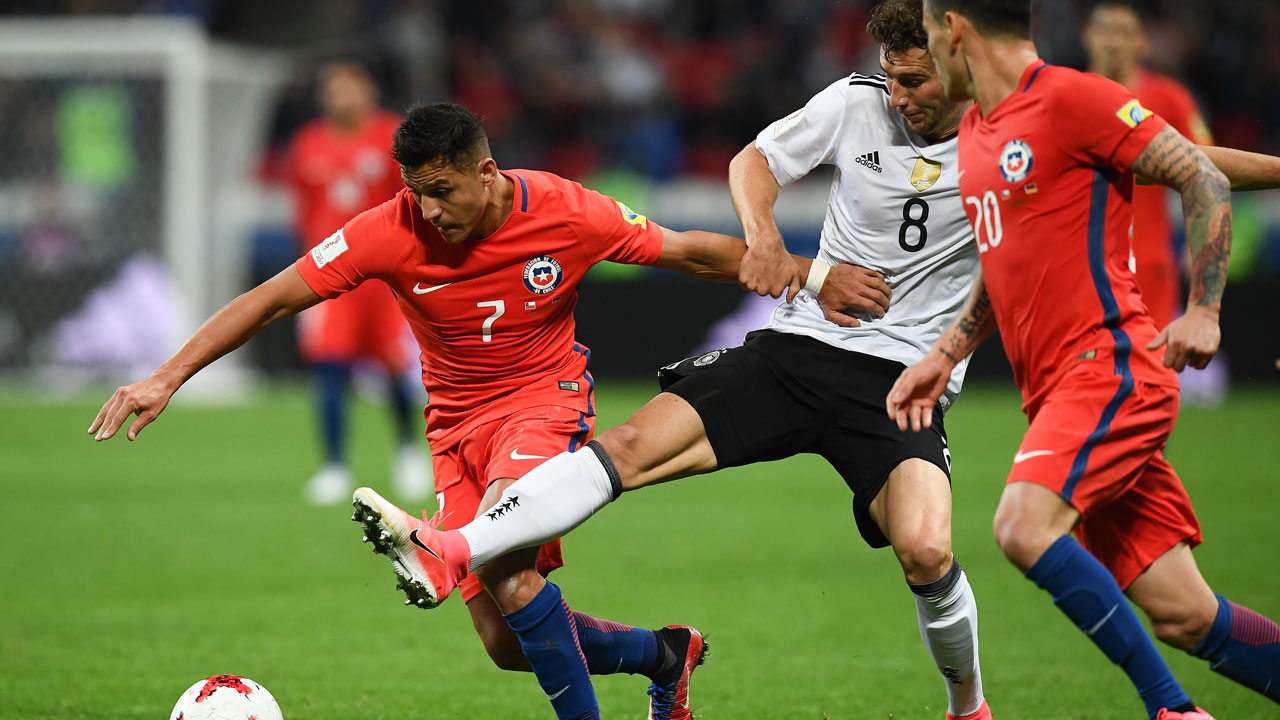 The coach admitted to being surprised, not because of the draw against Chile but because of the speed at which his youngsters have learned.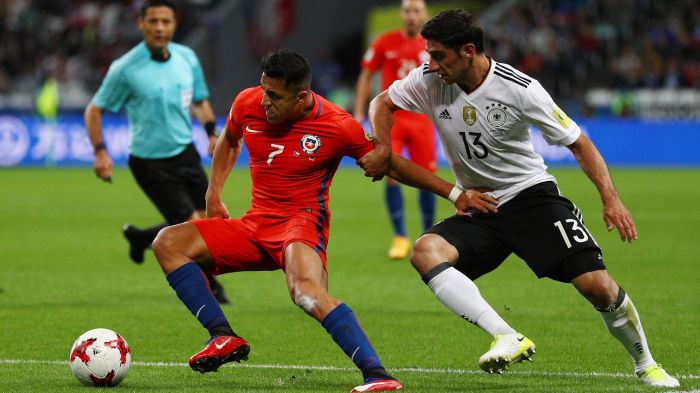 "I'm pleasantly surprised. It's not norm the way they are learning," Loew admitted.
Loew sees the surprisingly high level of Germany's current football generation as being down to the improved quality of the football academies.
The players have greater skills than a few years ago. He also feels the mentality has developed as well as one can see the youngsters' obvious desire for perfection.
Borussia Dortmund's midfielder Julian Weigl, who is currently out injured, is a good example of the new generation's attitude.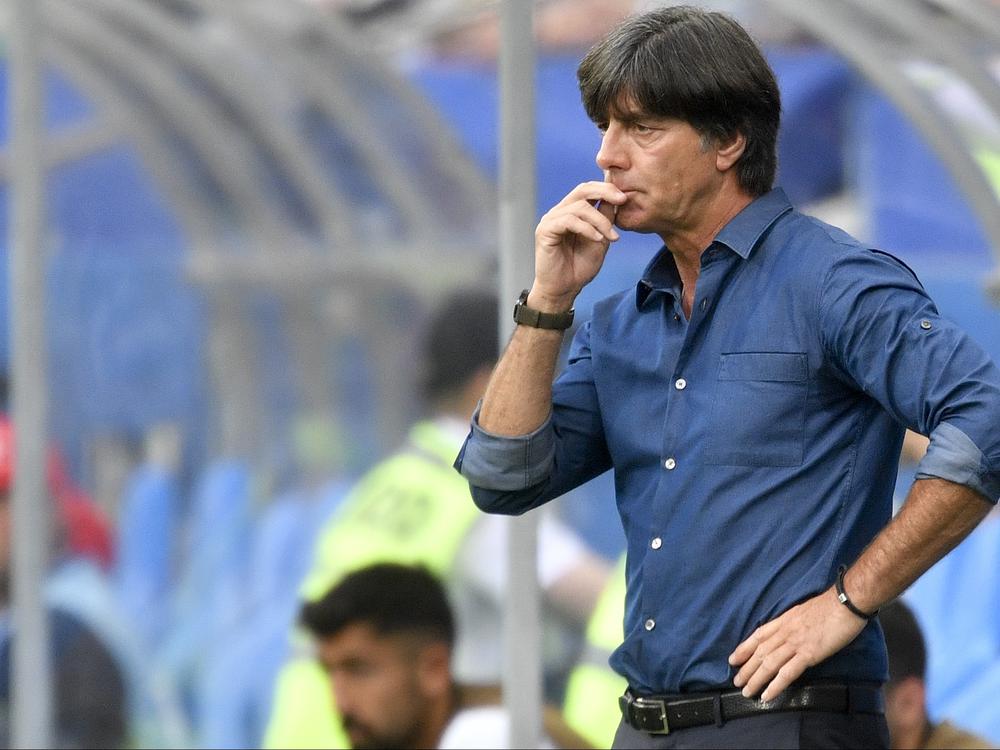 Weigl got annoyed after a single bad pass despite playing many brilliant ones before. The youngsters such as Weigl always take a close look at their mistakes and are fanatic about avoiding them next time.
Many of his youngsters have developed their own characters. Ten years ago players were mainly silent when getting advice during a training session. But things have changed Loew experienced.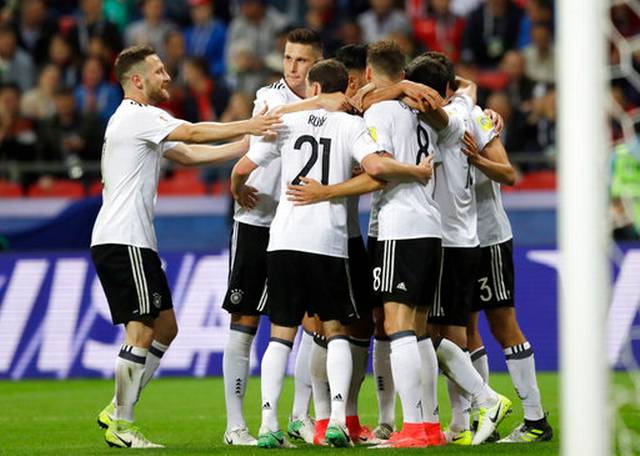 "Today they don't just keep their mouth shut and obey orders. They come to see me and tell me what they think about what we do. Often they tell me they have a different opinion," Loew said.
"They are still eager to learn, but they look for solutions that are helpful themselves in addition to what we provide them."
Attitude is important because players have to be brave on the pitch, create ideas and find solutions, communicate and try to prevail their game Loew continued. They differentiate, reflect, see what is problematic and are self-critical.
The Nuremberg-based football magazine "Kicker" has noticed that Loew's young team have an infectious desire to play football. The youngsters are united in their greed for success the magazine commented.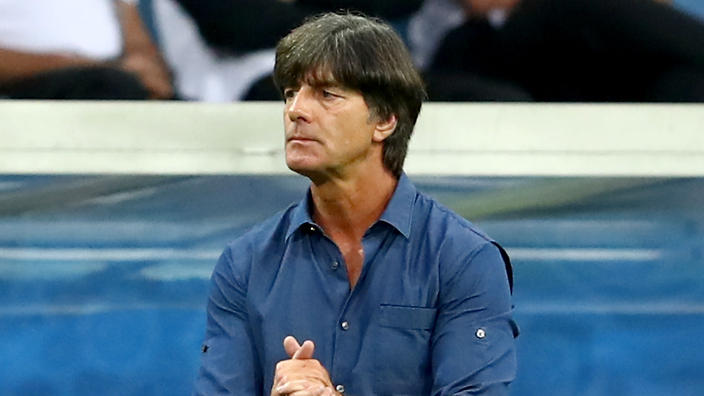 Loew can be satisfied with his midfield, both defensive and offensive. Against Australia (3-2), Leon Goretzka was Germany's leader. This time against Chile, Emre Can was the man in charge and took responsibility. In his defense Jonas Hector and Joshua Kimmich proved they have all talent needed for a great career.
When it comes to the attacking force, Julian Draxler showed how much he has improved since his move to Paris last winter. Lars Stindl is turning to be a reliable striker who is coming on leaps and bounds. The 28-year-old could well be part of Loew's 2018 World Cup squad as he has the solid quality Loew is looking for.