Santos playmaker Lucas Lima has been ruled out of Brazil's international friendlies against Argentina and Australia next month, the Brazilian Football Confederation (CBF) said on Tuesday.
The 26-year-old tore a hamstring in Santos' 1-0 victory over Coritiba in Brazil's Serie A championship last Saturday.
Brazil coach Tite did not name a replacement for Lima and will take a squad of 23 players to Australia, the CBF said in a statement.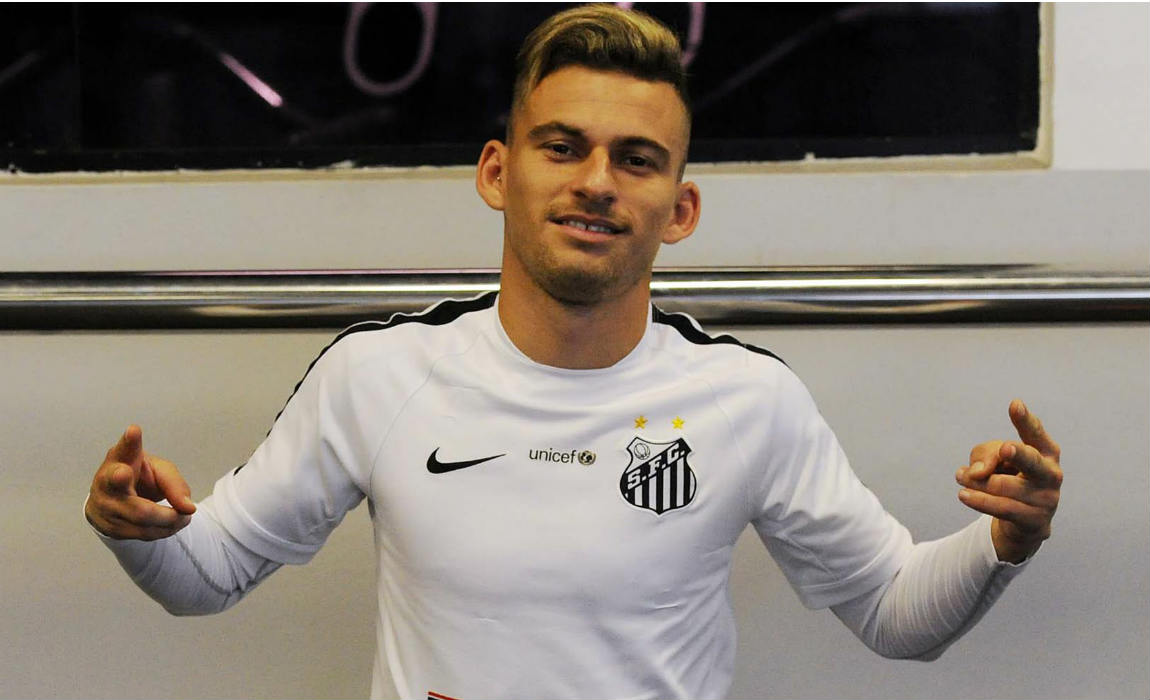 The Selecao will meet Argentina on June 9 at the Melbourne Cricket Club followed by a clash against Australia at the same venue four days later.
Brazil are current on top of the FIFA world rankings, with Argentina second and Australia 50th.
ALSO READ: Santos Playmaker Lucas Lima To Don No.10 Shirt For Brazil In Copa America