Barcelona boss Luis Enrique has criticized his sides performance against Real Sociedad, calling it "disastrous".
The former Gijon man added that it was one of the worst performances of his spell.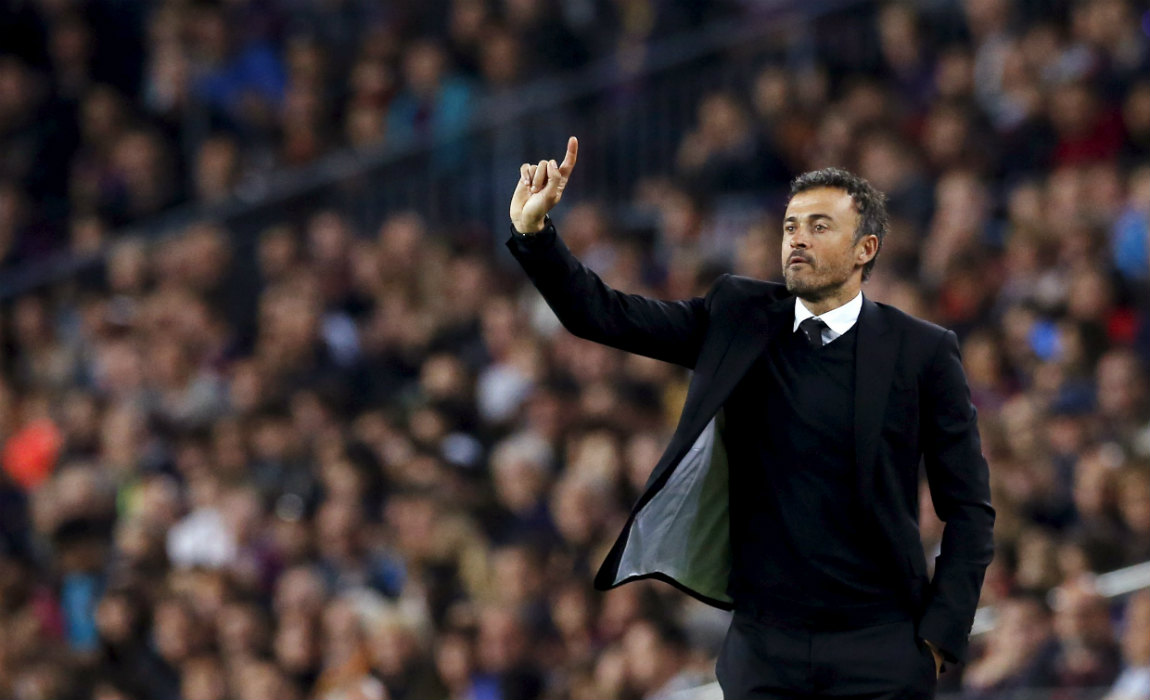 The Catalan giants escaped with a point thanks to Lionel Messi's strike, after Sociedad took the lead with a Willian Jose goal.
Real Sociedad hit the post twice and were also robbed off a goal after it was wrongly judged offside.
On the other hand Barcelona could only get two shots on target in what can be called as one of their worst performance of this season.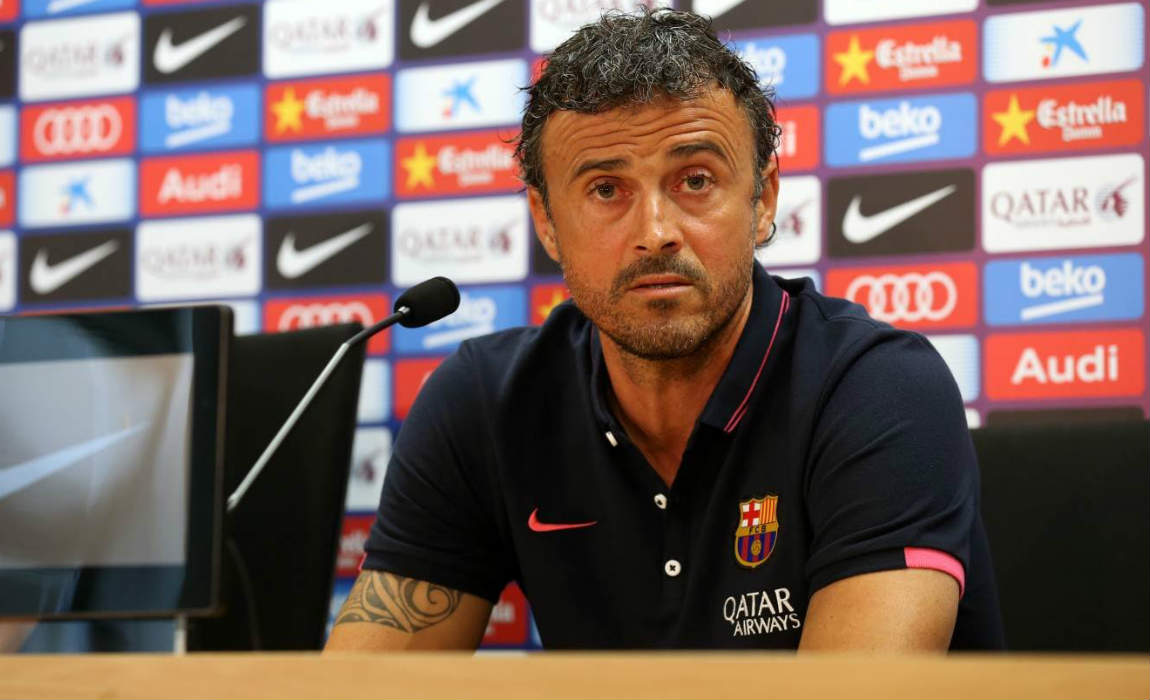 Naturally boss Luis Enrique was outraged by the showing of his side as he watched in disgust from the sidelines.
"If I look at the result, it's the most positive assessment I can give from this season," he told Barca TV. "To finish 1-1 is almost a miracle. Winning would have been unfair and I have to congratulate Real."
"We couldn't even string five passes together. Without the ball, we were disastrous."
He continued "They pressed us with six players and we didn't find the middle-range and long-range passes."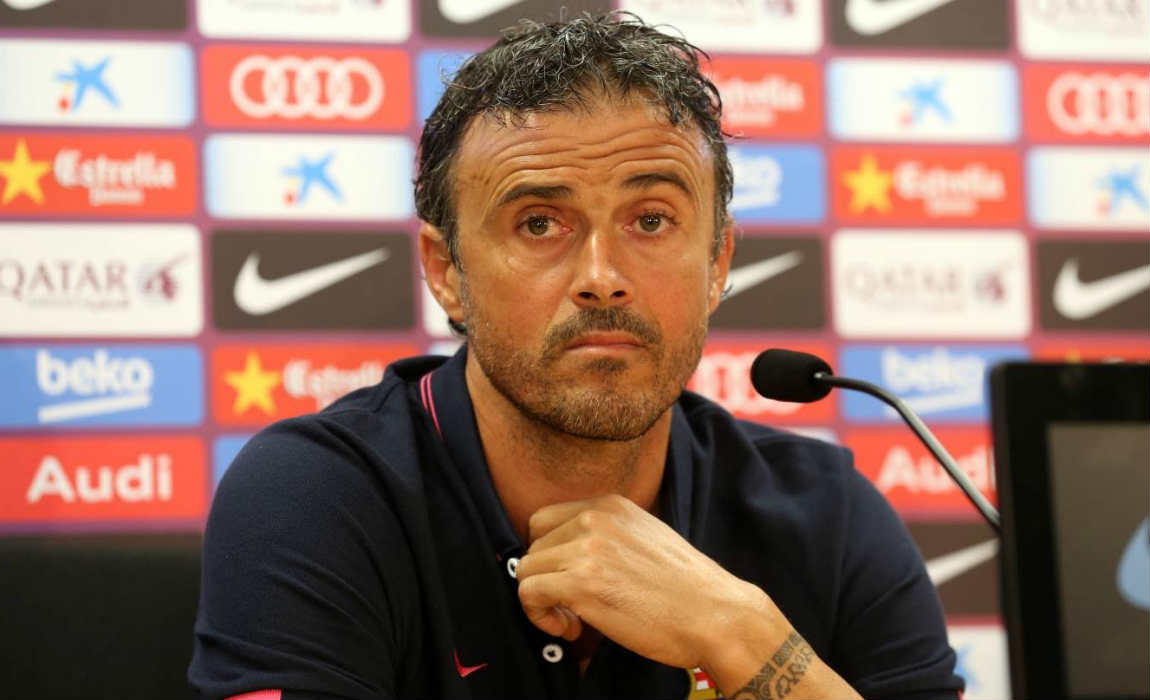 "We didn't even win five per cent of the duels. If you don't match up in this type of duel and you concede the advantage, there's little you can do."
"In the second half we improved a little but nowhere near enough. We drew the game because of an isolated bit of play between Messi and Neymar, but little else."
"We don't deserve to take a point back to Barcelona."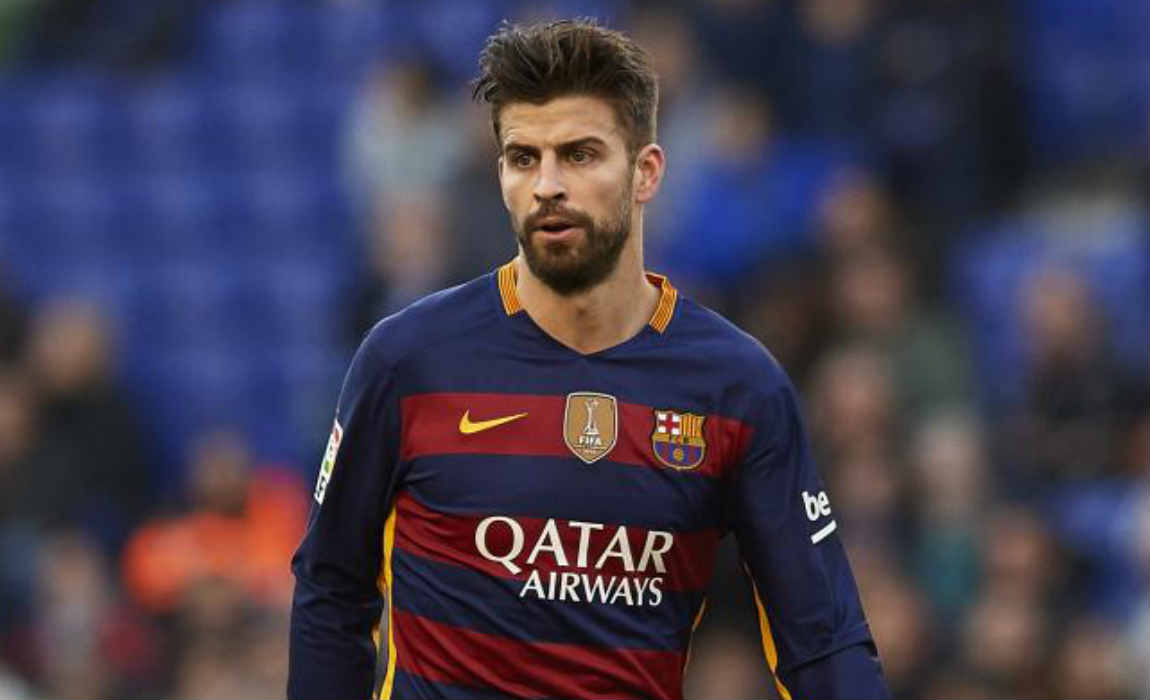 Meanwhile, star defender Gerard Pique also lambasted the team saying that they can not expect to win the La Liga with such horrible performance.
"In the first half, we vanished. It will be very difficult to win La Liga like this."
"They pressed us well and prevented us from playing our game. You can hardly say that was Barca, but a draw from today isn't too bad."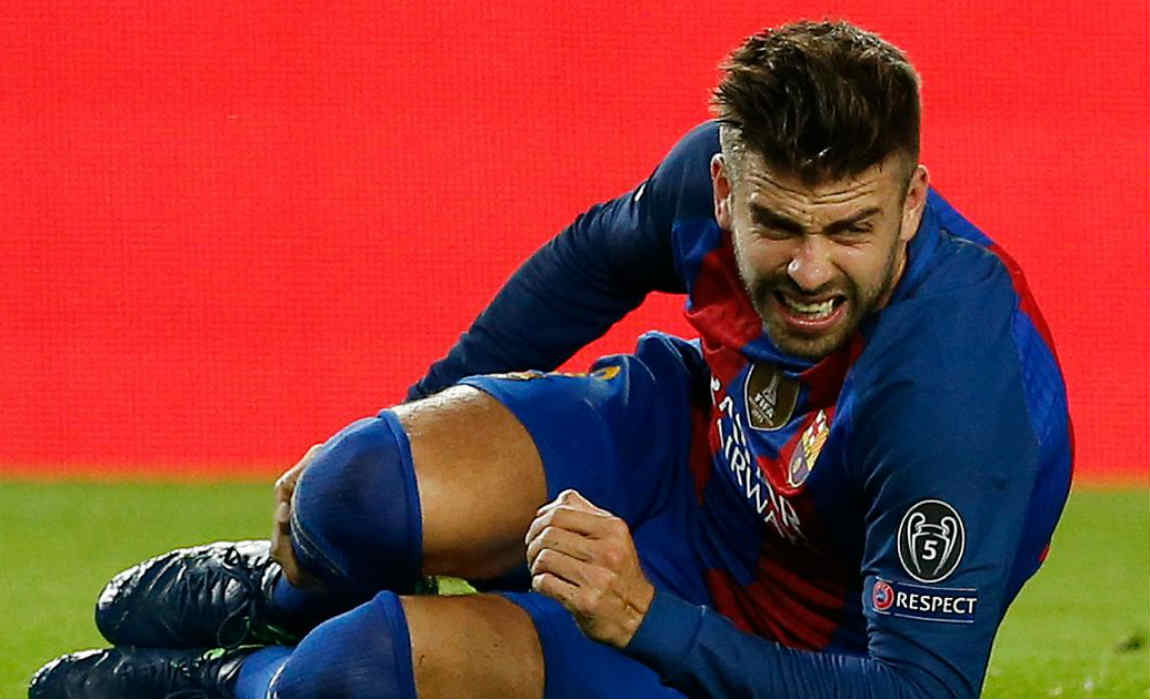 Pique took a knock in the first-half but hopes to be fit for the El Classico next Saturday, "I think I'm okay. My ankle hurt in the first half but I hope to be there on Saturday," said the centre-back."
"It's a very important match and I know that the fans will respond. We play against a great team, the best in the league right now – that's why they are where they are."