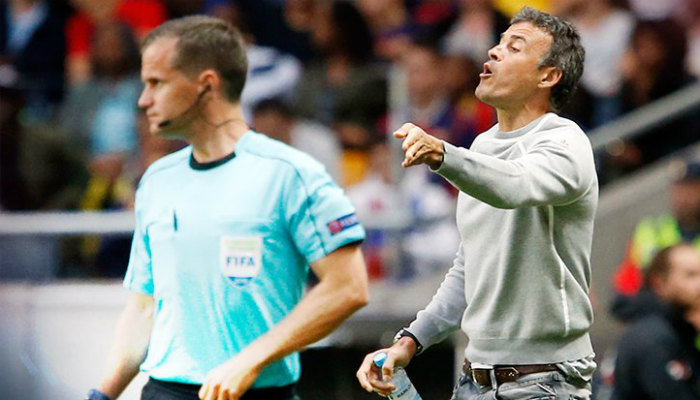 Barcelona boss Luis Enrique has admitted that the reigning La Liga Champions have to step up their game after their humiliating 4-0 defeat against Liverpool in the International Champions Cup on Saturday.
Luis Enrique pointed out that his team had fitness issues which led to their embarrassing defeat against Klopp's men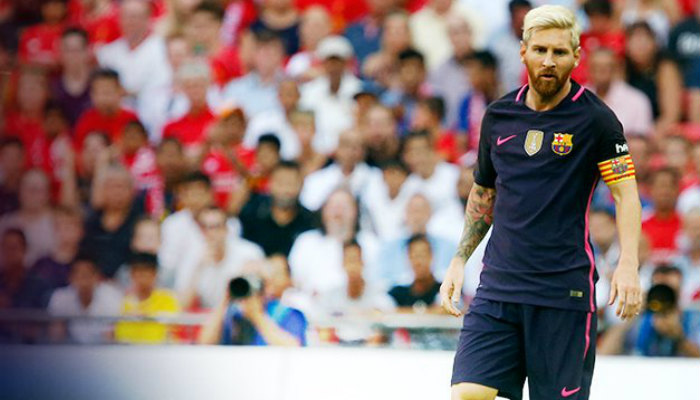 After a flying start to their pre-season campaign with back to back wins against Celtic and Leicester City, Enrique's star studded squad failed to deliver against Klopp's young outfit in Saturday's International Champions Cup encounter.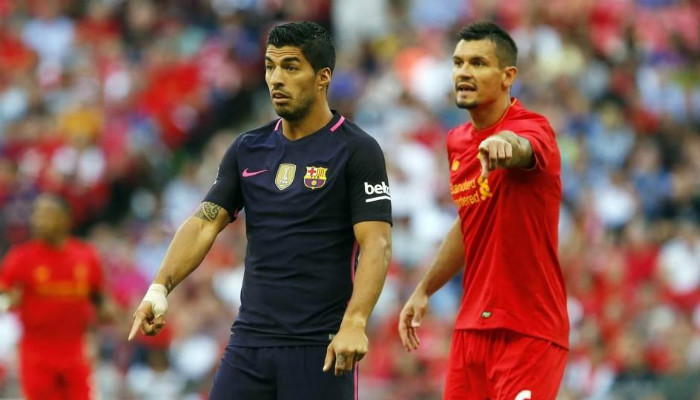 Barcelona missed their star forward Neymar who is currently on International Duty at Rio Olympics. However, Enrique had the two other stars – Lionel Messi and Luiz Suarez at his disposal. Despite using the striking duo right from the kick-off, Enriques's men looked out of shape in all the departments and were unable to stop Liverpool's goalscoring riot.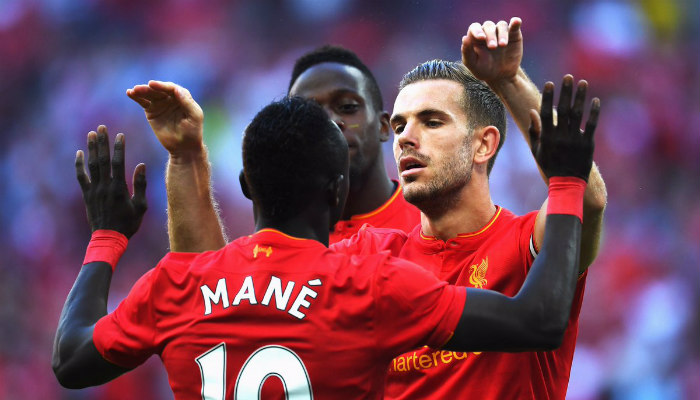 On the contrary, Klopp's young Liverpool side looked positive and had the intent to score from the very beginning of the match. Sadio Mane, Divock Origi and Marko Grujic scored the three goals for Liverpool added with one own goal from Javier Mascherano.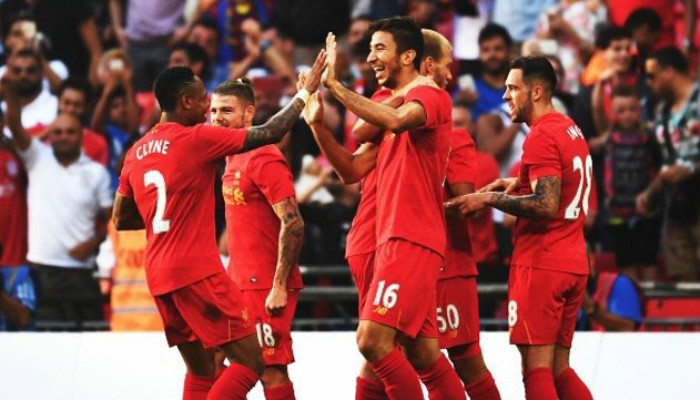 Enrique has stated that the difference in fitness levels between the two teams has been the deciding factor. Barcelona looked timid and lacked precision in contrast to a confident Liverpool side that pushed more bodies forward right from the kick-off.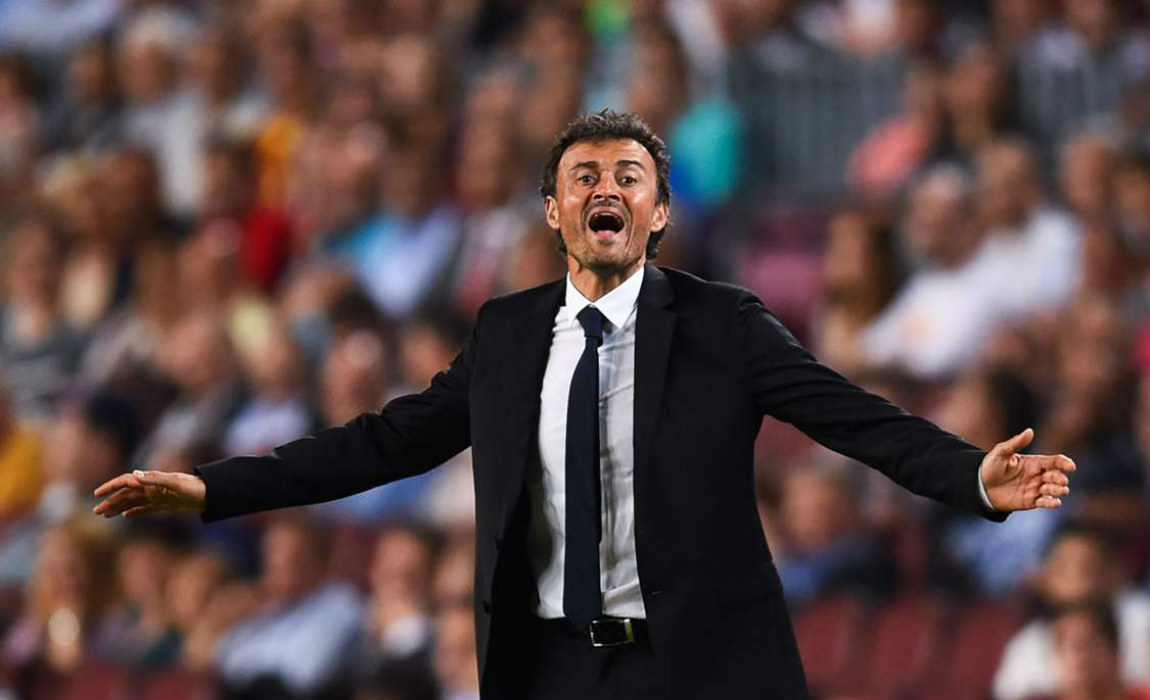 The former Celta Vigo boss Luis Enrique assured that his team will put in more effort to improve on all fronta and especially bring up their fitness levels.
"From the beginning it was two teams with totally different [pre-season] momentum, it was clear from the very start of the game," said Enrique.
"It definitely wasn't our best day, we made a number of mistakes, especially for the first goal."
"After the first goal, there were a number of chances that we had, a lay-off for Luis Suarez from Arda Turan. I think the two earlier goals in the second half decided the match."
"What you saw were two teams at different stages of pre-season, with a different amount of training sessions and matches, today I was able to give some minutes to some reserve players. The good thing is that they are all healthy physically and it was good to keep our pre-season going."
"There are enough days for us to prepare, and there is no doubt that we will be competitive, given the difference in fitness levels this is the type of result that you will see," he added.