Huge blow for La Liga giants Barcelona as Luis Enrique refused to guarantee a contract extension with the Spanish club.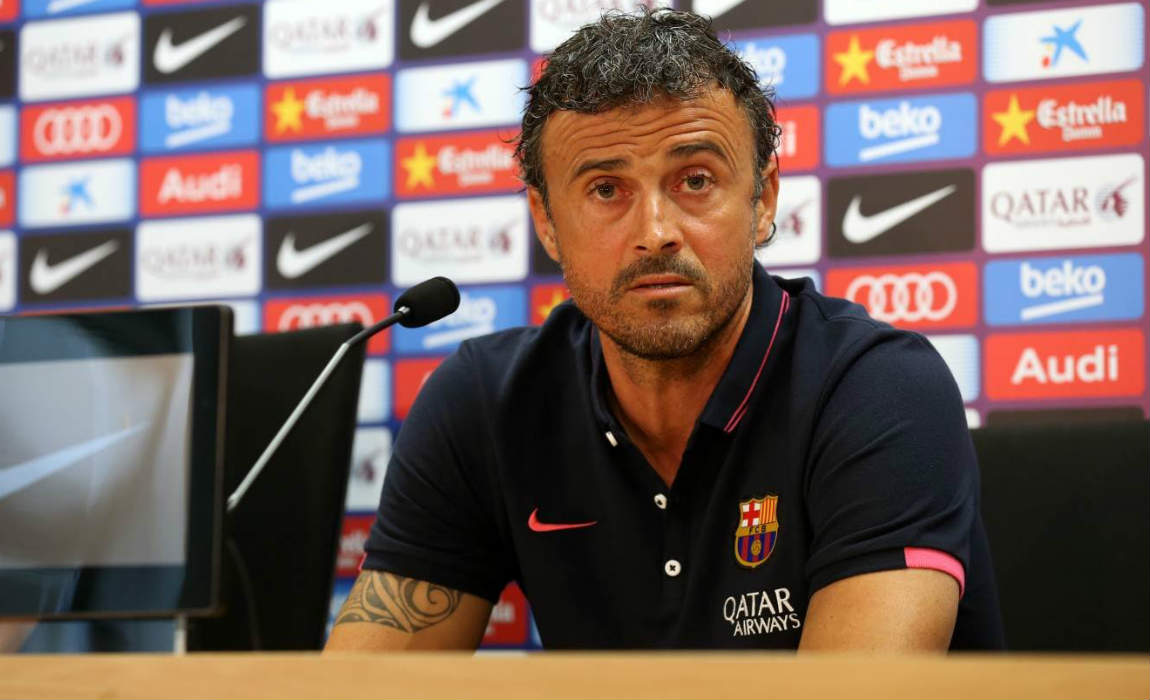 Luis Enrique's current contract with Barcelona expires at the end of this season and the Spaniard is yet to begin negotiations over a new contract with the defending La Liga champions.
And football pundits believe that Luis Enrique might leave the club next summer.
Luis Enrique has guided Barcelona to greater heights and almost matched Guardiola's success at the Spanish club.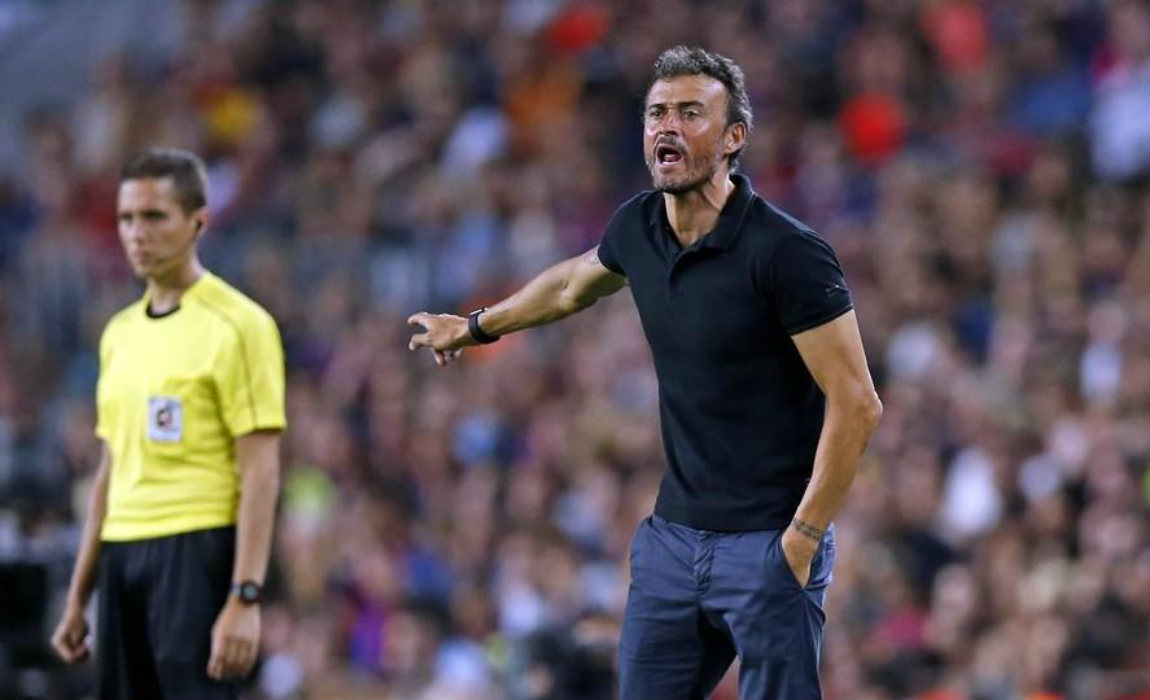 Luis Enrique led Barcelona to La Liga and Copa del Rey doubles in both the seasons after taking charge at Nou Camp. He also guided team to clinch the 2014-15 Champions League title and has earned huge accolades for his tactical intelligence.
It is believed that the 46-year-old is happy with his life at Nou Camp but there are certain things that need to be sorted out before he can commit his future to the club.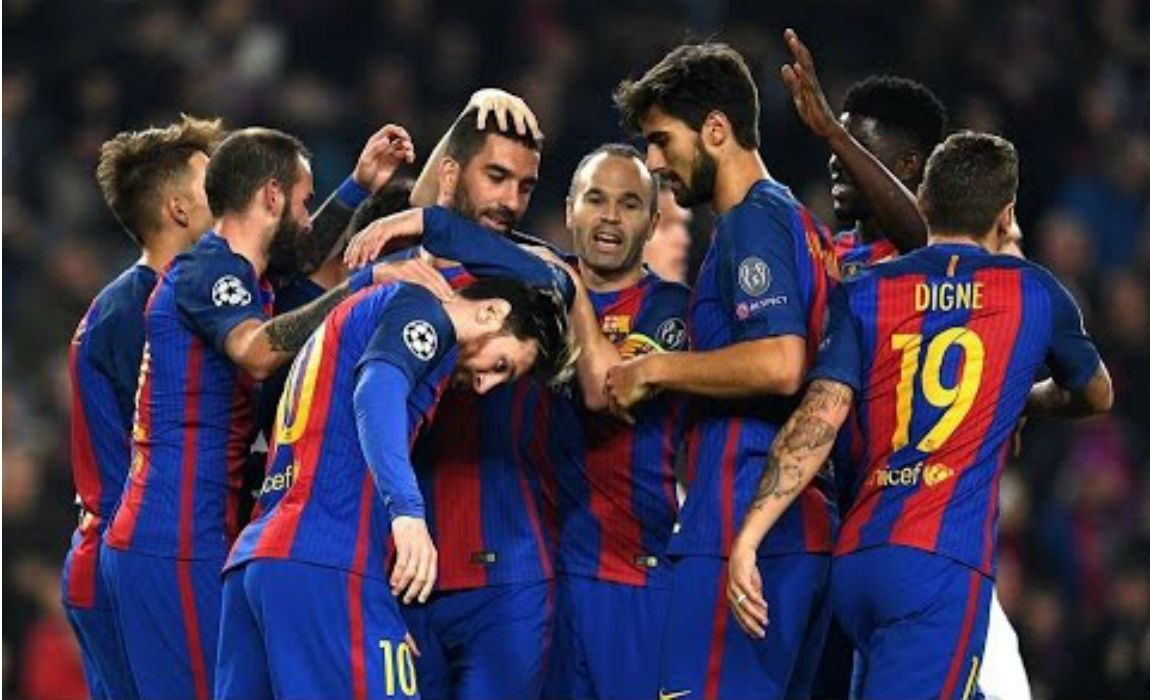 Luis Enrique said: "I have no doubt that I'm at the best team, with the best club, with the best players, in my house and with my family, winning things and being very involved."
"But there is also one thing about this job that is very hard, it costs me a lot and it's a negative that I have to factor in when considering the next few seasons."
"I am aware that I am either here [with Barcelona] or nowhere. I have time and the club will stand by me."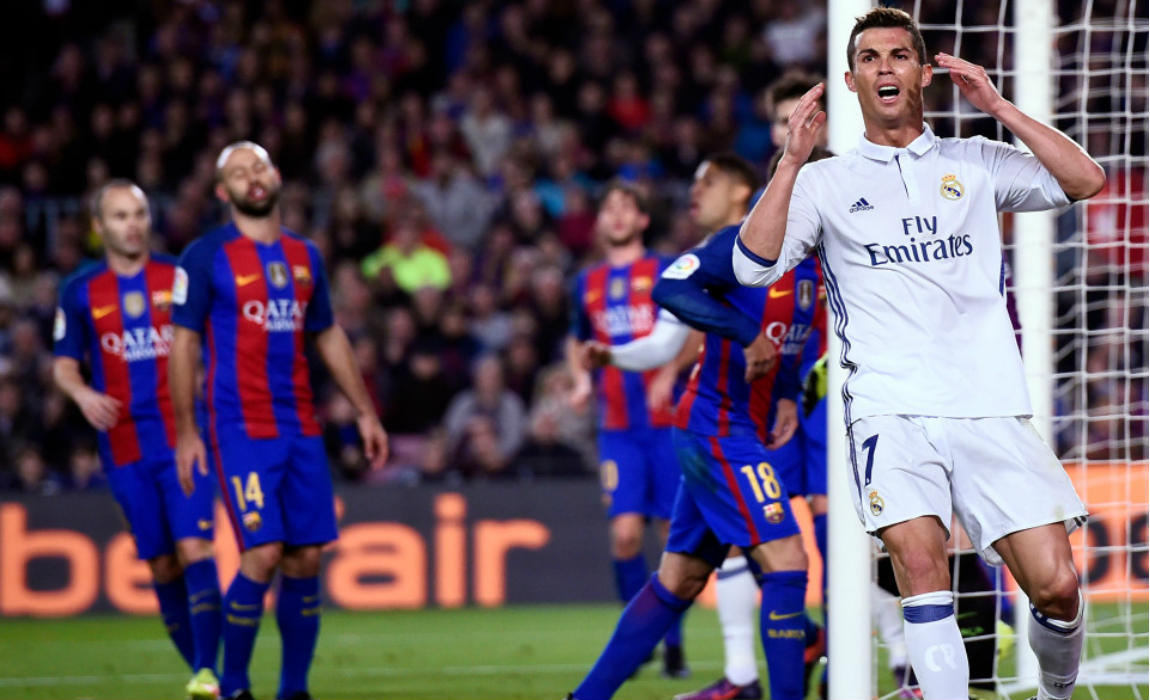 Barcelona are currently second in the La Liga table and three points behind current league leadres Real Madrid, who have a game in hand.