After a subtle change in Mourinho's plan, Manchester United stars will now train at Carrington on Christmas Day.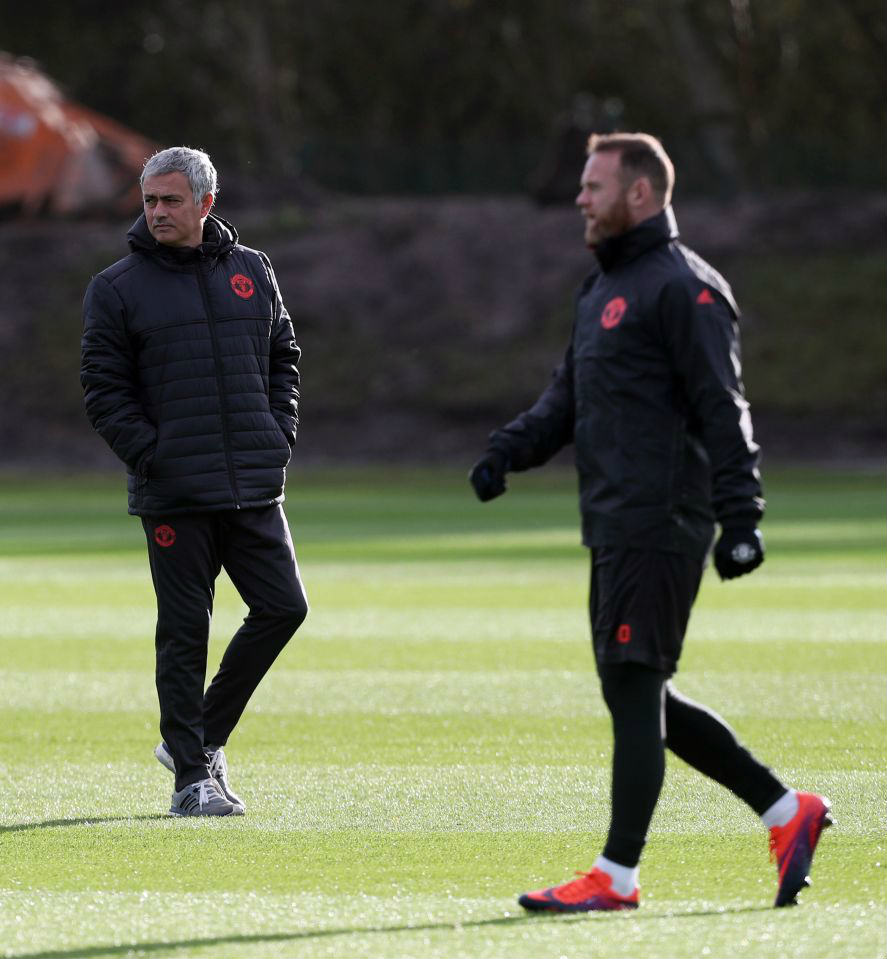 Earlier, Man Utd boss Mourinho wanted to conduct the training at Old Trafford as his side is set to lock horns with Sunderland on Boxing Day.
However, after change in plans, United stars Zlatan Ibrahimovic, Paul Pogba, Wayne Rooney and the rest of the squad will now visit their Carrington training complex in the afternoon.
Mourinho had allowed his players to spend the Christmas morning with their families, friends and loved ones before they head towards Carrington for a training session ahead of Monday's Premier League clash with Sunderland.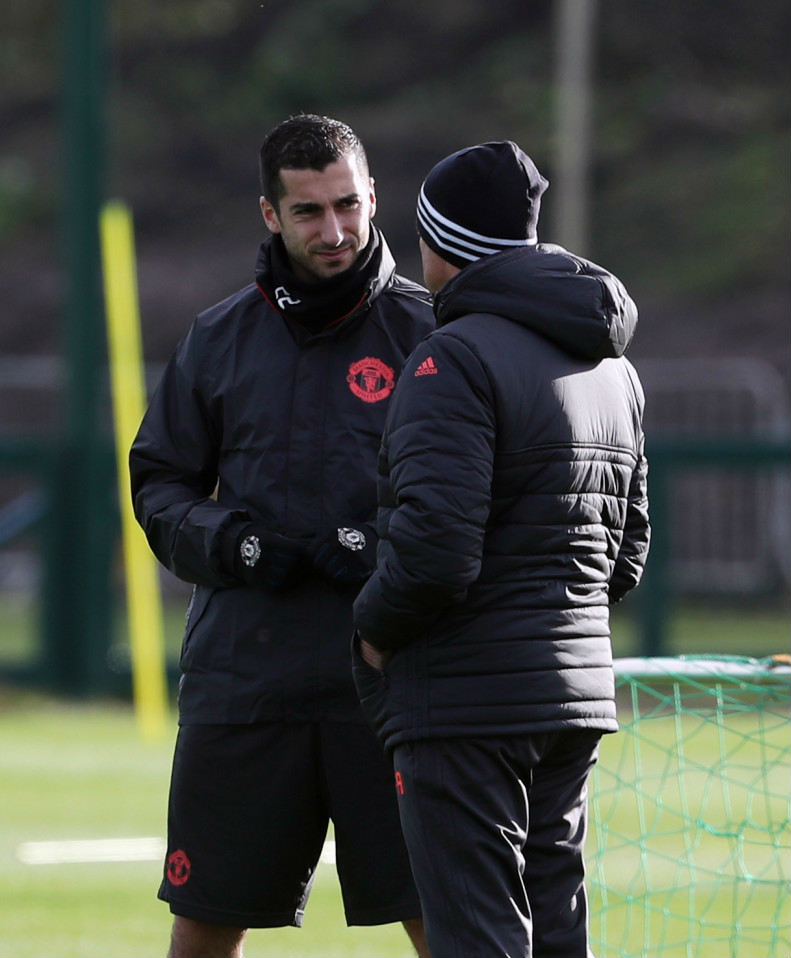 A Man Utd source told The Sun: "Jose has had a re-think and the players will now come to Carrington instead of Old Trafford."
"A few eyebrows were raised by the squad and staff when he first made the suggestion to go to the stadium."
"It would have meant a lot more personnel having to give up their day to ensure the players had everything they needed."
"The change of heart is believe to have come after Jose heard what an upheaval it would have been to the regular plans."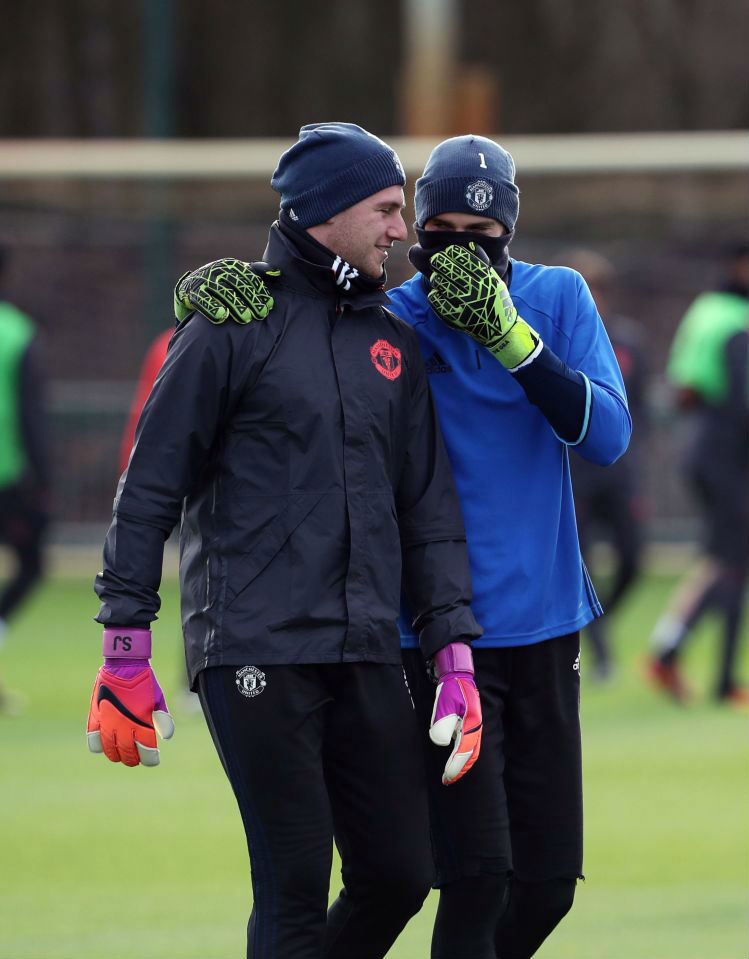 Premier League giants Manchester United have previously used the Carrington complex for training, under their former managers.
The players will reach the training complex by 4 pm, after the special Christmas lunch.
Sources claim that the change in plan has gone down well with the players.
According to plans, after finishing with the training session, the players will head towards Old Trafford, where they will leave their cars for the night.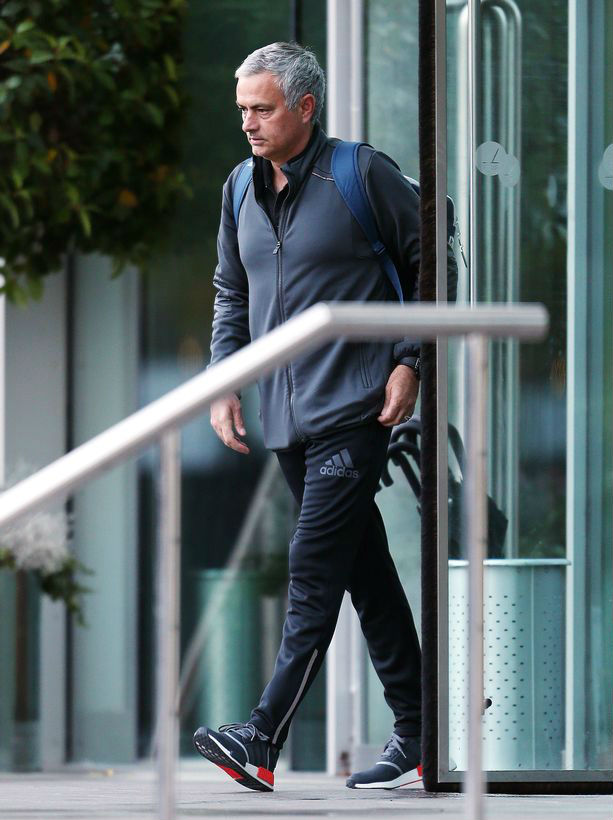 From there they will be taken to the Lowry Hotel – where Paul Pogba and Mourinho both stay on a permanent basis, until they look to relocate.
The players will spend the night at the hotel before making their way to the stadium for the crucial Boxing Day clash with Sunderland.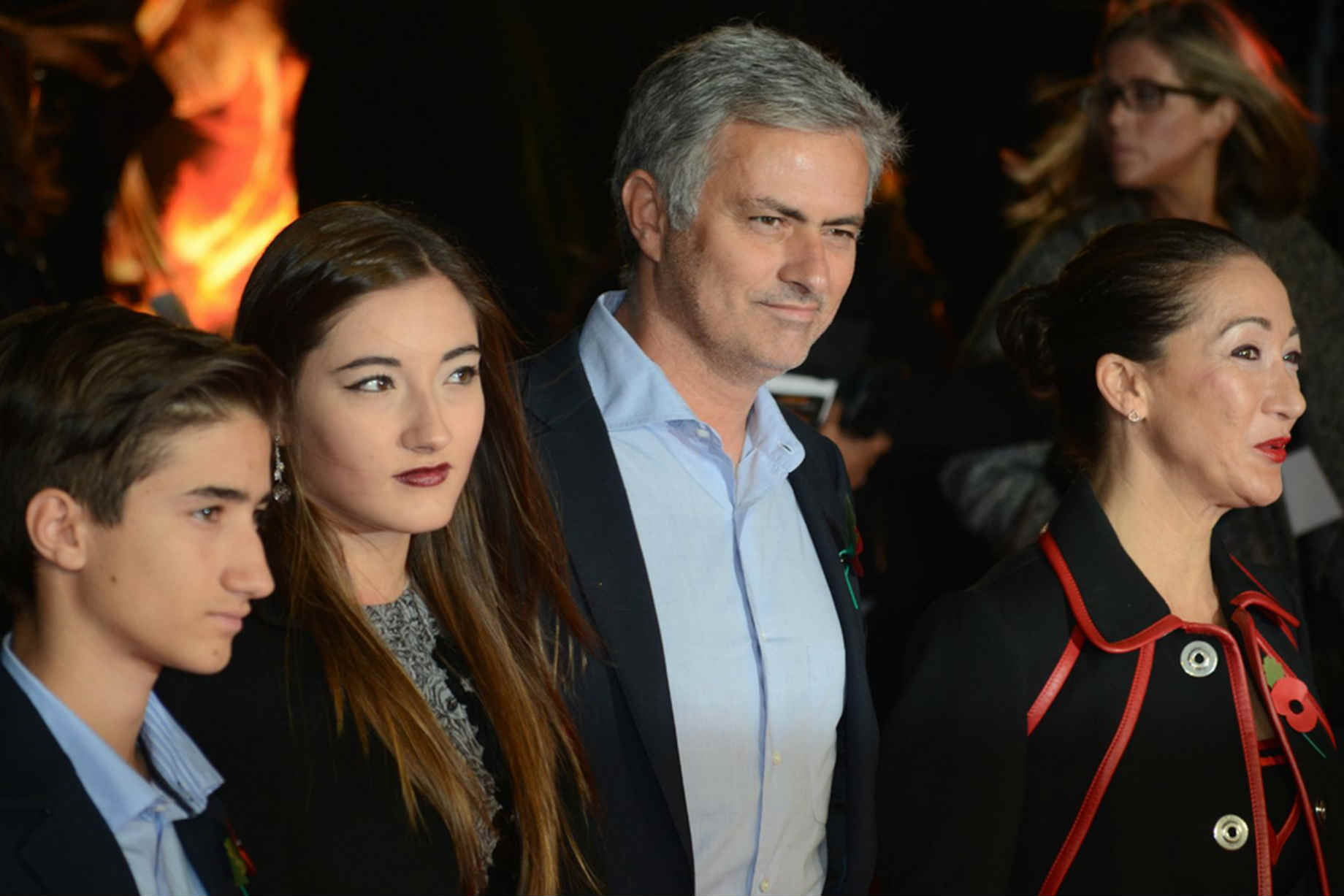 Mourinho has been joined by his daughter and wife at the Lowry, where they will enjoy a special Christmas lunch before the 'Special One' head towards the Carrington complex – for a special training session with the players.