Jose Mourinho has hinted that Swedish superstar Zlatan Ibrahimovic could end his career at Manchester United.
The Portuguese signed Zlatan on a free transfer this summer and the duo have clicked as Zlatan has scored 17 goals in all competition so far for Manchester United.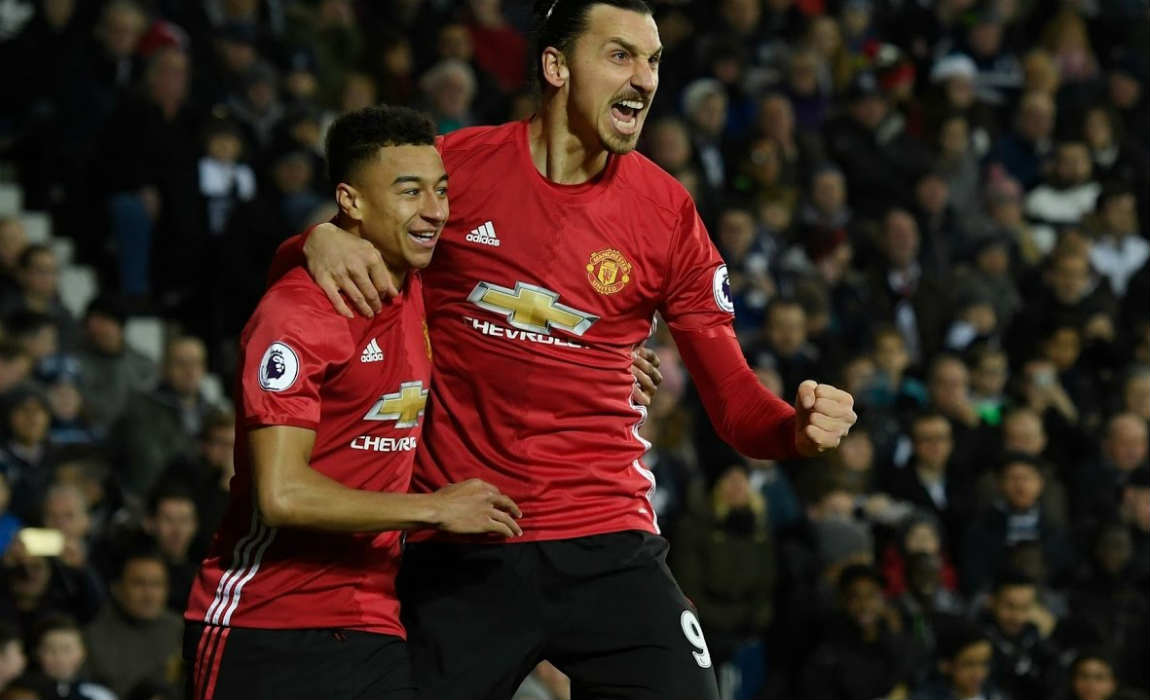 Ibrahimovic has been linked with big-money moves to the MLS and China but the 53-year-old tactician claims that Zlatan could end his career at Old Trafford.
Jose Mourinho said, "I'm really happy for him. Maybe some people thought he was a top scorer but not anymore at 35 years old. But for him, 35 is the same as 25, Ligue 1 is the same as the Premier League."
"He scores goals, he plays well and I'm really happy for him because he will end his career on a high, which is amazing. He's not ending his career in America or in China, he's ending his career at the top of the top."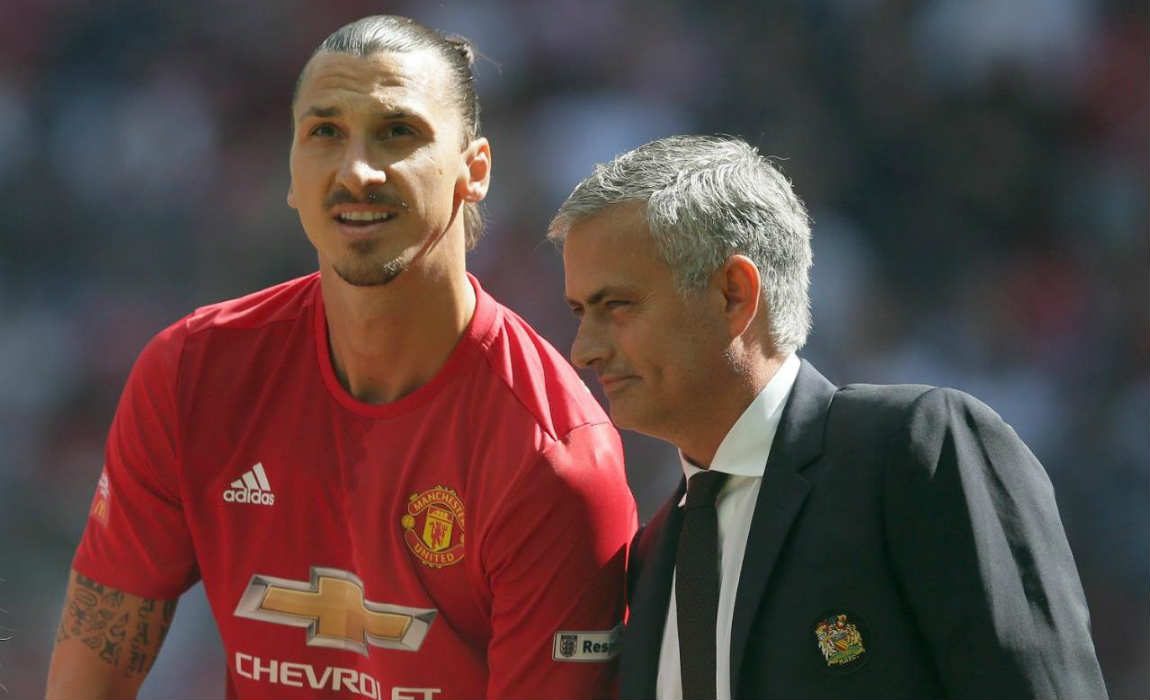 "I'm really pleased with him. His record is good and he can improve. With no penalties, which is amazing too because normally the other guys that are top scorers around the world, they score a lot of penalties. He has had one penalty in 17 Premier League matches so I couldn't be happier."
Jose also added that he feels Zlatan Ibrahimovic is now a much better player than the one he managed at Inter Milan in 2009.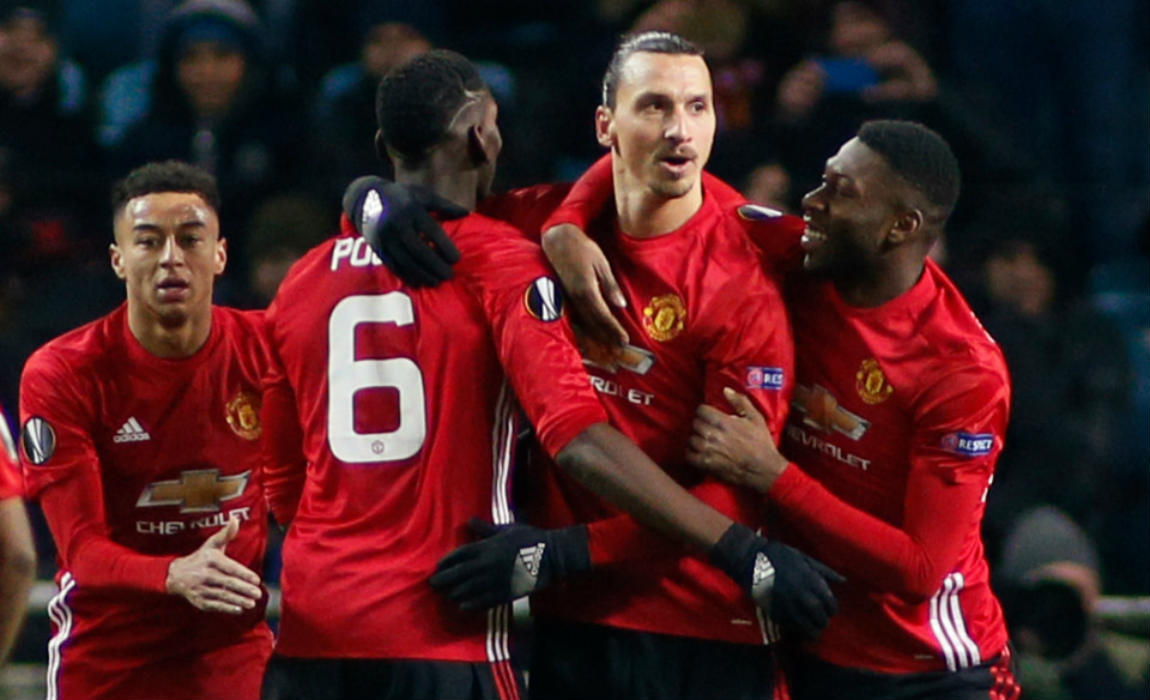 "What he does is phenomenal. He is not just about goals, he is about the passion he brings to training sessions."
"With me, I keep saying that I had him when he was 25, 26 years old, maybe 27. Now I have him in the last period of his career and I prefer this player."