Luis Rubiales was elected as the new president of the Spanish Football Federation (RFEF) on Thursday.
Rubiales, the former chief of the Association of Spanish Footballers (AFE), won 80 votes against 56 for his rival Juan
Luis Larrea, the former RFEF Treasurer and acting president.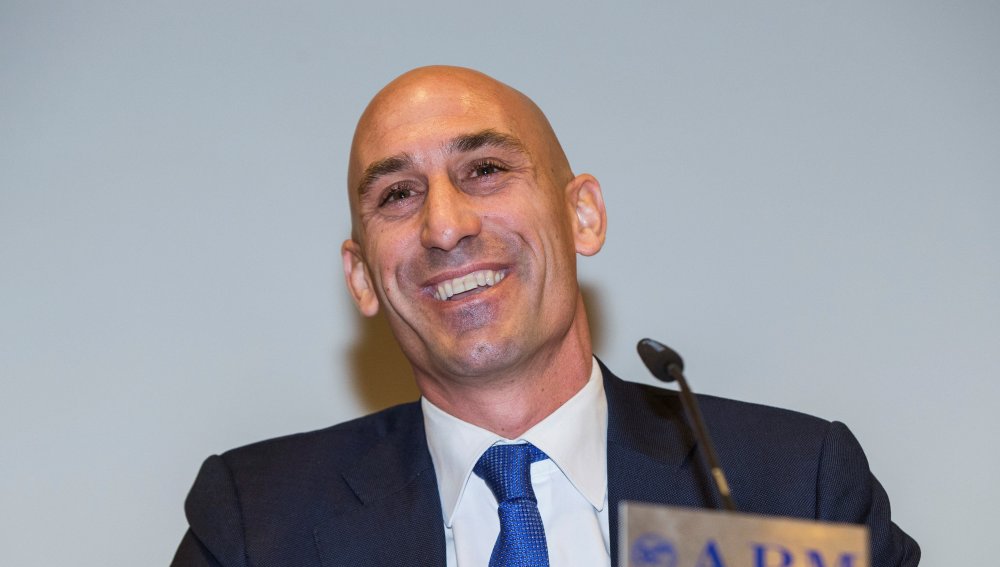 Rubiales will remain in his post until the end of the 2020 European Championships.
The election of a new RFEF President came just 27 days before the start of the World Cup finals, where Spain are among the favorites, and four days before Spain coach Julen Lopetegui named the 23-man squad.
The RFEF had been without a leader since July 2017 when former President Angel Maria Villar was detained on corruption charges after 29 years in office.