Schalke have signed midfielder Suat Serdar from league rivals Mainz, both Bundesliga clubs confirmed on Thursday.
The "Royal Blues" sealed their third summer transfer as Germany's U-21 international Suat Serdar put pen to paper on a four-year deal, which keeps the 21-year-old midfielder in Gelsenkirchen until summer 2022.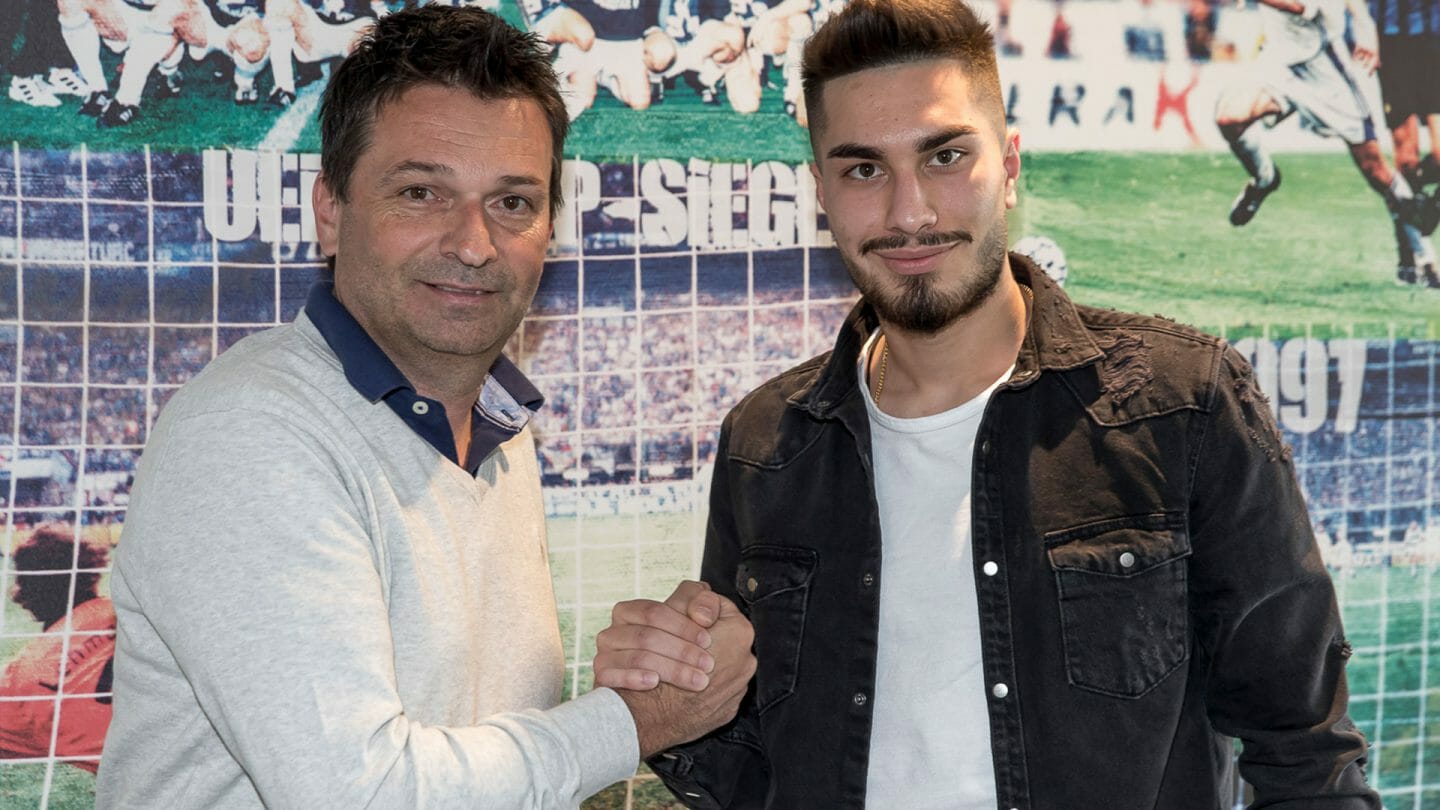 "Suat is a young and very ambitious player with a lot of potential. He will get his time to evolve and become a very good Bundesliga player," Schalke's sporting director Christian Heidl said.
Serdar joined Mainz at the age of 11 and played his way up to the senior team. He made his debut professional game in the first team in September 2015 and made ever since 58 appearances providing two goals.
"I am really looking forward to play here. My decision for Schalke wasn't difficult although I had other requests. I had good talks with those responsible. The stadium is the most beautiful in Germany and the fans are outstanding," Schalke's new arrival told the club's official homepage.
Serdar plays since 2013 for several Germany youth teams. He scored five goals in 33 caps for Germany and plays currently for the German U-21 team.
Serdar is Schalke's third summer signing, following striker Mark Uth from Hoffenheim and defence all-rounder Salid Sane from Hannover, .
The "Royal Blues" complete the Bundesliga season 2017-2018 on the second place of the standings. Hence, they automatically qualified for next season's UEFA Champions League group stage.