Bayern Munich are keen to land Romelu Lukaku to Allianz Arena after the player was scouted by Micheal Reschke. The Belgium striker opened the scoring against Manchester City at Etihad stadium which ended in a 1-1 draw.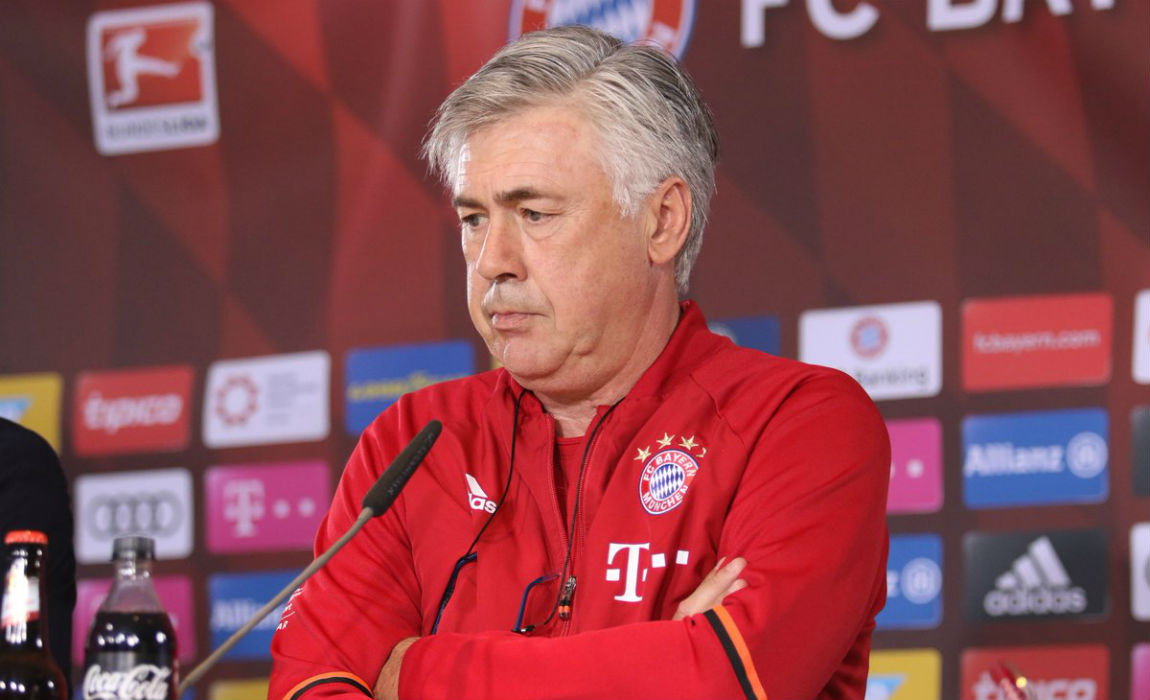 Former Chelsea boss, Carlo Ancelotti will keep an eye on the Belgium on a regular basis from now on wards who has already scored 9 goals this season.
New Toffees manager, Ronald Koeman has revealed that Lukaku will stay at Everton for one more year after reaching an agreement with the player.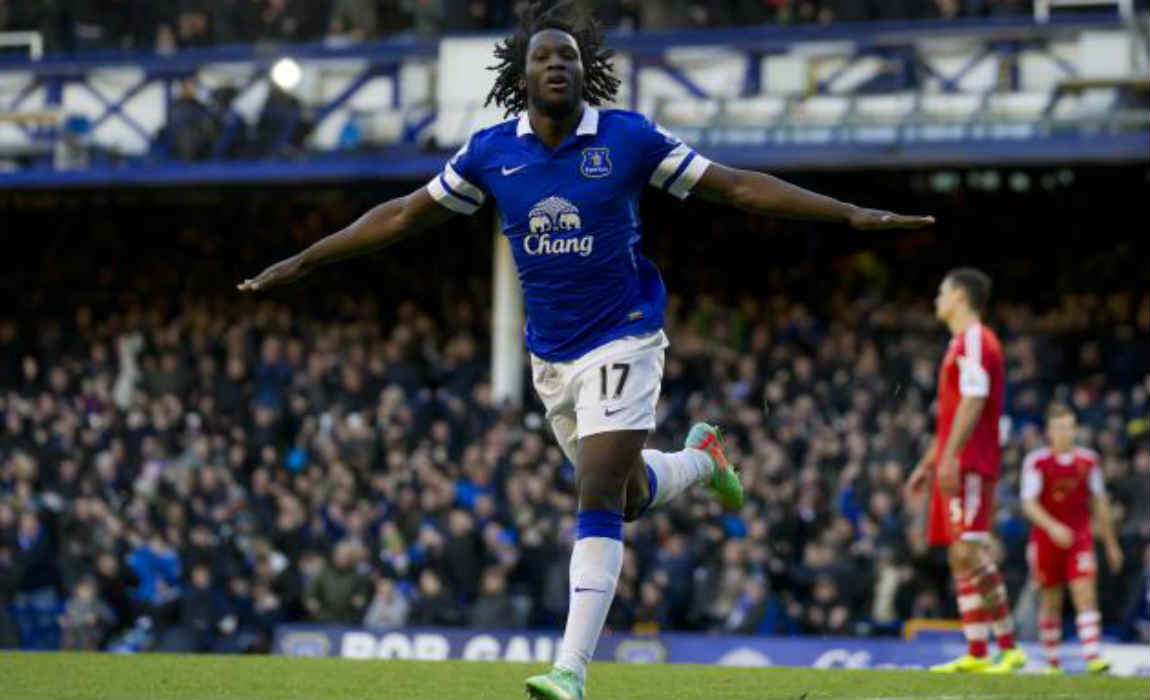 Romelu Lukaku is only 23 and still has a lot of improvement to bring to his game after being criticized for missing goal scoring opportunities. Carlo Ancelotti believes that he can turn the Belgium into a goal scoring machine and hopes to grab his signature in the next transfer market by weighing up a £65m bid to the Merseyside club.