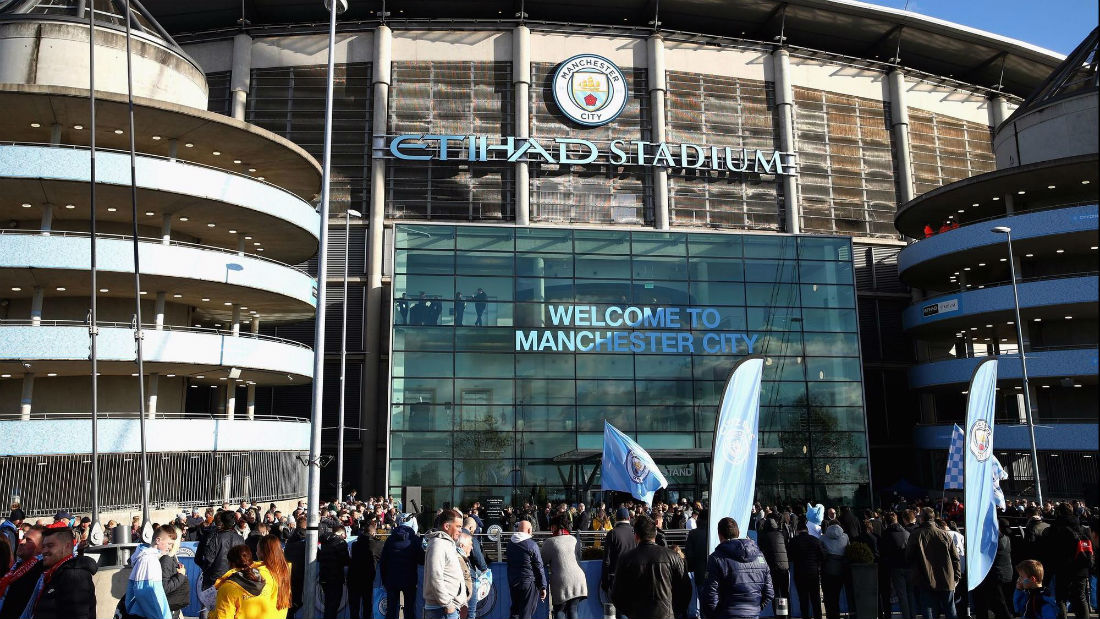 Manchester City Confirm Documentary Deal With Amazon, But Deny Rights To Pep Guardiola's Team Meetings
It is still to be decided whether the cameras will be allowed into the dressing room after the matches to film the reaction to victories or defeats.
City want what is said between manager and players to remain a secret, and Amazon have gone along with it despite their huge investment to secure access rights.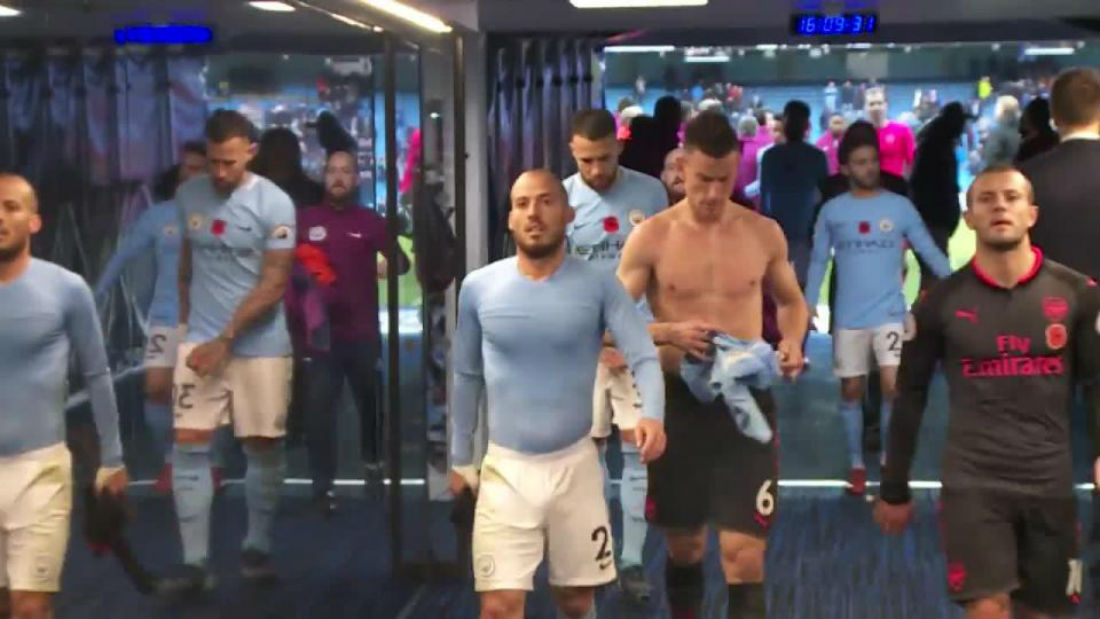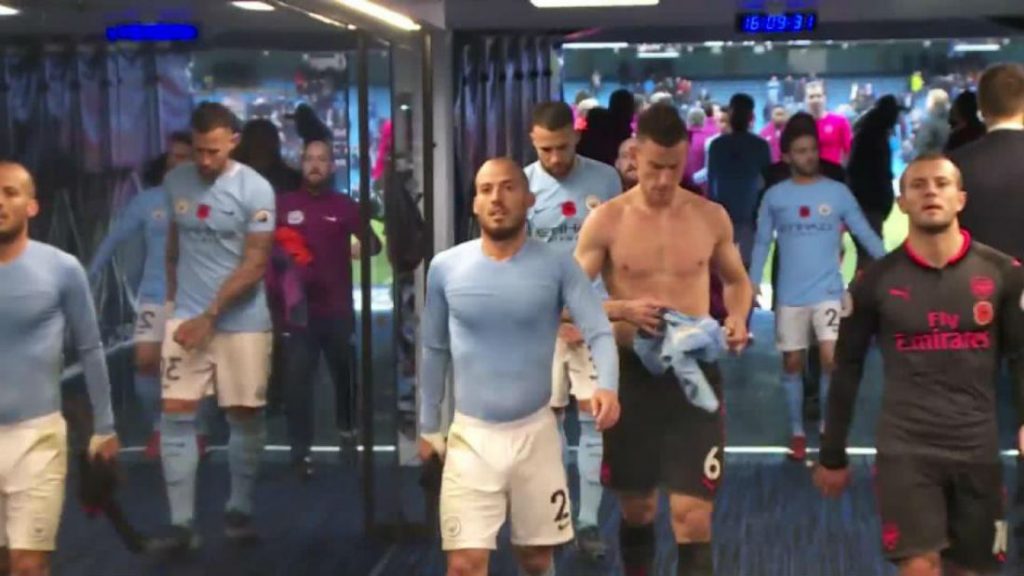 However, City have given clearance for the production crew to film almost everywhere else around the club including staff meetings between Pep Guardiola and his coaches during the week.
The show will include footage from the City Football Academy, exclusive interviews with the manager and executive meetings.
The Premier League have given the go-ahead to Amazon and City under the condition that  the filming doesn't breach their existing media rights at home and abroad and that the show be aired during the close season.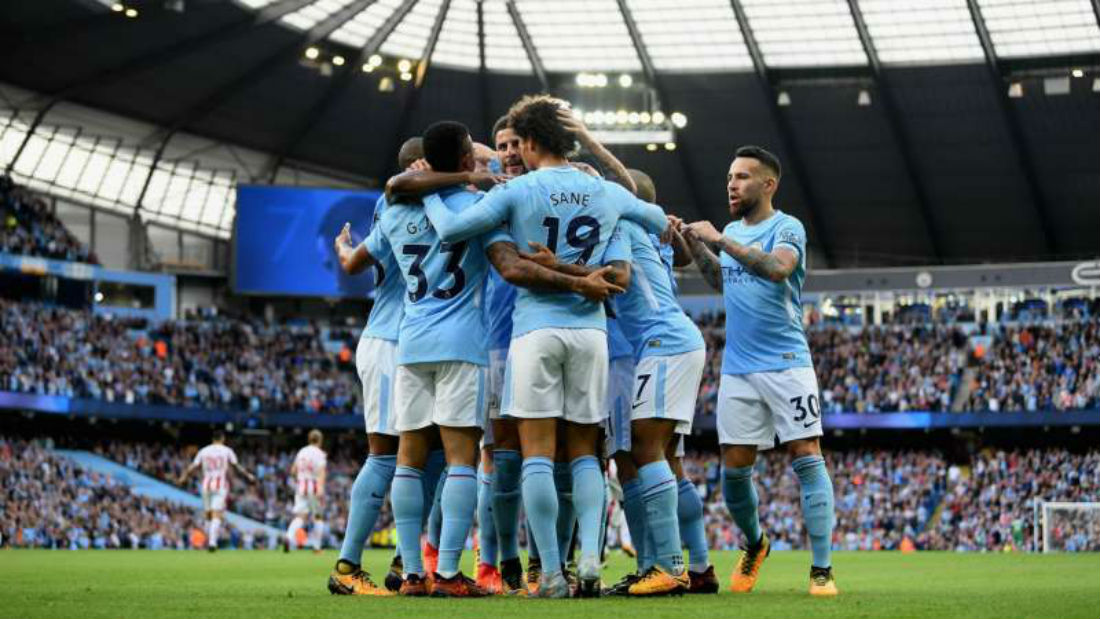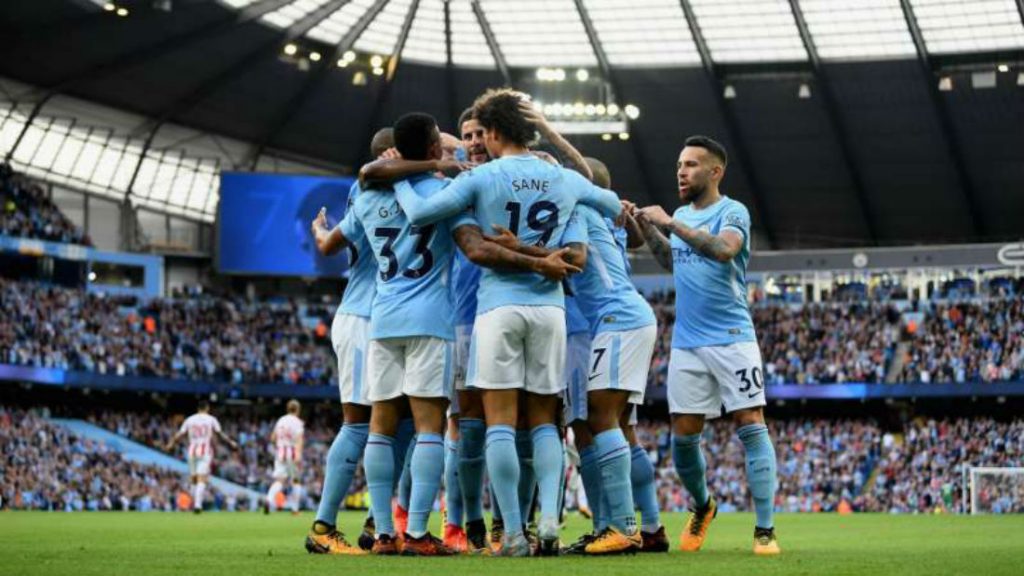 The agreement of the series is Amazon's first foray into the Premier League market, as they look to take a foothold in football in the UK.