Man City boss Pep Guardiola hit back at Gary Neville after the former Manchester United player said that the former Barcelona boss would never be able to clinch the Premier League title if he depends upon his current philosophy and game style.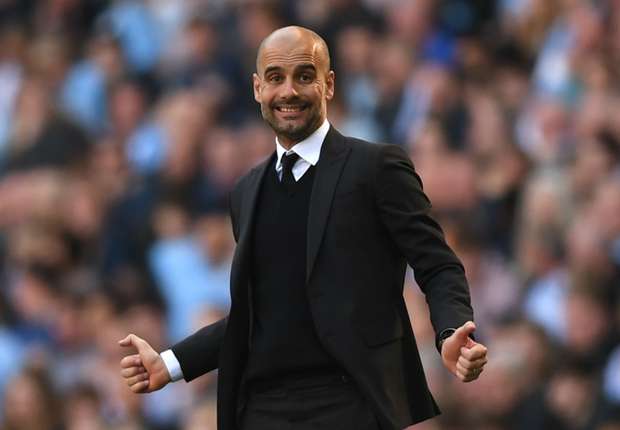 Man Utd legend Neville had earlier accentuated last week that only strong and physical teams have been successful in winning titles in England.
The former Valencia boss also said that he would be surprised if Guardiola manages to win the title with his possession-oriented approach.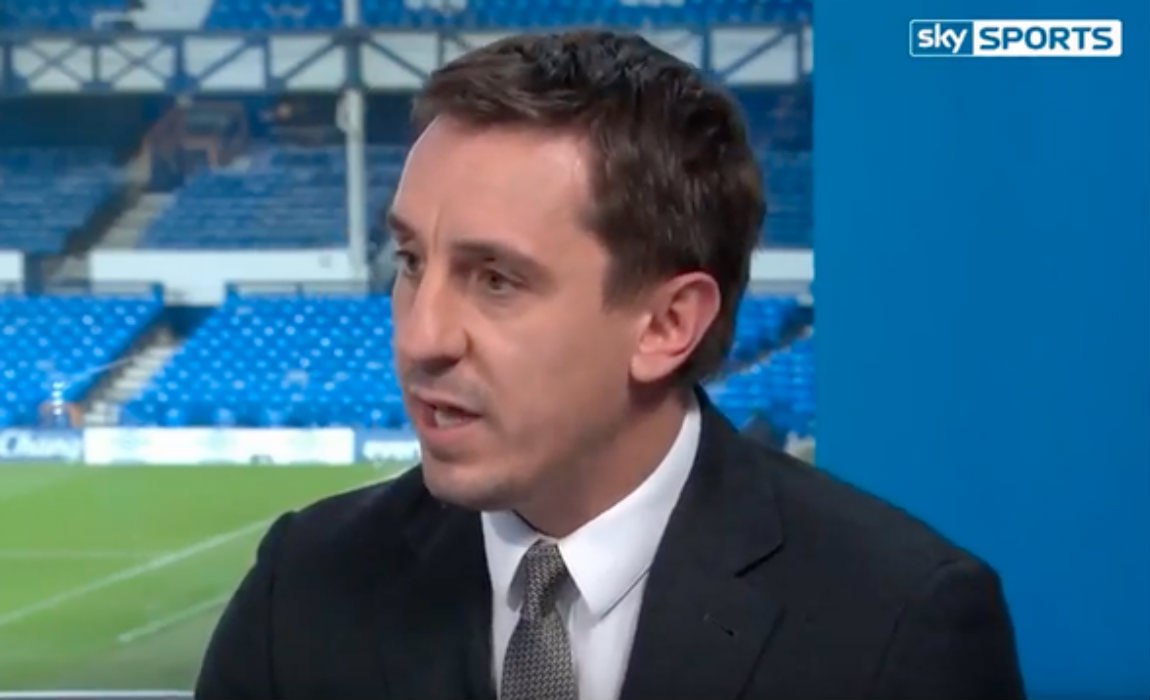 The Man City boss has often said that he is not happy with the refereeing standards in the Premier League.
He has accentuated that football in the continent is as much physical as it is in England but the only difference is that referees in the Premier League are way too linient.
And he pointed out that only footballers who have played in different countries would be able to understand the difference.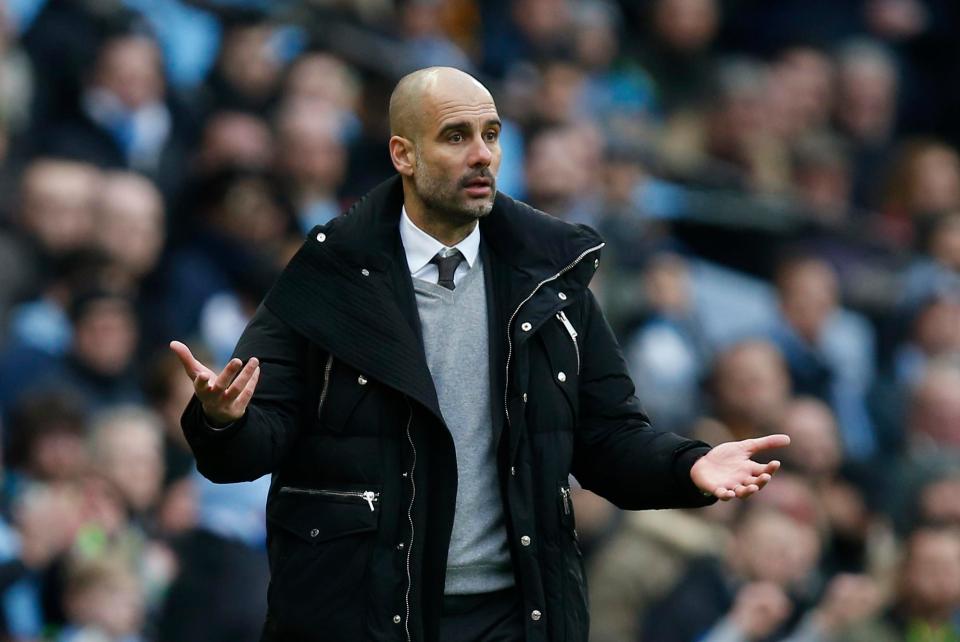 Guardiola said: "Gary Neville played in England, he didn't play in another country so he can't compare. He was a manager in another country, but not as a player."
"I think it's physical because of the way the referees conduct the games, you have to be more physical, but we are not talking about, for example, in Germany that the people are not physical, or another country. I don't know, I can imagine going to San Sebastian or Bilbao or Atletico Madrid, they are physical. It's quite similar [everywhere]."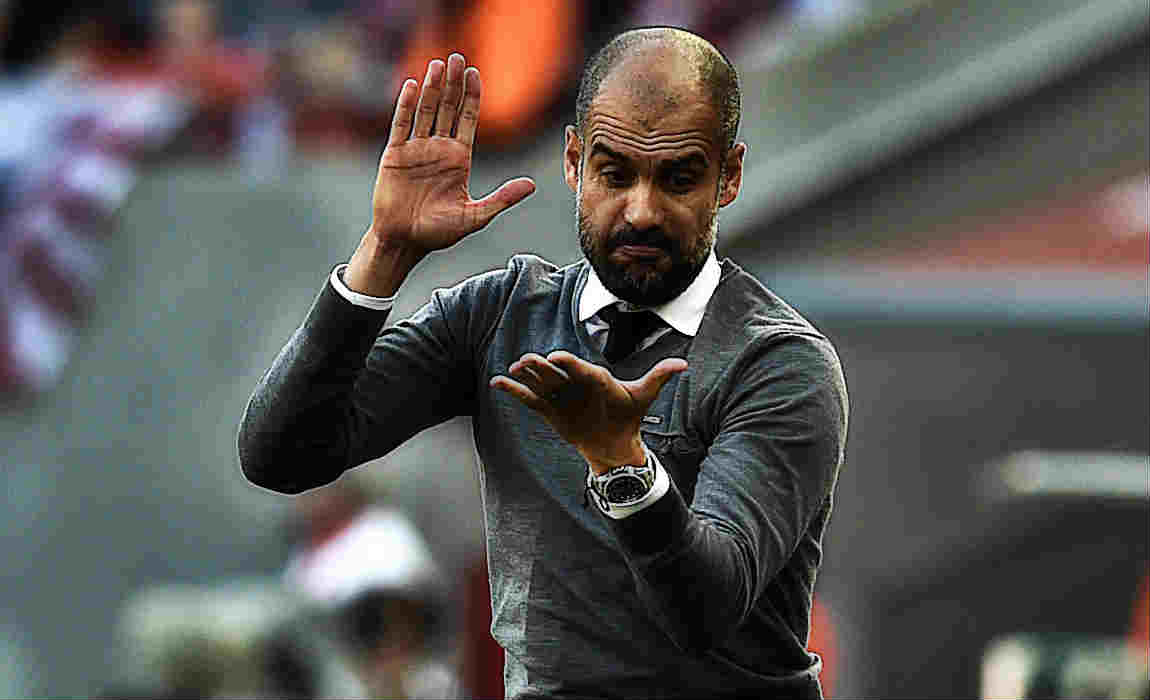 "They play more often here, the fouls which are fouls all around the world are not fouls here, contact is more allowed. That is the only difference I have found. The game is 11 v 11 so I think football is one ball and what quality you have, the more mentally strong you are the [more] chance you have to win the games."
"But sometimes to compare here and there, my advice has to be [you should] play in other countries to know that. He was lucky to play at Manchester United, and win a lot of titles."