Pep Guardiola will not wilt under the pressure of winning trophies for Manchester City — because he has lived with it all his life.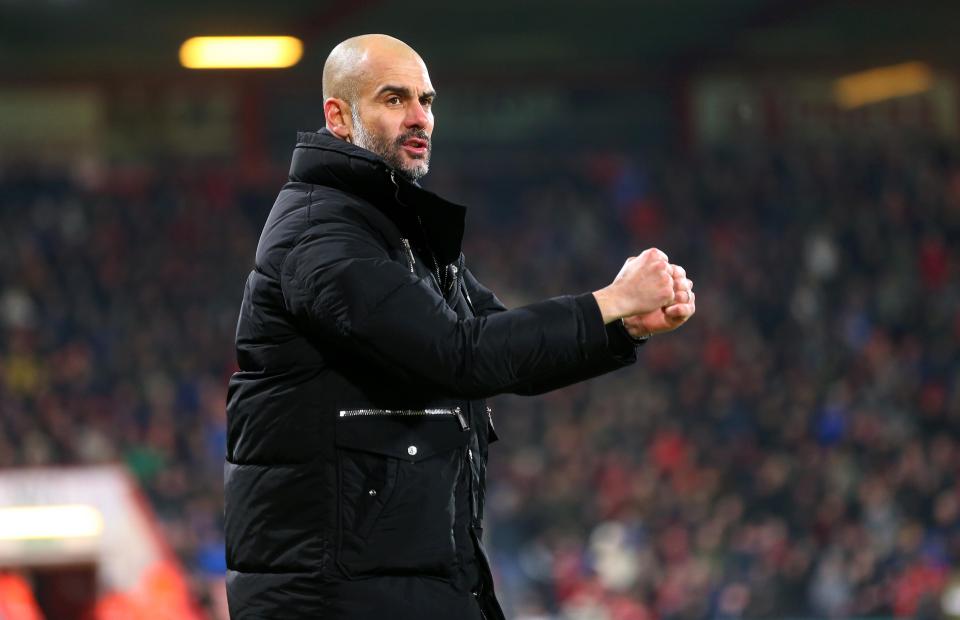 The Etihad chief knows the spotlight on him has never been brighter after a potless first season.
He was hardly been helped by Jose Mourinho landing three in his own debut campaign across town at Old Trafford, or United's impressive four-goal romps to start this season.
On top of that is the fact questions are still being asked about City's strength, with West Brom warhorse Jonny Evans now surprisingly on the radar.
Yet Guardiola remains the same shrug-and-smile Spaniard who arrived in a huge blaze of publicity last year.
And after emerging from the cauldrons of Barcelona and Bayern Munich without a singe on his reputation, he will not be worrying about the heat of justifying title favouritism this time around.
Guardiola, whose season began with a 2-0 win at Premier League new boys Brighton last weekend, kicks off their home campaign against Everton tonight.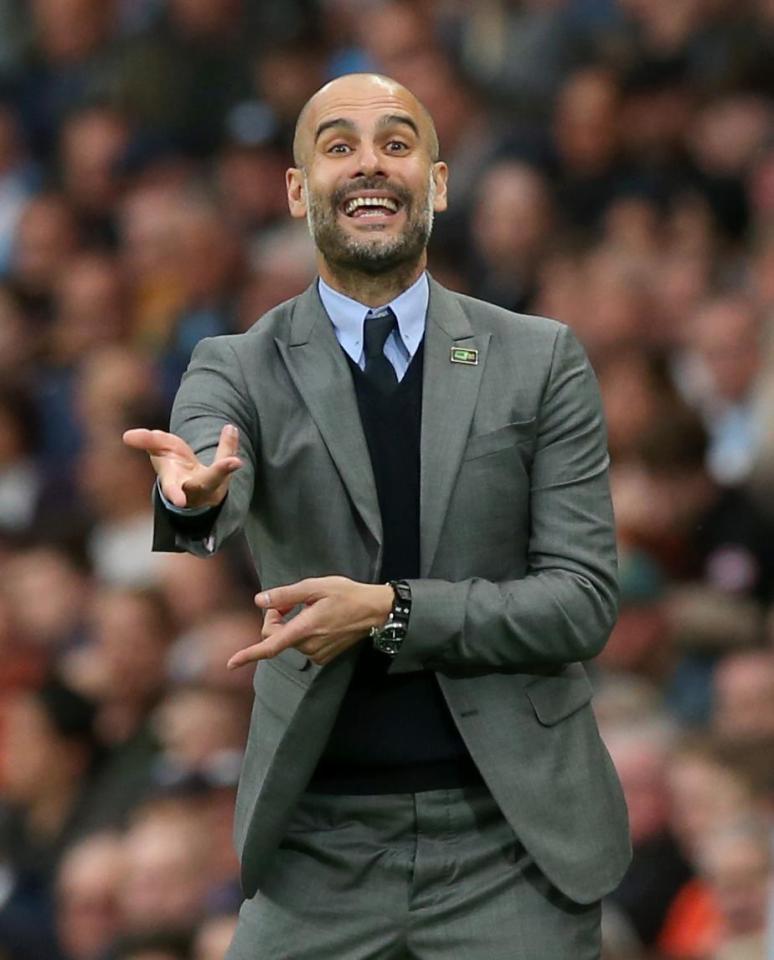 He insisted: "It's the same expectation as last season and the same expectation apart from the first months in Barcelona, when nobody trusted in us. Since then I have carried on with that situation. I can handle it.
"After a 4-0 win for Manchester United, we are less favourites. And when we lose one game, we are not definitely favourites.
"When we lose three games in a row, we are not favourites, so it's simple. It was the same last season.
"I won three Bundesligas in a row, two cups and reached three semi- finals of the Champions League. I felt that period in Munich and know I can handle it.
"I have to live with it, so when they say 'you are the favourite' I accept that. When I lose and they say 'you are not favourites' I accept it too.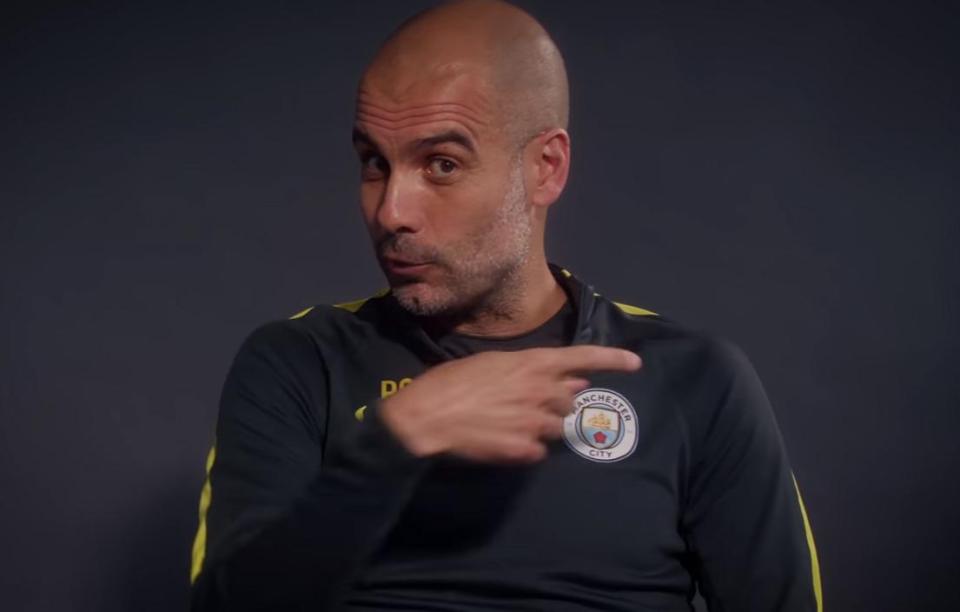 "We just have to try to win on Monday and we're going to see at the end of the season.
"If we win, people will say nice words. If we don't, people will say 'he's not able to train in the Premier League', it's as simple as that."
"Hopefully they will understand that at the big clubs you cannot have just 11 players, so they have to compete with each other.
"For example, in the last game at Brighton, Leroy didn't play from the beginning — it was a key point as I changed our dynamic a little bit.
"When Raz played minutes, he played good as well.
"So in that kind of level in the Premier League, the people who are 12, 13, 14 and play in the game are so, so important.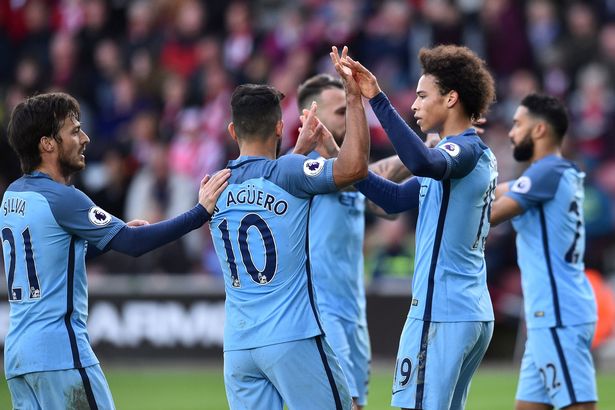 "In the last 15 or 20 minutes, when the opponent is tired, we can put in dynamic players like Bernardo, Raz or Sane.
"In another game, maybe it's Sergio Aguero or Gabriel Jesus, so we can win games in the last few  minutes."