Zlatan Ibrahimovic has shown he is fighting fit after sharing an explosive clip of him kicking a punch bag in training.
In the video posted on his Instagram, the Manchester United striker did a 360-degree spin and landed a forceful kick with his right leg before spinning and striking with his left foot.
The video was titled: "Which knee?"
This comes after he suffered a horrific knee injury against Anderlecht in the Europa League last season which saw him suffer serious ligament damage on his right knee.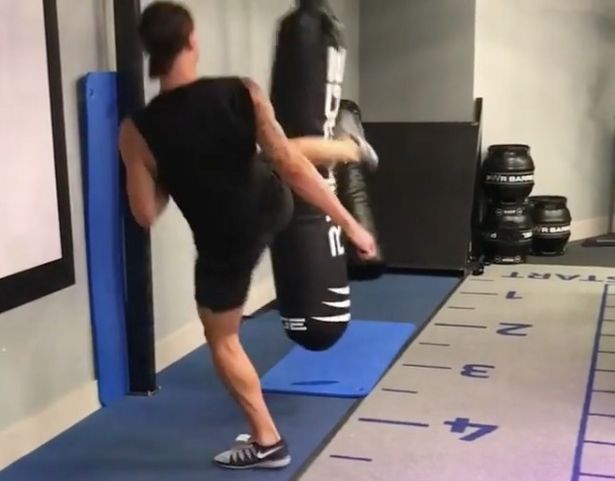 After successfully having cruciate ligament surgery, Ibrahimovic appears to have made huge progress as he struck the punch bag with a fierce kick using his right leg.
Which was a lot more forceful than the connection he made with his unharmed left leg.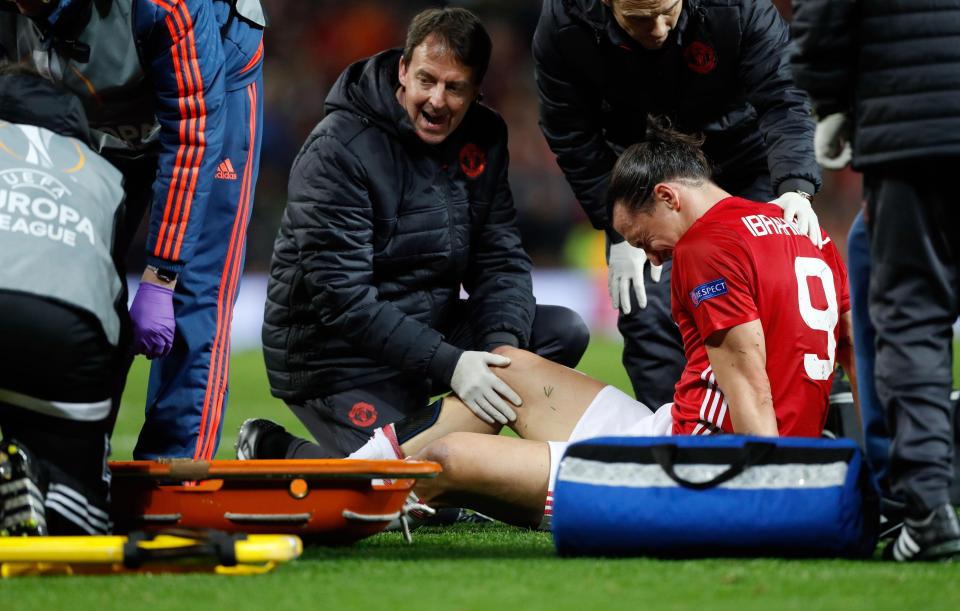 Ibrahimovic was recently told by medics to ease up as he continues to make a rapid return from his knee injury.
The former Paris Saint-Germain striker is heavily linked with a return to Old Trafford as he eyes a new deal.
It has been reported Jose Mourinho is set to offer the forward a coaching roaching roleas part of his new contract.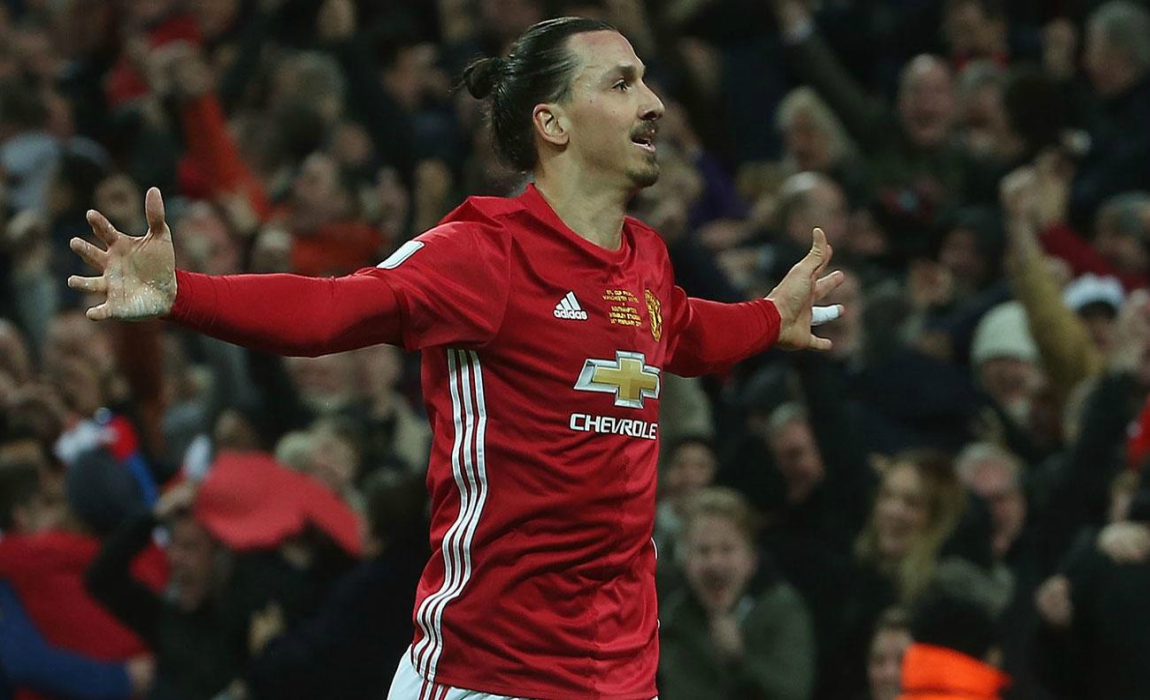 Mourinho confirmed the club are in talks with Ibrahimovic, after the forward was United's top scorer last season with 17 Premier League goals.
The big Swede was pictured recently enjoying some downtime in Cannes as he mulls over his next move.