Manchester City chief executive Ferran Soriano has urged China to be patient in developing its football culture and vowed to offer help in that effort.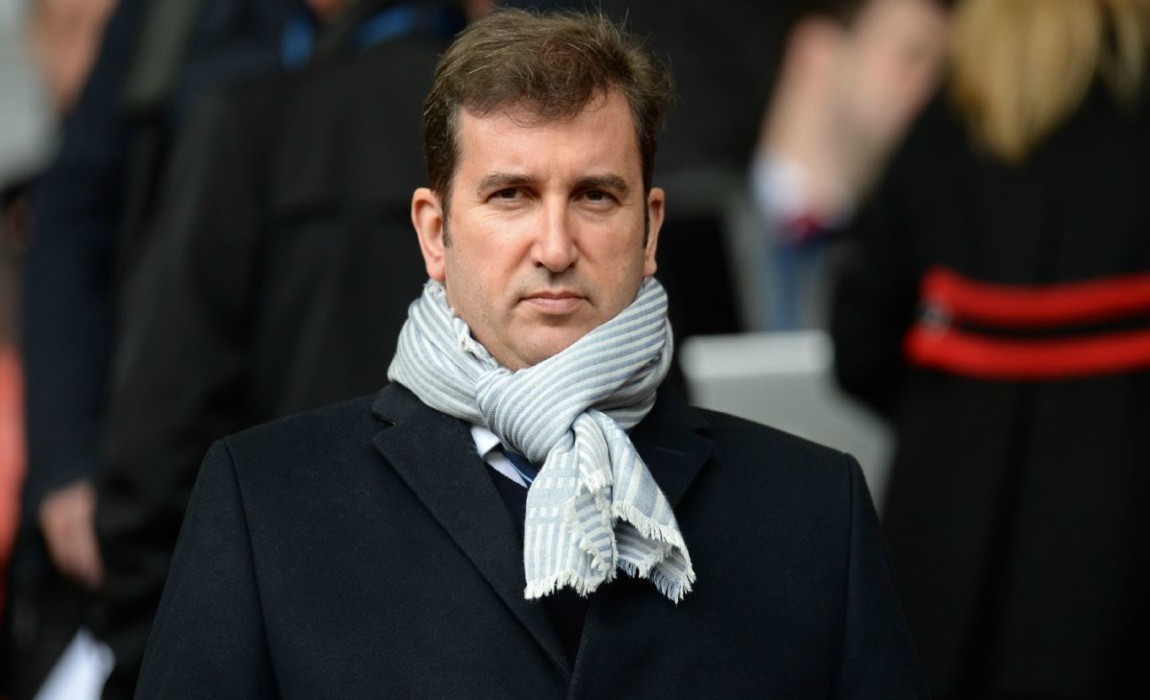 Following Chinese President Xi Jinping's visit to the UK in 2015, Manchester City has become one of the most popular Premier League clubs in China. At the end of that year, China Media Capital, headed by Shanghai media mogul Li Ruigang, bought 13 percent of City's parent company City Football Group for 400 million US dollars, creating a close relationship between China and the club.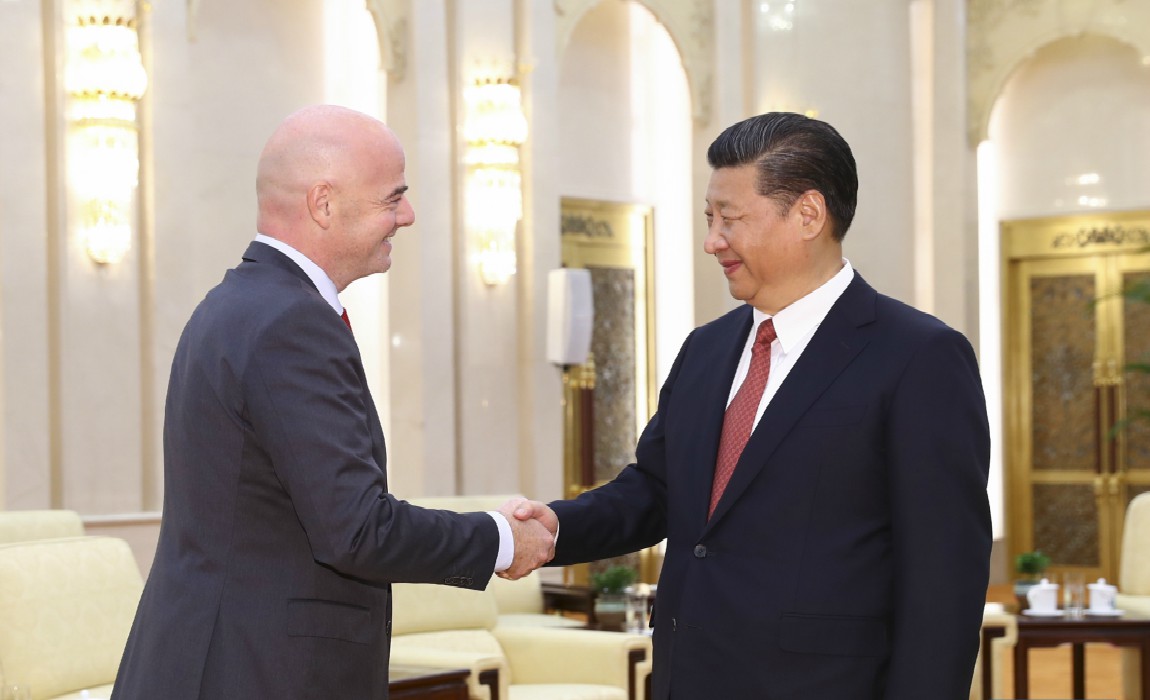 "We are very lucky to have a Chinese investor," said Soriano, who joined Manchester City in 2012, during an interview at the City Football Academy. "Li Ruigang is one of our board members. He understands Chinese football very well and participates in Chinese football reforms. Very clearly, Chinese football and the Chinese league is learning from all the leagues in the world and growing very fast. I think that China is a good place to invest in football."
"We have a lot of interest in China and we also have a lot people and resources in helping China developing its football. We see China as a land of opportunity for global football. "
But the reality is far from optimistic. The Chinese national team, under the charge of former World Cup-winning coach Marcello Lippi, surrendered a 2-1 lead on Monday in the last minute to be held by Syria 2-2 in their World Cup qualifying campaign, finishing at the bottom with two matches left.
ALSO READ: Chinese President Xi Jinping Meets FIFA President Infantino
"The first thing is that you must be patient," the former Barcelona vice president said. "You cannot do this in two years. You need probably a decade. If we start coaching a Chinese player today, with appropriate coaching, we have to start at the age of six or seven."
"Secondly, you need to invest in the right thing. The right thing is education and coaching. We see a lot of teams spending a lot of money on players. Maybe too much money. They are trying to go too fast. There is no doubt that if China invests the right thing with the right patience, in 10 years, you will be one of the biggest football countries in the world."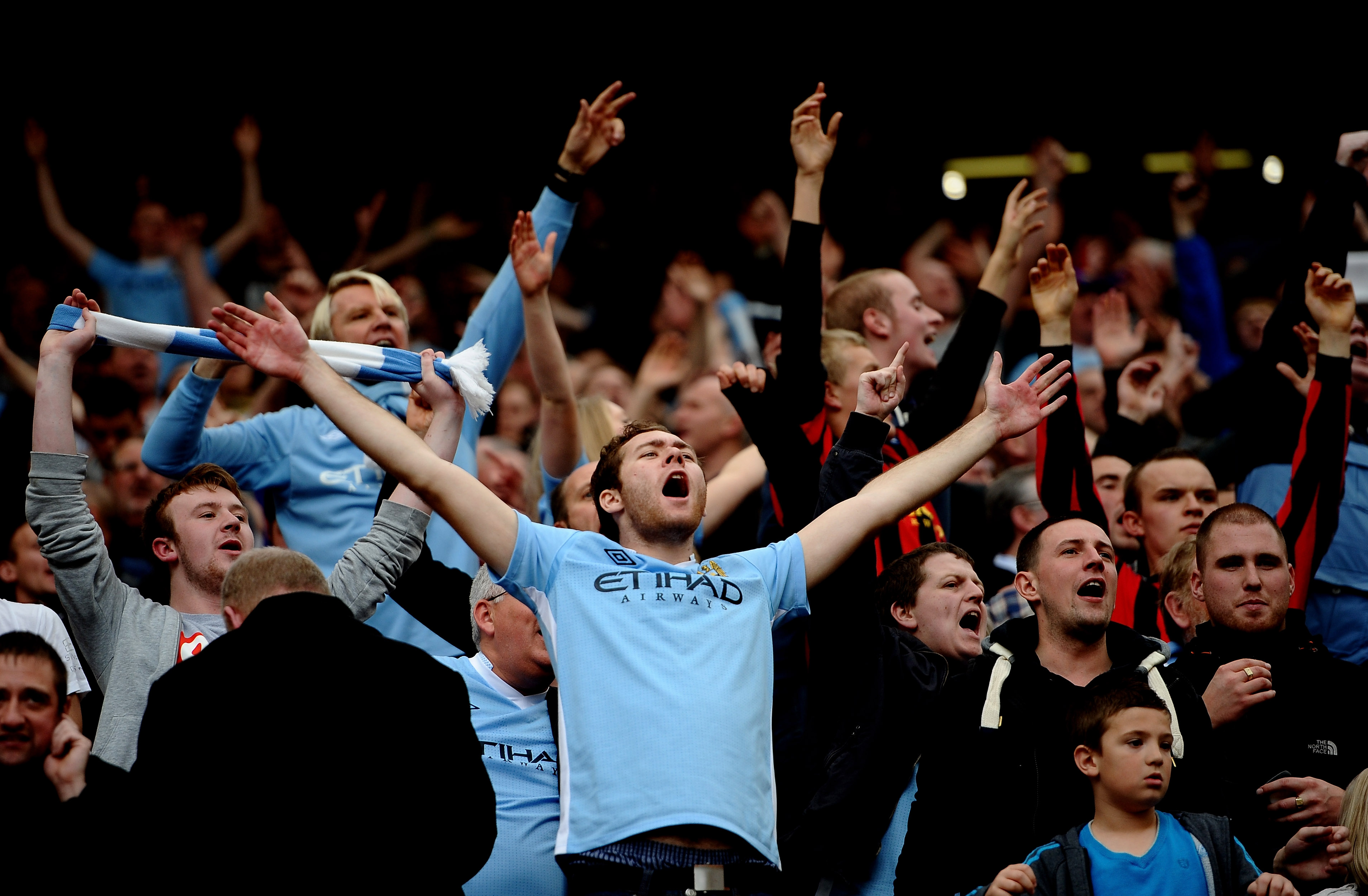 Big-spending Chinese clubs have been regarded a danger to teams all over the world after they bought Chelsea's Brazilian midfielder Oscar, former Manchester striker Carlos Tevez and also signed several world-famed coaches including former City manager Manuel Pellegrini, former Tottenham boss Andre Villas-Boas, and former England head coaches Sven-Goran Eriksson and Fabio Capello.
ALSO READ: Argentina To Collaborate With China In Developing Football Talent

But Soriano said that Chinese clubs need to have home-grown players to play with the super stars. "It is a combination. You need to keep a balance. You mentioned Barcelona.
It is a good example of educating and raising kids. But we also signed big players like Ronaldinho and Neymar. So you can have a few stars because they help raise the level of all the players. But you cannot have the big stars only. You need both. "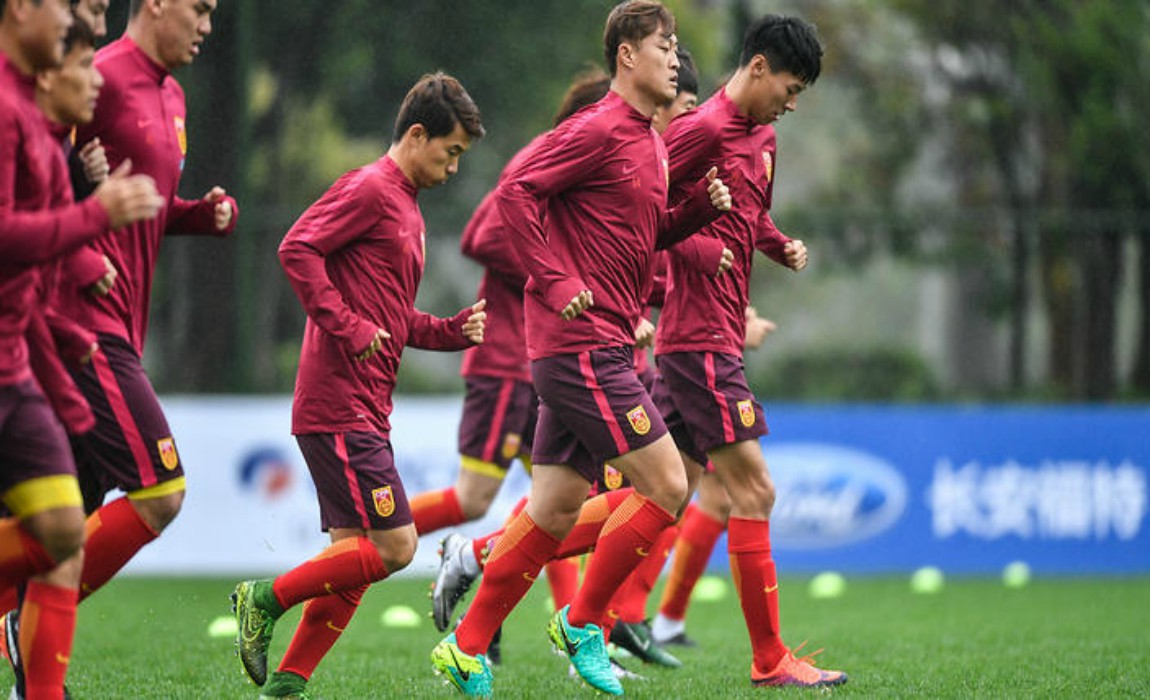 It is no secret that the City Football Group will have a club in a Chinese city like what it did in New York and Melbourne. Soriano said called that a long term plan for City.
"We believe we understand China and we want to have a team in China. But we want to do it at the right time and the right place. We have long-term prospective. We will never go to China for two years or three just to do a commercial deal. We want to go to China for the next decade."
ALSO READ: Is China On Course For Collision With FIFA?
"It is going to take time. It maybe takes 10 years to develop the next generation of Chinese players. And we want to be there," he added.
Soriano mapped out three ways ahead in the 10-year cooperation deal between Chinese football and Manchester City.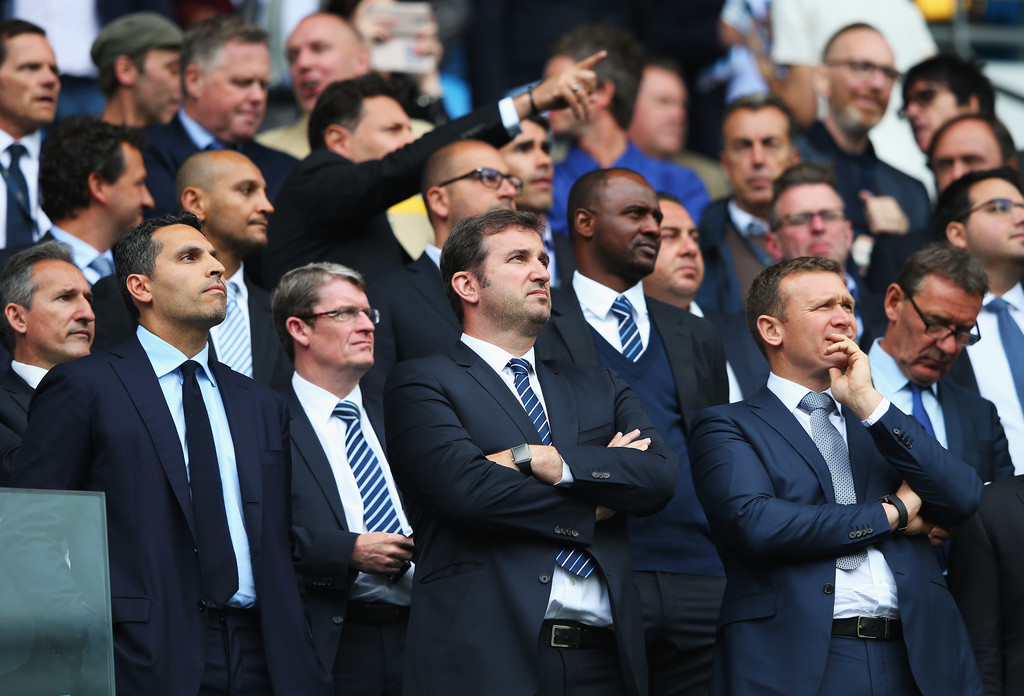 "First, we would like to have a strong relationship with a professional team, we can have our players and compete in a Chinese league. Second, we want to participate in the education of Chinese players. We want to have academies and have strong ties with local government. And third, we also want to have commercial partners; now we have seven in China."
Soriano said that City already have more than 40 coaches working in schools in nine Chinese cities in a program with the Ministry of Education of China. "We are also discussing with several partners opening academies, because coaching is the most important thing."
ALSO READ: VIVO To Sponsor FIFA World Cup 2018 And 2022
In the past 30 years, China has become the world's second biggest economy in the world and is very successful in many industries. Soriano said that football will not be an exception to that trend.
"Football is part of the entertainment business," he said. "Football is a very nice business. And the same way China has been successful in other businesses, can be successful in football," he said.
"It is just about learning the rules of the game, and learning the rules of the industry and do the right thing and be patient. With patience, science and technology, I think it can be done in China," Soriano continued.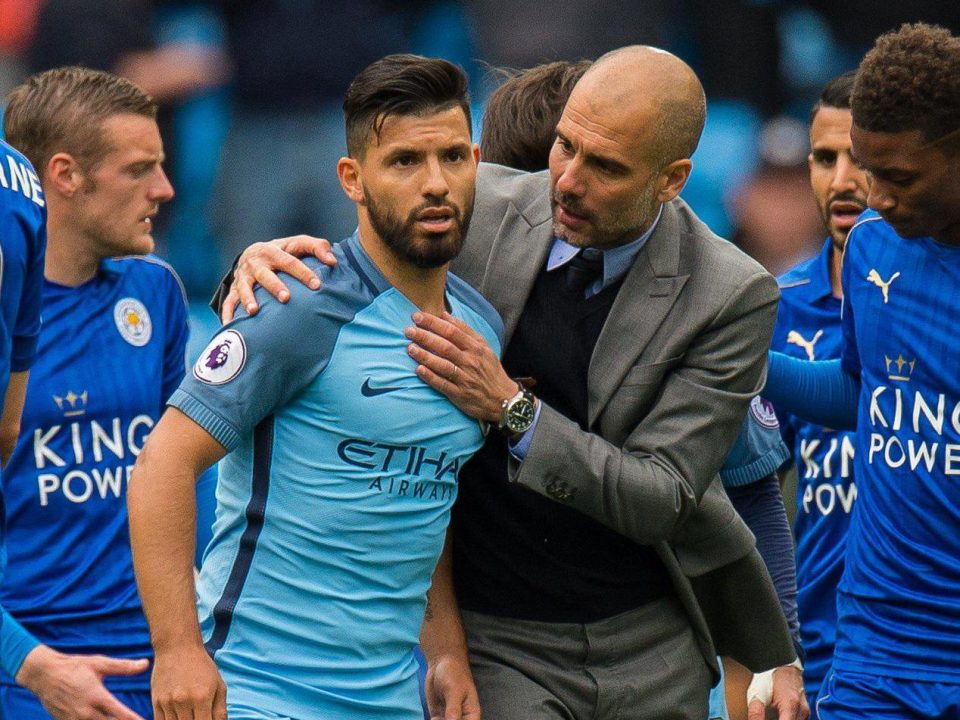 Guardiola's side scored a 6-5 penalty shoot-out win over Borussia Dortmund in South China's Shenzhen last summer in their International Champions Cup tie. But the trip ended in an ugly fashion after their much-anticipated derby in Beijing's iconic Bird Nest stadium with Manchester United was cancelled because of poor conditions on the pitch. A heavy rainstorm battered Beijing in the days leading up to the canceled match.
"That was a pity," Soriano said. "But overall the trip was successful. We played in Shenzhen. We met our fans and we are happy to meet a lot of fans. We will go to China again next year. This time we want to play in Beijing."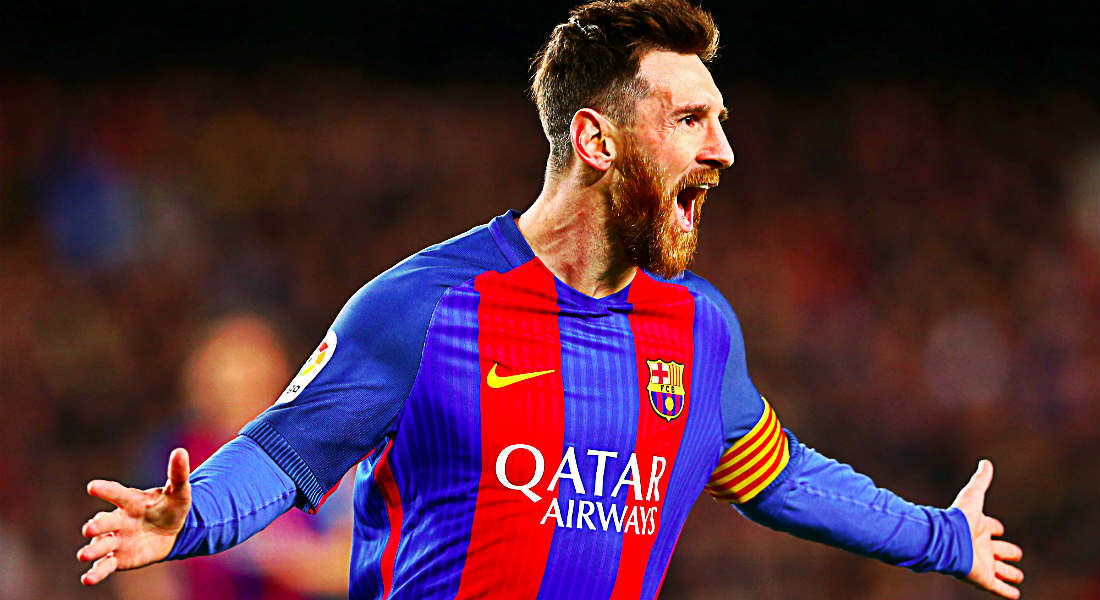 Although 29-year-old Lionel Messi's future at the Nou Camp is uncertain, Soriano, who worked for Barcelona from 2003-2008, again denied rumors that the Argentina super star will be heading for the Etihad Stadium. Messi's contract expires next summer and, and as of yet, he has yet to sign an extension.
"No. I don't think so," he said. "I know Messi very well. He and his family are my good friends. I think he has settled in Barcelona. And he has been in Barcelona all his life. Naturally we think he will finish his playing career in Barcelona. Or at least next year, maybe he can finish that career. After that he can go to China or US. But now I think he will stay in Barcelona."
ALSO READ:  Manchester: United By Football, City Of Dreams
Soriano has guided Manchster City to fifth in Deloitte's World Football Money League, but he cautions that, before they win the Champions League, it is too early to say that City is as established as Manchester United, Barcelona or Real Madrid.
"To be at the top, you need to win," he said. "Manchester City in the past five years have won the English championship twice. But we have not won the Champions League yet. That is the last step for us to be at the top of the top. But clearly, the journey has been amazing," Soriano said.
For Manchester City from where it was to (where it is) now, it has established (itself) as one of the top five teams in the world. If (we) want to be the top of the top, we have to win the Champions League. And this is what we are working for," he concluded.