Manchester United announced on Wednesday that they have signed Victor Lindelof from Benfica on a four year contract from July 1, 2017, with an option to play with the Red Devils for an additional year.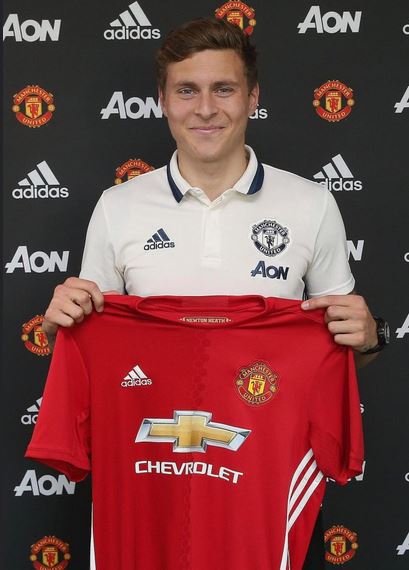 The English Premier League said in a statement that the 22-year-old Swedish international center back is a versatile defender and will make his debut on the summer tour of the United States in July.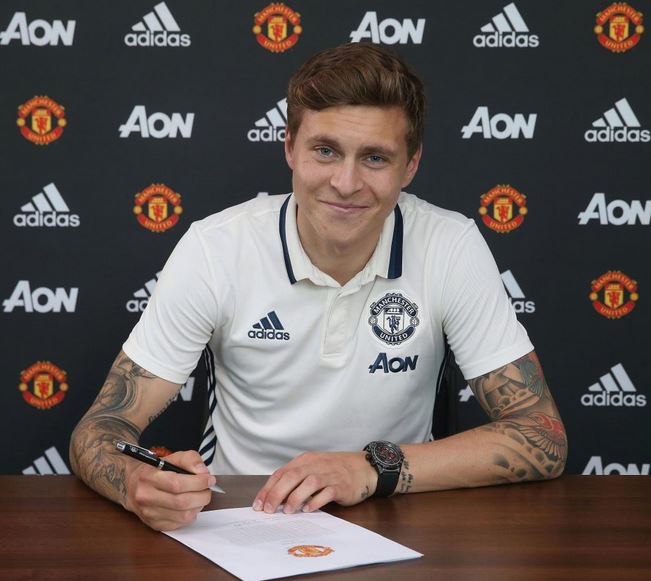 "Jose Mourinho is a great coach," says @VLindelof. "For me to be able to work with him is a great opportunity." #HejVictor pic.twitter.com/lVLbamTprf

— Manchester United (@ManUtd) June 15, 2017
Manager Jose Mourinho said: "Victor is a very talented young player, who has a great future ahead of him at United. Our season last year showed us that we need options and quality to add depth to the squad and Victor is the first to join us this summer. I know that our fantastic group of players will welcome him as one of us."
"When the opportunity came to sign for #MUFC it was a very easy decision." – Victor Lindelof #HejVictor pic.twitter.com/qhajzJSREK

— Manchester United (@ManUtd) June 14, 2017
Lindelof, who has costed United 30.7 million pounds, arrived at the club's Carrington training base on Wednesday morning. He has long been a target of Mourinho, who decided against a move for the player in January.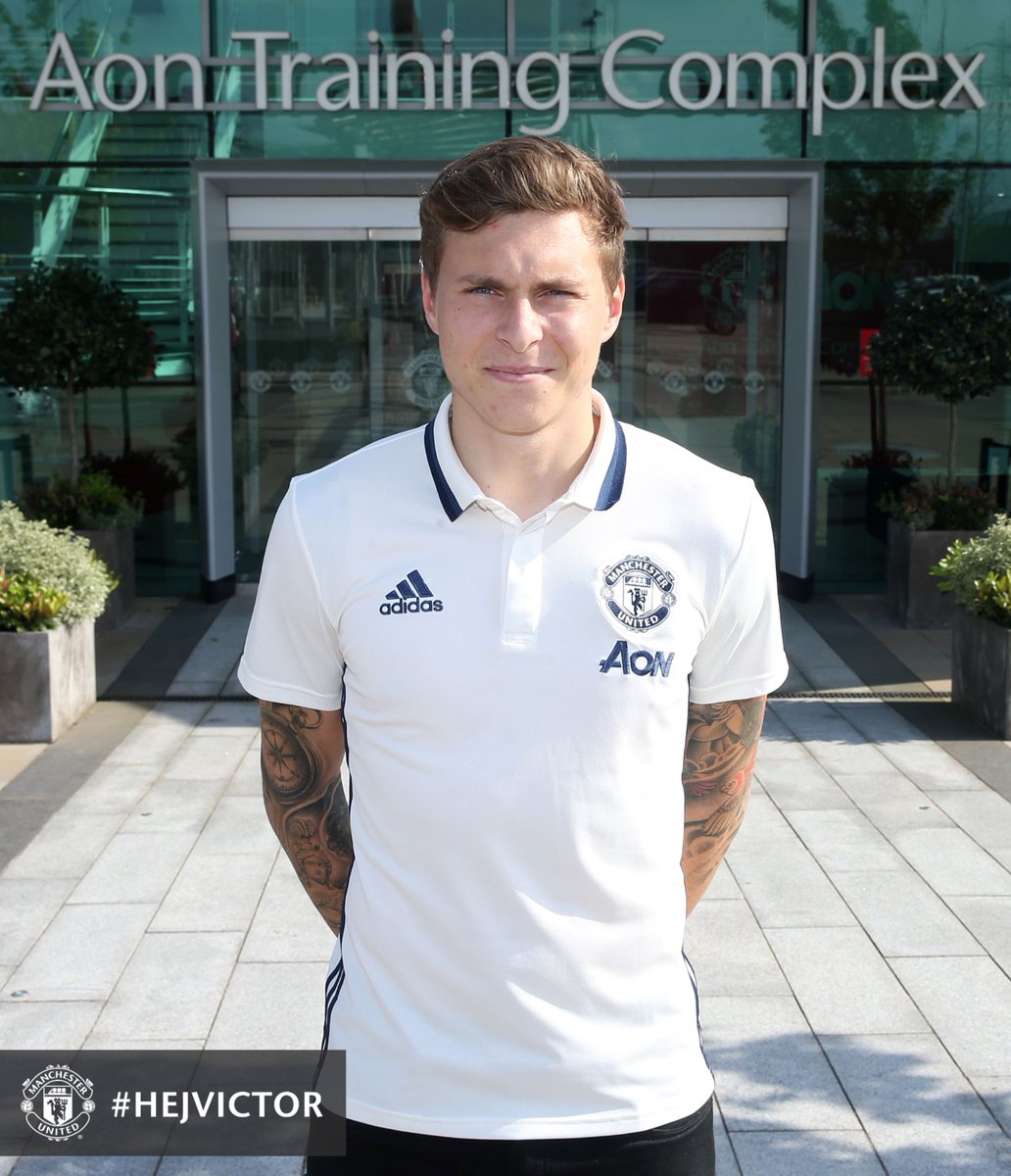 Lindelof said: "I am thrilled to be joining Manchester United. I have enjoyed my time at Benfica enormously and I have learned a lot there. But I'm looking forward to playing in the Premier League at Old Trafford and for Jose Mourinho. I'm keen to get started and make my contribution to the team's efforts to win more trophies."