Spain's prosecutor's office in Madrid said on Tuesday it had filed a lawsuit against football star Cristiano Ronaldo for allegedly defrauding Spanish authorities of 14.7 million euros between 2011 and 2014.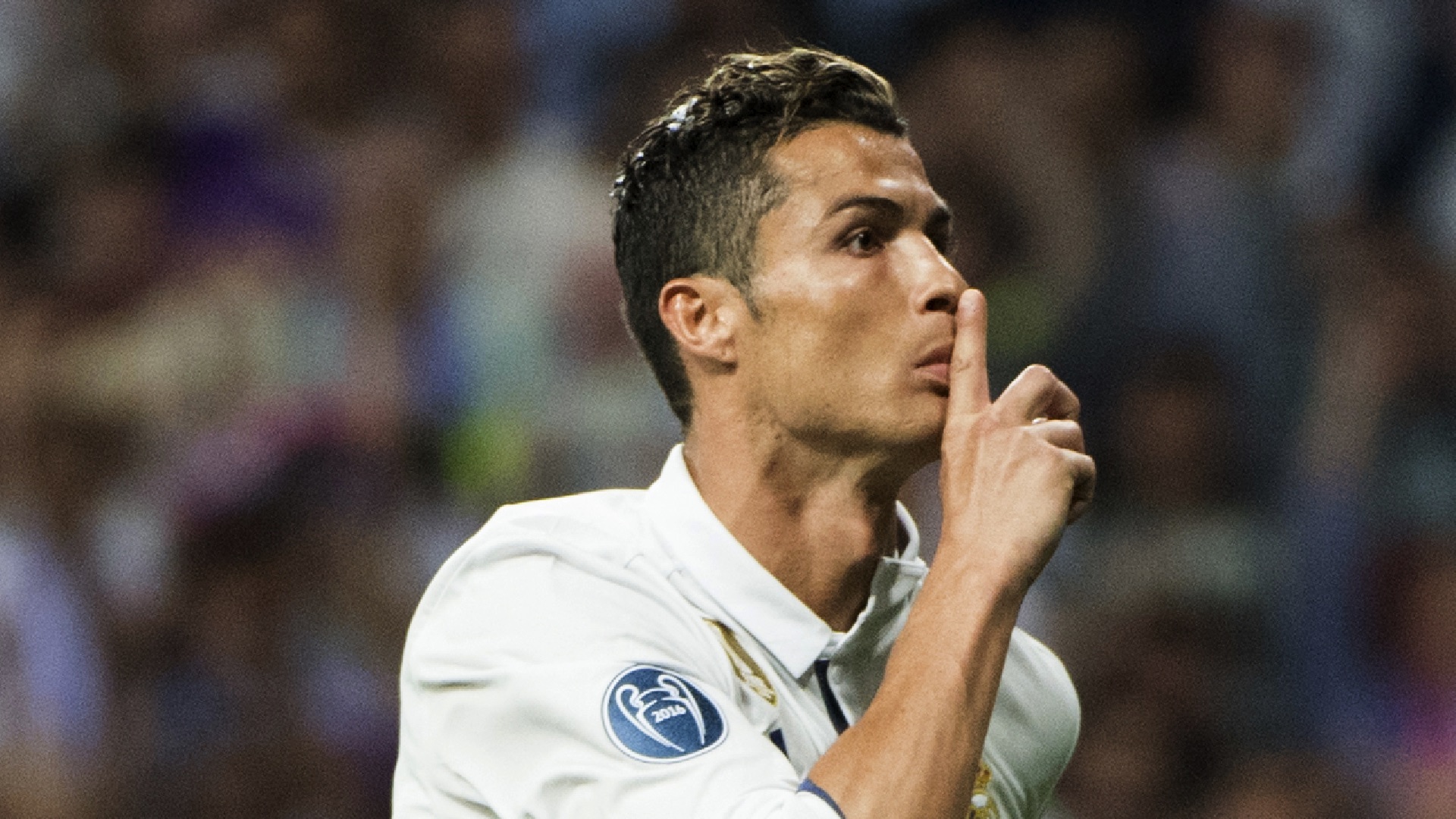 The prosecutor's office said in a statement that Real Madrid's Ronaldo had knowingly used a business structure created in 2010 to allegedly hide his income in Spain from his image rights.
This involved a "voluntary" failure to comply with his tax obligations in Spain, the statement from the office's economic crimes section said. The accusations were based on a report from Spain's tax agency, it said.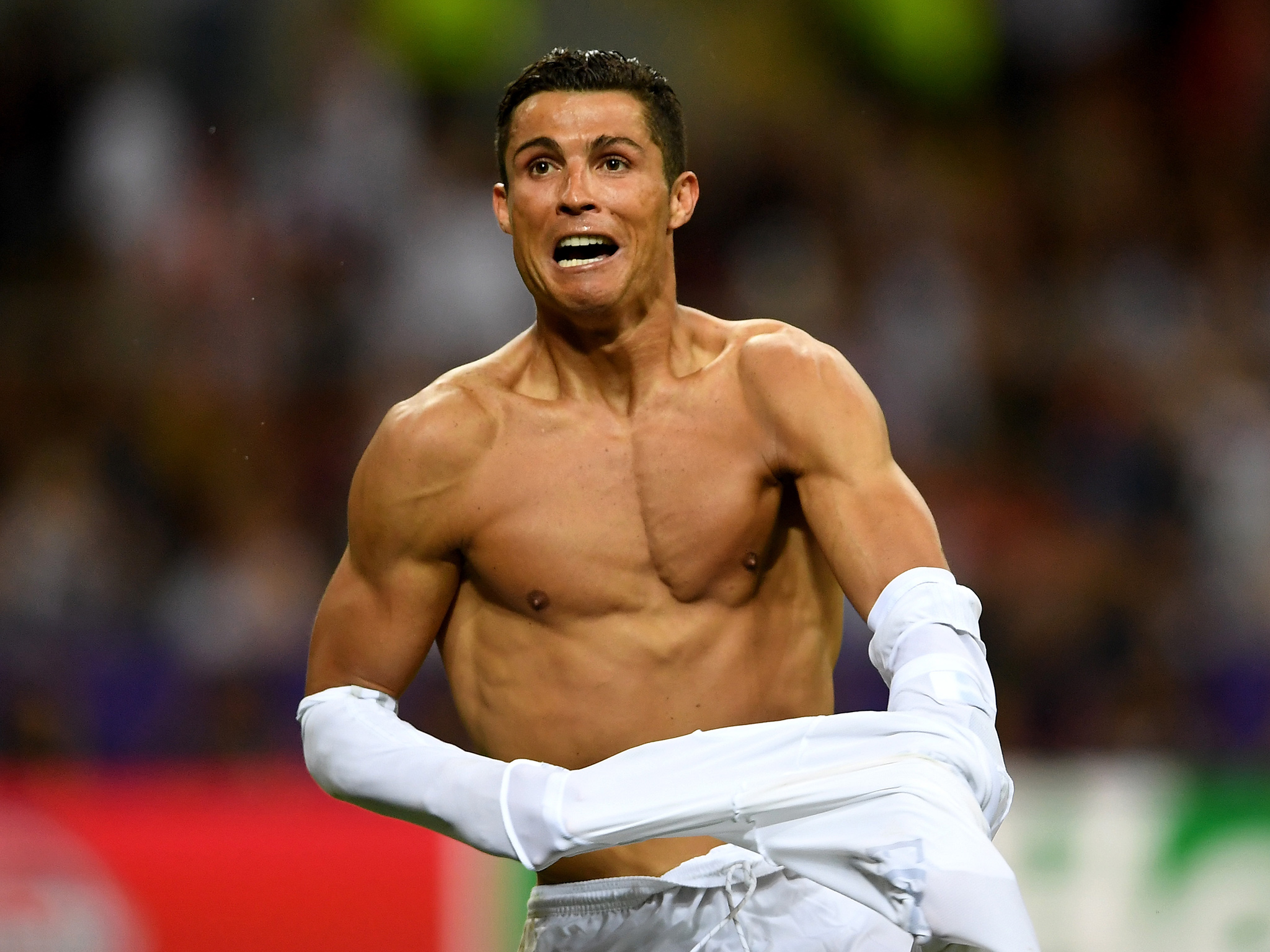 Releasing a statement on Wednesday morning, Los Blancos stated their confidence that Ronaldo will prove his innocence to tax authorities.
---
Read The Full Statement From Real Madrid:
"Real Madrid CF put their full confidence in our player, Cristiano Ronaldo, who we understand has acted in legal accordance regarding compliance with his tax obligations.
Cristiano Ronaldo has always shown since his arrival at Real Madrid CF, in July 2009, a clear will to fulfil all his tax obligations.
Real Madrid CF is absolutely convinced that our player Cristiano Ronaldo will prove his total innocence in this process.
Real Madrid CF hopes that the authorities will act as quickly as possible so that his innocence can be demonstrated as soon as possible"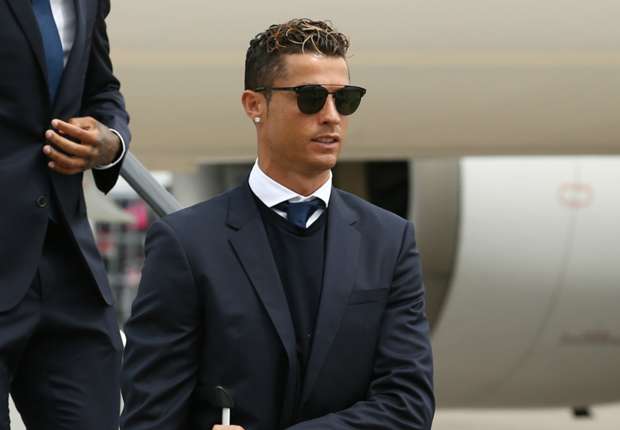 With his case going to trial, will he suffer the same fate as Messi?