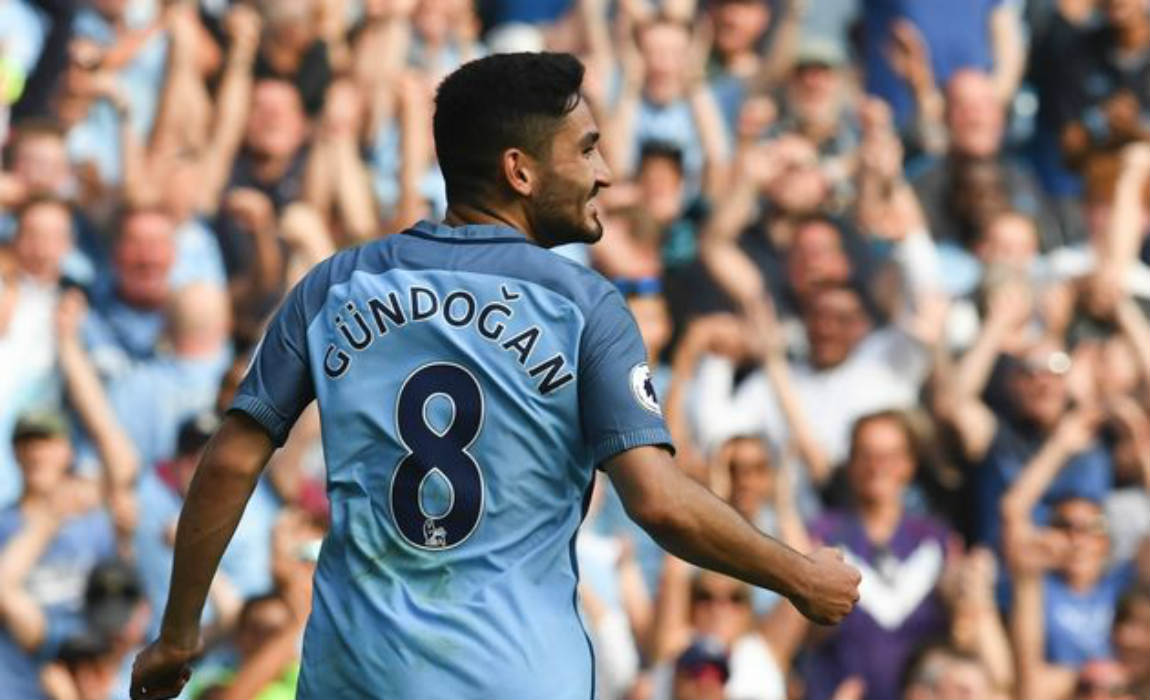 Manchester City's new summer signing Ilkay Gundogan stated that he had taken advice from Liverpool manager Jurgen Klopp before making a switch to Premier League.
Gundogan joined Manchester City from Bundesliga side Borussia Dortmund for a transfer fee of £21m this summer.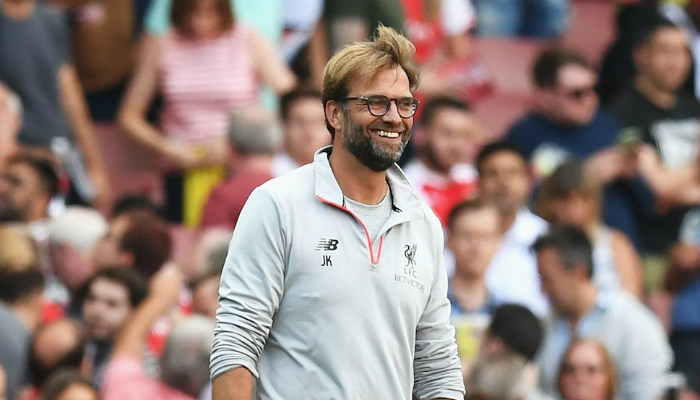 In an interview, the German midfielder said: "To be honest, I asked Klopp's advice whether the Premier League would be the right move for me."
"He gave a positive response and told me I would feel well here and that the Premier League would be perfect for me. It was good to hear him confirm my impression of the Premier League."
Gundogan wanted to make a move away from Bindesliga and was keen on testing new waters, but he was not sure whether a switch to Prmier League would be good for his career.
Gundogan decided to discuss it with Klopp, with whom he worked during their time at Dortmund and the Liverpool manager assured him that he should move to Premier League – and stated that it was the right place to come.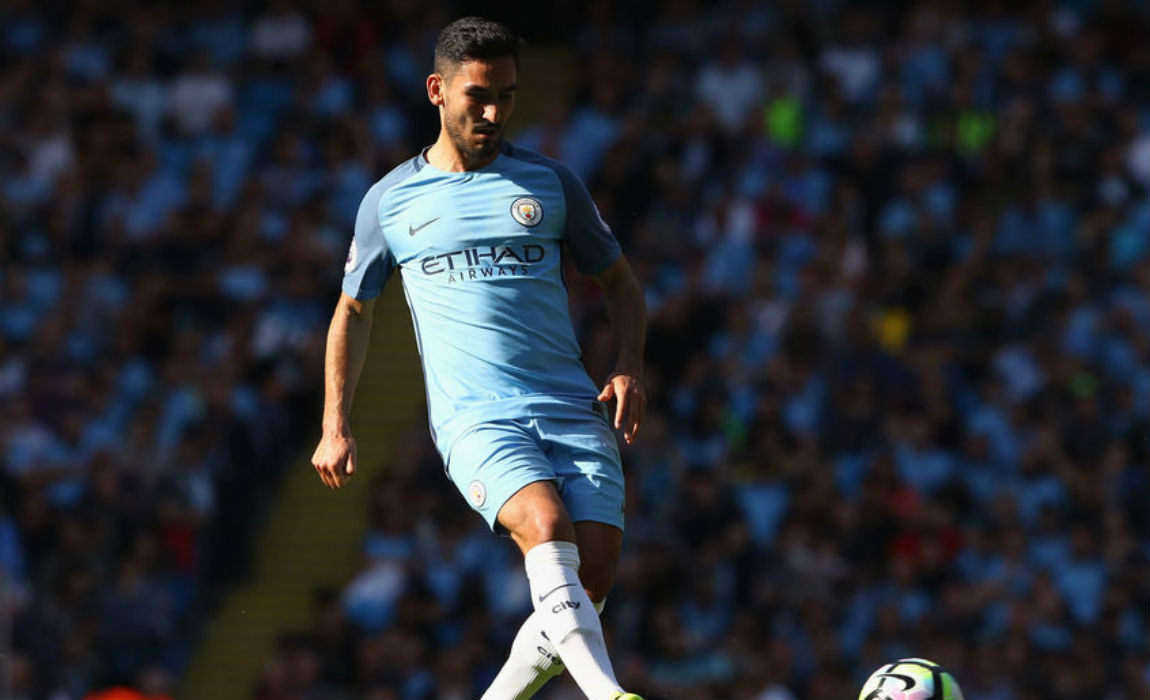 Gundogan also stated that he was keen on working under Guardiola, which was also a reason behind his switch to Man City.
"Guardiola has an incredible aura that surrounds him. Everybody who knows something about football knows that Pep's team have always been extremely dominant and also extremely successful," said Gundogan.
"It is a sign of appreciation when he wants to sign a certain player. And I was the first player he wanted. And I was injured at the time as well. I think that says a thing or two."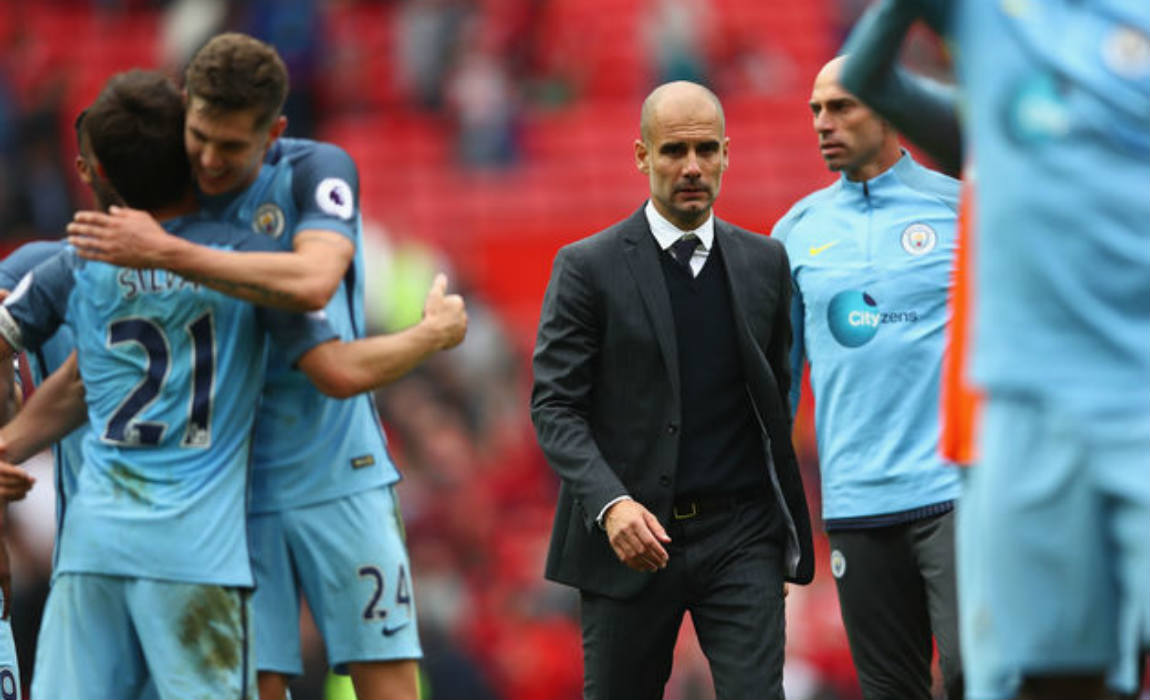 "Guardiola is very, very demanding. But you will continue to develop if you do what he expects from you."