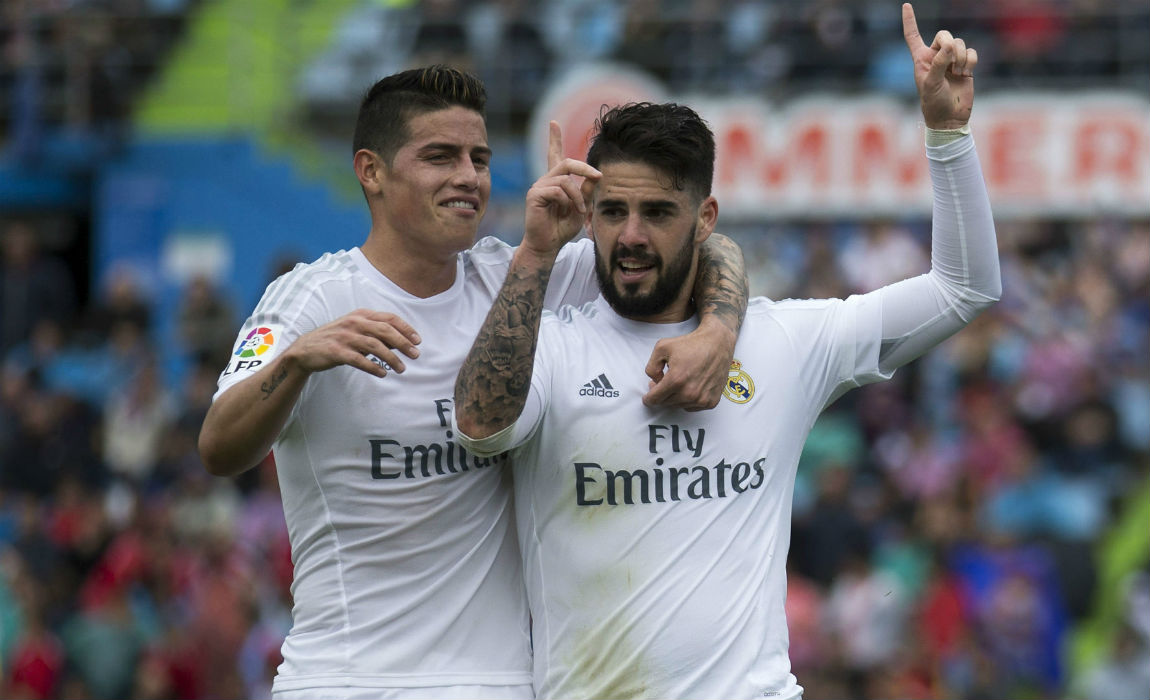 Premier League side Manchester United are set to make a move for Real Madrid outcast Isco in the upcoming January transfer window, as manager Jose Mourinho is desperate to breathe new life and creativity into the squad.
Foottheball understands that Man Utd can manage to convince Isco to make a switch in January given his current situation at Real Madrid – the Spanish playmaker has gone down the pecking order and failed to secure a spot in the first team under manager Zidane.
It is believed that Isco would make a move away from Real Madrid in search of game time and regular first team action. Sources claim that the player's current value would be at the range of about £25m.
Real Madrid had beaten competition from Manchester City to sign the Spaniard in 2013 but now it is understood that the Spanish giants would have no problem to let him go as he does not fits in Zidane's plans for this season.
Man United's search for an attacking midfielder to play in the number 10 position has raised doubts about Wayne Rooney's future in the squad.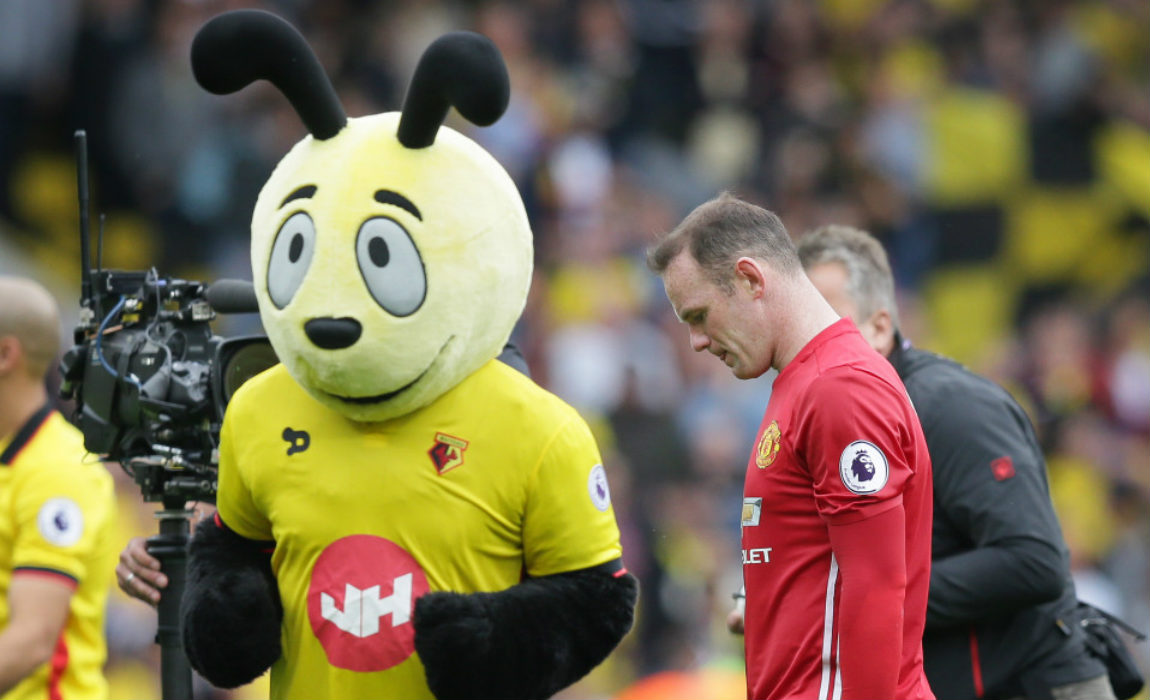 Sources also confirm that the Portuguese coach is set to drop Man Utd captain Wayne Rooney for Saturday's Premier League clash with Leicester City following his lack lustre performance against Watford.
Wayne Rooney has given his all but he drew staunch criticism from fans who believe that he has lost his pace and clinical finishing abilities. And in a poll by fanzine Red Issue Sanctuary, 99 % of the fans accentuated that they want to see Rooney dropped from the squad and some of them even stated that he should retire.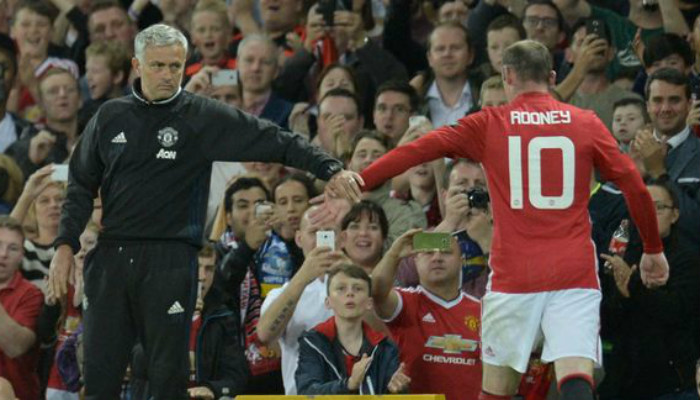 Rooney has been highly linked with an exit rumour last week which claimed that Manchester United would look forward to offload their captain in the next summer. Such rumours have gained more momentum after sources reveal that the Red Devils are desperately in search for a talented attacking midfielder in the number 10 role.