Manchester City forward Nolito has every chance of starting for Spain in their World Cup qualifying match at home to Macedonia on Saturday and speaking in Spanish sports paper, Marca, the 30-year-old discussed a career which has taken him from Barcelona's B-team to the Premier League via Celta Vigo.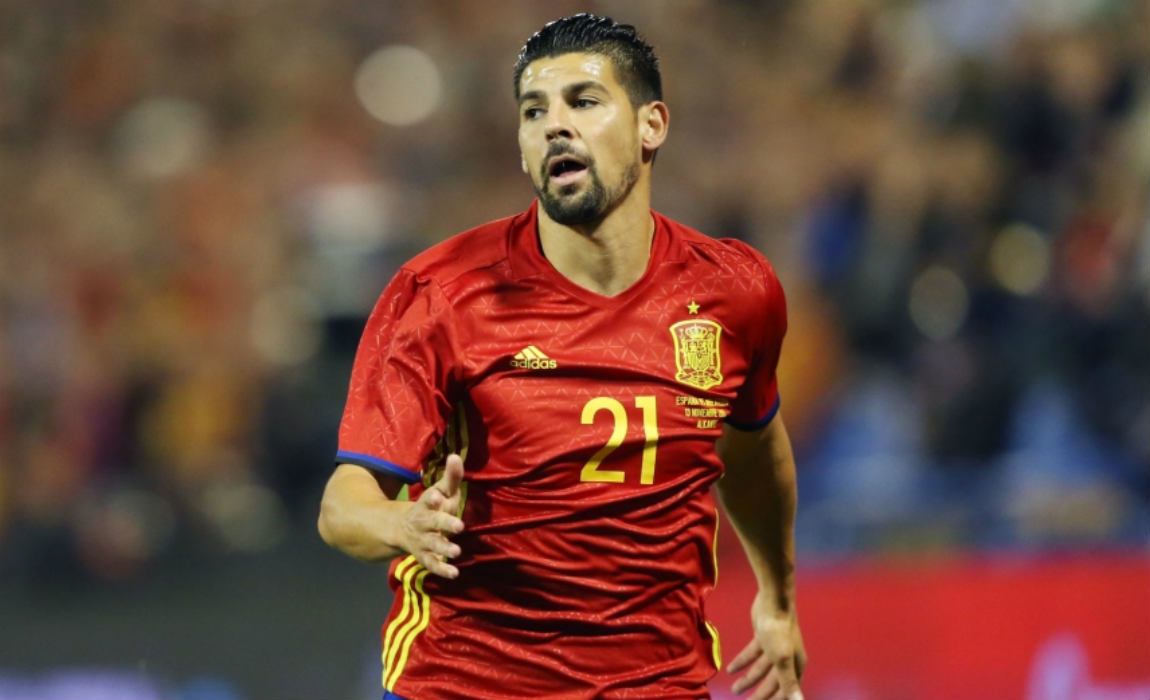 After leaving Barca for Benfica in 2011, the forward spent two years in Portugal, before three excellent years in Vigo earned him a ticket to the Premier League and the Spanish national side.
"It has passed very quickly," said Nolito, who has cemented his place in the Spain squad since the arrival of Julen Lopetegui as coach this summer.
"You have to take your chances whenever you get the call up," he commented.
Nolito has worked with current Barca coach Luis Enrique, with former Spain boss Vicente del Bosque and now has Pep Guardiola as his coach in Manchester.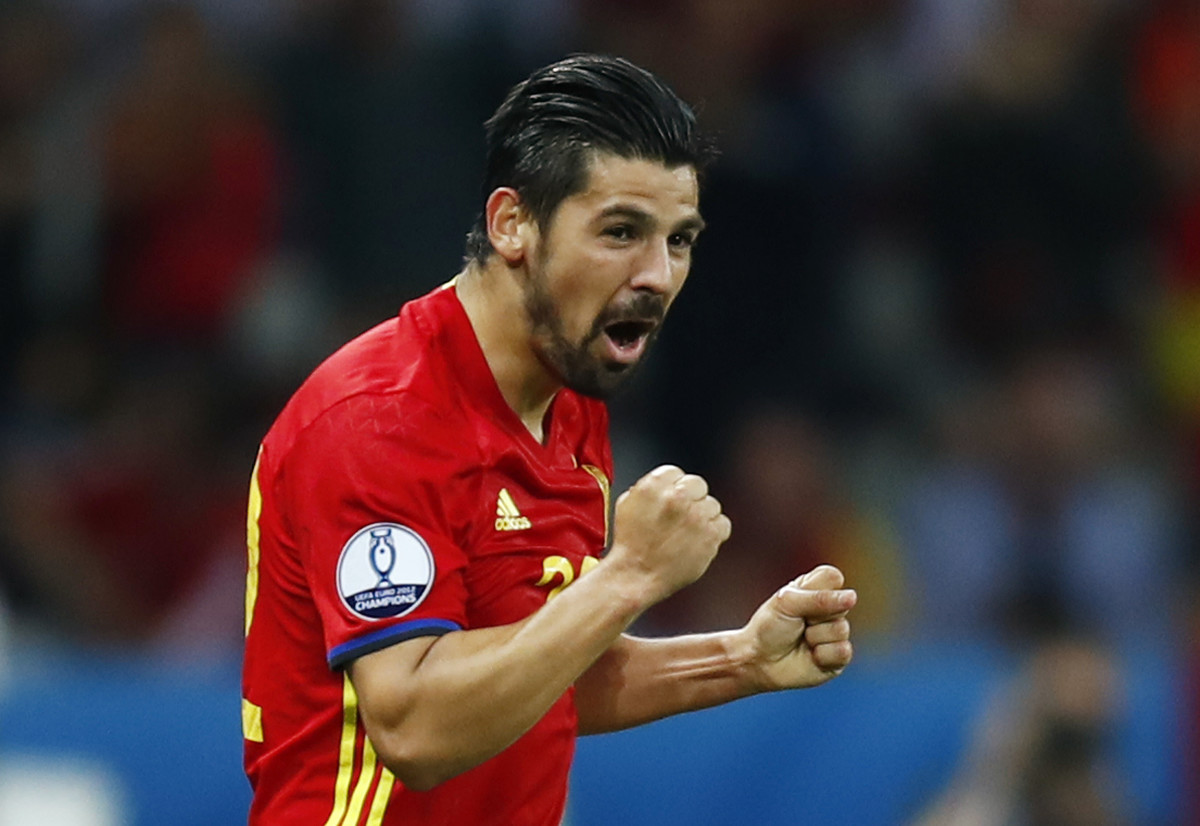 "Luis Enrique was vital in my career, as he helped me see things that I didn't see," he commented, adding that Del Bosque was always a coach who would "say things nicely to you, he took me to the European Championships, which was the experience of a lifetime and I will always be grateful for that."
Meanwhile Guardiola "gave me my first team debut and he is a coach who always fires you up."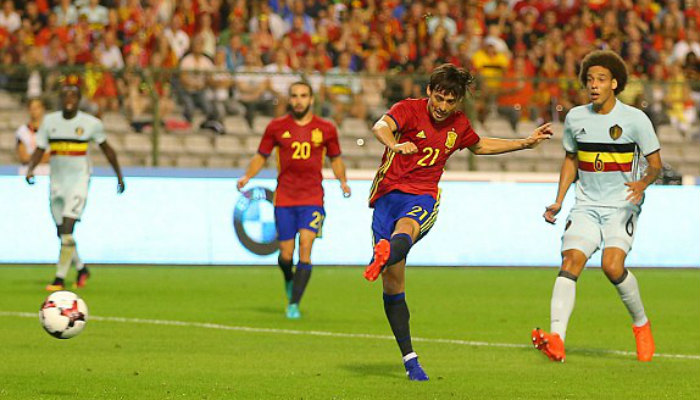 He praised Manchester City team-mate David Silva, saying he would be valued more as a player "if he played for Barca or Madrid he would be worth five times more."
While Nolito admitted that having so many Spanish speakers alongside him at Manchester City meant he had been slow to learn English, he explained he had "adapted well" to England.
"I thought it was going to be harder for me to adapt, because of my family," commented Nolito, who nevertheless admitted that he would have to "get started" with his English.