Sergio Ramos' only contribution to Spain in a World Cup qualifier this weekend will be a pep talk to his teammates.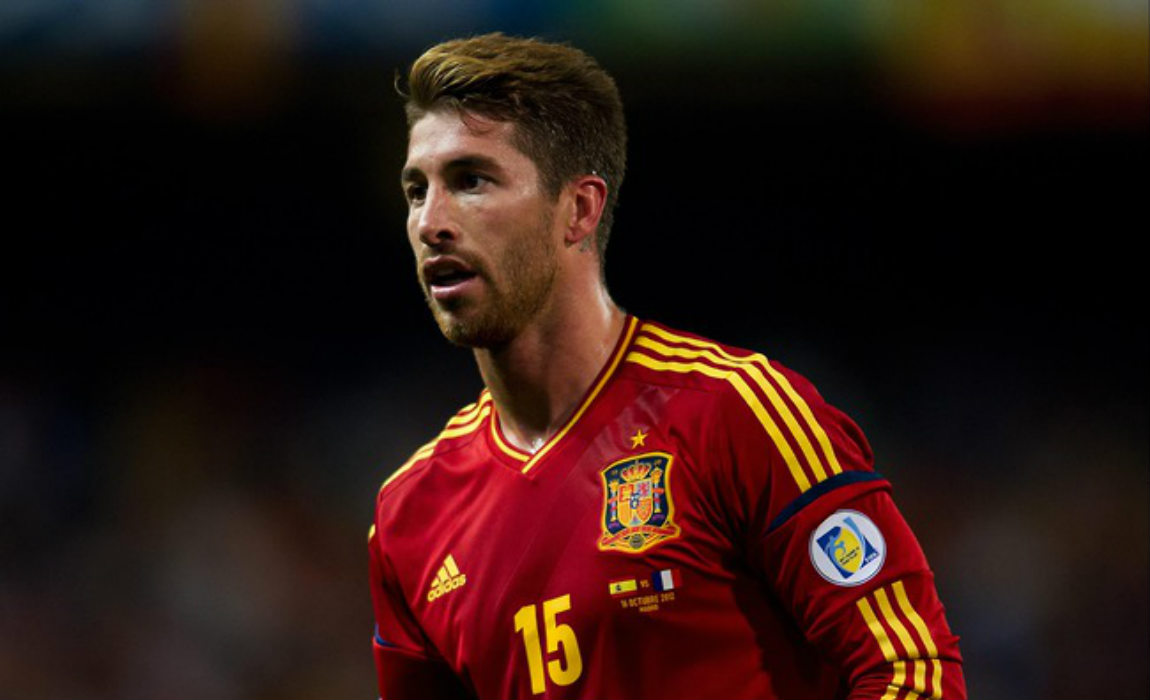 Ramos visited the team's training camp this week ahead of tomorrow's match against Macedonia, but the captain won't be on the field in the southern city of Granada because of an injury — one of the many players missing as Spain tries to defend its Group G lead in European qualifying.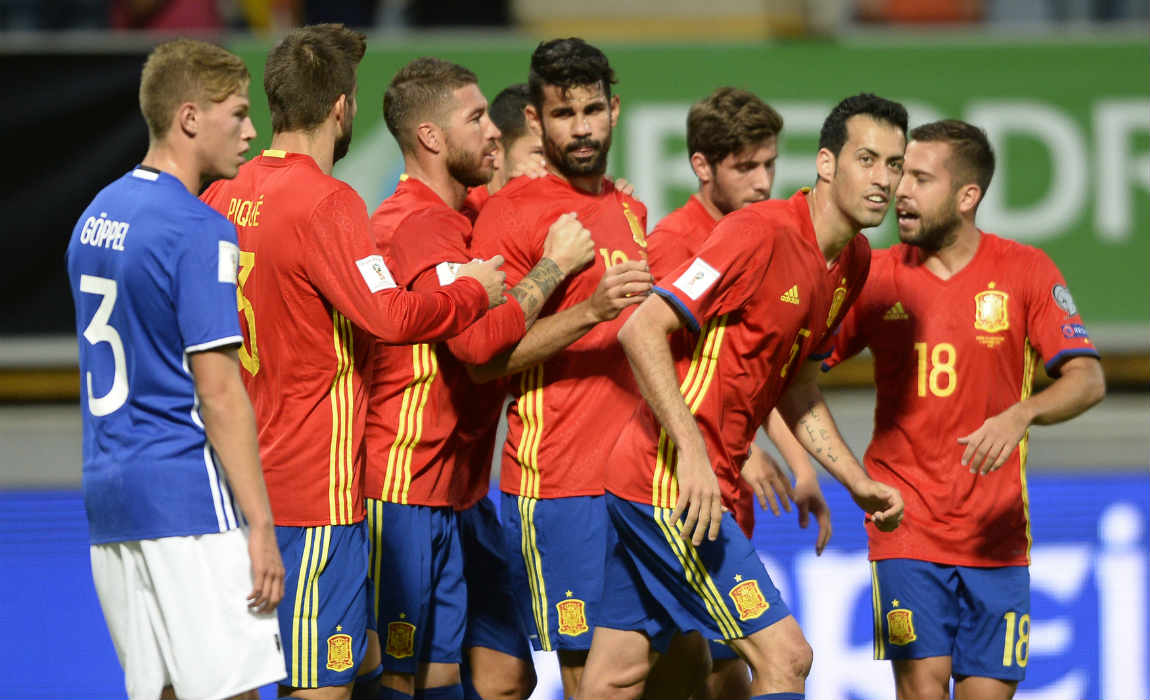 Spain coach Julen Lopetegui also won't be able to count on playmaker Andres Iniesta, striker Diego Costa, defender Gerard Pique, left back Jordi Alba and defensive midfielder Javi Martinez.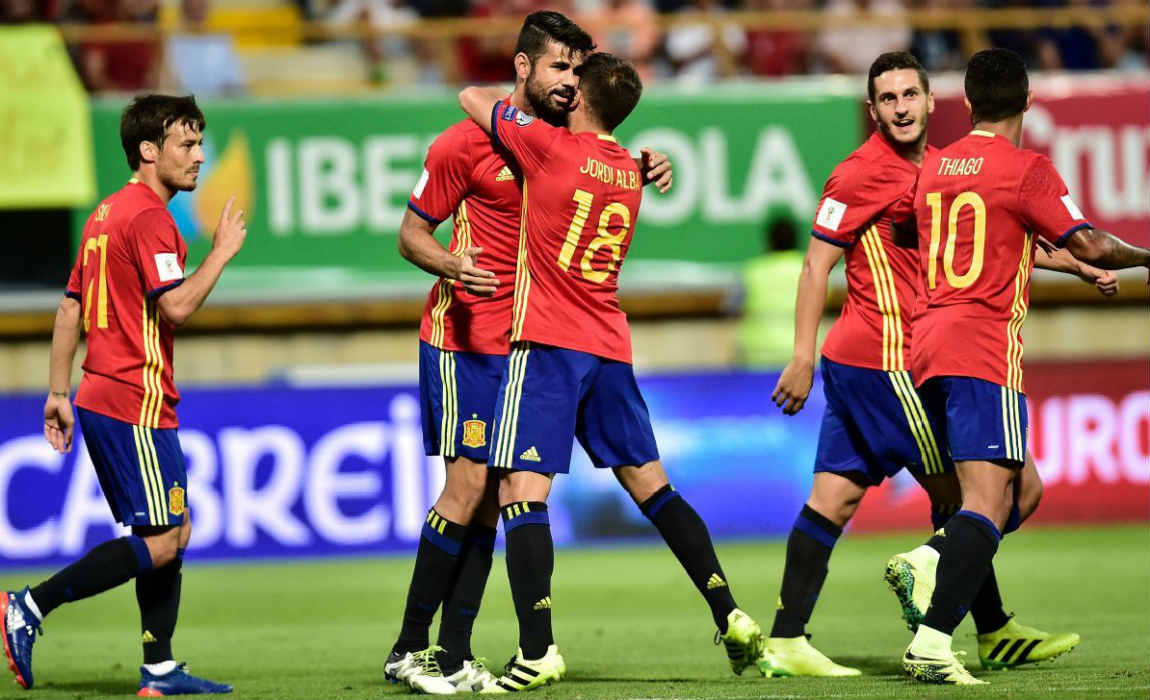 Costa was the latest to be dropped from the squad yesterday, being released because of a thigh injury that had kept him from practicing with the rest of the squad during the week. Celta Vigo forward Iago Aspas was named as his replacement, joining the national team for the first time.
"We are going to try to turn difficulties into opportunities," Lopetegui said. "We can't lament anything. I'm happy with the players that we called up, and they are going to help us achieve victory in both matches."
Three days after hosting Macedonia, Spain will play a friendly against England at Wembley Stadium.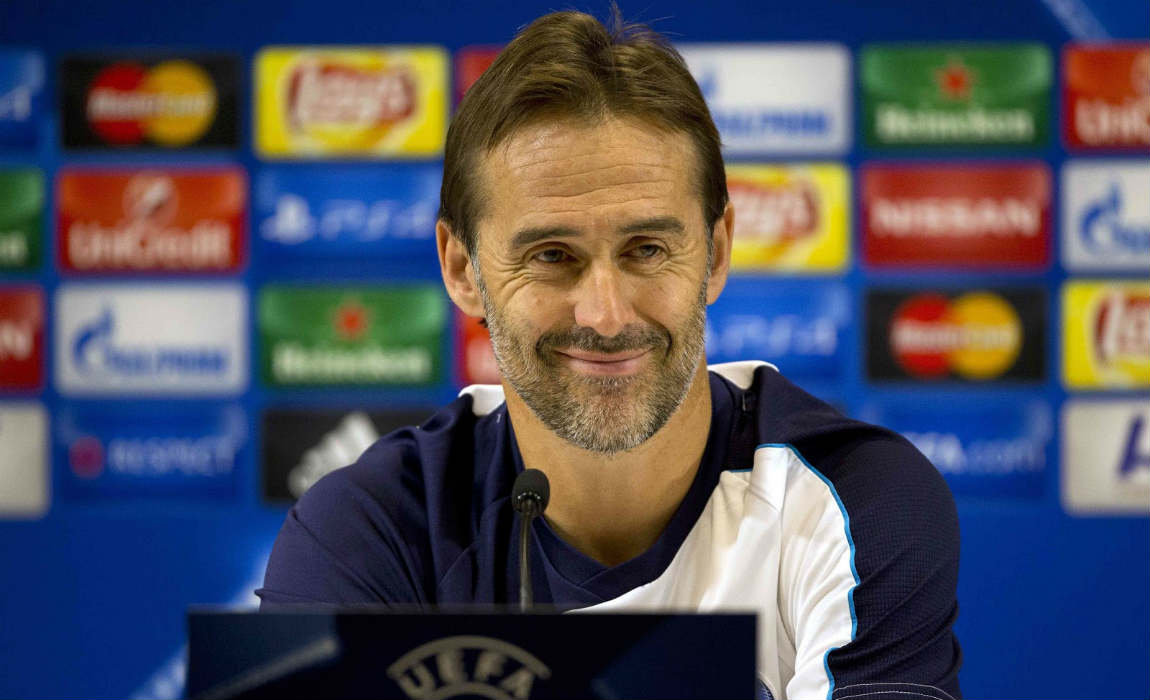 Lopetegui will have to work extra hard to set up his defense, which is not used to being without veteran central defenders Ramos and Pique at the same time. Ramos is nursing a left knee injury, while Pique is recovering from sprained ligaments in his right ankle.
"We've had to restructure the defense the best way possible," Lopetegui said, not dismissing the possibility of having to improvise with right back Cesar Azpilicueta at center back.
The Chelsea player has played in the position in the past.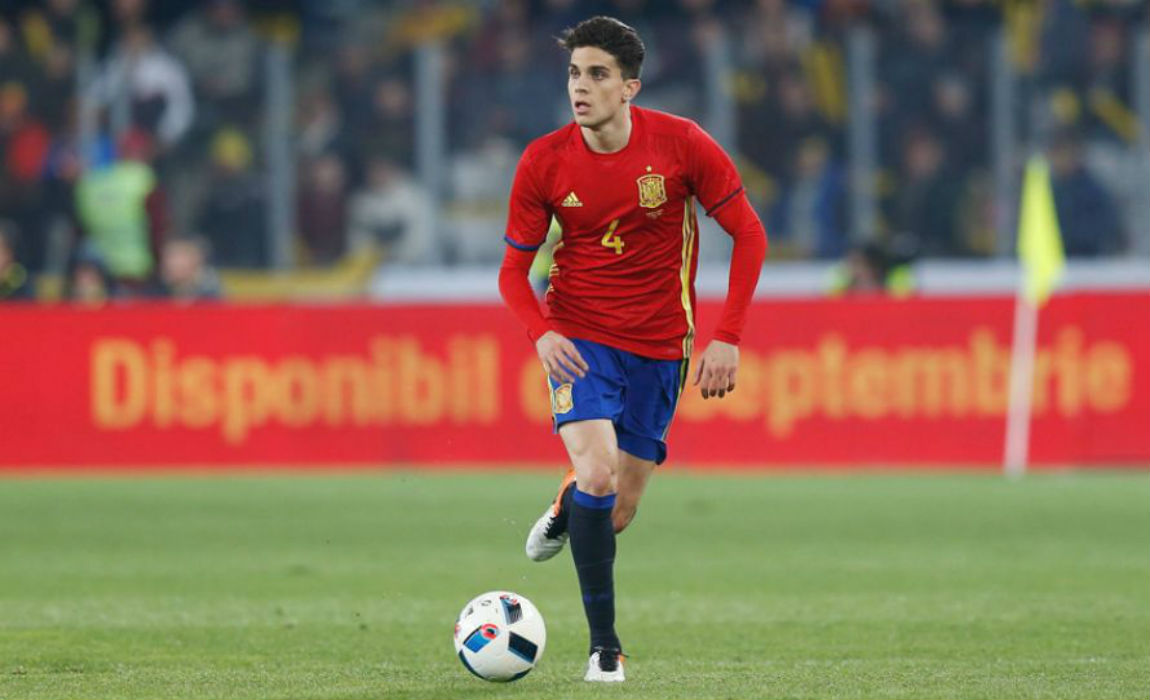 Other options for Lopetegui include Real Madrid's Nacho Fernandez, Real Sociedad's Inigo Martinez, Sevilla's Sergio Escudero and Borussia Dortmund's Marc Bartra.
With Costa not playing up front, Alvaro Morata and Aritz Aduriz should get a chance to perform alongside each other in the lineup. Other forwards in the squad include Lucas Vazquez, Manuel "Nolito" Agudo, Jose Callejon and Victor "Vitolo" Machin.
"It's great to have so many options," said Aduriz, who was called up after scoring five goals in an Athletic Bilbao win in the Europa League last week. "We are all here to help."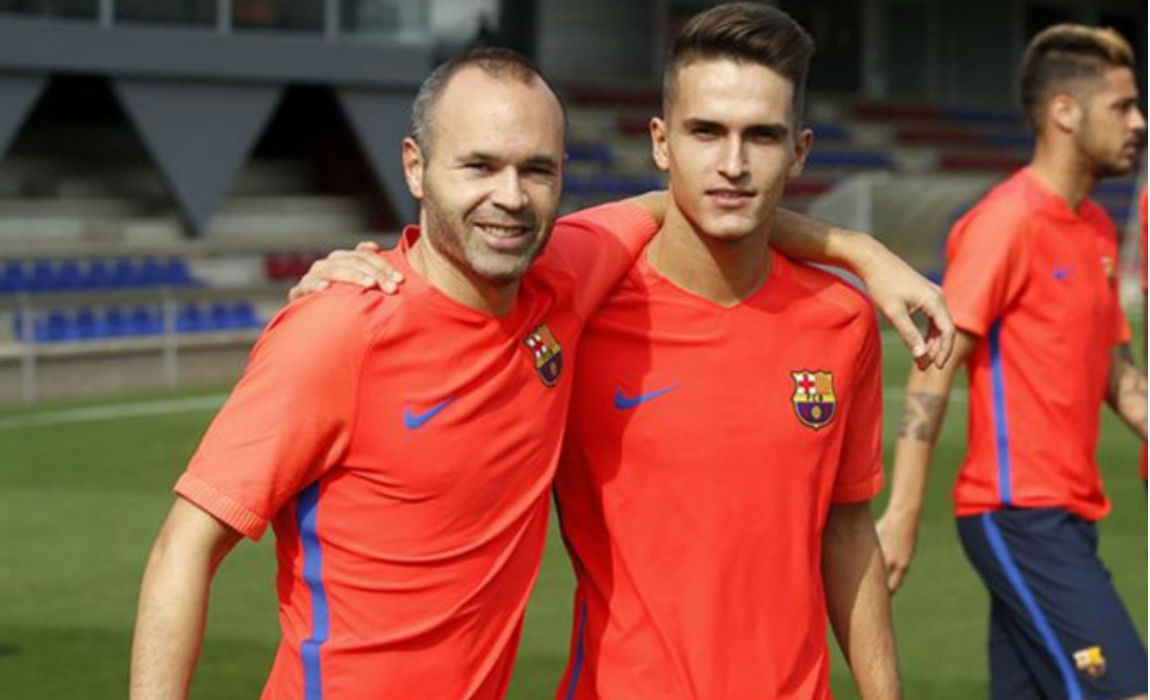 At midfield, it will be difficult to substitute for Iniesta, who has been sidelined because of right knee injury. Among the options available for Lopetegui are Juan Mata, Thiago Alcantara and Jorge "Koke" Resurreccion.
Spain and Italy have seven points each after three games in Group G, with the Spaniards ahead on goal difference.