German playmaker Bastian Schweinsteiger is set for a move to MLS this January transfer window after the club bosses informed him that his career at Premier League side Manchester United is over.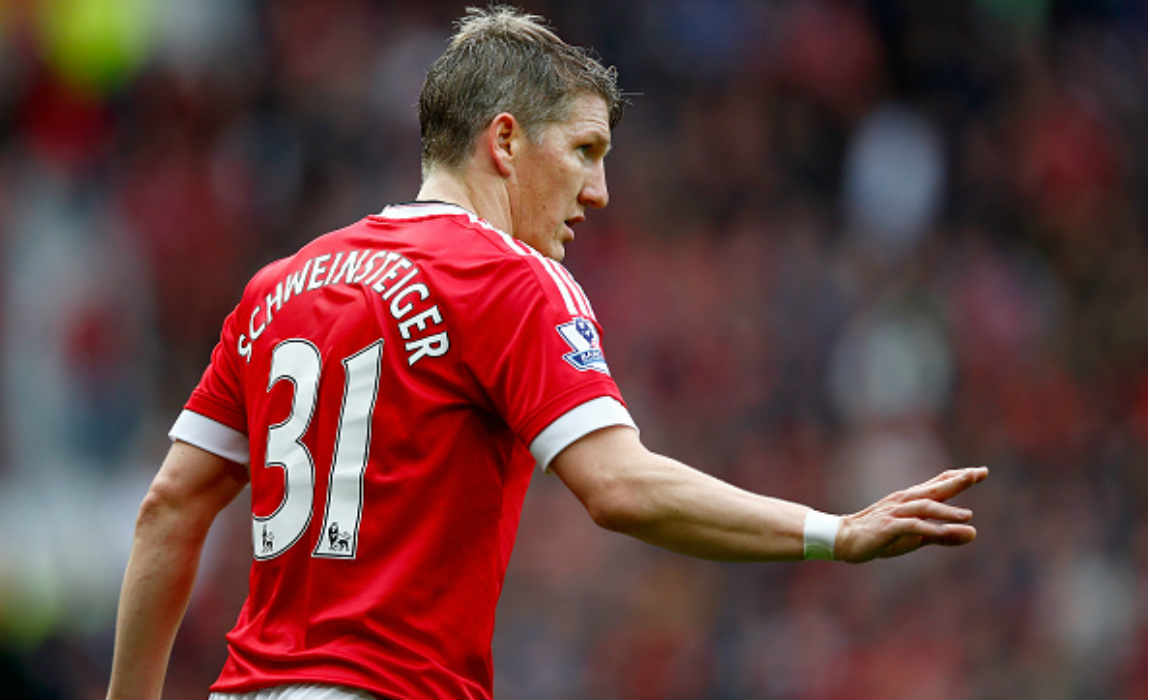 Foottheball sources claim that Schweinsteiger has held talks with a number of MLS clubs but it is believed that he can make a switch to New York Red Bulls or La Galaxy.
Earlier last week out-of-favour Manchester United midfielder Bastian Schweinsteiger trained with the United first team.
It appeared as if it was a major u-turn from Jose Mourinho, who had earlier confirmed that the German playmaker would never play a match for Manchester United – and would not feature in the reserves.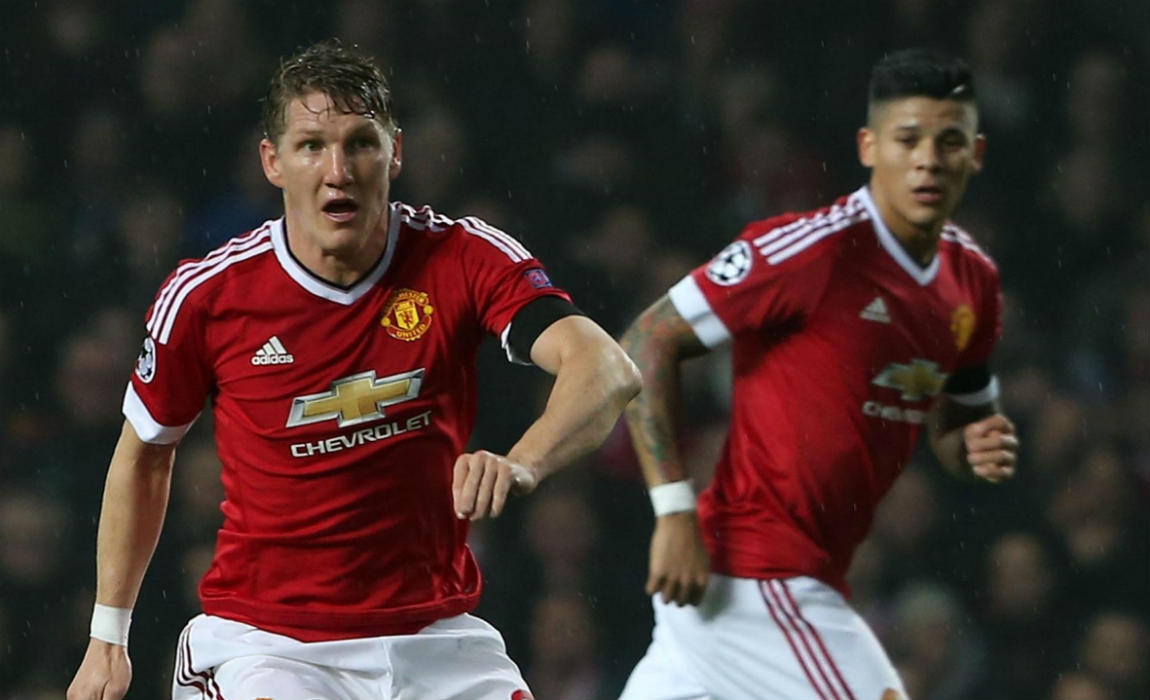 Recently Manchester United's reserve team manager Warren Joyce had asked permission to use the out-of-favour German midfielder – whose currebt wage packet is £180,000-a-week. But foottheball sources had claimed that Mourinho had rejected his request and strictly prohibitrd the German from playing for any United squad at any level.
Schweinsteiger was also dropped from the 25-member Europa League squad and was also missing from the club's recent team photograph.
And now Squawka reports that Jose Mourinho has confirmed that he has no plans of playing him again, despite the German returning to first-team training.
Man Utd are desperate to offload the German midfielder and are in the search of a potential suitor for him. Red Devils are also willing to pay Schweinsteiger up to £10m if they find any club interested in securing his signature this January.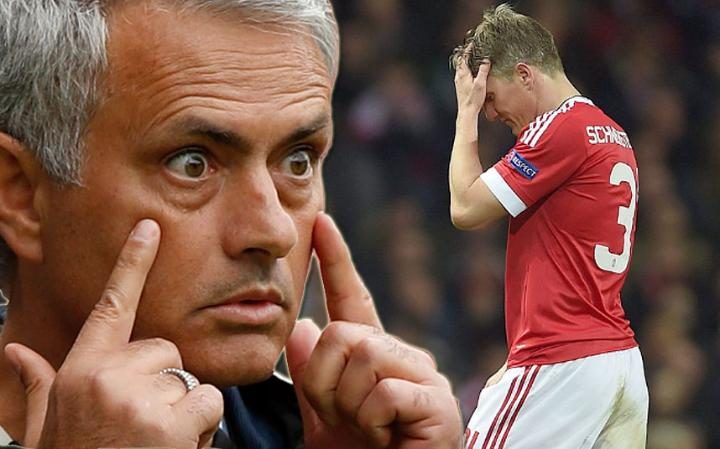 However, Man Utd owes the German a sum around £18m in wages with two years still remaining in his contract at Old Trafford.
It is believed that if a mutual agreement between the German and the United bosses can be reached, then he could make a switch to a MLS side for free this January transfer window.
Schweinsteiger has failed to match the standards at Old Trafford and lacked game time under Mourinho. Sources claim that he has also hurt his fellow teammates with frequent trips to Germany for watching tennis star wife Ana Ivanovic.
Schweinsteiger is one of the eight United players that Mourinho wants to offload before the start of the new season.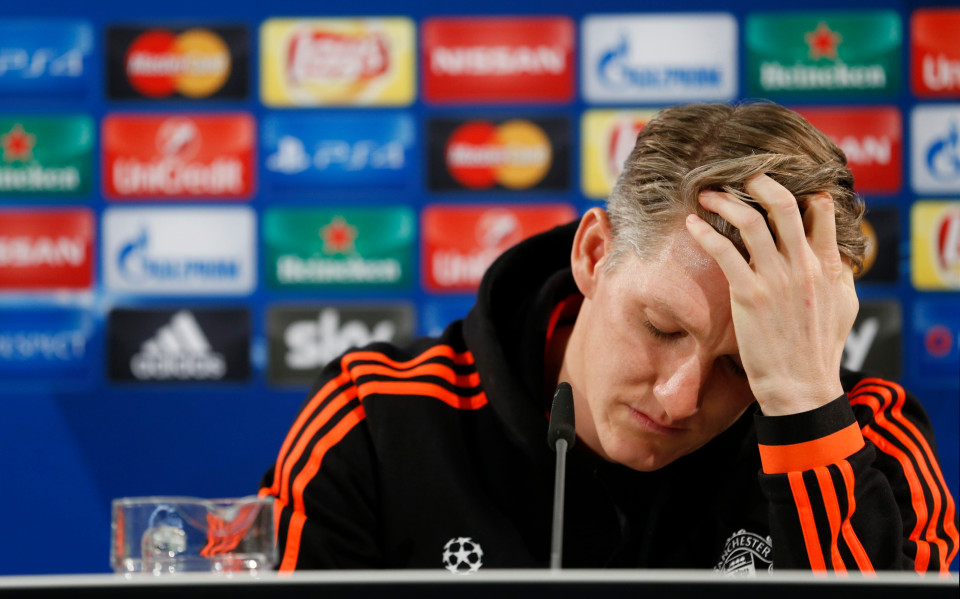 Sources close to the Premier League club have insisted that Mourinho would offload several players in the January transfer window and make room for Atletico Madrid's Godin.
Foottheball sources claim that Rojo, Bastian Schweinsteiger and Matteo Darmian would be the first ones to leave and it is also believed that Pihil Jones and Michael Carrick have limited time left at Manchester United.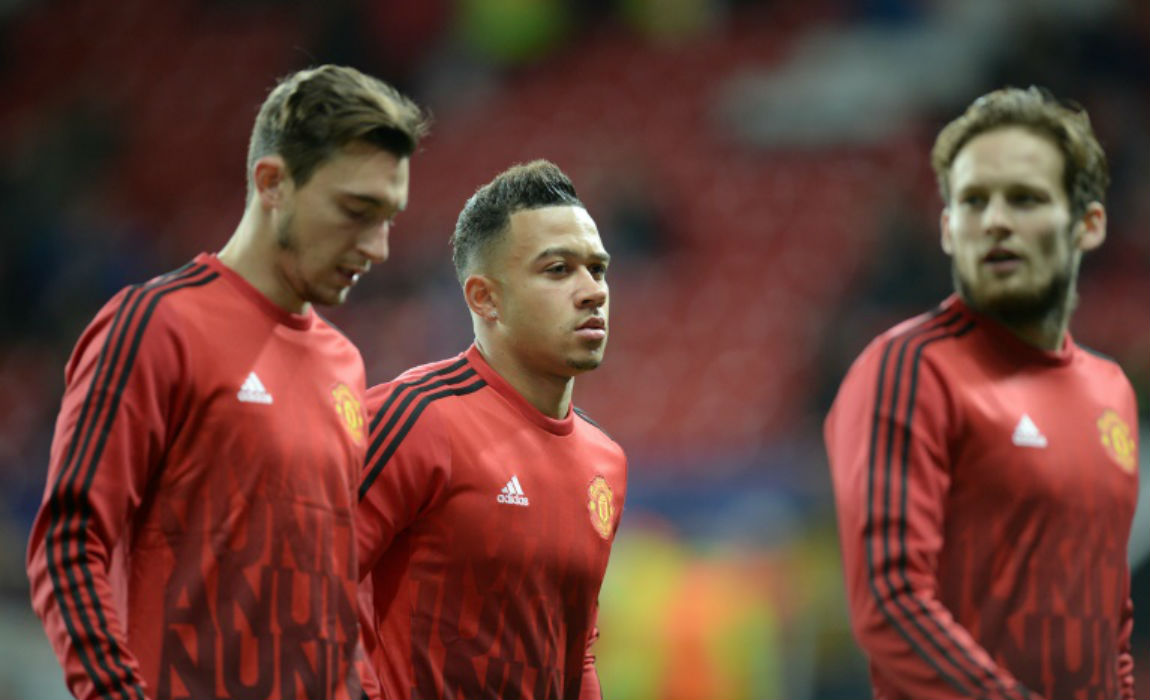 Morgan Schneiderlin, Memphis Depay and Ashley Young would also face the axe over the next two transfer windows.
Recently German star Kevin Grosskreutz has also requested Schweinsteiger to join him at Stuttgart.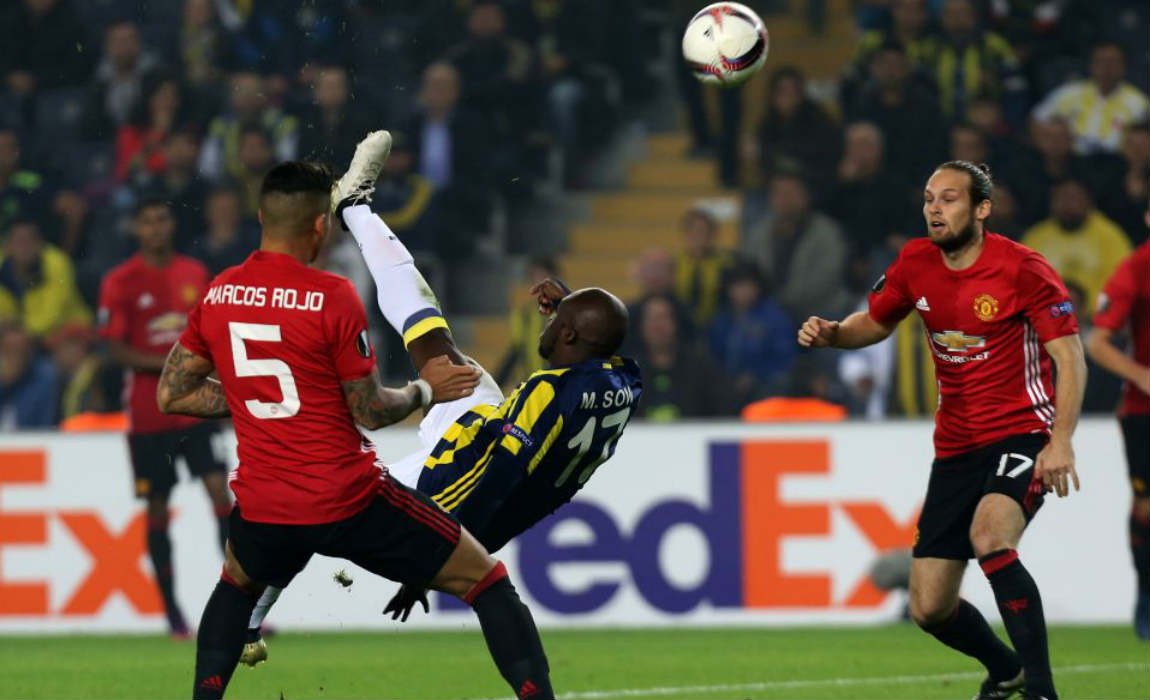 However, the former Bayern Munich star had hinted a move to MLS in August. He tweeted: "MUFC will be my last club in Europe."
The German legend had signed a deal with Man Utd in 2015 for £8m but has only made 18 Premier League appearances in his first season due to a knee injury.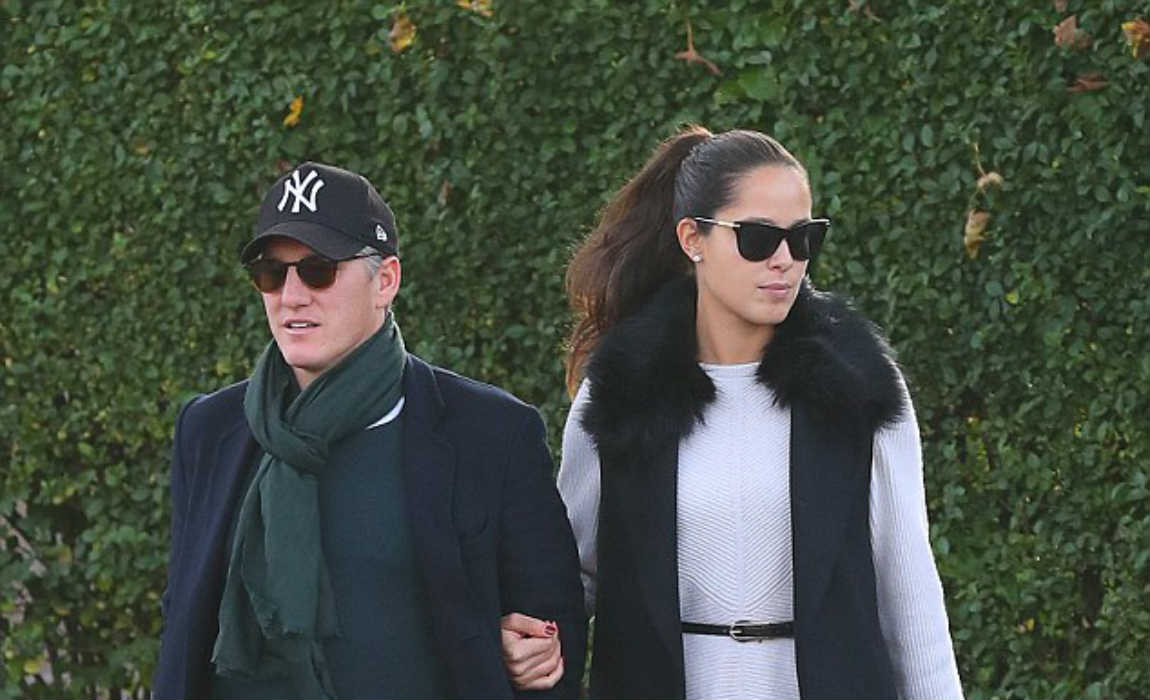 And now he has gone down the pecking order – behind Paul Pogba, Marouane Fellaini, Michael Carrick, Ander Herrera and Morgan Schneiderlin.