New England boss, Gareth Southgate enjoyed a comfortable victory over Scotland in last night's World cup qualifier match at Wembley.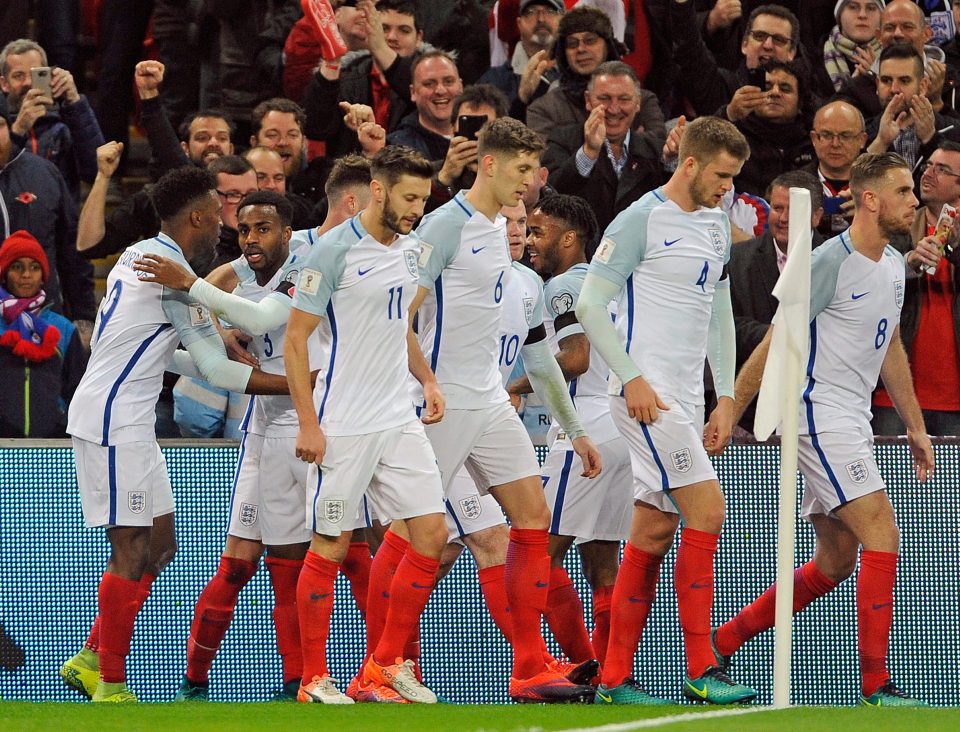 Daniel Sturridge opened the scoring for England in the first half with a glorious header. Adam Lallana made it two for the Three Lions and Gary Cahill sealed the win as he directed his header towards the goal from a Wayne Rooney cross.
So what did we learn from a dominant Three Lions side who are pushing hard for securing 2018 World cup spot?
1: Stones Needs To Step Up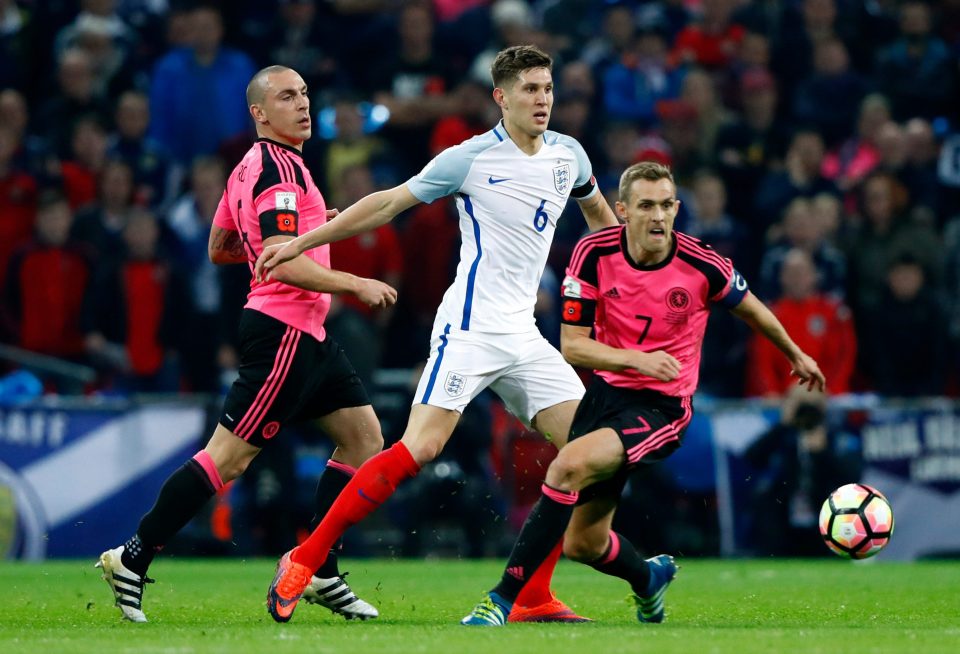 The New Manchester City lad needs to show signs of improvement while commanding ball possession as the young startlet has a bright future ahead. Scotland were unable to capitalize on Stones' error last night who saw himself all tangled up attempting a Cruyff turn on the edge of his own area.
2: England Lucky Under Southgate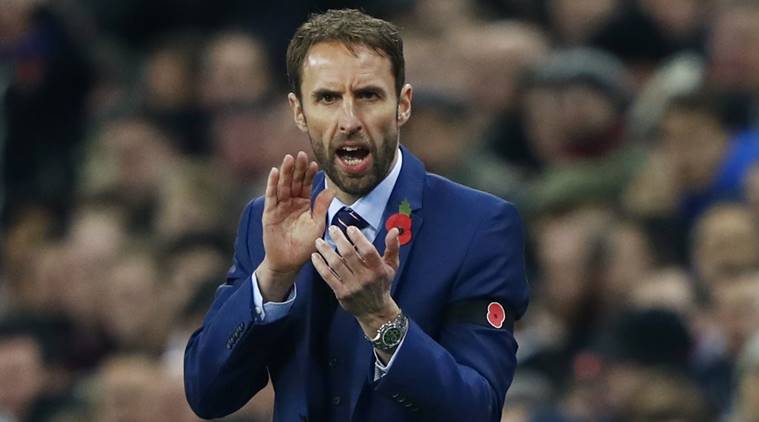 It can be believed that England have survived a lot on luck since the appointment of Gareth Southgate as he edged Malta 2-0 in his debut. Joe Hart made some incredible saves against Slovenia to hold them out in the second match under their new manager.
And Adam Lallana doubled the score for his side last night after England escaped a scare from their opponents.
3: Lallana Back To His Best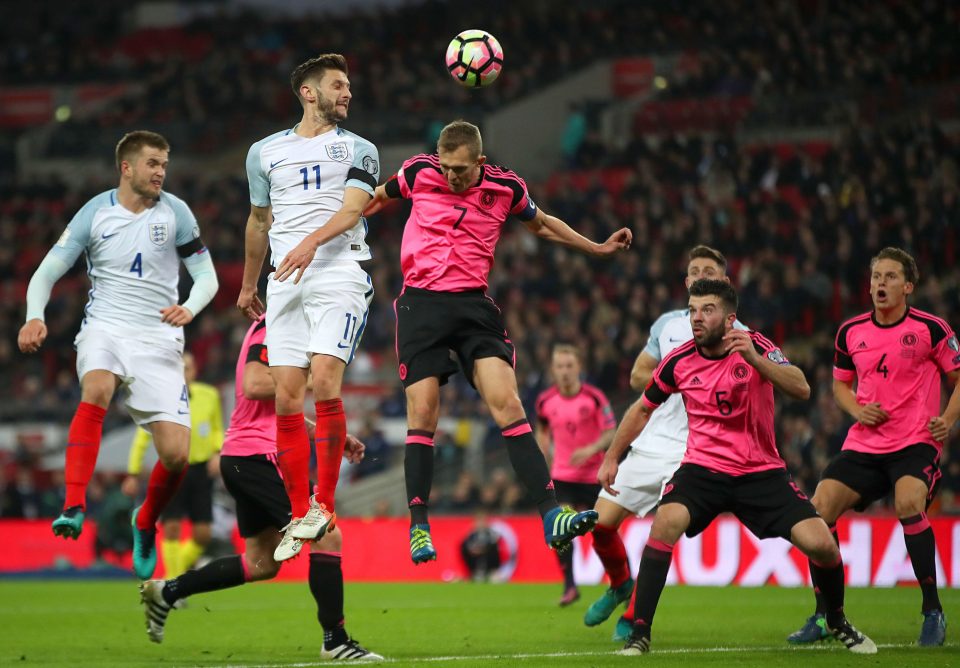 Adam Lallana has now scored 2 goals in 2 World cup matches for the Three Lions this term. He looks determined to prove his worth both to the country as well as the club.
4: Sterling Needs To Improve His Finishing Abilities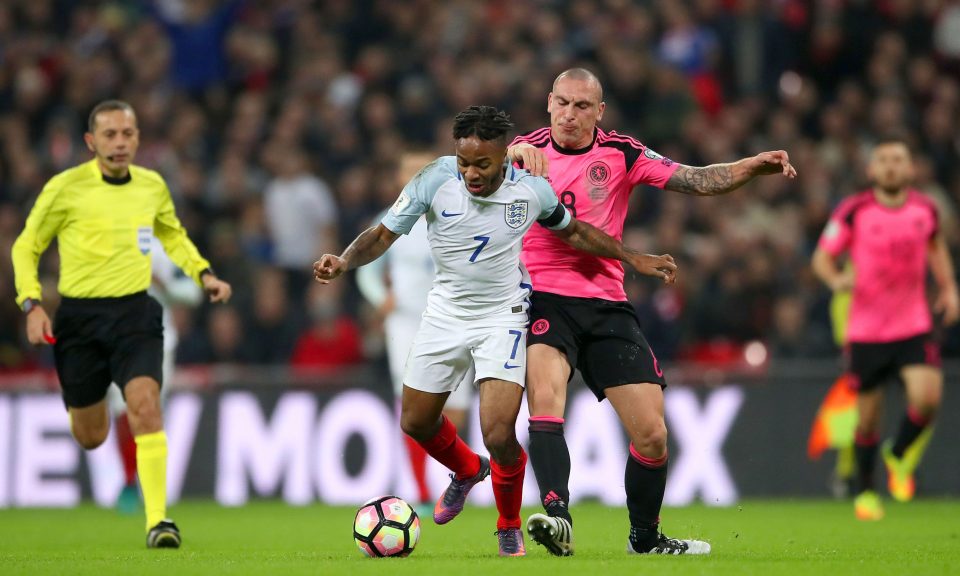 Raheem Sterling was unable to convert the ball from two yards expressing his poor finishing skills. Pep Guardiola has boosted the confidence of the former Liverpool winger who still needs to work on his composure.
5: Three Lions Still Not Good Enough To Compete With The Top Guns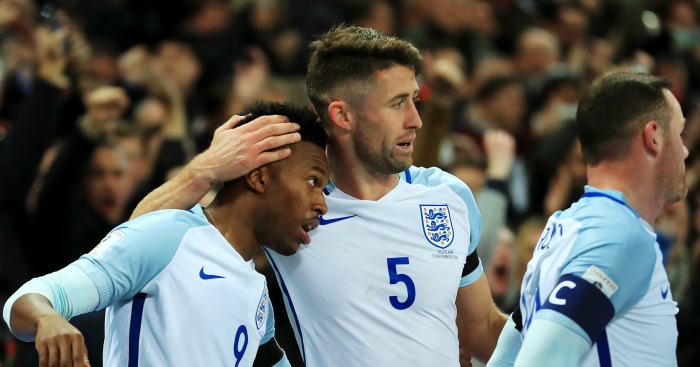 England may be top of Group F in the qualifiers but still lack the spirit and experience to challenge the best international teams in the world. Their recent struggles show that they still need to work on their defense and organisation to stay in touch with the giants.