Manchester's two English Premier League clubs have promised to donate one million pounds to a fund set up after the suicide bomb attack at the Manchester Arena on Monday.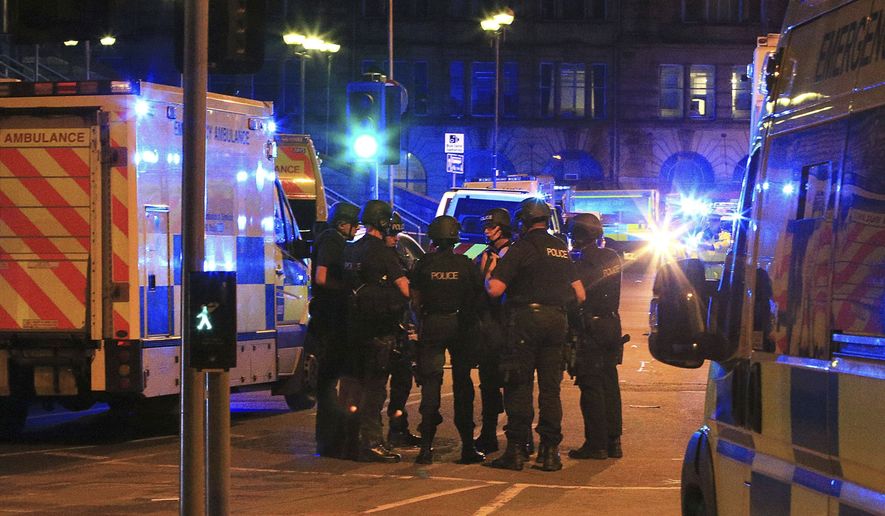 Manchester United said in a statement have combined to support the city they have each called home for more than a 120 years and which has been profoundly affected by the events.
We Love Manchester Emergency Fund is designed to assist the families and dependents of the 22 people who died in the atrocity and the 64 people who were injured, many of them critically.
The fund has swelled to two million pounds in the past 24 hours and the two clubs donation increases that combined total to beyond three million.
Manchester United held a minute's silence and wore black armbands during Wednesday night's UEFA Europa League winning final in a mark of respect, and Manchester City Women's team will do the same for their Spring Series match against Chelsea Ladies FC at the Academy Stadium Thursday evening.
ALSO READ: Pogba Dedicates Europa League Success To Victims Of Manchester Terror Attack