Manchester United boss Jose Mourinho is now officially the first manager in football history to have spent £1BILLION on transfers.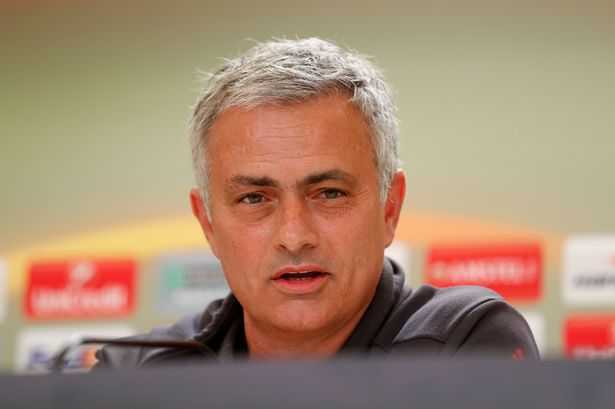 Former Real Madrid and Chelsea boss Mourinho has eclipsed Carlo Ancelotti and Pep Guardiola after spending £1.1bn in the transfer market.
Manchester City boss Pep Guardiola has been very busy this summer, spending over £200million on Bernardo Silva, Ederson, Kyle Walker, Alex Sandro and Benjamin Mendy.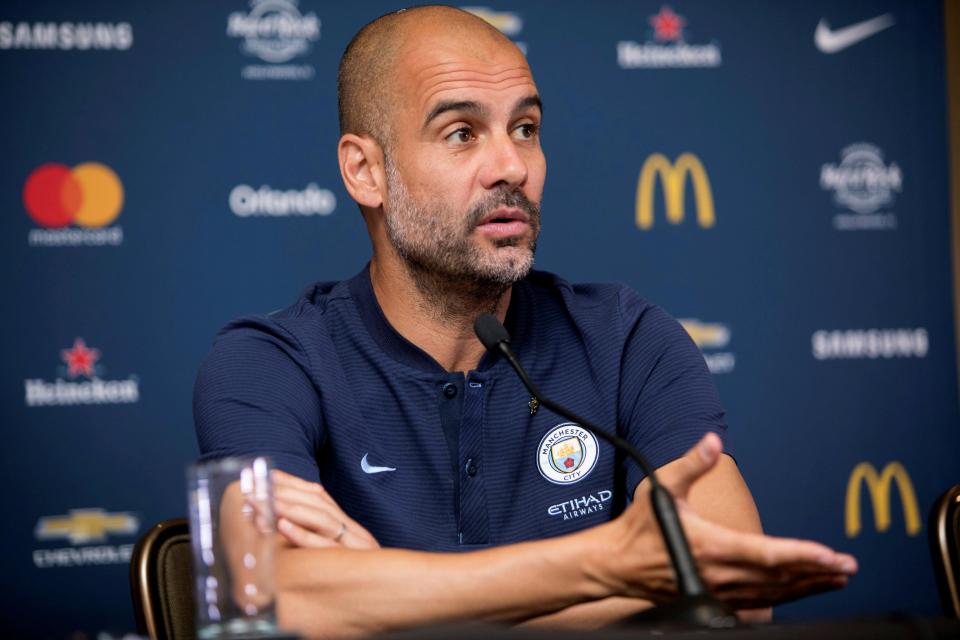 But, Mourinho has now become the first football manager to reach the ten-figure mark after spending £146m to land three new players at Old Trafford.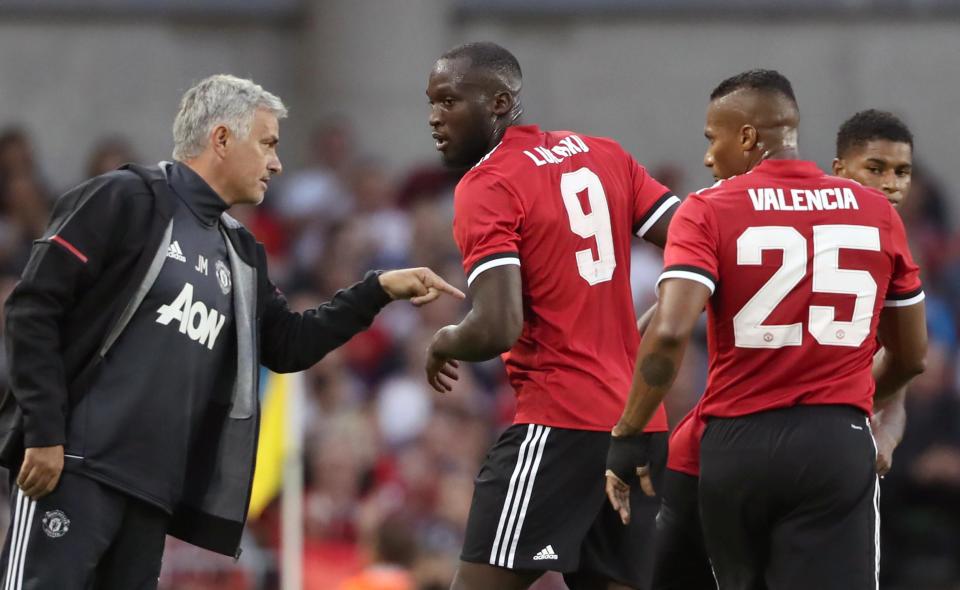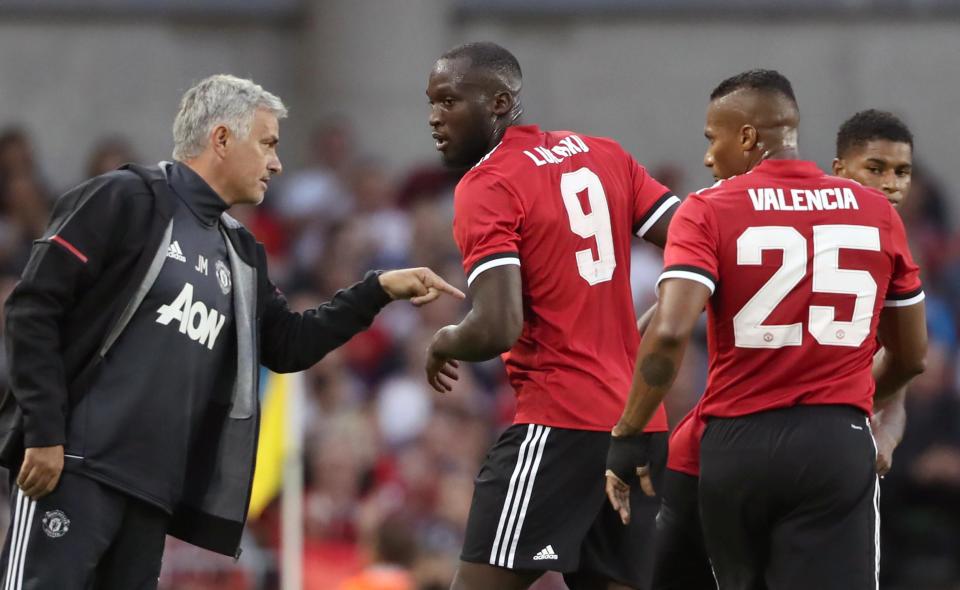 So far this summer, Man Utd have splurged £75m to rope in Romelu Lukaku, £40m to sign Nemanja Matic and £31m to land Victor Lindelof – which has now taken Mourinho past the £1bn figure.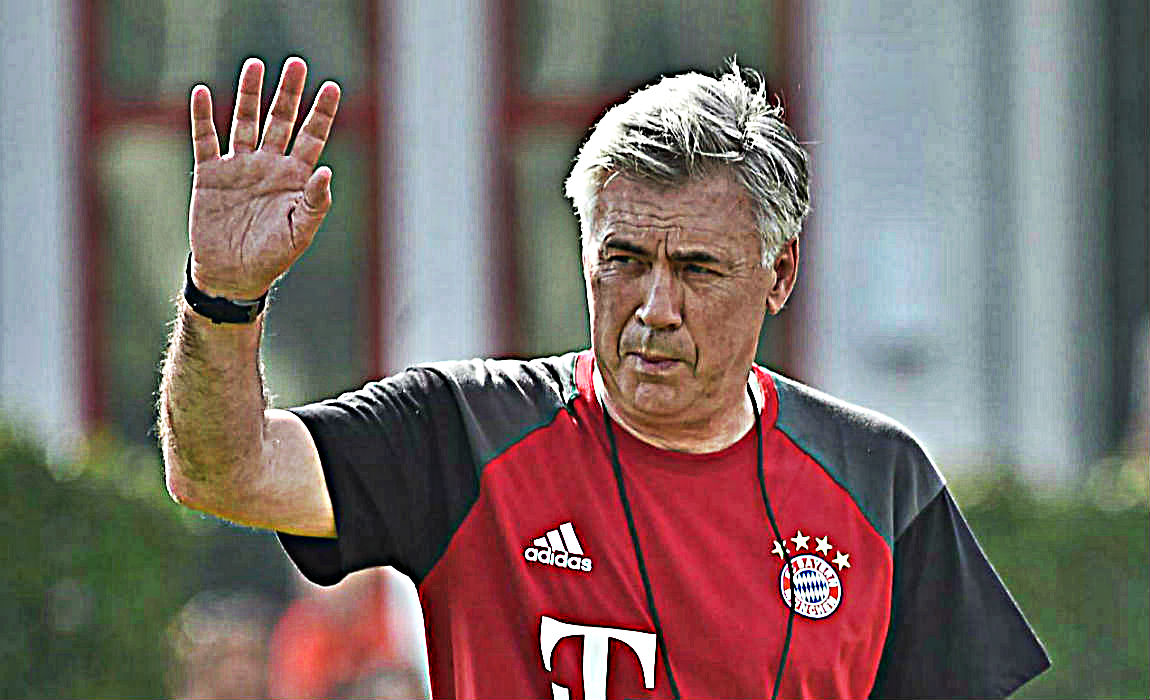 The Man Utd boss has now spent £1.1bn during his illustrious 17-year managerial career and is ahead of Bayern Munich boss Ancelotti – who has spent £970m in 22 years.
But Guardiola has spent £859m in just NINE years.
Football's all-time biggest spenders
Jose Mourinho – £1.1bn (17 years)
Carlo Ancelotti – £970m (22 years)
Pep Guardiola – £859m (9 years)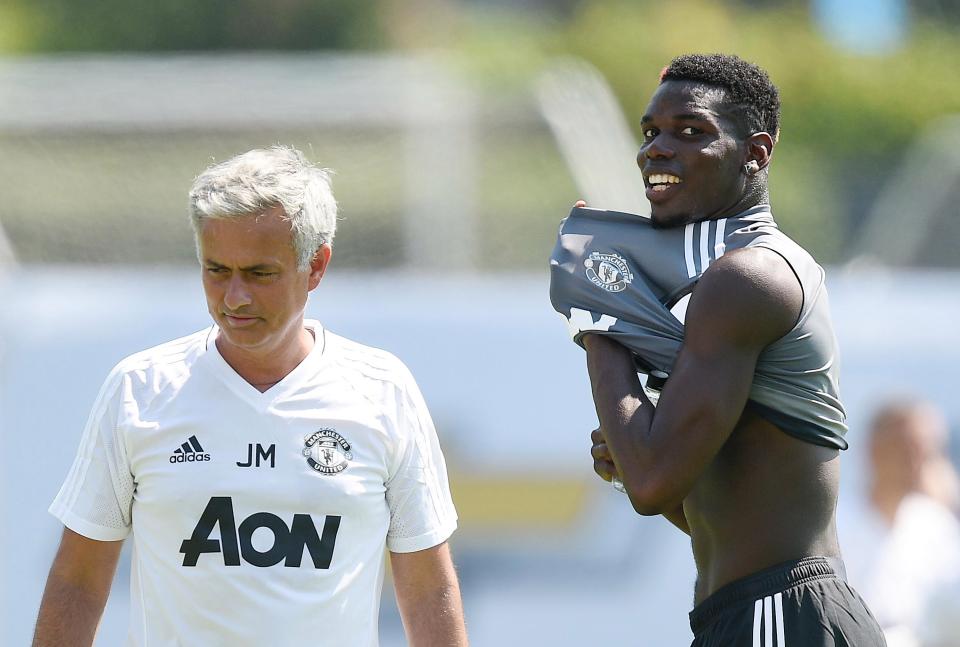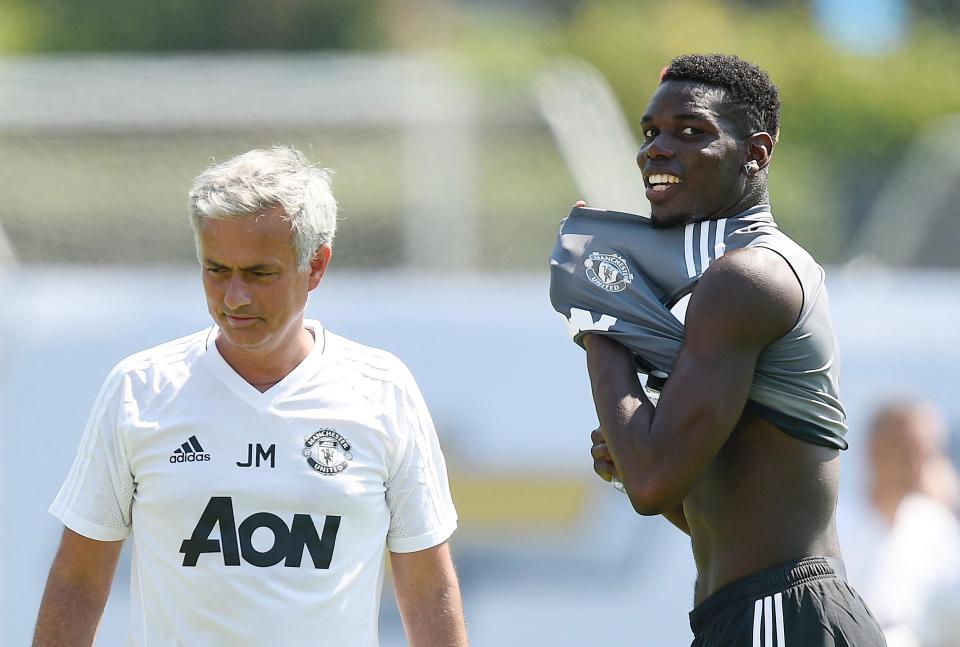 Mourinho's biggest-money signing ever came last year – when the Portuguse boss broke the then world-record transfer fee after roping in Paul Pogba from Juventus for a whooping £89m deal.
The Special One has also made several other big-money signings, including £33m for signing former Spurs midfielder Luka Modric during his managerial stint at Chlsea.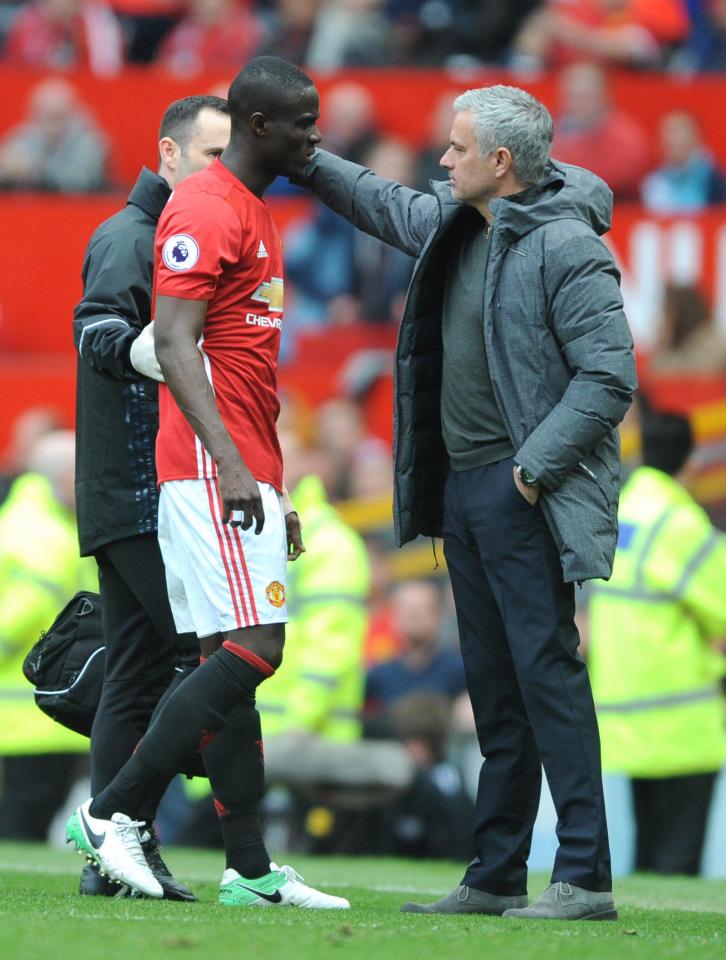 Diego Costa landed at Chelsea for £35m, while while Willian, Cesc Fabreagas, Eric Bailly and Andriy Shevchenko all cost the former Inter boss £30m.
Jose Mourinho's most expensive signings
Paul Pogba – £89m
Romelu Lukaku – 75m
Nemanja Matic – £40m
Diego Costa – £35m
Luka Modric – £33m
Victor Lindelof – £31m
Willian – £30m
Cesc Fabregas – £30m
Eric Bailly – £30m
Andriy Shevchenko – £30m