Barcelona could take their revenge on Paris Saint-Germain by luring away Julian Draxler.
PSG bosses convinced Neymar to leave Barcelona for the Ligue 1 side in a world-record £198million deal.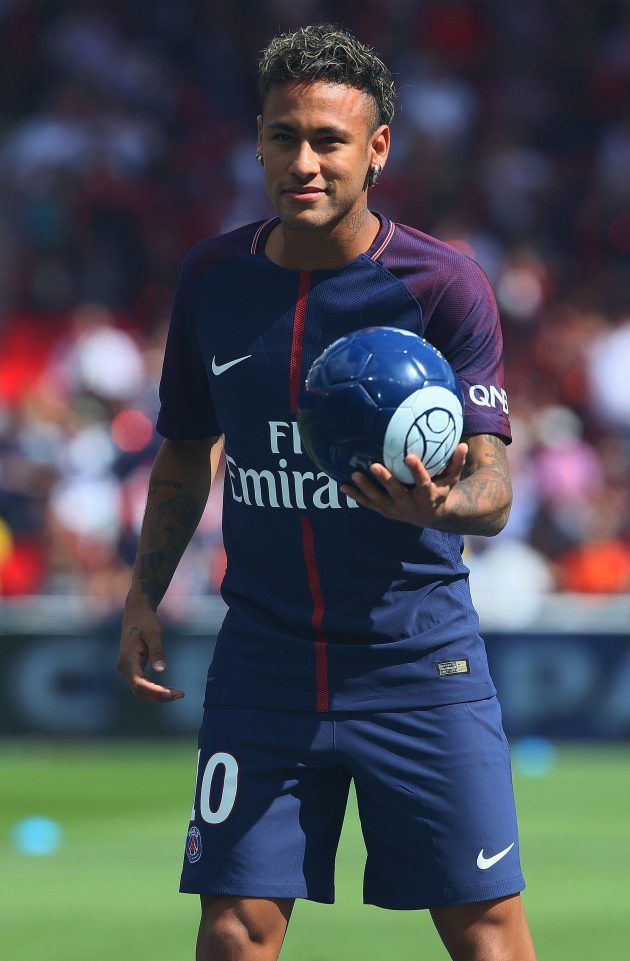 And it seems that Barcelona bosses are now preparing to raid PSG in a bid to replace Neymar with the German playmaker.
According to Bild, Draxler's agent Roger Wittmann was spotted at the airport in Barcelona.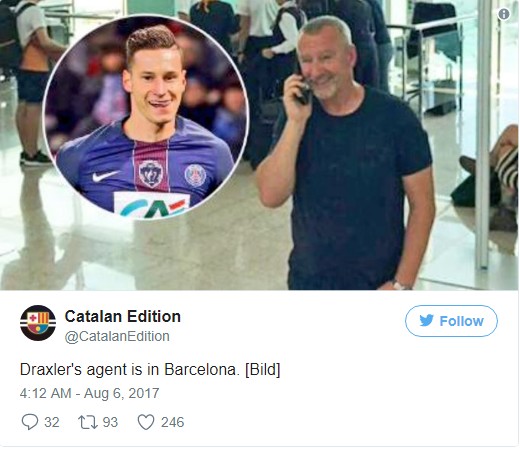 However, it is not clear whether Wittmann visited Barcelona to negotiate a deal for Draxler but the German star's PSG future is under doubt after the arrival of Neymar.
The 23-year-old winger had joined the Ligue 1 giants in January for £38million and has displayed average form as he ended the last season with four goals to his name.
Barclona are desperate to rope in Neymar's replacement before the start of the new season.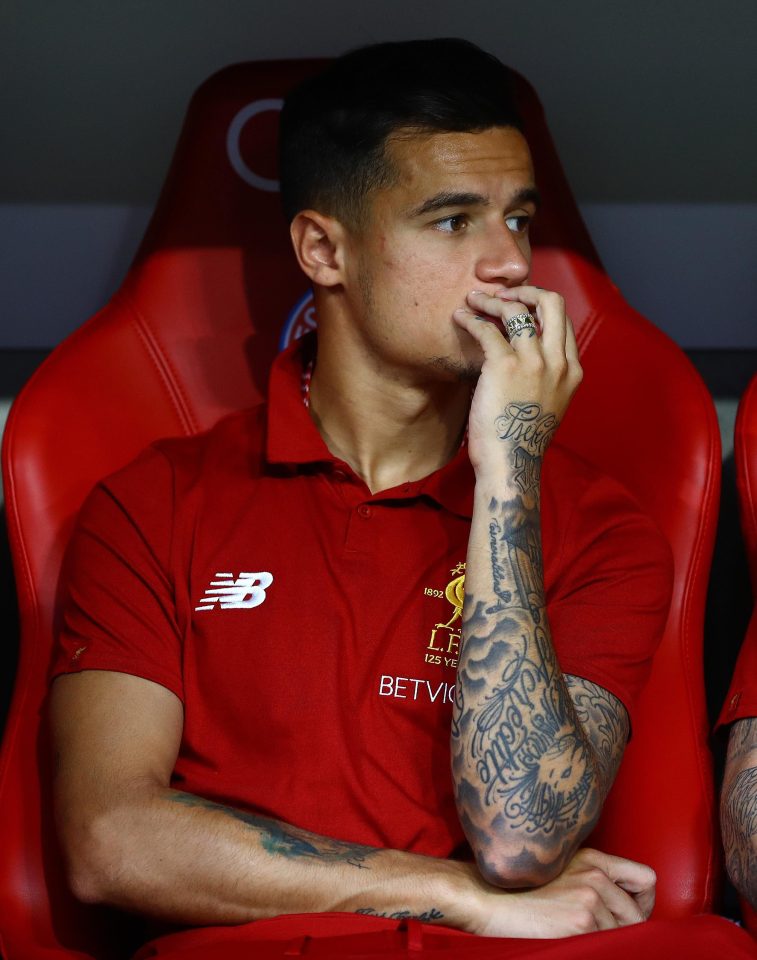 Barcelona bosses have been negotiating a deal for Coutinho the last few weeks and earlier reports had claimed that the Brazilian star have already agreed personal terms with the La Liga giants.
Barca are also eyeing to rope in Borussia Dortmund's Ousmane Dembele and Chelsea's Eden Hazard, but at the moment, Coutinho is their top priority and the club are willing to part with a staggering £120m to land the Brazilian.
However, Liverpool boss Jurgen Klopp has repeatedly said that Coutinho will not be allowed to leave Liverpool.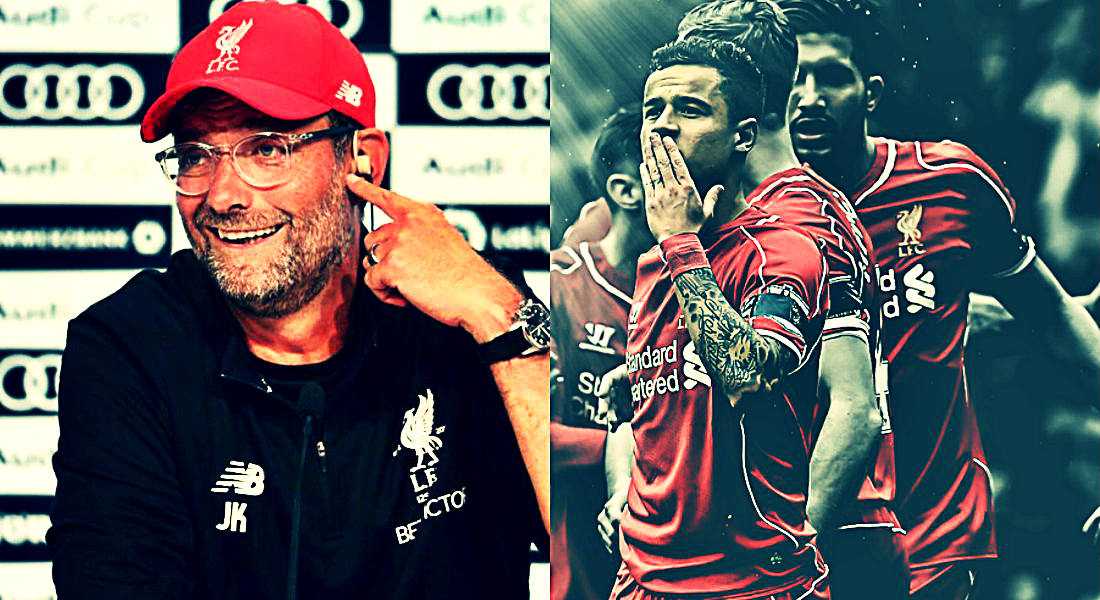 Klopp said: "I can understand that Coutinho is so highly rated, but they can save their energy."
Coutinho is the highest paid player at Liverpool after signing a five-year deal with the Reds earlier this year – taking home a wage packet of £150,000-a-week.
Reds boss Jurgen Klopp wants to bring the glory days back at Liverpool and Coutinho is in his plans for the long-term future.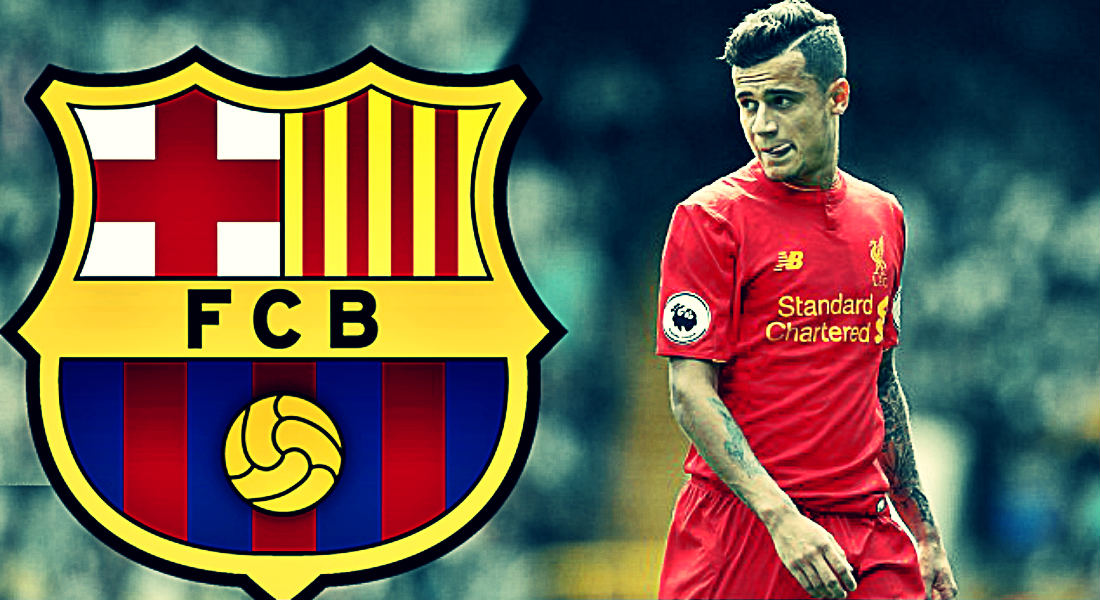 Liverpool, who have returned to Champions League football and is preparing to challenge for the Premier League title in the upcoming season, are not in a mood to lose any of their star players.
But ESPN Brazil claim that Liverpool have accepted a £90m offer for Coutinho.
Barcelona are also keen to sign Dortmund's Dembele and Real Sociedad defender Inigo Martinez.