Manchster United boss Jose Mourinho said that he feels 'so sorry' for Arsenal fans and has 'no idea' how arch rival Arsene Wenger is still the Gunners manager – according to Piers Morgan.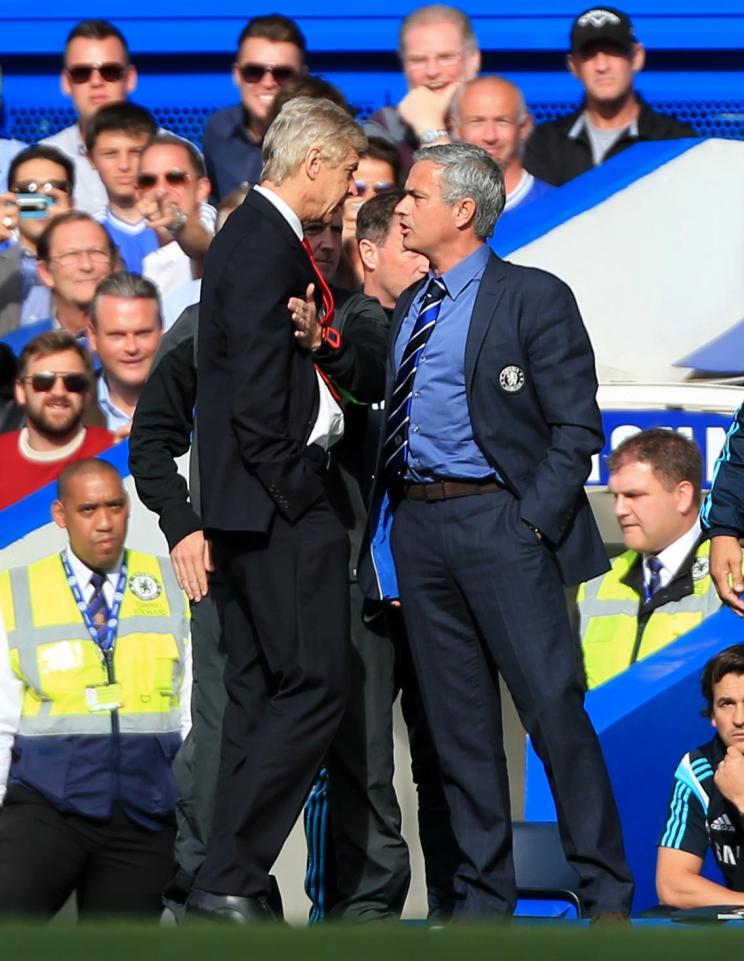 Mourinho bumped into Morgan while shopping in Harrods and the Man Utd boss, who is also known as the 'Master Of Mind Games', did not leave a chance to take a dig at his rival.
Arsenal made a disastrous start to the new season, losing two of their first tree Premir League games before the international break.
On the contrary, Manchester United have been tipped to win the Premier League title this time around following an incredible start to the 2017/18 season, with the Red Devils currently placed at the top of the league table.
While chatting with the Daily Mail columnist, Mourinho reportedly said: "I have some good friends who love Arsenal like you do and they are just as depressed as you about the club."
"They suffer so badly, it is a terrible thing to observe."
Morgan, who publicly supported the 'Wenger Out' campaign, then asked: "How the hell is Arsene Wenger still in his job?, to which the Special One replied: "No idea."
"But I hope he stays in it for a very long time."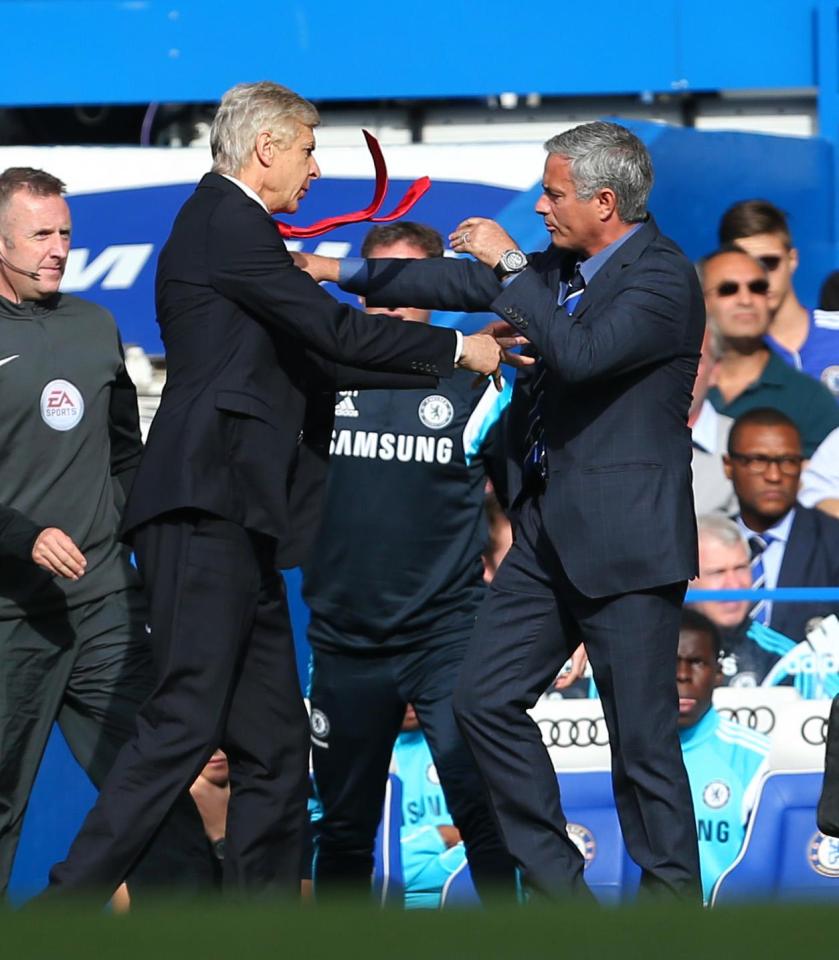 Mourinho was all smiles after receving a compliment for his hardwork to induce a winning mentality in his revamped Man Utd, and said: "I am happy. Very happy."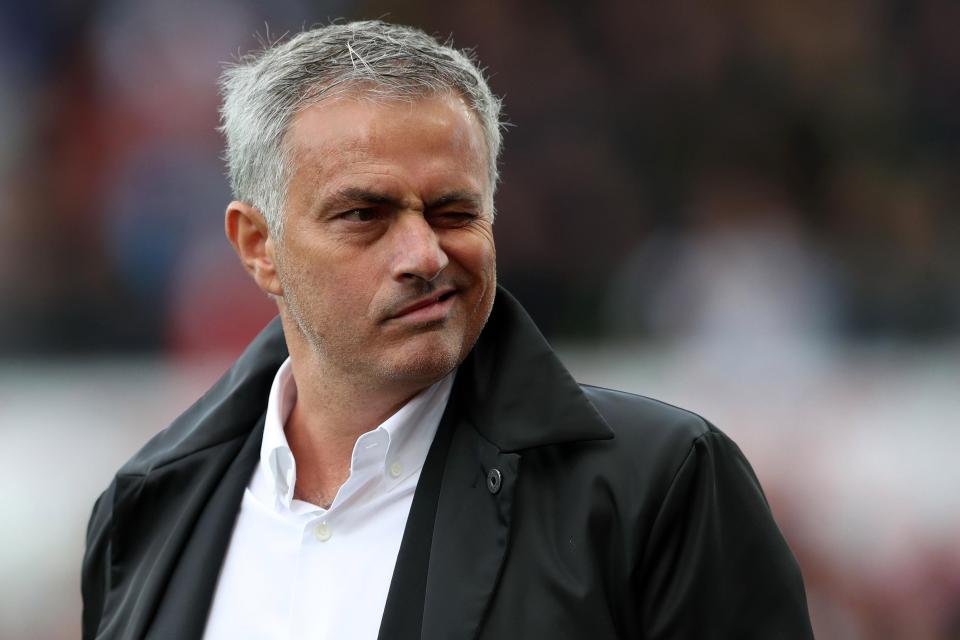 The Red Devils are currently top of the Premier League table with three wins from their first four fixtures.
The Gunners currently sit tenth on the league table, but a convincing 3-0 win over Bournemouth during the weekend is sure to give Wenger and his side a huge morale boost.