Blues boss Antonio Conte is delighted with N'Golo Kante's progress as a player since he joined Chelsea and believes that the French star is confirming his status as the best in the Premier League.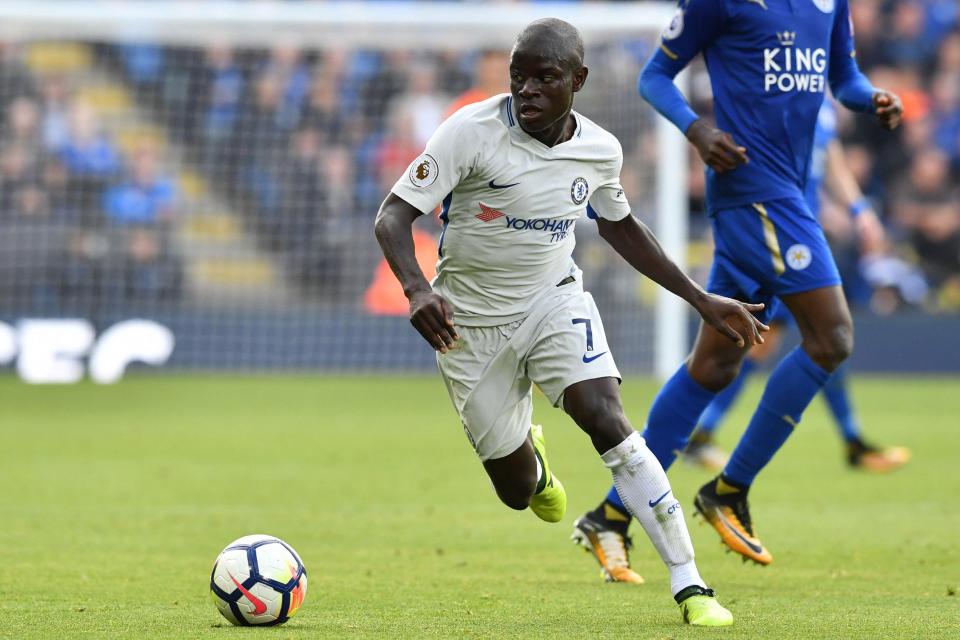 Chelsea roped in Kante for £32million from Leicester City in July 2016 after the Frenchman guided the Foxes to their first ever Premier League triumph.
Kante was named Player of the Year by the PFA and FWA in April for playing a quintessestial role in Chelsea's Premier League triumph the following season.
And Kante has made a good start to the new season, displaying incredible form against his formr club on Saturday and scored the winner for Chelsea from 25 yards.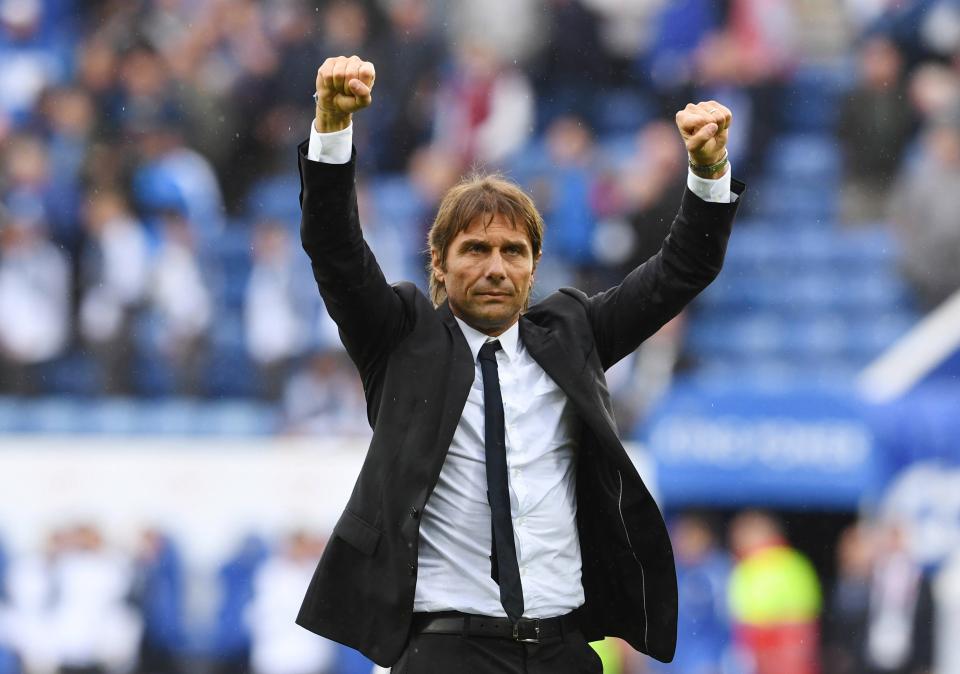 Conte said: "It was an amazing performance. He played a really fantastic game. He scored but he also made a lot of good runs. "
"N'Golo is a fantastic player and is improving. I think he is now very good with the ball. Before people used to say without the ball he has great stamina, he is a great worker."
"But now with the ball, he is improving a lot – I'm happy with this. We are working a lot with him. Now I think he is a top player."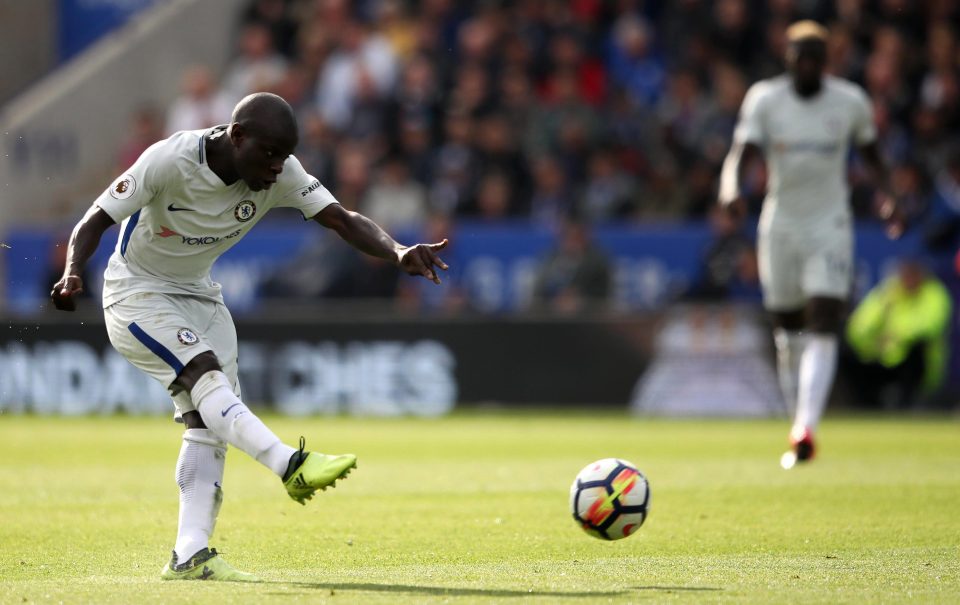 "How far up in the world is he? I don't know but to be the best player of the Premier League last season is a great thing and this season he is confirming this."
Kante is only 26 years old and Conte is confident that the Frenchman will bcome one of the best in the world as he feels there is a lot more to come from the midfielder.
When asked if Kante can get even better, the Chelsea coach added: "Every single player can improve. But you must have the will to work. Until the end of your career, you can improve."
Chelsea roped in Tiemoue Bakayoko this summer, and Kante played alongside his international team-mate for the second time in the Premier League this season on Saturday.
Bakayoko, arrived at Stamford Bridge for £40m this season aftr guiding AS Monaco to Ligue 1 trimph last season, also has a lot of potential.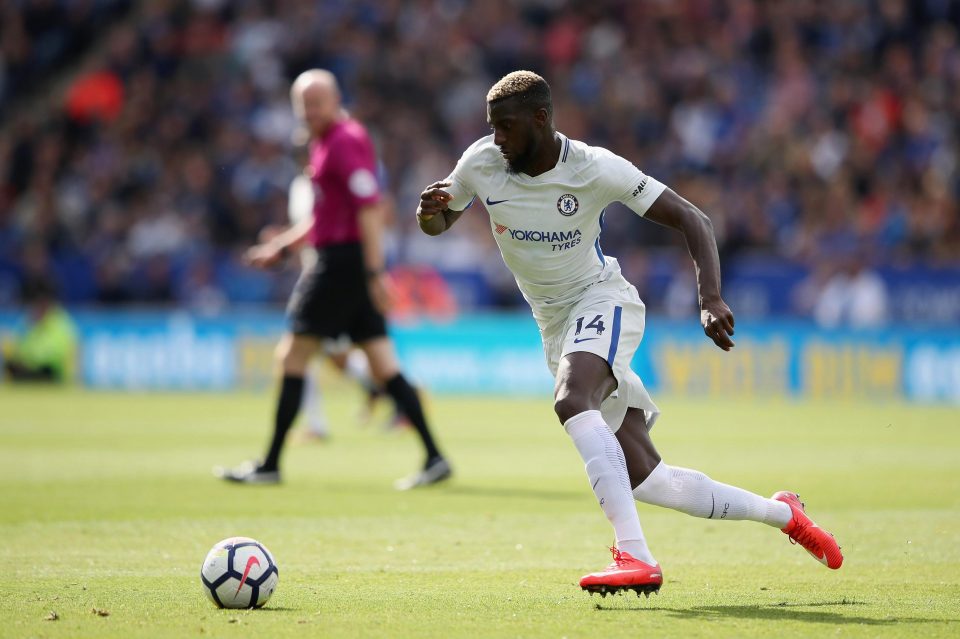 Against the Foxes, he was at the top of his game and dominated the midfield at times – but he also fumbled and gave away possession too easily and looked a bit ouf of focus at certian occasions.
When asked  whether Bakayoko can learn from playing with Kante, Conte added: "Baka is 23 years old. He is younger than N'Golo."
"He played in France last season and is now adapting himself to this football. It's not easy. I think he has great quality. Now he is very strong without the ball. Now he needs to work a lot and improve with the ball."