Jose Mourinho believes that Manchester United have a huge disadvantage in the Premier League title race because he does not have 'good friends in the right chairs' like his rival managers.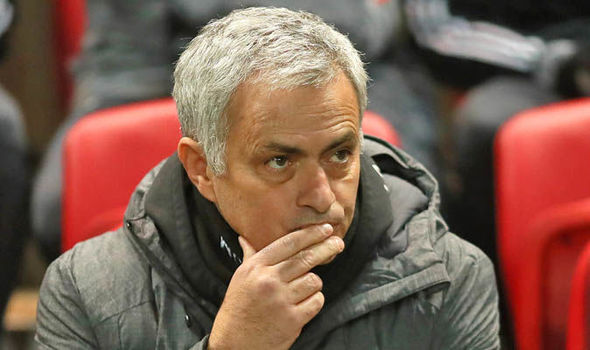 United had to go through a tough festive period – playing three games around Christmas day.
After being held to two consecutive draws, the Red Devils are back to winning ways after beating Everton on New Year's Day.
But Mourinho, who has been left frustrated due the fixture pile-up, has now hit out at his rivals.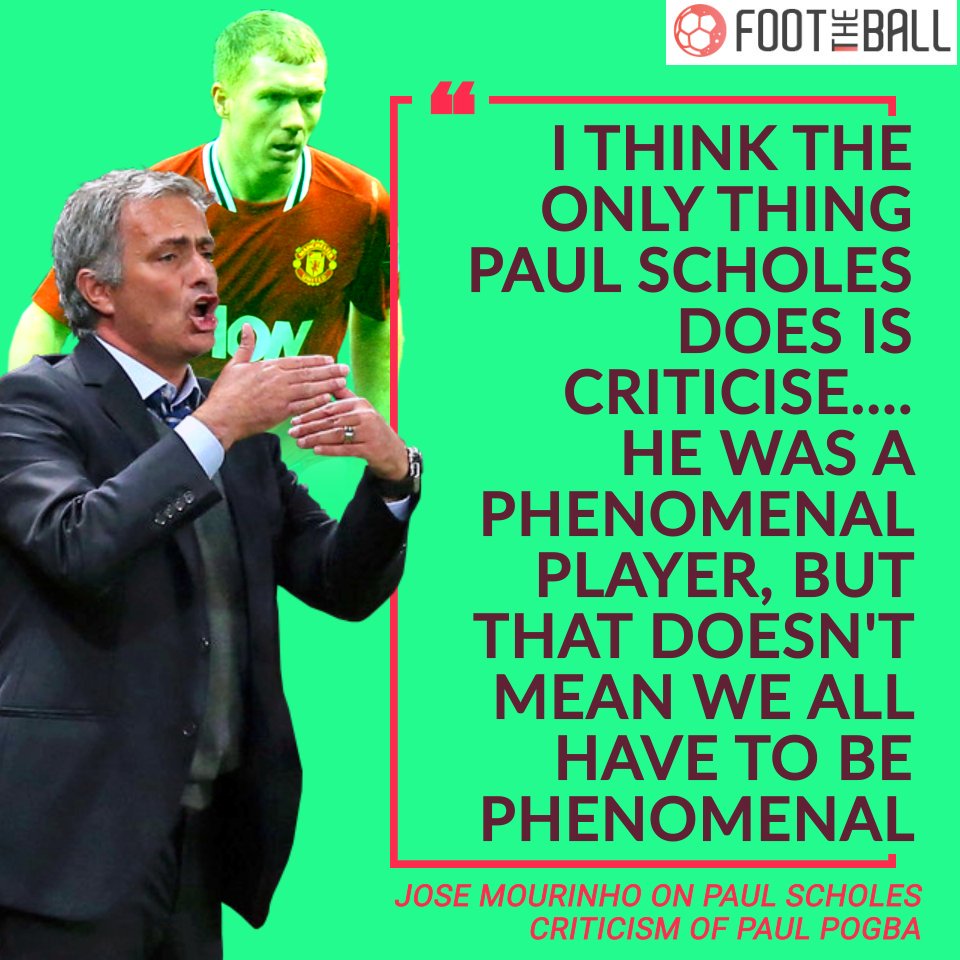 The former Blues boss believes that United had to endure the most hectic run of fixtures over the festive period, and he claimed that the other sides have received a preferential treatment.
After their win over 2-0 win over Everton, Mourinho told beIN Sports: "The answer is always the same.
"You television companies make the decisions and we have to accept.
"I believe you make the decisions but I also believe that some clubs, or some managers, have good friends in the right chairs and I don't have them."
Mourinho also hinted that he could bring in new players in the January transfer window to bolster his squad.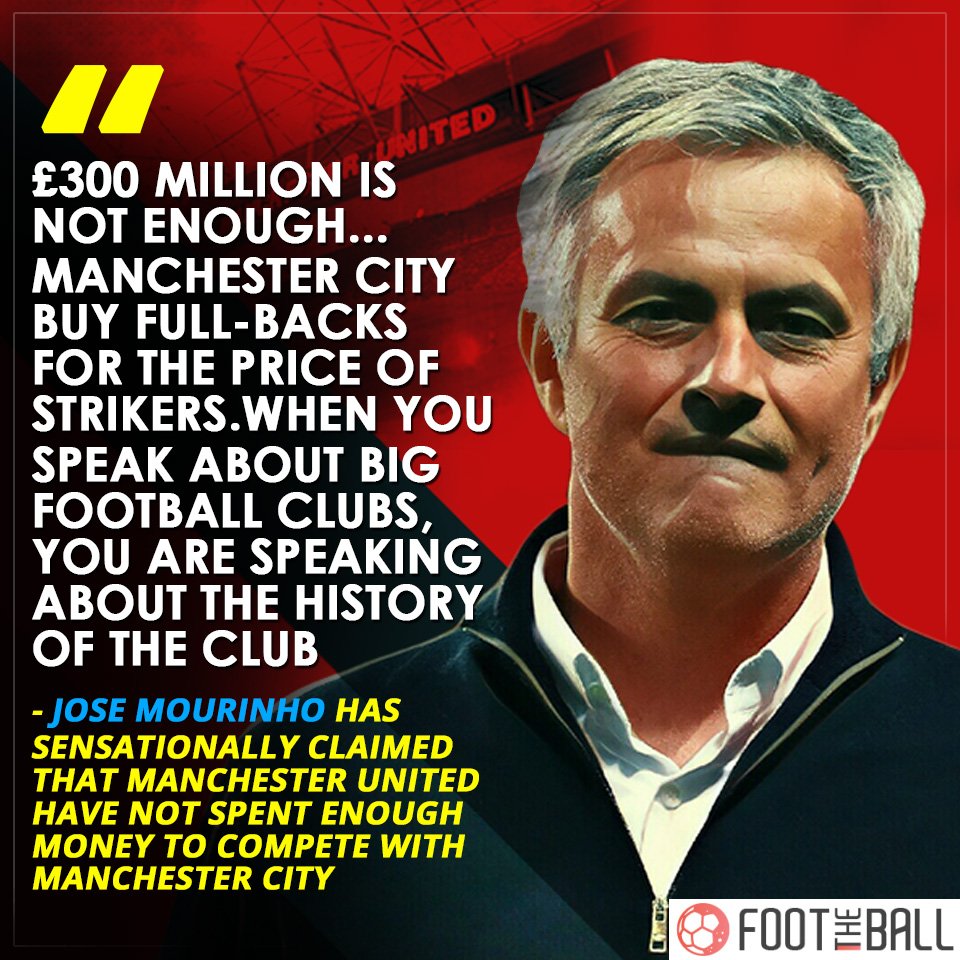 Asked if he would sign players in January, Mourinho said: "I don't know. I know that in this moment we are in trouble.
"Maybe in two or three weeks time we recover some players. Can we improve our team now or do we wait for the summer to try to do it? It is something I cannot say.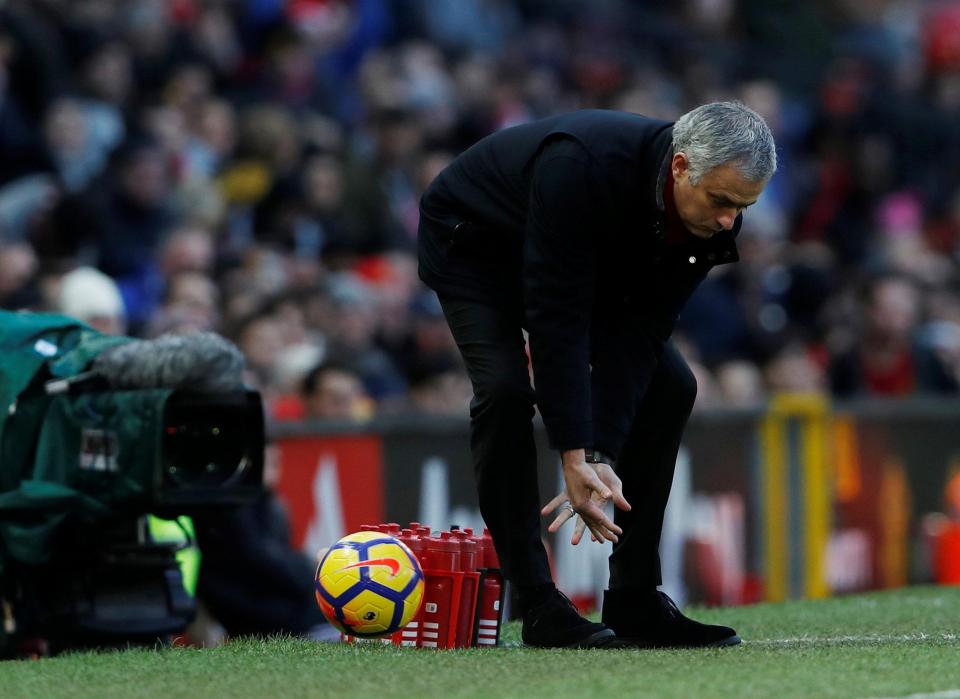 "The only thing I can say is that the boys give everything they have. And it is not only because we won today that I am happy with them.
"I think the boys deserve it. I keep saying that our draws were not bad performances.
"The boys were fantastic, their attitude, their commitment, their pride, their effort. Everything was top class. And on top of it, I think we played very well."