Liverpool should launch a 'sneaky' £40million bid for Arsenal star Alexis Sanchez to replace Philippe Coutinho, according to John Aldridge.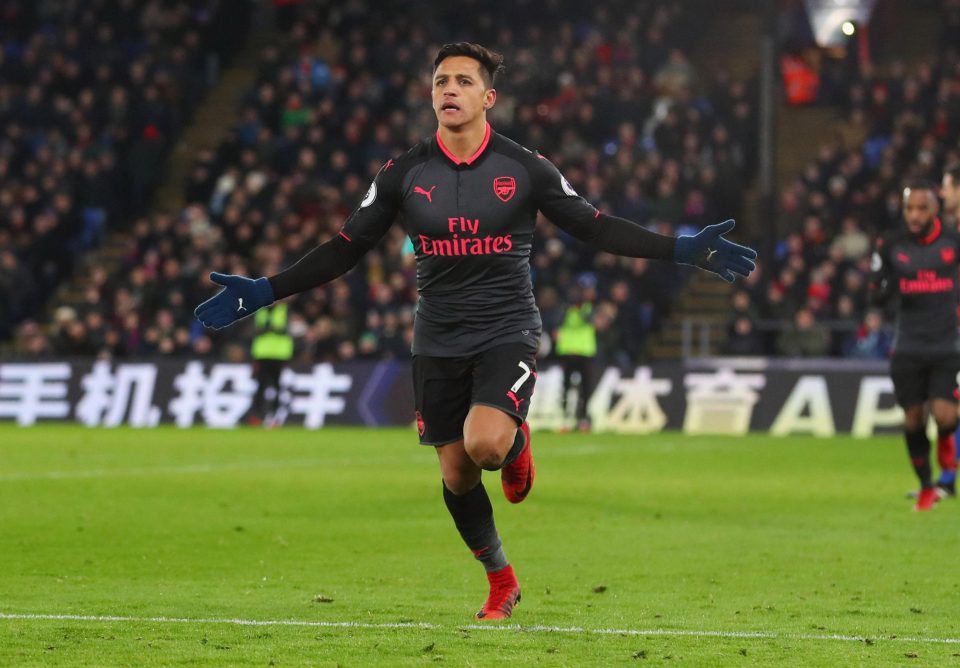 The Reds have already bolstered their leaky defence by spending £75m for signing Virgil van Dijk from Southampton in the January transfer market.
They are reportedly on the verge of agreeing on a £130m deal with Barcelona for Philippe Coutinho.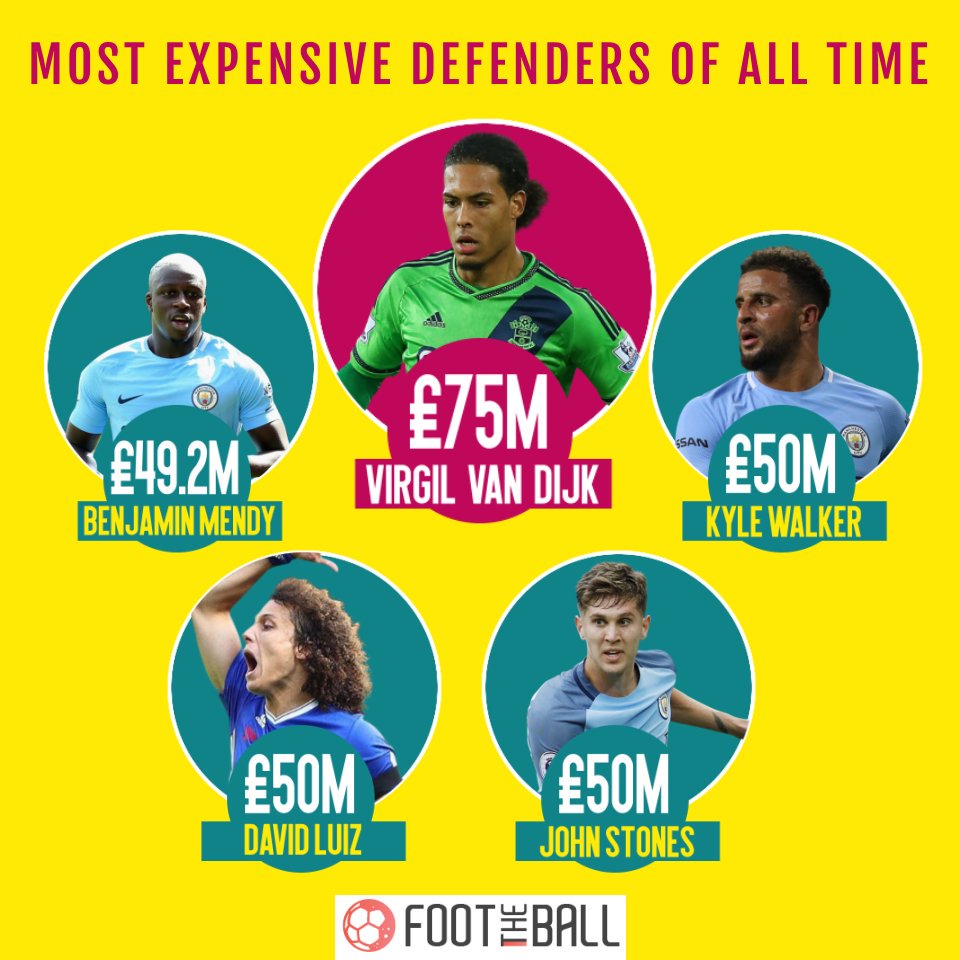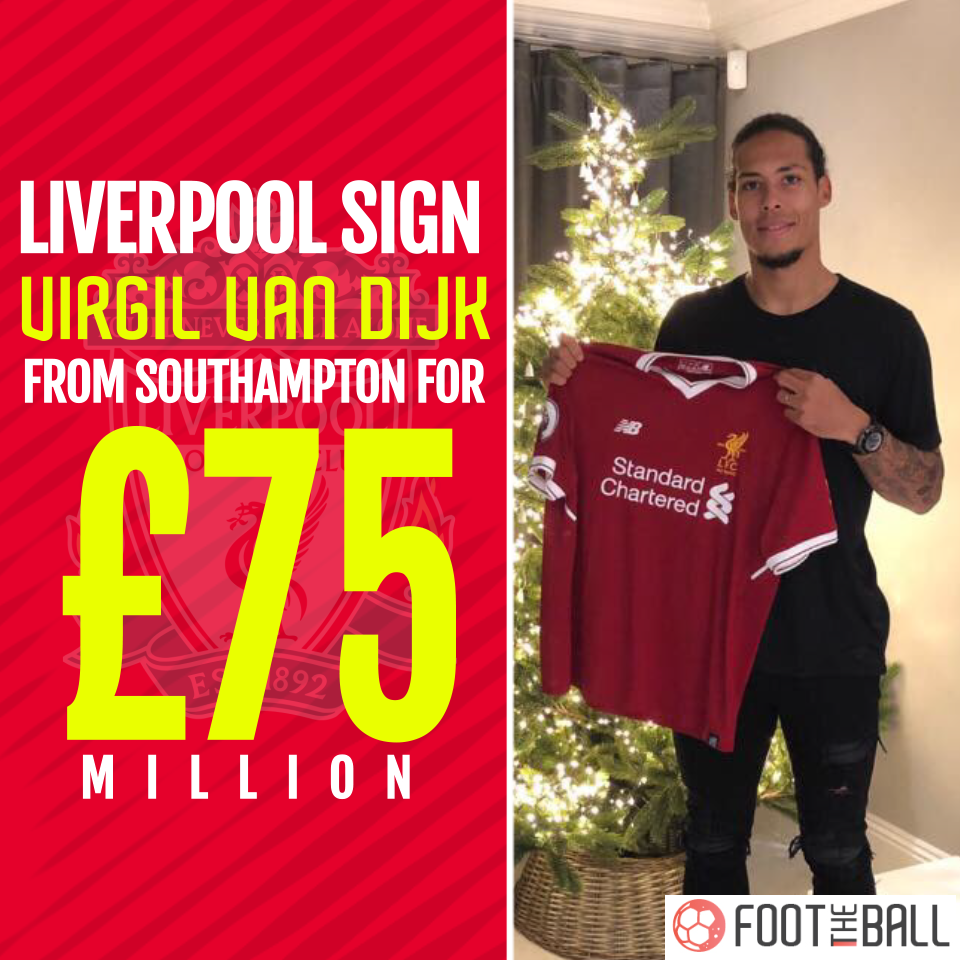 And John Aldridge thinks that Liverpool should reinvest that money on adding more reinforcements to the squad.
He has urged Jurgen Klopp to launch a 'sneaky' £40m bid for Gunners contract rebel Alexis Sanchez in a bid to replace the Brazilian.
"Liverpool made a real statement of intent when they paid £75m to sign Virgil van Dijk," Aldridge told the Irish Independent.
"And now they should put in a sneaky £40m offer to try and get Alexis Sanchez out of Arsenal.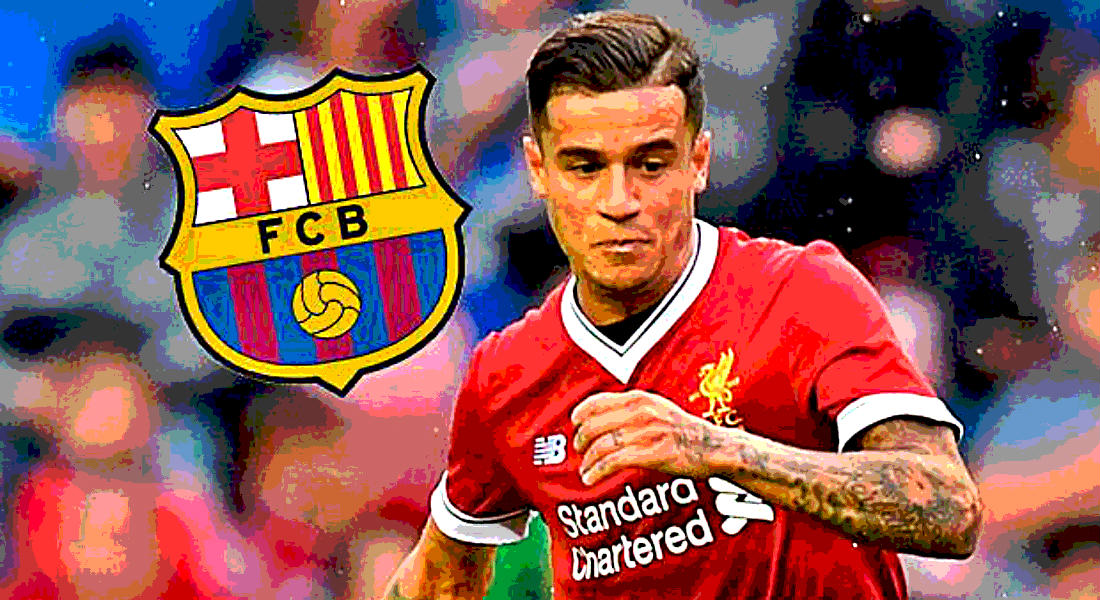 "After a valuable 2-1 win at Burnley yesterday came with a dramatic late goal from Ragnar Klavan, there is a real feel good factor around Liverpool at the moment.
"And Klopp and the club have to make sure they keep that momentum flowing.
"The absence of Philippe Coutinho from the Liverpool team yesterday fuelled rumours that he may be on his way to Barcelona sooner than we expected.
"But that would not be so much of a concern if they could nick a player like Sanchez.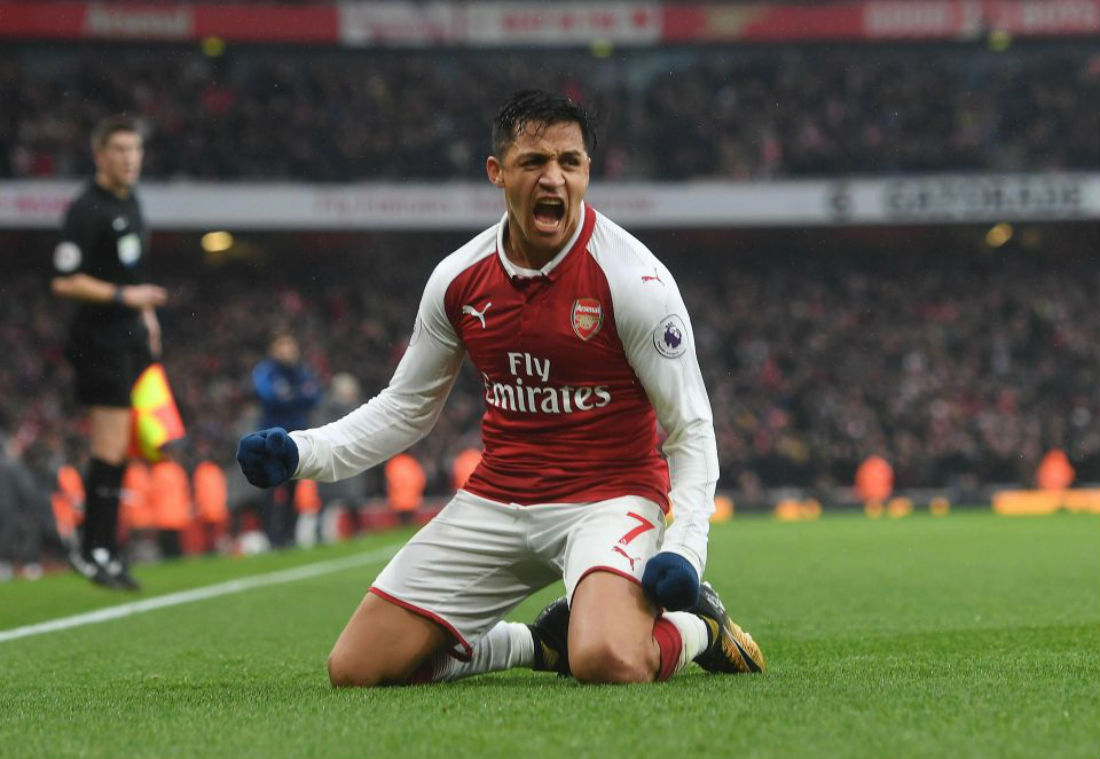 "I'm a big fan of the Chilean forward who turned down a move to Liverpool in favour of joining Arsenal in the summer of 2014, amid suggestions he did not want to live in the north of England.
"Well, if he is keen to join Manchester City now, that stance has clearly changed and maybe he would be tempted by a move to a Liverpool side that he would fit into so easily.
"Sanchez is out of contract at Arsenal next summer and while Manchester City appear to be favourites to sign him, Liverpool should try their chances of getting him in this month's transfer window.
"If Liverpool could grab Sanchez now, it would be a major coup and then Liverpool fans would not be too concerned if Coutinho left for Barcelona."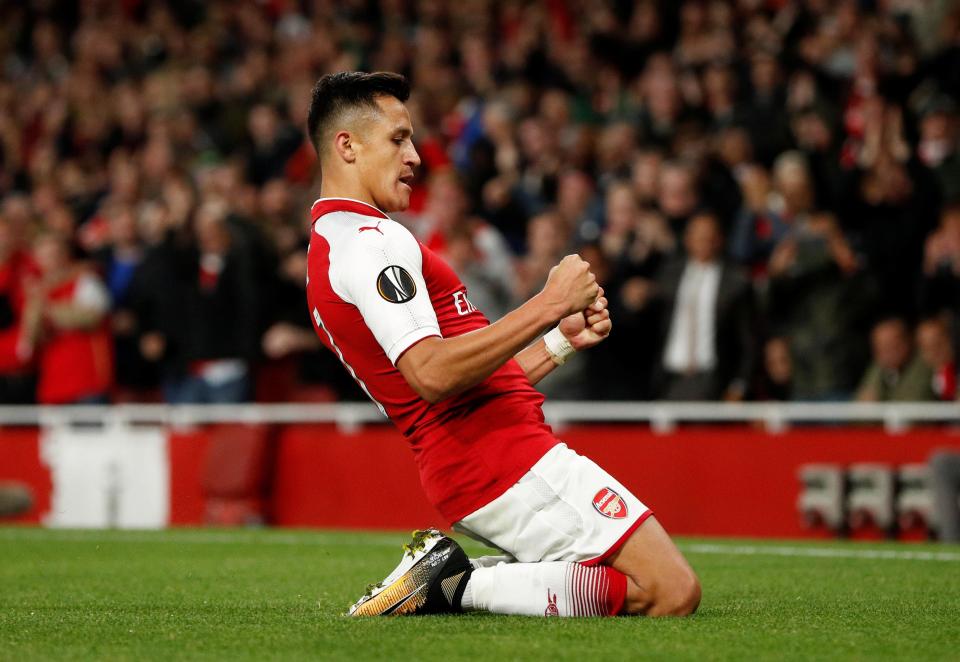 Former England manager Steve McClaren also believes that the Chilean should be eyed as a replacement for Coutinho if the Brazilian moves to Camp Nou.
McClaren said: "It's difficult. I would look at Sanchez from Arsenal as there may be a bit of movement there.
"£160million is a lot of money. You can buy a lot for that (but) Liverpool won't want to lose Coutinho's quality.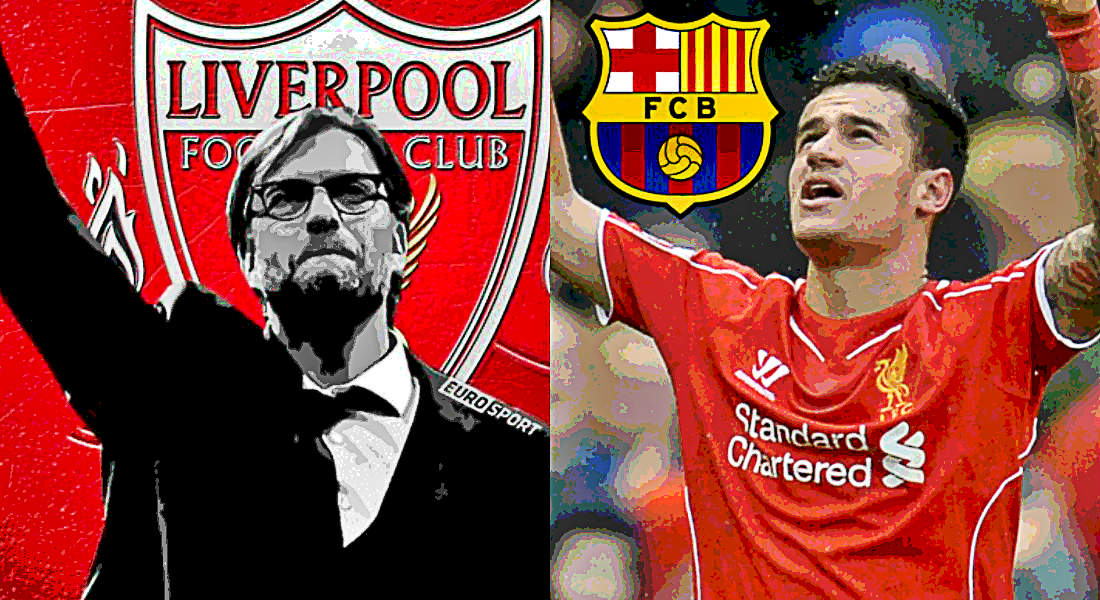 "I could (see Sanchez at Anfield). Sanchez will be ambitious and he's that type of player that could replace Coutinho.
"But when you've got Salah, Mane, Firmino and Lallana, you might not need to replace him that much.
"Klopp will not want to lose Coutinho."
Meanwhile, Ligue 1 giants Paris Saint-Germain want to hijack Manchester City's move for Arsenal contract rebel Alexis Sanchez and are willing to launch a £25million bid for the Chilean in the January transfer window.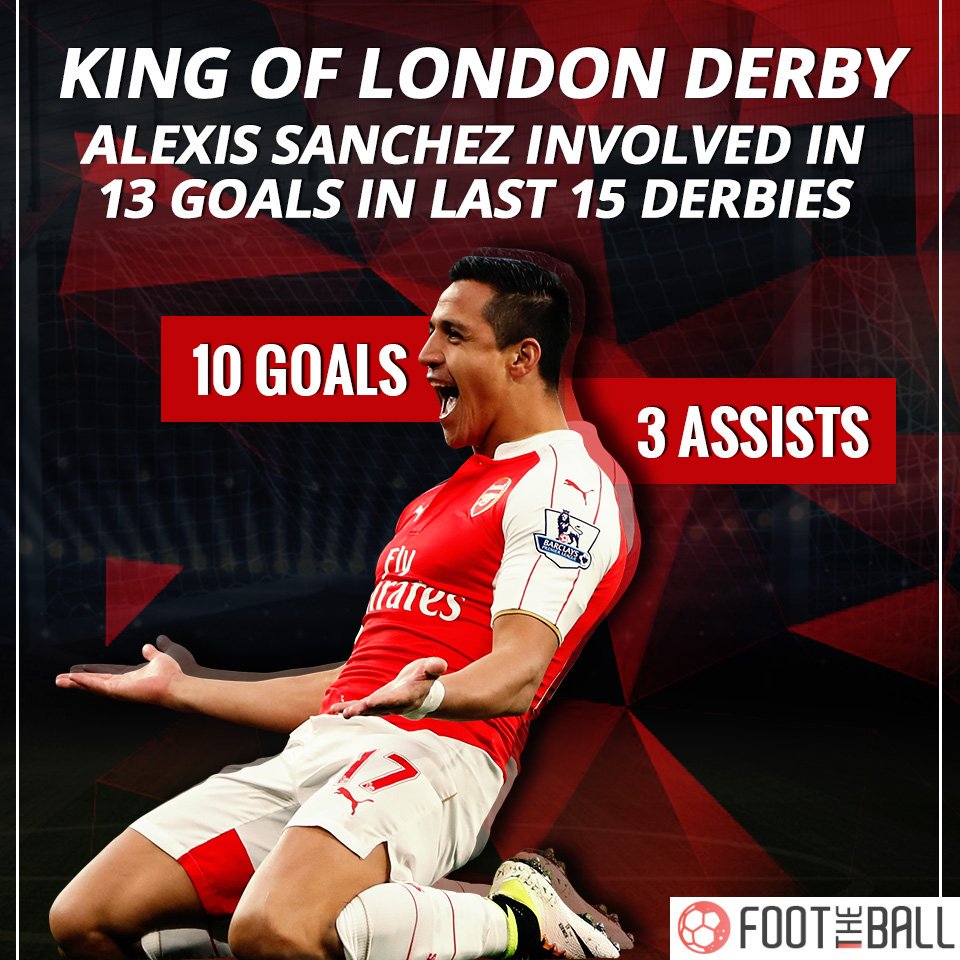 Sanchez has entered the final seven months of his contract with Arsenal and the Chilean forwards looks set to leave the North London club before the end of the season.
Pep Guardiola's Manchester City are expected to launch another bid in the January transfer after having failed to land Sanchez with £60million that the Gunners bosses rejected on transfer deadline day.