Red Devils boss Jose Mourinho slammed two Manchester United players after claiming that they refused to play in Sunday's Premier League clash with Swansea City.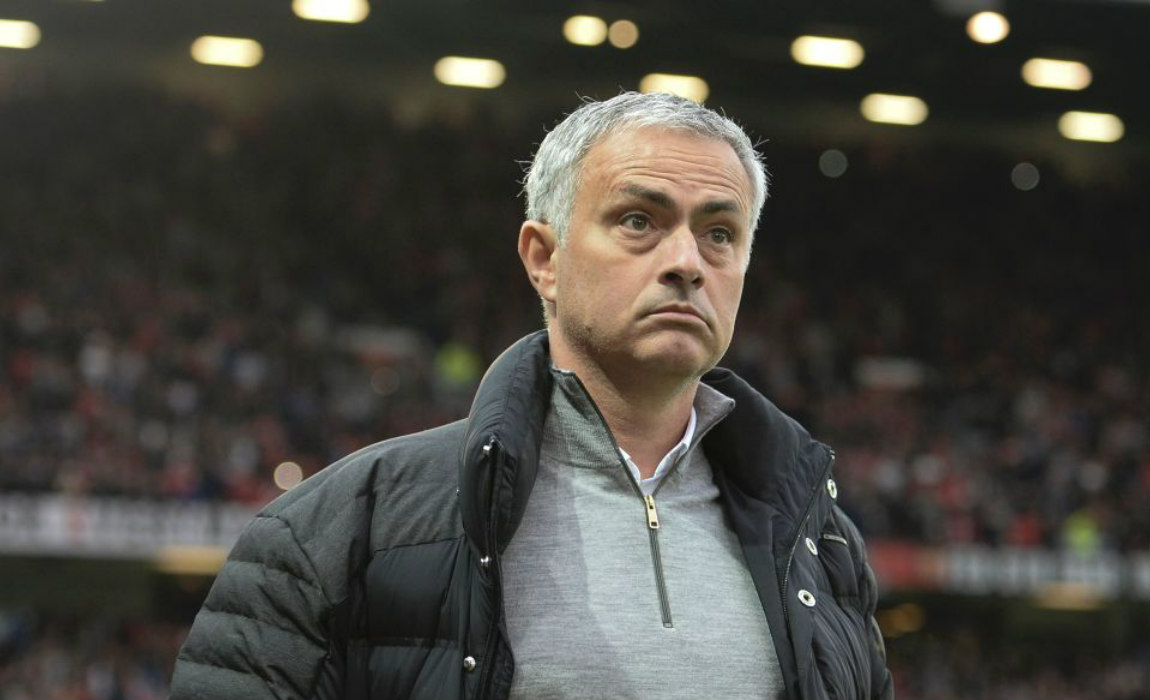 The Portuguese launched a stinging attack on English defenders Luke Shaw and Chris Smalling after they refused play against Swansea clash through the pain barrier and Mourinho accused them of betrying 'United's culture.'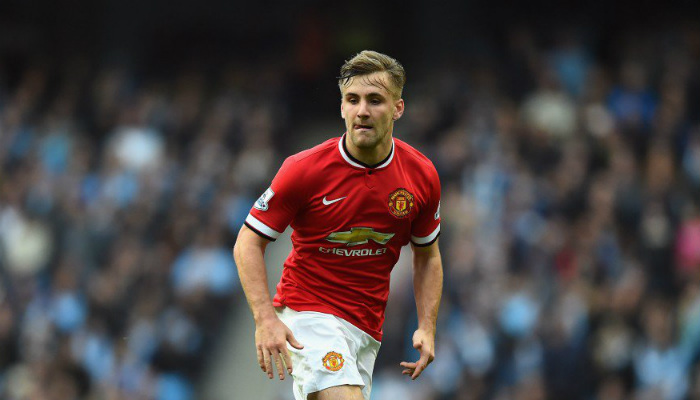 Man Utd thrashed Swansea City 3-1 and all thanks to Zlatan Ibrahimovic's brace and Pogba's opener from a thunderous volley.
Mourinho, who had to serve a one-match touchline ban after a verbal tussle with ref Mark Clattenburg last week, came down hard on Smalling and Shaw.
Mourinho said: "I have a friend who is a big tennis player and he tells me when he remembered more the times he plays with pain than the times he plays without pain."
"To compete you have to go to the limit. It is cultural for some – and the is not my culture. More than me, it is Man United."
"We have players with 'problems'. At every sport – and I know because I have friends in others sports and they play at the highest level in their sport, and how many times they play when you are not 100 per cent."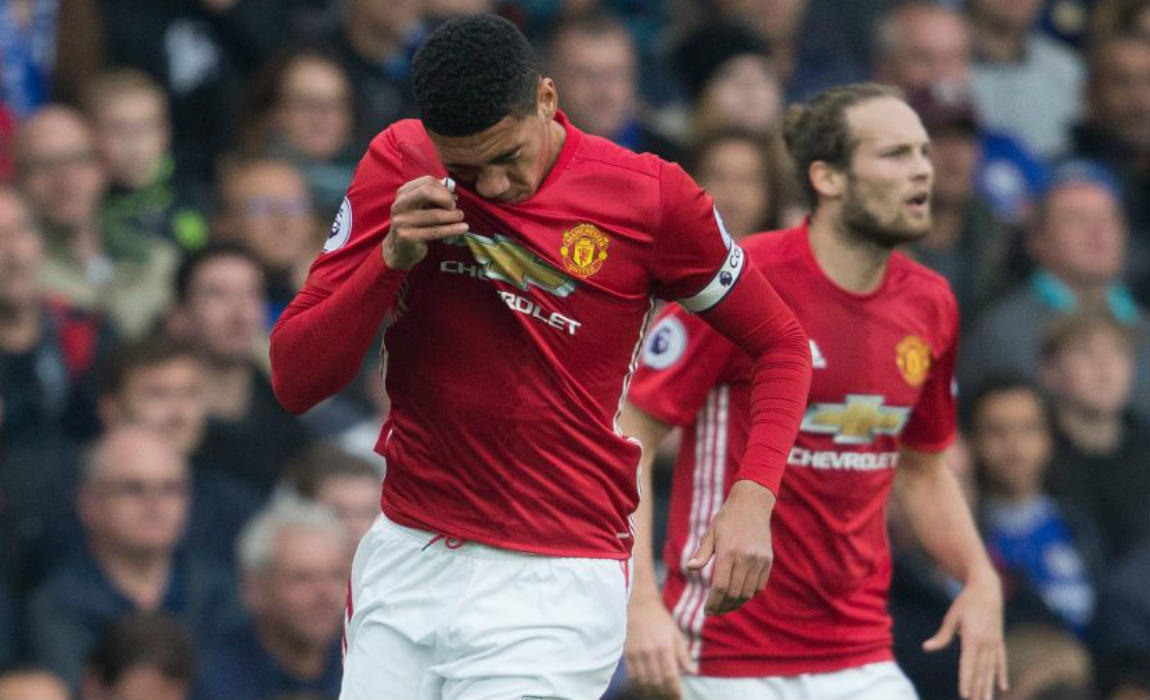 Mourinho was not happy with Luke Shaw after the full-back told the Portuguese manager that he was not fit enough to play at Swansea on the morning of the match day.
Chris Smalling, who had been dropped after the 4-0 humiliation at the hands of Chelsea, also informed the Special One that he could not play through the pain.
Henrikh Mkihtaryan, who featured in United's the 2-1 defeat against Fenerbahce on Thursday, was not included in United's 3-1 win over Swansea.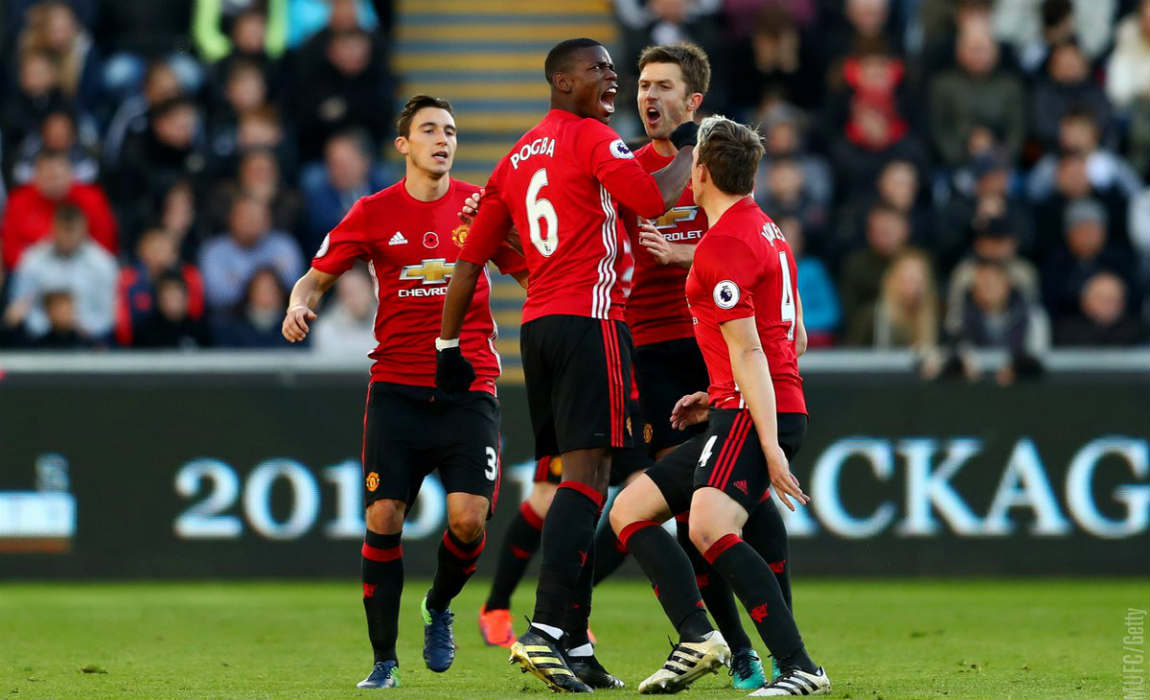 Speaking to MUTV before the game, Mourinho said: "Valencia had surgery on his arm, Bailly has a long-term knee injury, Smalling doesn't feel that he can play 100 per cent with his pain. Luke Shaw told me this morning that he was not in the condition to play so we had to build a defensive line."
"To be honest, I trust the four boys that are on the pitch. I go with the players that are convinced they can do it and I am very confident."
"I know Ashley Young is not a right-back but Ashley Young is a champion. Matteo Darmian is always ready to do his best and Phil Jones, he understands the moment of the team."
"He understands that we are in trouble so he is ready to go and accelerated his process."
"Maybe his process would take him more time but he's put himself on the line to go with the team. Marcos [Rojo] is the same."
"Daley Blind has some problems but he put himself available to be on the bench and to try to help the team so the people that are here are people that I trust for a difficult match."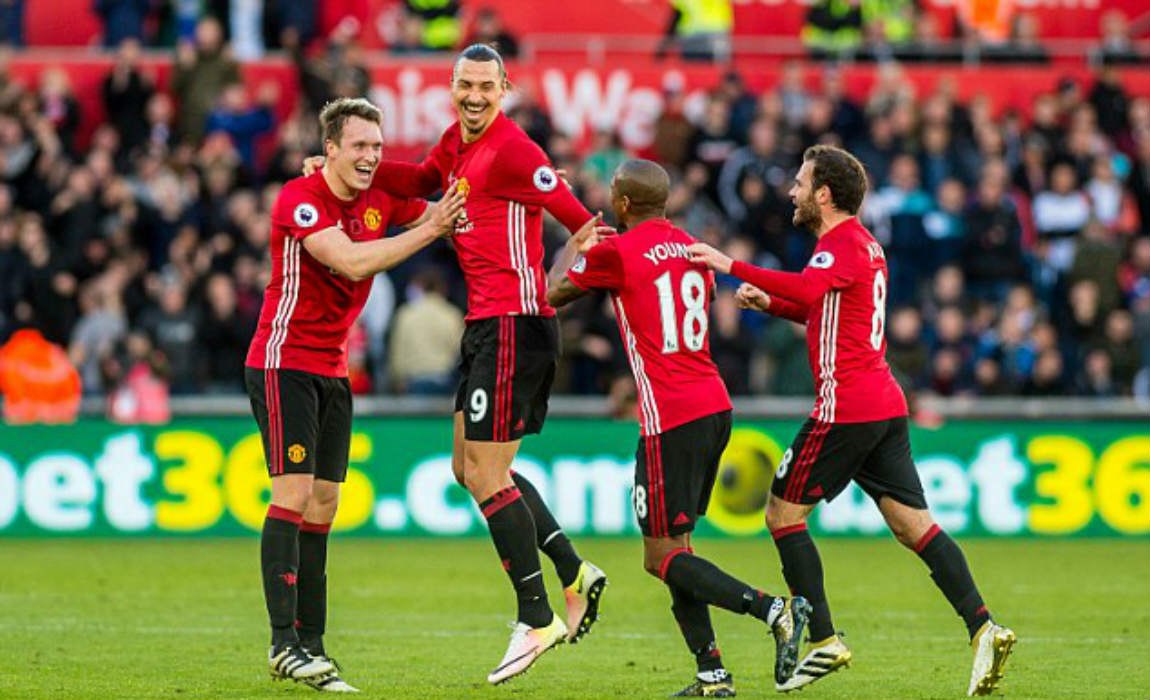 The win over Swansea was United's first win in the Premier League since the victory over Leicester City at home on September 24.
Mourinho reshuffled the playing 11 and made six changes to the side that lost 2-1 to the Turkish side in the Europa League clash.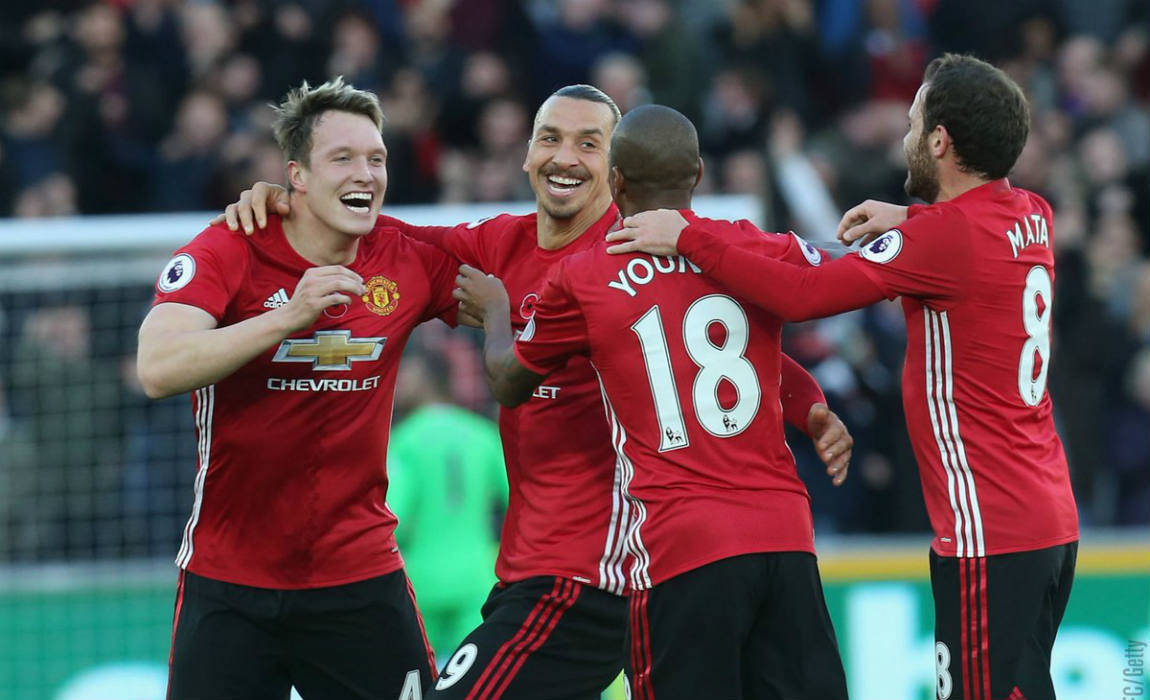 Man United looked confident on Sunday and had the intent to score from the very beginning. They pushed more men forward right from the kick-off with captain Rooney, Ibrahimovic,  Pogba and Carrick proved their mettle once again.
Mourinho added: "After the draw with Burnley we need points. It was a great performance, but it was one point and we need the three points. It was more important to get three points than the performance, but we have both."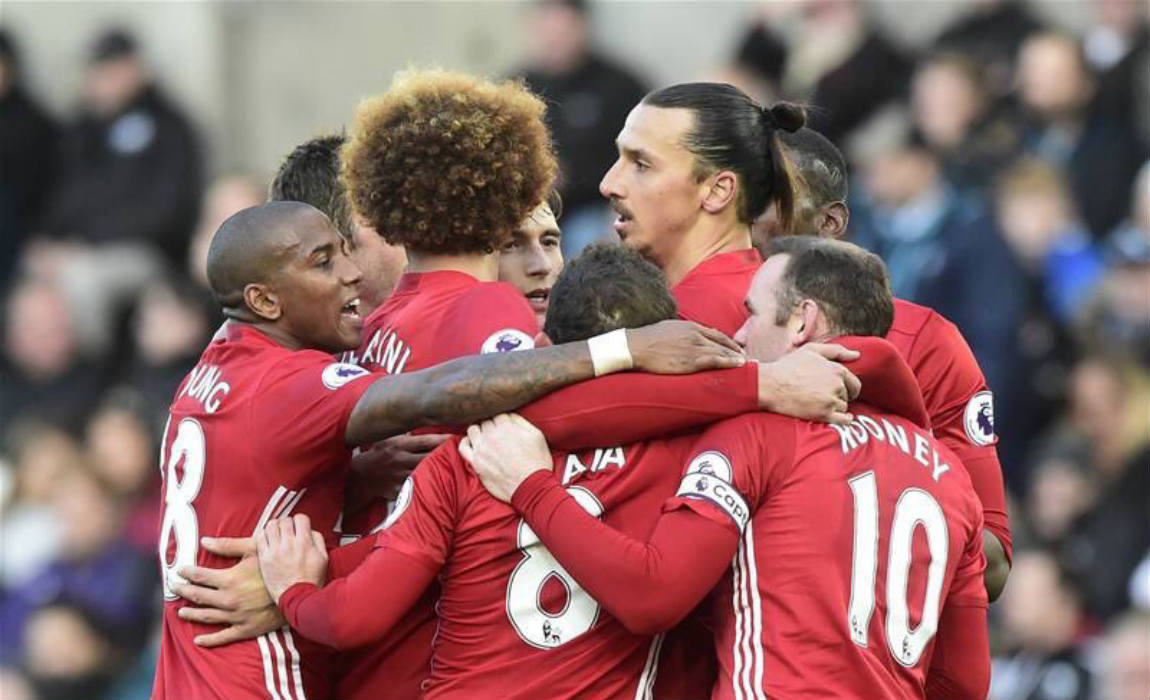 "I would love to play Carrick in every game, but it is not possible. For the same reason I cannot go to the gym every day anymore. He played very well."
"Ibra is not a player who lacks confidence. A striker who does not score goals is one player less, but a striker who does everything else is one who does well. He works hard defensively, in the build up, he gave assists. I was not worried."