Manchester United boss Jose Mourinho has ruled out all possibilities of a third managerial stint at Chelsea.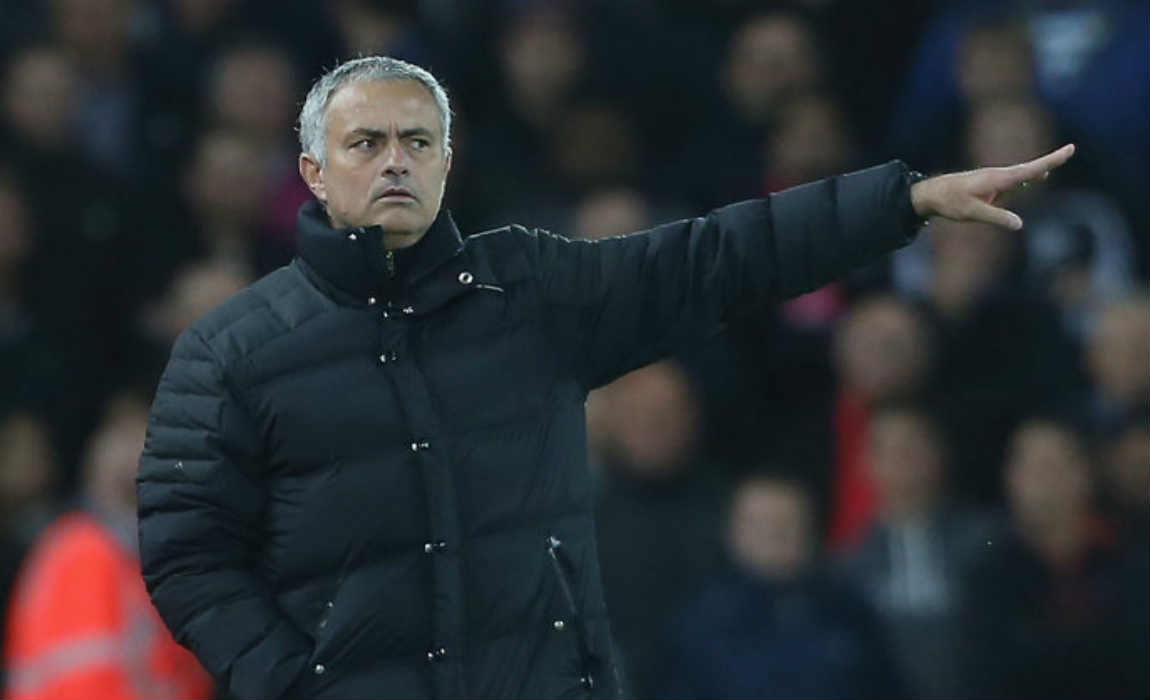 Jose Mourinho would give his best and accept nothing short of all the three points as Manchester United face the Blues at Stamford Bridge on Sunday.
"The Special One" asserted that he does not expect a bad reception from the Chelsea fans at Satmford Bridge but he accentuated that another return to Chelsea as their manager is definitely out of the cards.
When asked whether there is a possibility of a third managerial stint at Chelsea, Mourinho said: "Honestly, I hope not because I would like to stay here (Man Utd) for many, many years."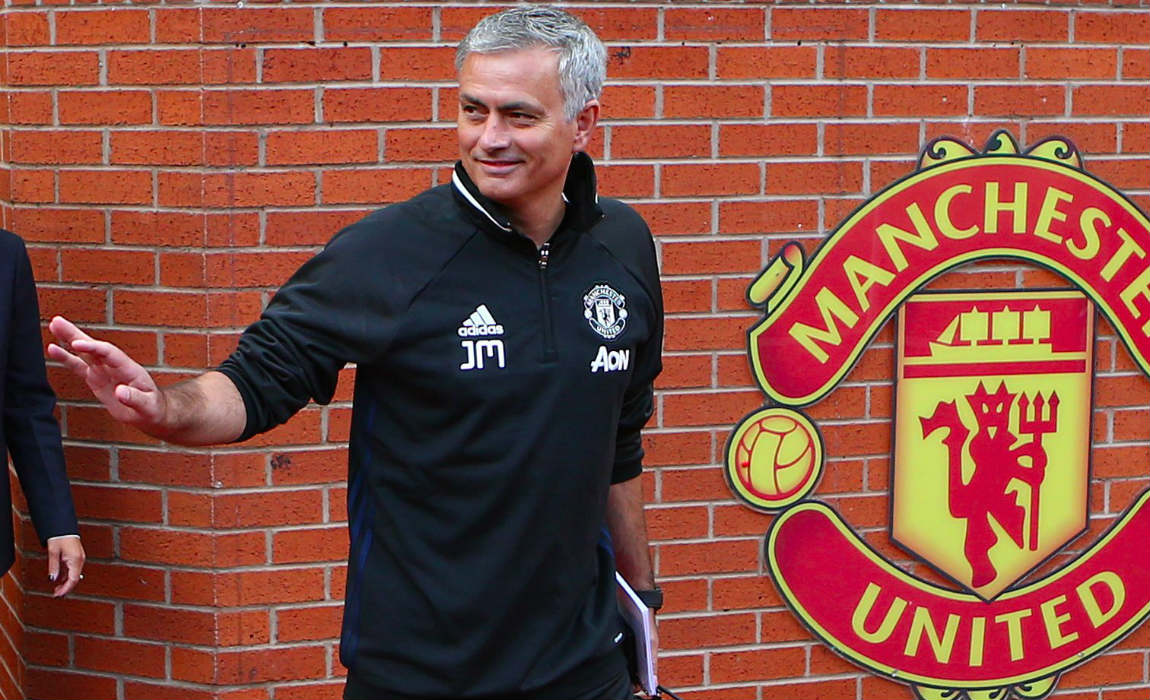 "That would mean that probably I wouldn't be finding or searching for another club in the Premier League. I hope not."
"I don't expect a negative reaction even if I go with a Man United badge and I go to fight for Man United, there is no reason for a bad reception, I think."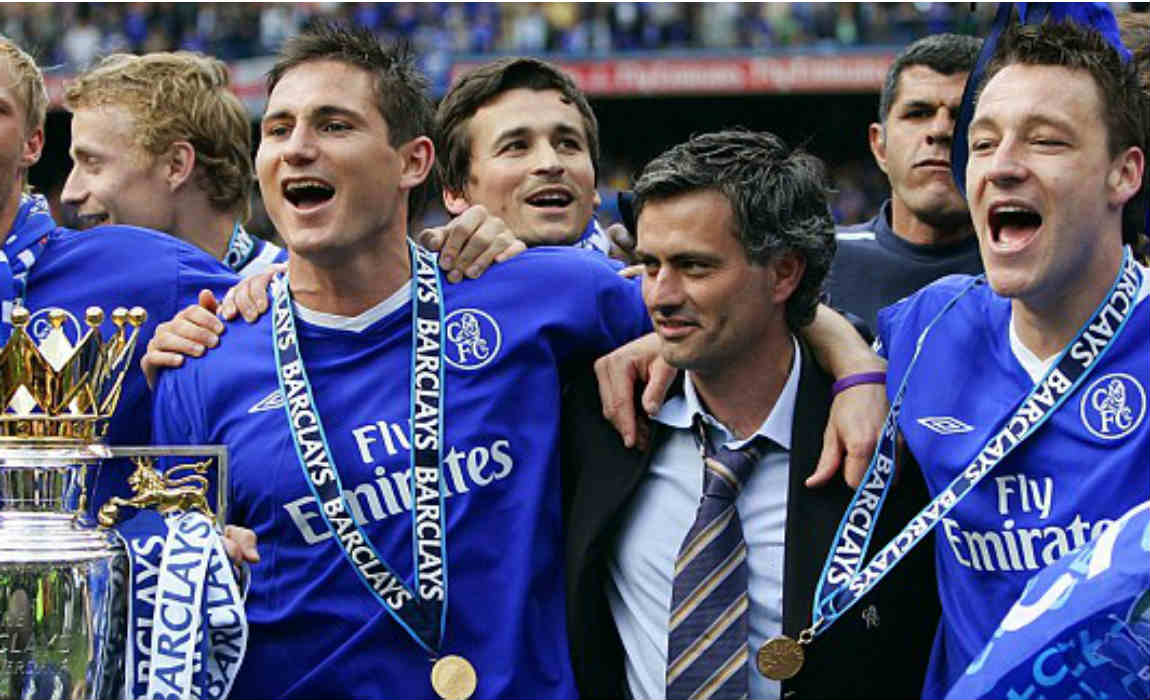 "If they are going to give me a very good reception, I don't know because I'm not their manager any more."
"I'm defending a rival club. But it doesn't matter about their reaction. I'll be grateful always."
"We had so many unbelievable moments, so many happy moments, so many historical moments for the club.
"What I keep is the bad moments where they stick with me."
"We played a Champions League match at home after a home defeat and when people speak about the sacking and they were for the whole of the match – I can't remember if it were against Porto or Dynamo Kiev – just singing my name to show my support."
"As always I walked home and never a bad word after a bad match. I always felt that incredible support so I will be grateful forever."
"When the game starts I think I'm going to forget about playing against Chelsea and fans will forget I'm on the bench."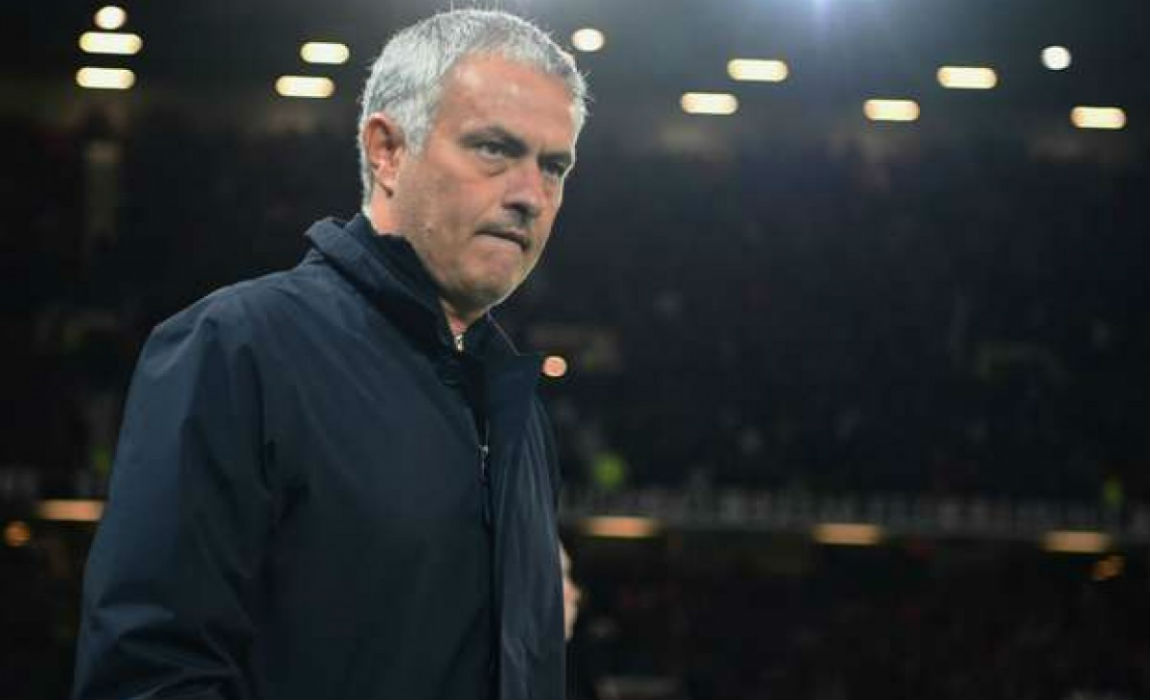 Jose Mourinho is returning to the Stamford Bridge this weekend. But the Portuguese is not returning as the 'Happy One' but as the new Manchester United manager – for the first time after leaving Chelsea last December. This makes the build up to the match all the more interesting as "The Special One" would be desperate to clinch a win against his former side – who sacked him last season for a disastrous Premier League campaign.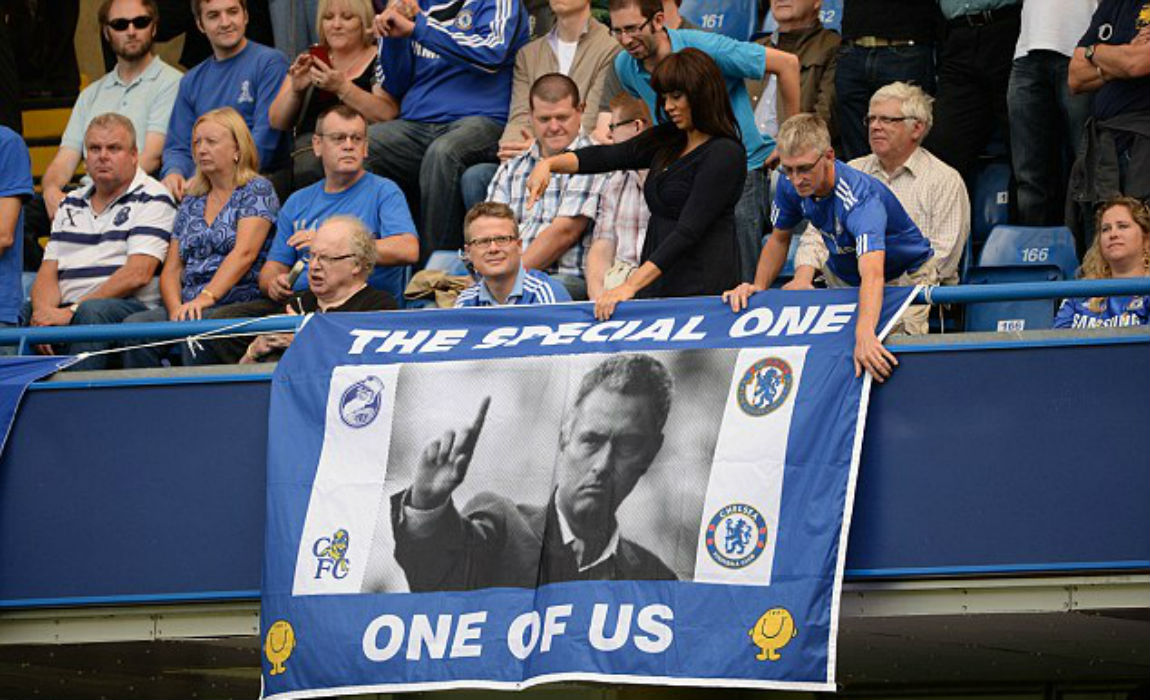 This will be just the second time that Mourinho will come to the Bridge as a visiting manager, the first occasion was back in 2010 with his Inter Milan side that knocked out Chelsea from the Champions League.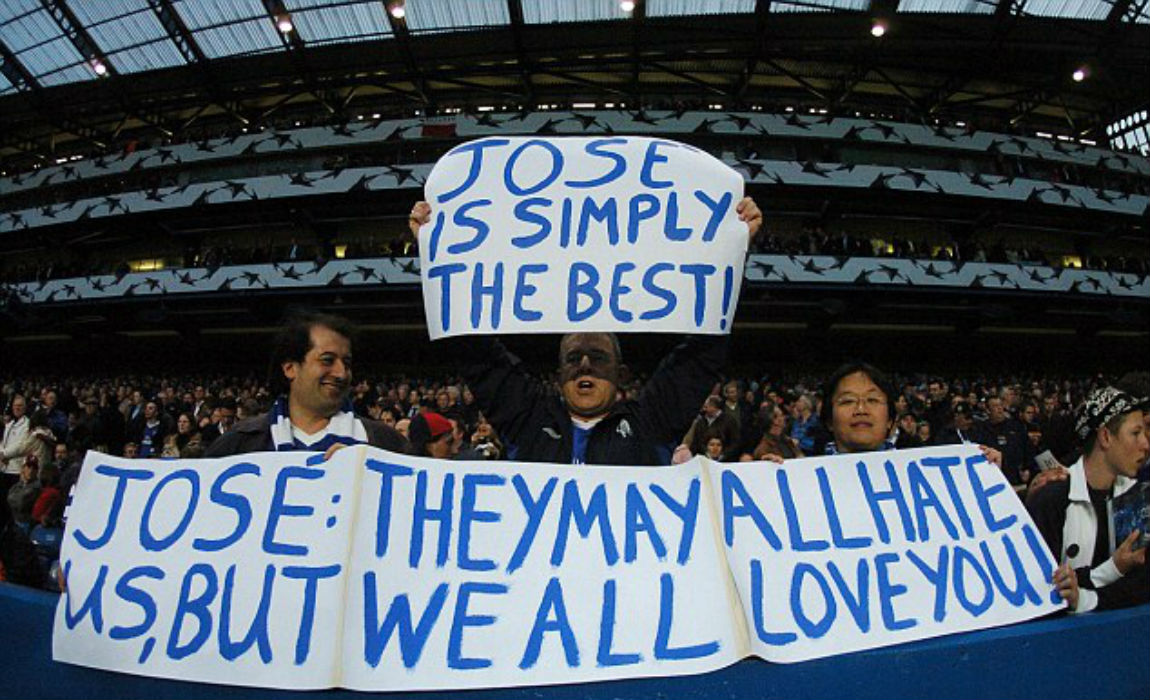 The Portuguese boss still remains one of the most popular figure amongst Chelsea faithfuls but no special treatment is expected for their former boss.
Mourinho received a rousing reception the last time he walked into the Stamford Bridge as a rival teams manager, as his name was announced on Chelsea's PA – which was followed by a lengthy chant of his name by the blues fans.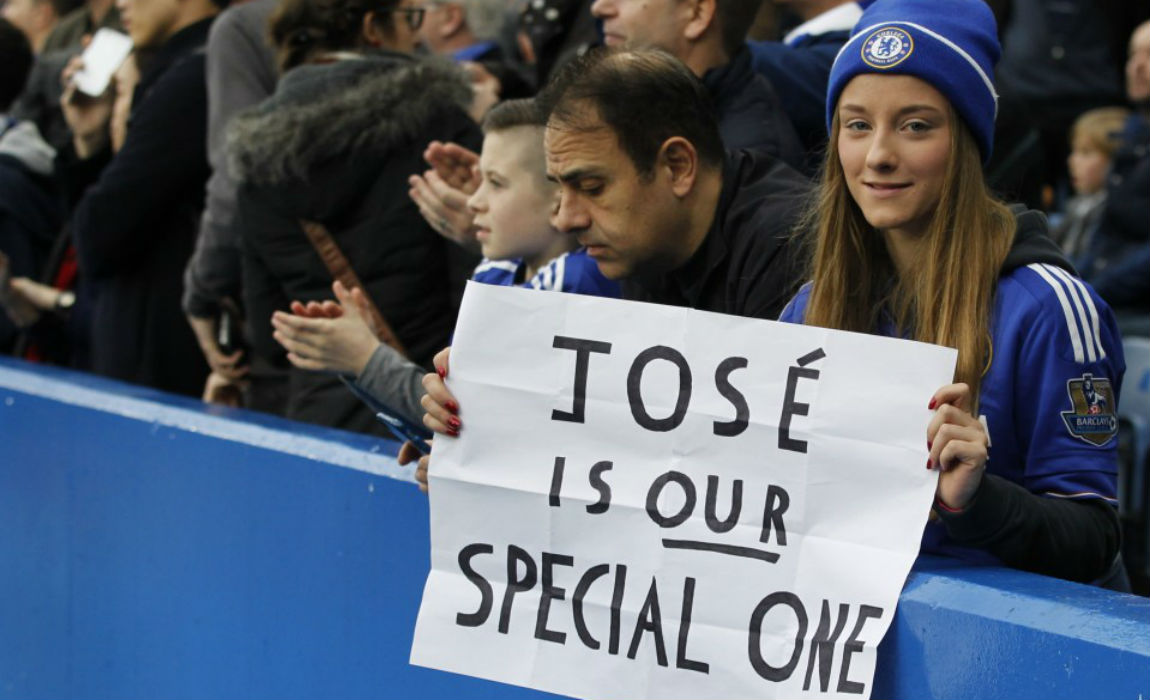 However, this time around Jose is returning as the manager of a direct Premier League rival, so any banners are not expected greeting the 'Special One'.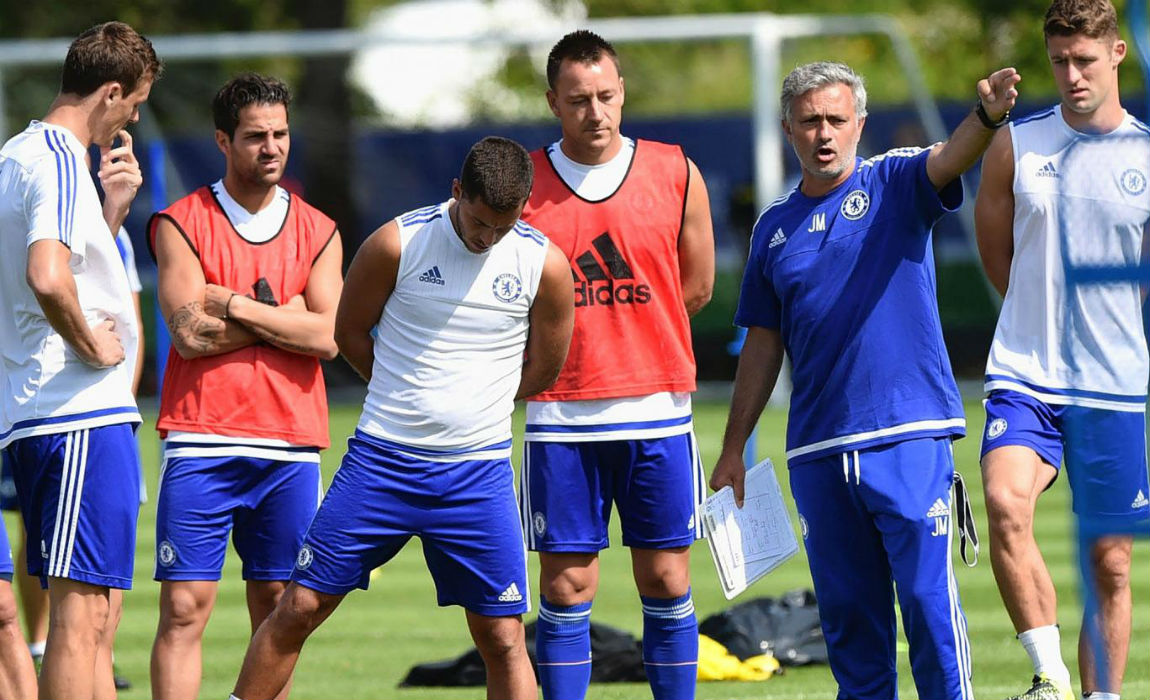 Mourinho insisted that he gave his best during his second managerial stint
at Chelsea
The Portuguese said that a little more time would have helped him to turn the tables at Stamford Bridge last season.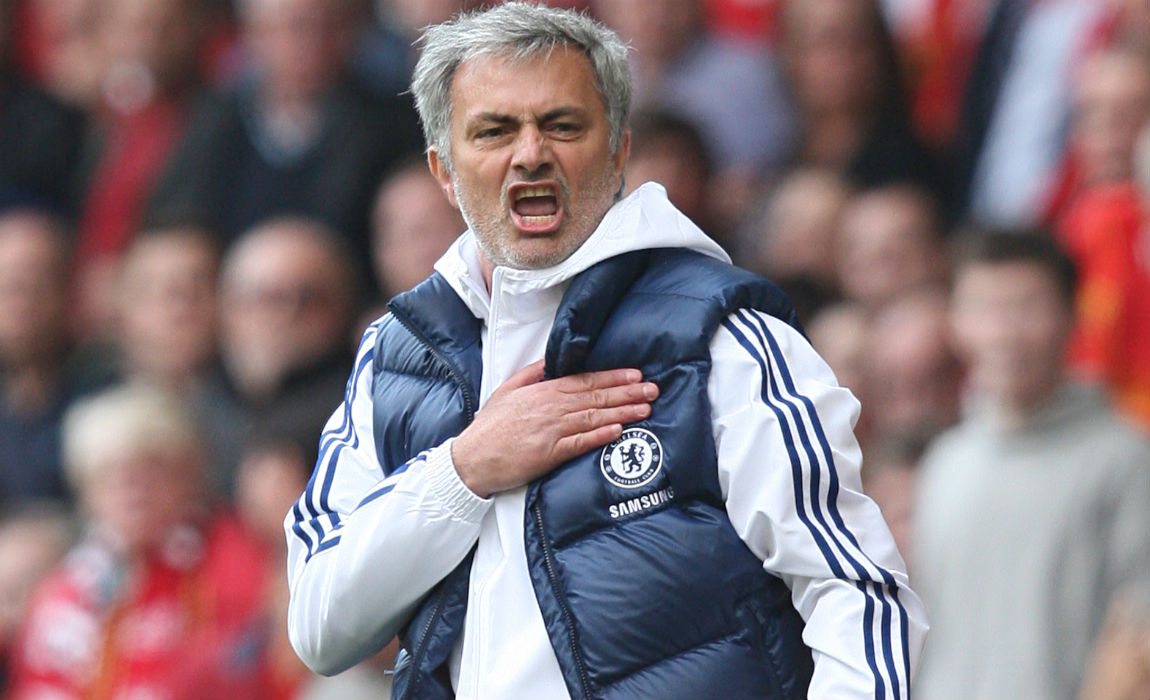 Chelsea were at the 16th place among the bottom pile in December, when the club chairman Roman Abramovich had decided to sack him.
Later the club's technical director Michael Emanalo had revealed that a number of star players had lost faith in their manager due to off-the-field banters.
And now Mourinho accentuated that he left the club with his head held high – guiding them to a Premier League triumph in the first season of his second stint at Stamford Bridge, his third for the club in nine years.
Mourinho said: "When I leave a club where I gave titles in two different periods.
"I gave to the fans some of the best moments for the club's supporters, then you leave with a feeling of 'I did my job'."
"And that was the feeling. I don't think they wanted, but even if they wanted they couldn't delete me from Chelsea football club history."
"I don't think they want, honestly. But I'm there in their history and they are in mine too. So no reasons for bad feelings."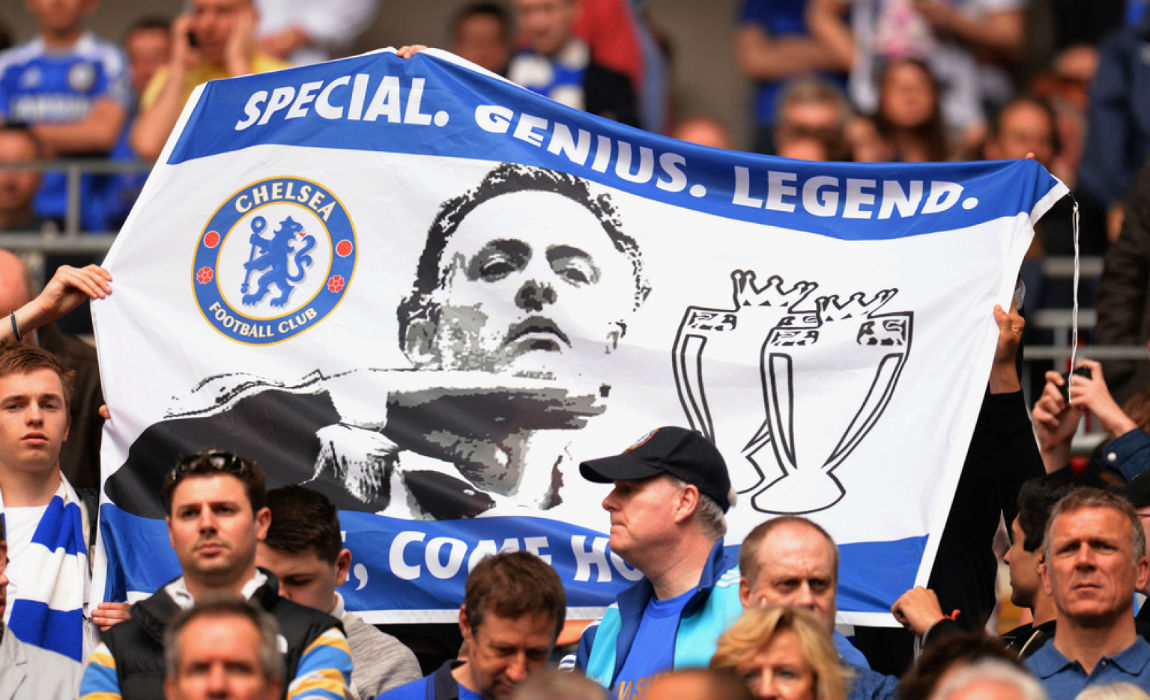 Mourinho also explained that the Chelsea fans – like the fans of other clubs – have no power to influence the decisions of the board and thus they couldn't have changed Abramovich's mind.
The Portuguese added: "The owner decided to sack me and the fans, they have no power."
"They show day by day that they wanted me but in this profile of club the fans have no power."
"In some clubs, especially in Latin countries with a formative club the fans have real power."
"The board and president in this case with owners, the fans have no power."
"So Mr Abramovich decided to sack me. I left with not one bad word about anything or anybody at the club and this is my way."